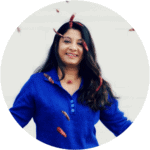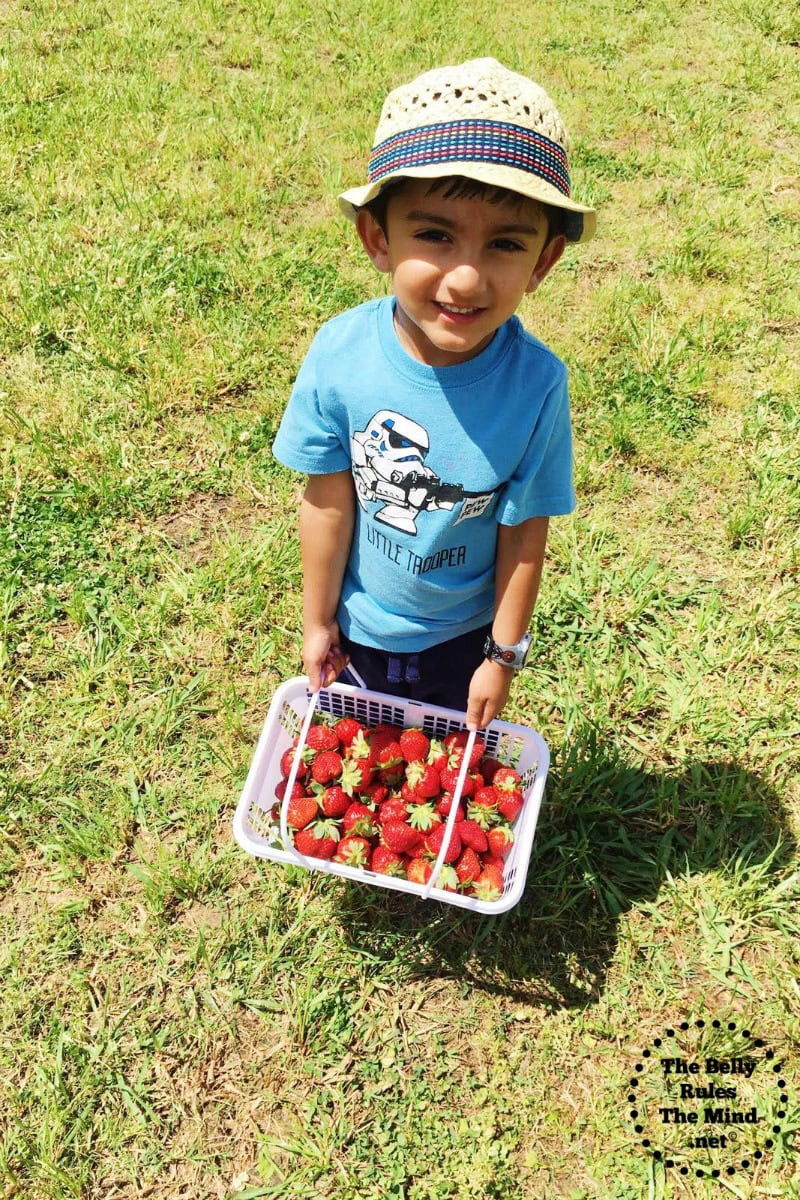 [adinserter block="2″]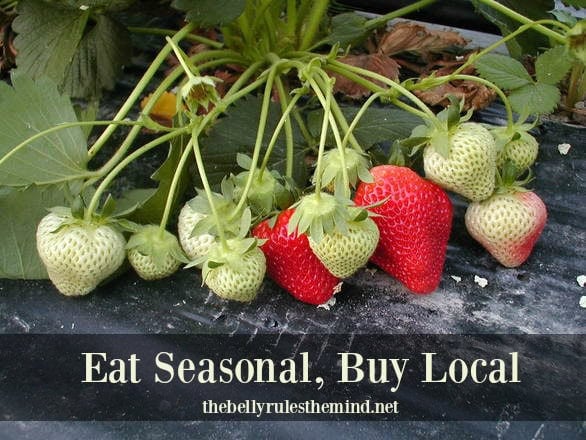 [adinserter block="3″]Hope you guys had a great weekend, our's was packed. Packed in a good way as we have finally started going out and about, thanks to the weather. Last week was the first week whee the temperatures didn't dip to low. On the weekend the sun was shining, so we stepped out for some Strawberry picking. Little A loves strawberries. Given that Strawberries are spring food, this season every time we want some berries, we are going to pick our own.  Too bad that this year, as per EWG's 2016 Dirty Dozen List of Pesticides on Produces ranks Strawberries to be the most contaminated. Read more about it here. So today I want to share with you the importance of eating seasonal and buying local. Health experts and chefs always encourage us to eat seasonal. For example is Strawberries are spring food, enjoy them in spring, squash are fall food, enjoy them in fall.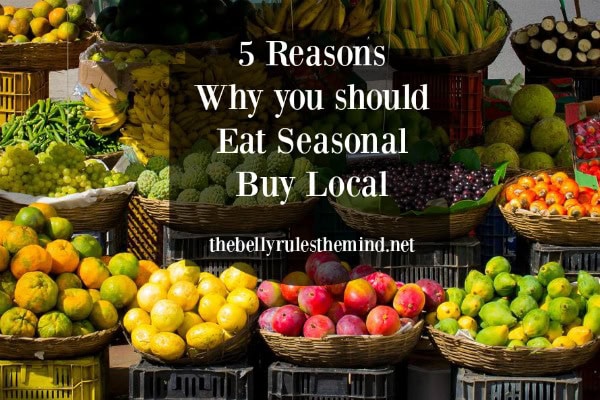 1. It's easier on your wallet 
If you haven't already paid attention to the prices when you are grocery shopping you should. Irrespective of where you buy, local farmers market or giant super stores, foods cost much cheaper when in season. When you buy what is in season, you are buying crops that are in abundance and at the peak of it's supply, thus as per the supply -demand law the cost reduces. When you buy local produce which is in season in the area, the cost of harvesting, storing and distribution also goes down. Lets take Strawberries for example. Here in the US during Spring when they are in season, they cost lower. However during fall they cost us more because they are not sourced from the area. During fall and winter months they are either sourced from California or overseas. The cost of storing and distribution goes higher which are then passed on to us, the consumers. Thus buying seasonal is always financially rewarding.
2. It tastes better
Seasonal produce is harvested when naturally ripened, thus is tastes better, juicier and more fresh. When produce isn't seasonal and it is either grown in a hot house or is transported from other areas or even parts of the world.  it has to be harvested early and refrigerated to sustain the storing and distribution cycle. We all know refrigeration reduces the flavor.
[adinserter block="2″]
3. Higher nutritional value
According to Brian Halweil, author of "Eat Here: Homegrown Pleasures in a Global Supermarket,"
"If you harvest something early so that it can endure a long distance shipping experience, it's not going to have the full complement of nutrients it might have had."
 Harvesting early and transportation requires food to be treated or irradiated (a burst of radiation to kill germs) and preserved in wax to extent the shelf life. Thus we see the increased used of pesticides, herbicides and fungicides. This process in turn takes from some of the essential, key nutrients from the food, leaving us with a fruit with barely any nutritional value.
4. Support body's natural needs
By consuming seasonal food, we land up consuming a variety of fruits and vegetables that help our body meet the nutritional requirements. As a result, the winter fruits (citrus) and vegetables (squash / pumpkins) keep us warm and help us against the cold and flu season. On the other hand the summer herbs and vegetables and melon fruits keep us hydrated and cool.
              5. You support local farmers
               Eating seasonal produce decreases the demand of out of season produce which means, less transportation,                    less refrigeration, less hot houses, and less irradiation of produce. This also makes if environmental friendly.
I understand that it's not always possible to eat seasonal but it's about making a choice if and when you can.