This shop has been compensated by Collective Bias, Inc. and its advertiser. All opinions are mine alone. #BarillaGlutenFree #CollectiveBias
Whip up a dinner in 10 minutes with this super quick & easy, creamy Avocado Basil Pesto Spaghetti. Oil Free. Vegan. Gluten Free.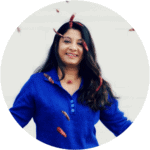 How is it going, guys? Hope you had a good weekend. We had a good weekend too but it was busy. Yesterday we just spent time replacing our summer decor with fall pieces. However, Saturday was busy with Little A's playdates. One of his besties is moving to Texas so Little A wanted to have him over for dinner. His friend K is allergic to gluten so obviously, I had to make something that the two of them like and it had to be gluten-free too. Usually, in such scenarios,  Barilla's gluten-free pasta always turns out to be a safe bet. Kids love spaghetti and it's pretty easy to find gluten-free spaghetti these days. So Little A and I planned a trip to Kroger to get some Barilla's gluten-free spaghetti options. Kroger is Little A's new favorite grocery store. Why? Well, it is a long story and I will keep that for another blog post.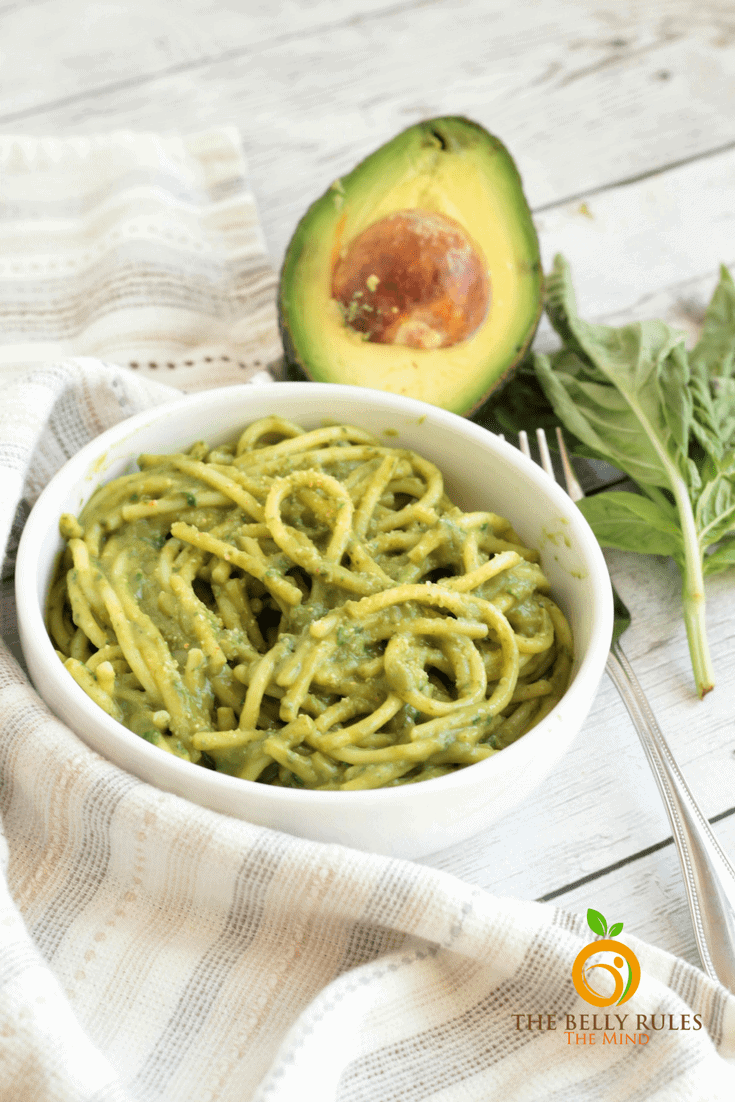 So Saturday came and suddenly things around me got crazy. Little A wanted to set up the Halloween decoration outdoors. I wanted to pack our summer stuff and bring out the fall pieces. I was hosting a get together on Sunday so had to get the house ready for that too. As usual, last minute things that can go wrong but at that moment I had to make sure Little A and his friend K were having a nice time as this playdate meant a lot to them. It was almost dinner time and I had to whip up something in like 10 mins. Thanks to the avocados and basil in my refrigerator that I was able to whip up a nutritious pesto in like 10 minutes. It was refreshing, creamy, thick and loaded with flavors and nutrition.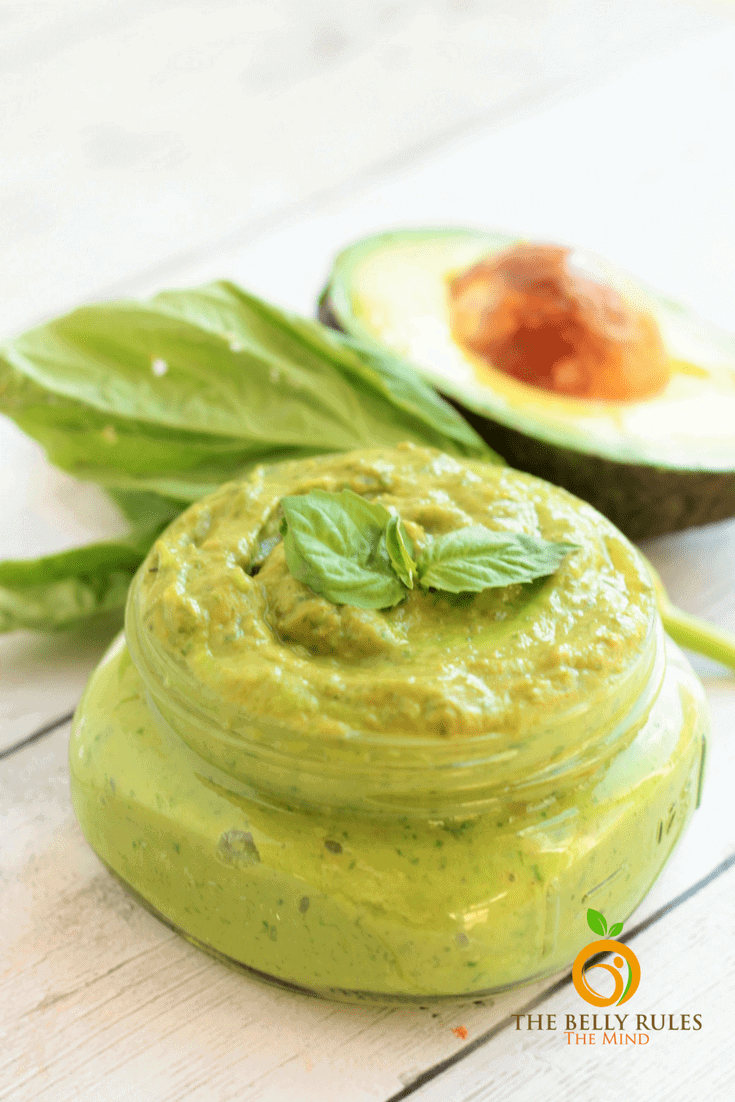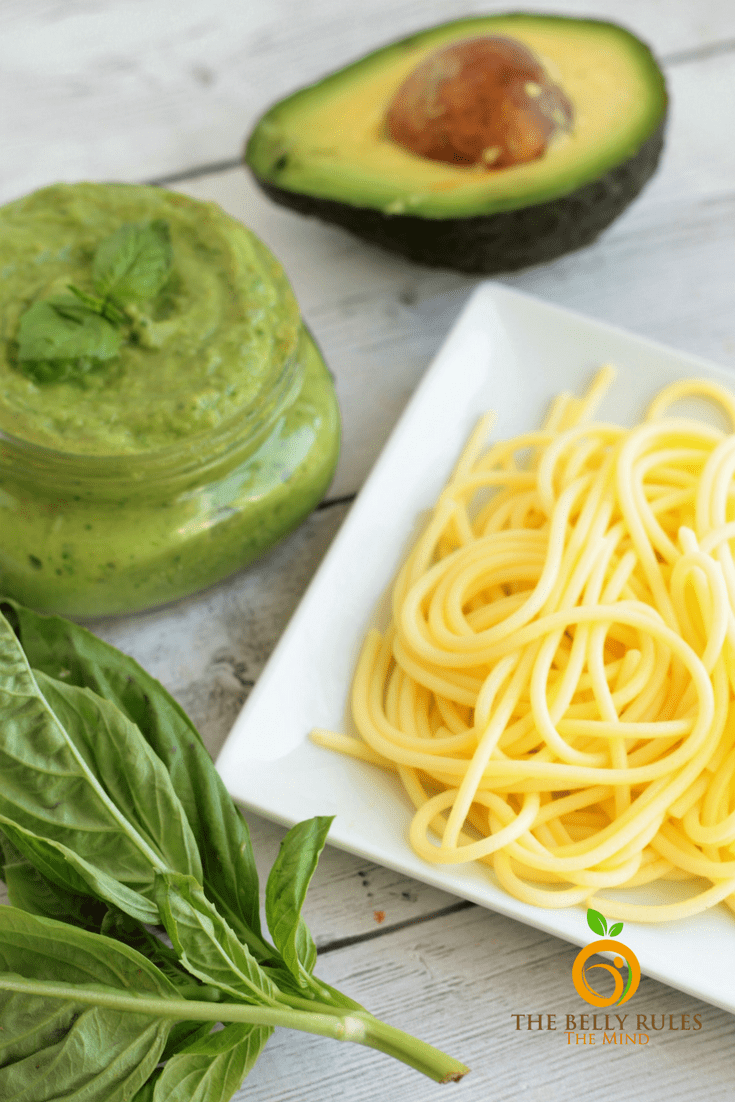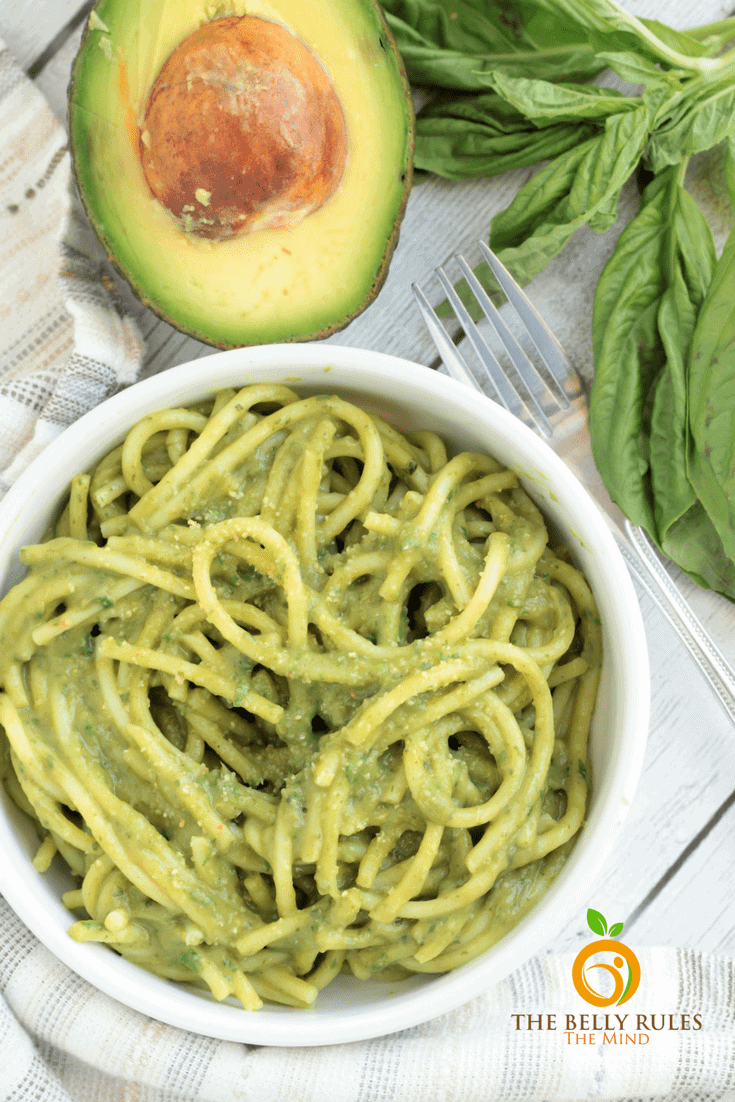 Honestly, I was a little skeptical as I wasn't sure if K would enjoy the pesto as he is a bit of a picky eater. Also, my concern for Little A was that he is a texture freak and he has never tried a gluten-free spaghetti. In the end, it all turned out well. K found the avocado basil pesto really yummy, while for Little A the texture and taste just seemed like any other 'regular' pasta. This was the first time ever he tried a gluten-free option and it didn't seem to be any different to him from his regular pasta. For me what mattered the most was that the kids have a happy meal and I make a nourishing meal for them. Apart from the texture, I was also happy about the fact that Barilla's gluten-free spaghetti is made from non-GMO corn and rice. The next time you are in the Pasta aisle at Kroger, don't forget to check out this gluten-free option. It's a great alternative for those who are allergic or intolerant to gluten. For  a digital coupon to save extra money, click here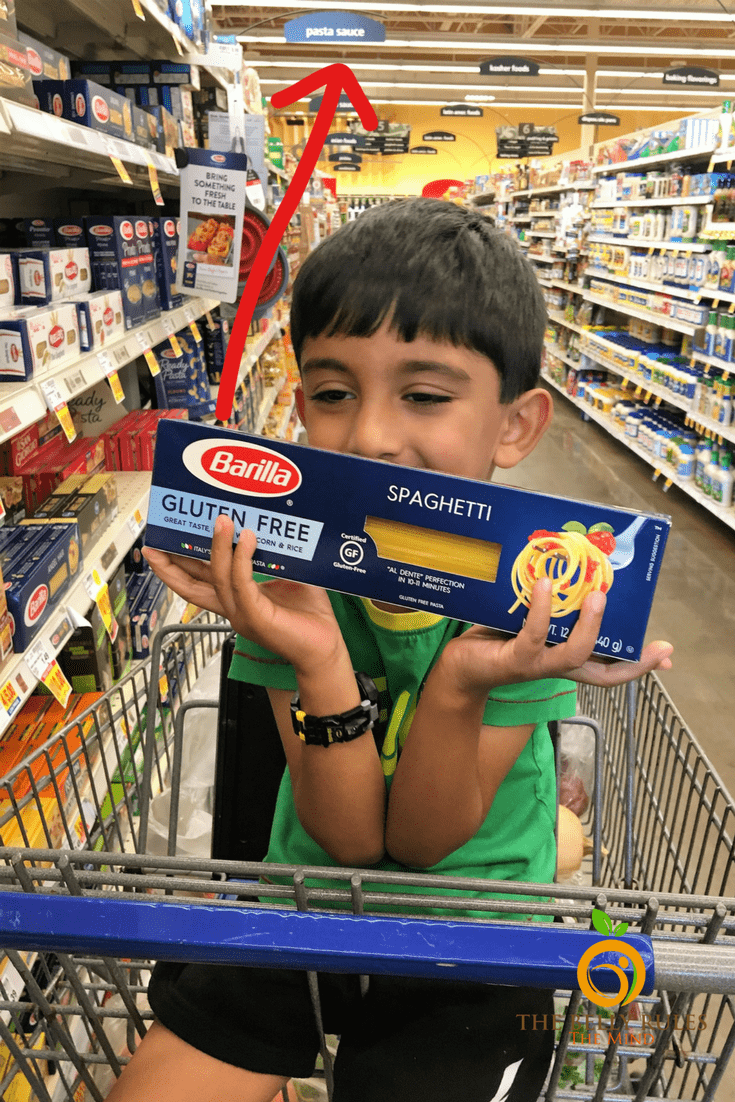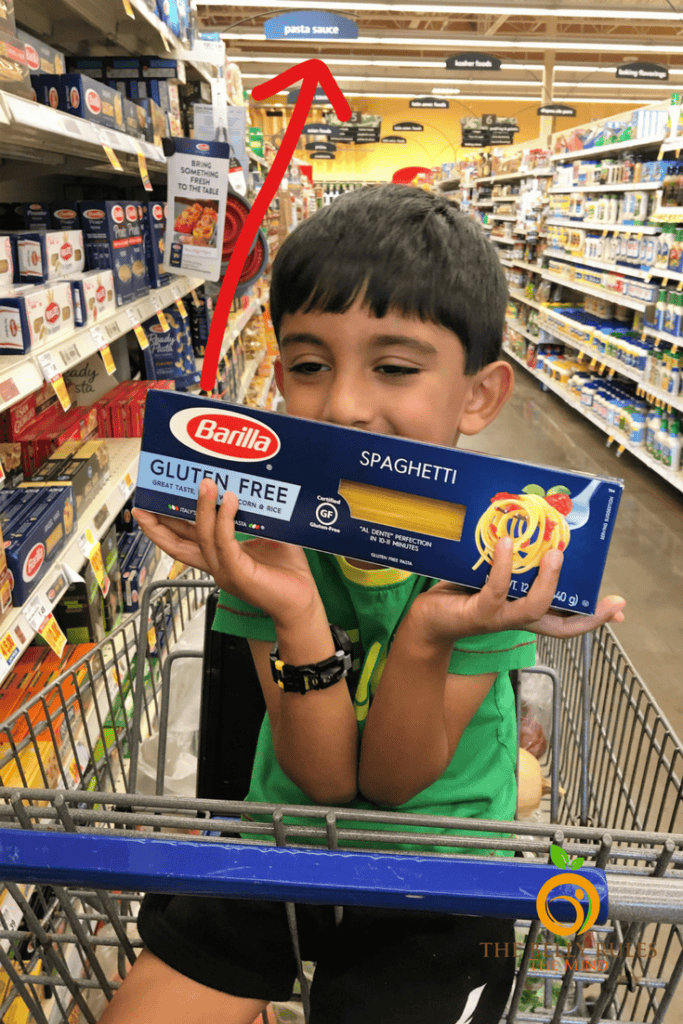 Avocado Basil Pesto Spaghetti (V +GF)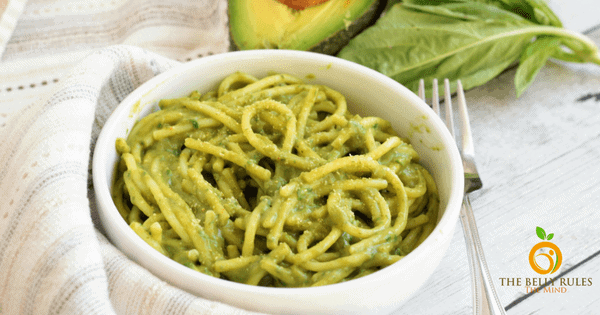 Ingredients
Instructions
In a pot cook the Barilla's Gluten-Free Spaghetti as per the instructions
In a food processor, add avocados, basil, salt, garlic, lemon juice and blend until you get a smooth sauce.
Once the Spaghetti is ready, pour the Avocado Basil Pesto Sauce on the Spaghetti and dinner is served.
https://thebellyrulesthemind.net/avocado-basil-pesto-spaghetti-v-gf/