This post was sponsored by Fresh Avocados – Love One Today® as part of an In-Home Party Activation for Influence Central and all opinions expressed in my post are my own. #AvoKids, #IC #ad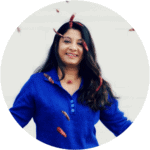 Yes, I recently hosted an Avocado Tasting Party for some of our friends and their kids. If you are following us on Instagram, you probably already got a sneak peek with a couple fun pictures. Here is the full scoop that I  can barely wait to share with you all. Let me warn you, I have added more pictures than I usually do, just so that you don't miss out on anything.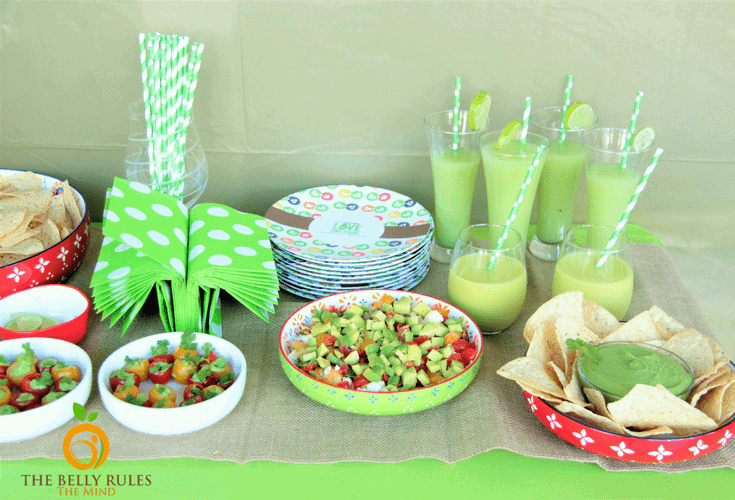 If you have been following The Belly Rules The Mind, you will know that we love Fresh Avocados. Avocados are such a versatile fruit with neutral flavors that it can be eaten in a variety of ways. So thanks to good folks of Hass Avocados that I was able to throw a unique Avocado Tasting Party. I was able to recreate some really delicious recipes from the recipe cards they provided wow our guests. Every single thing you see in the above picture was made using Avocados.
Why Avocado Tasting Party?
The idea behind the Avocado Tasting Party was to highlight the health benefits and versatility of Avocados to fellow moms. Avocados are a great food to grow with: from pregnancy to first foods to school-age and adulthood, it's great for everyone. Avocados are a nutrient-dense fruit. They contribute nearly 20 nutrients, including vitamins, minerals, dietary fiber and phytonutrients & most important the naturally good fats. Avocados are sodium-, cholesterol- and sugar-free per serving compared to some of the processed foods available. So keep calm, it's good fat.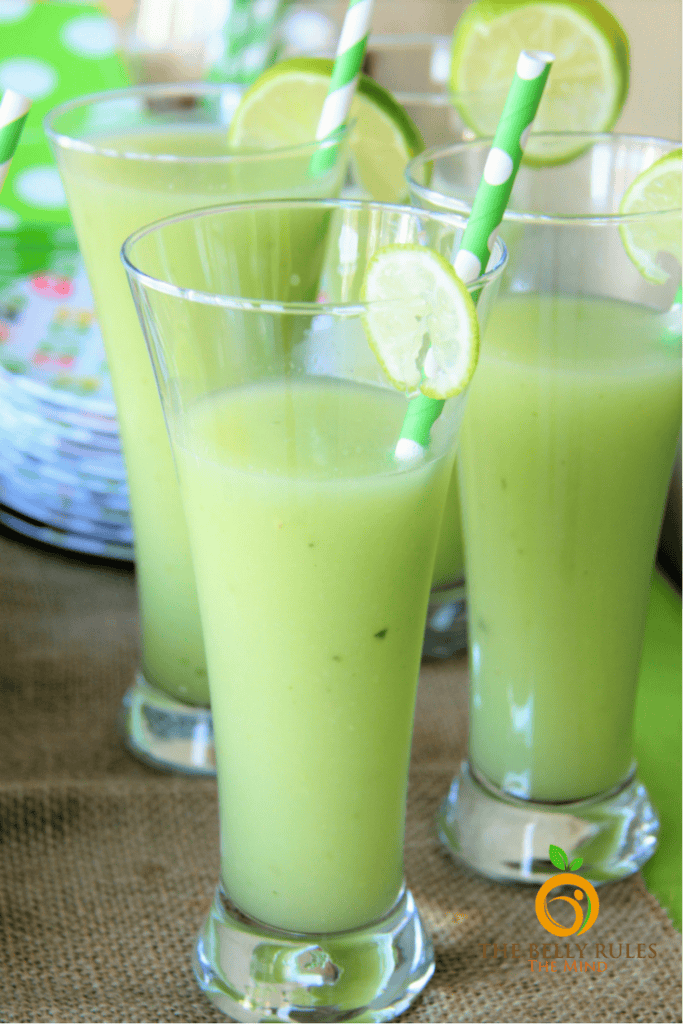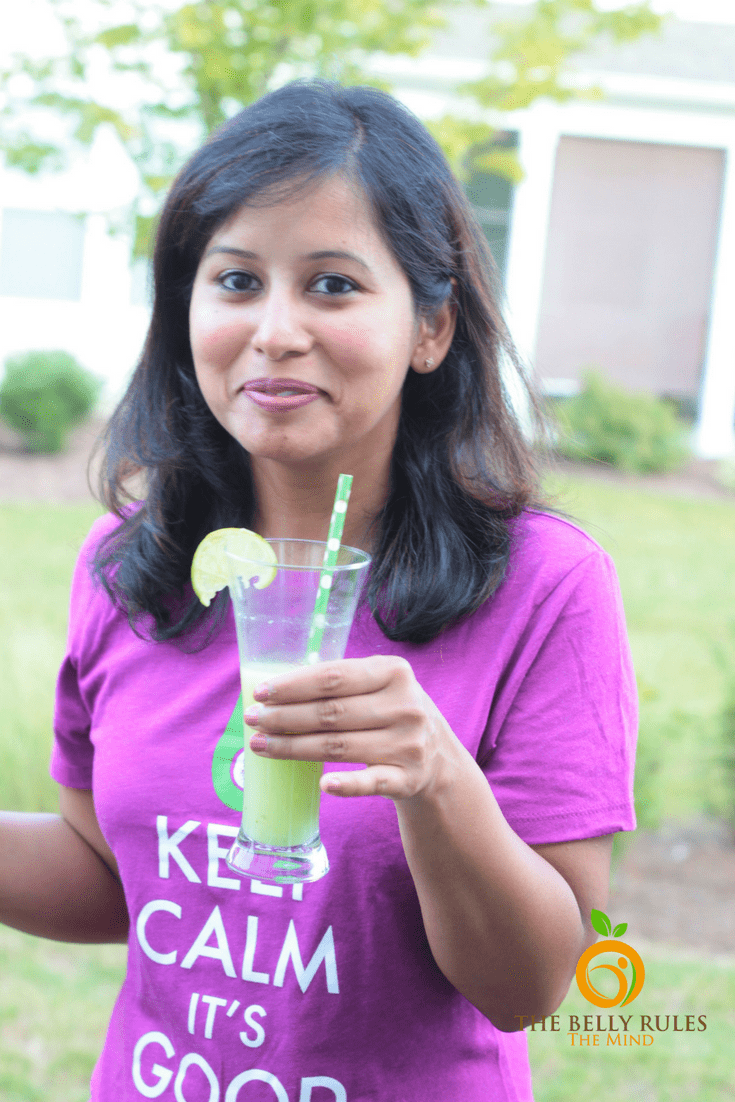 I welcomed our guests with a refreshing and simple, 100% fruit drink with no added sugar, Agua Fresca De Aguacate. They couldn't even imagine that this drink was made using Fresh Avocados -Love One Today.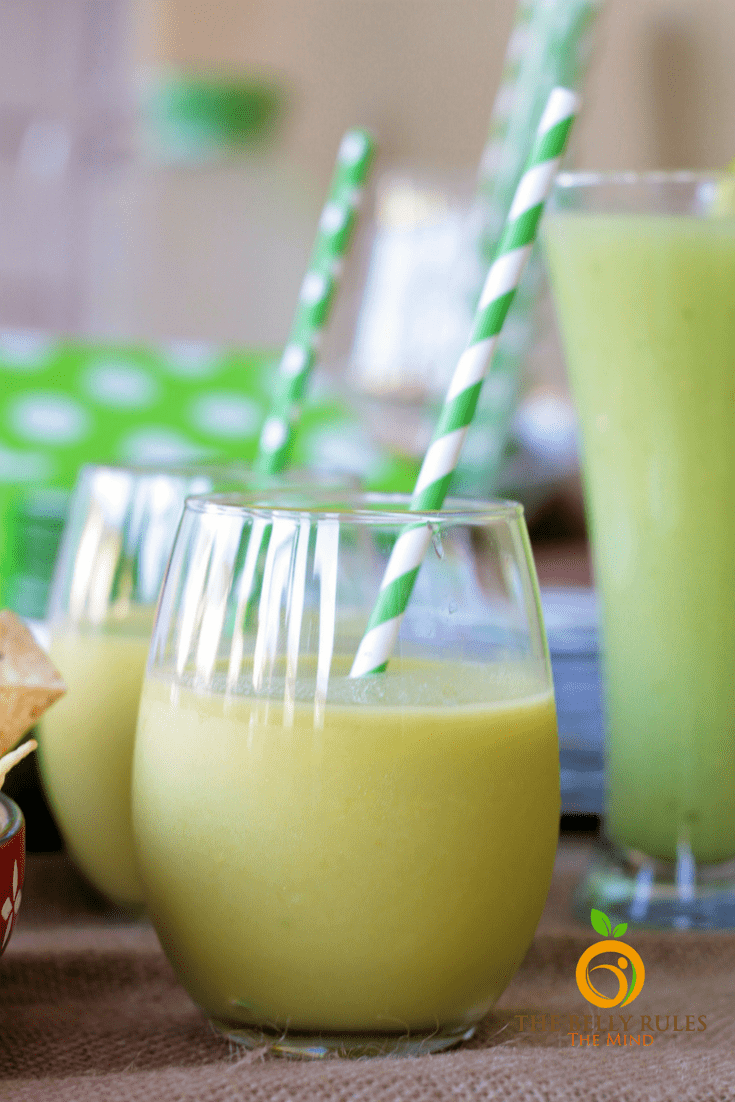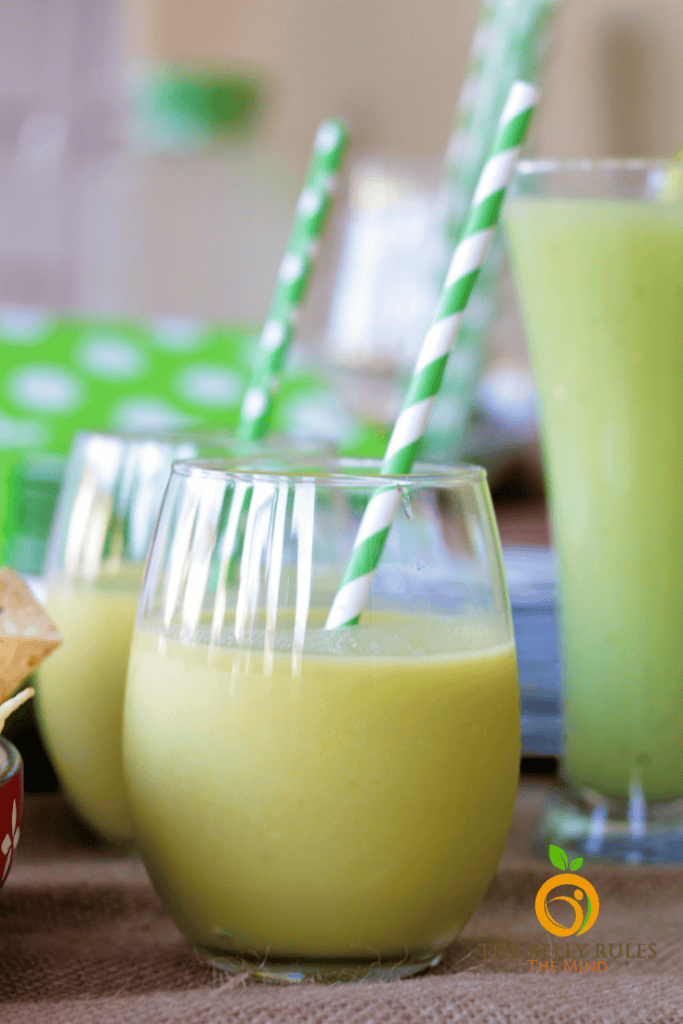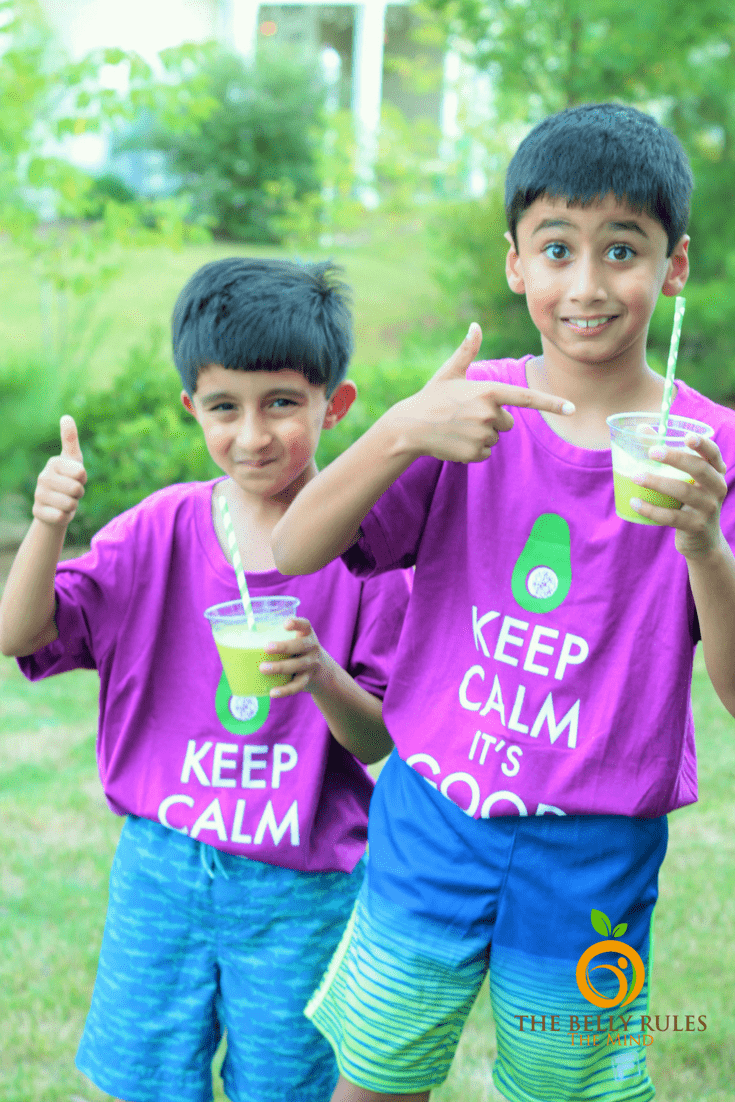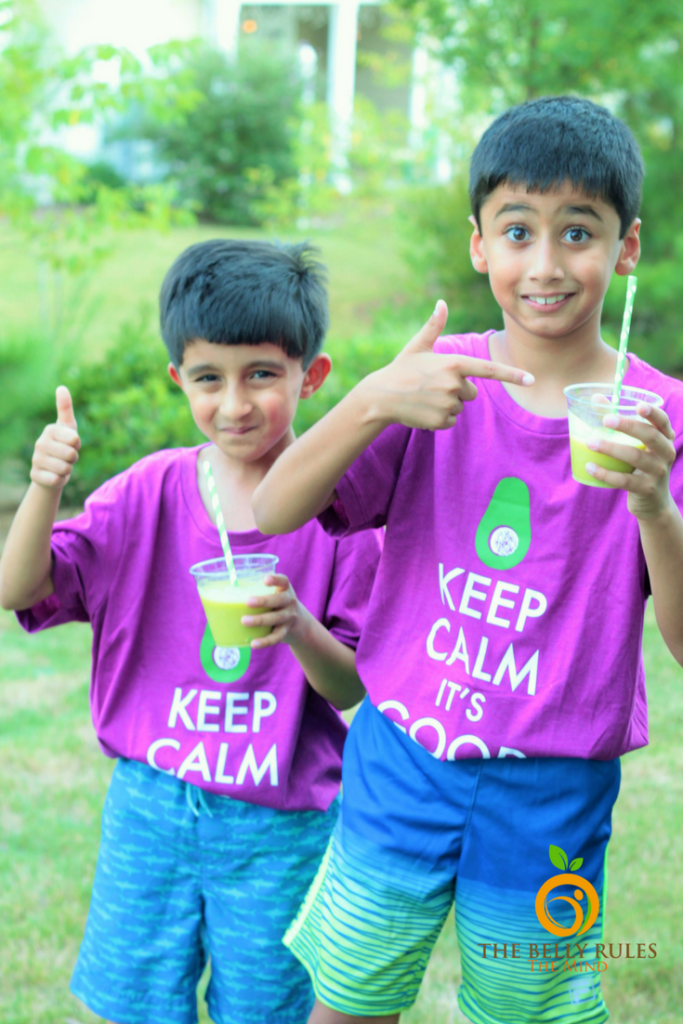 For the Munchkins, I made an Avocado Mango Smoothie. This smoothie is a great way to kick start your mornings. Honestly, I was in love with the smoothie too. Full of tropical flavors and the smoothie alone makes up for 100% Daily Value of Vitamin C. How good is that?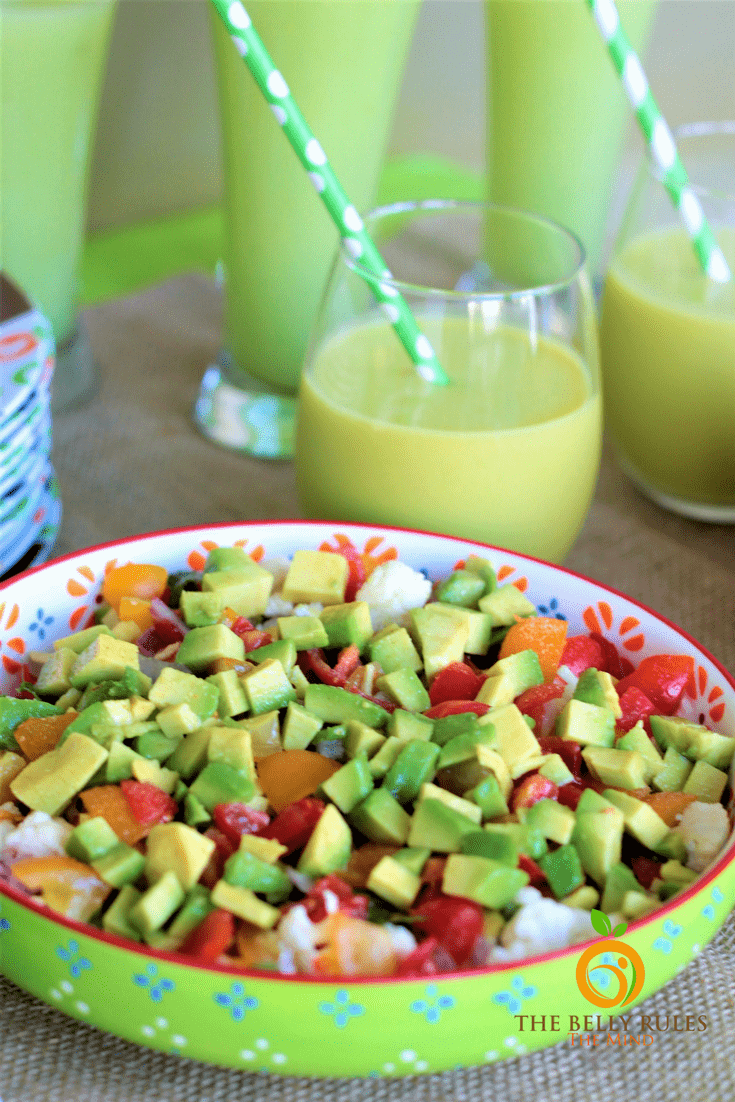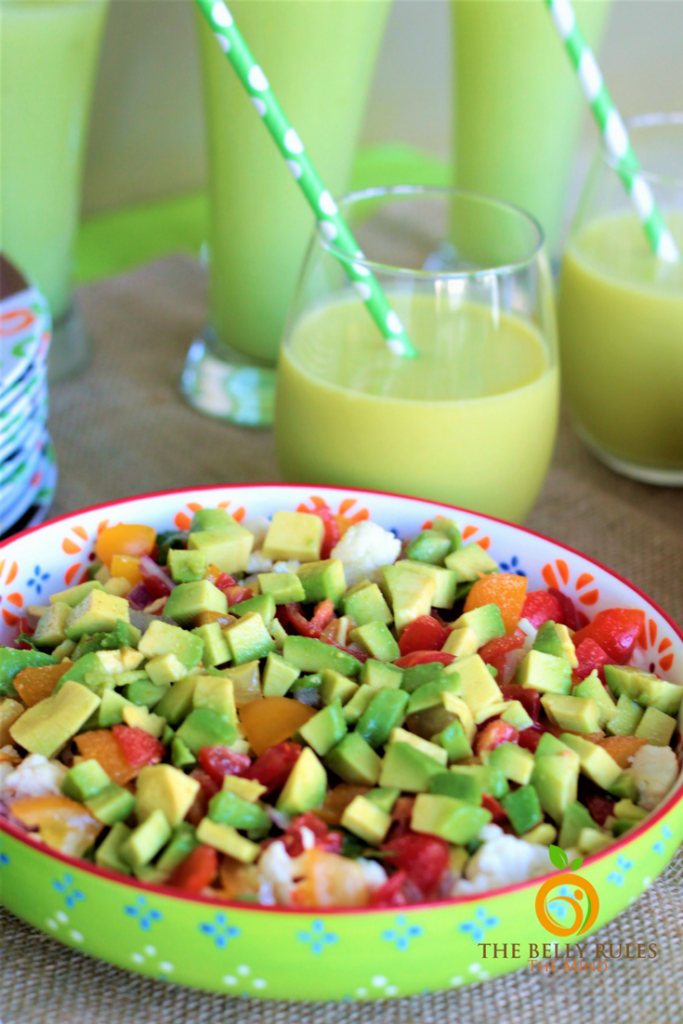 Next, is the plant-based Vegan Avocado Ceviche that is so quick and easy to prepare and full of zesty flavors. Trust me you won't miss the seafood at all. It's literally a dump and stir recipe and you are done. An awesome way to wow your guests.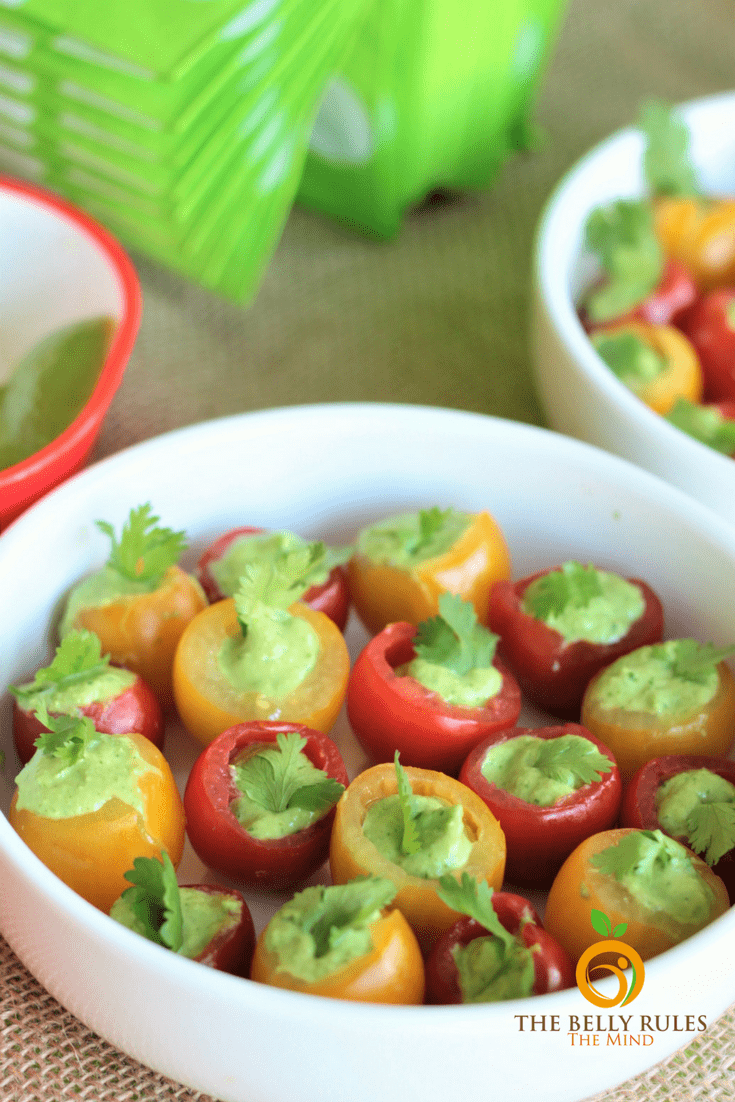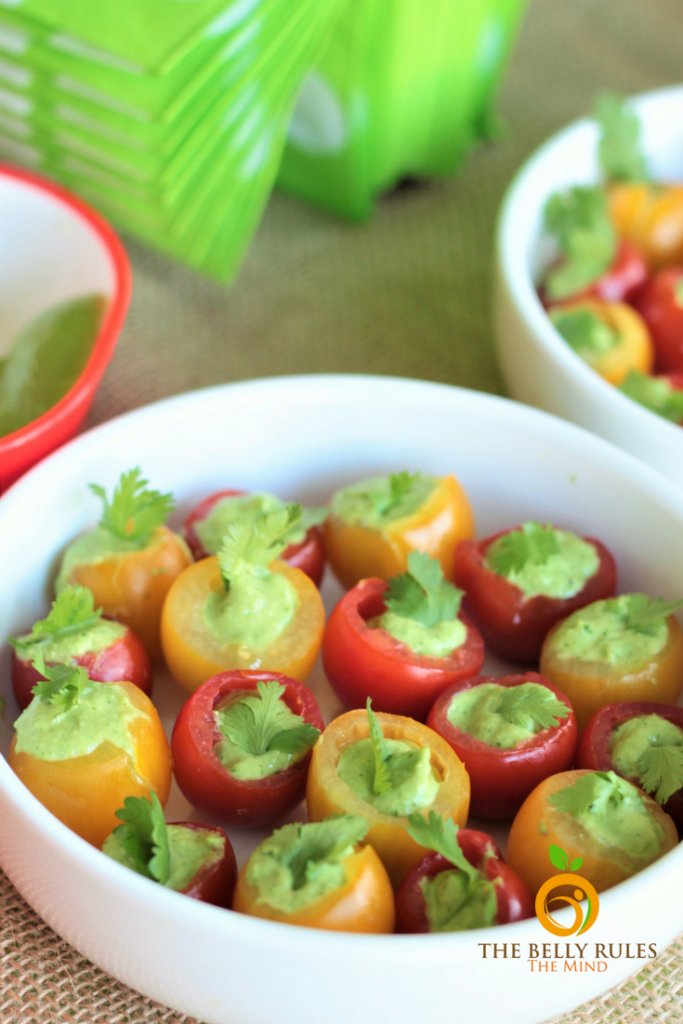 The show stopper was the cute little Chipotle Avocado Stuffed Cherry Tomatoes. These tasty petite-stuffed tomatoes deliver a hint a spice and are enough to wow your guests with their flavors.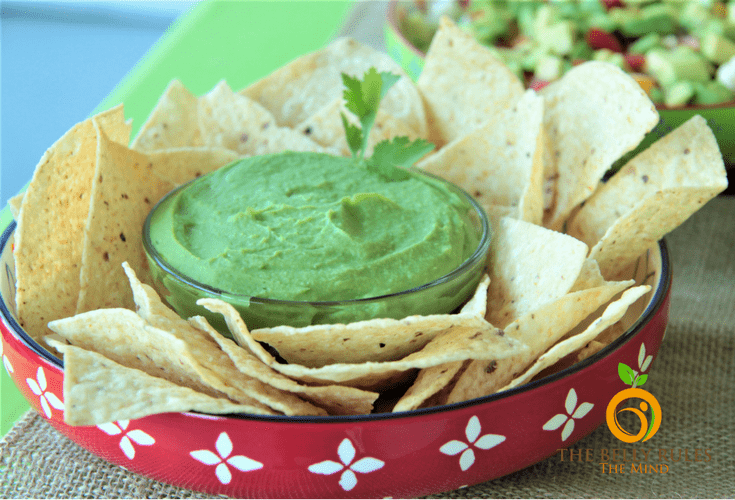 Lastly, for our youngest Munchkin, I made an Avocado, White Bean & Spinach Toddler Food. I used this mash-up as a dip and the kids and adults loved it too. Given that it was the right texture, soft, thick and smooth I think this dip is a great way to help and expand a toddler's tastebuds. This kid started Avocados early and apparently loves them. I guess it's because of its smooth creamy consistency and mild taste. He usually eats the small chunks but seems like he enjoyed the dip and the smoothie too. It was so cute when he was trying to lift the chip and the dip and didn't stop at it until he was successful. Surely a good hand-eye coordination exercise for him :)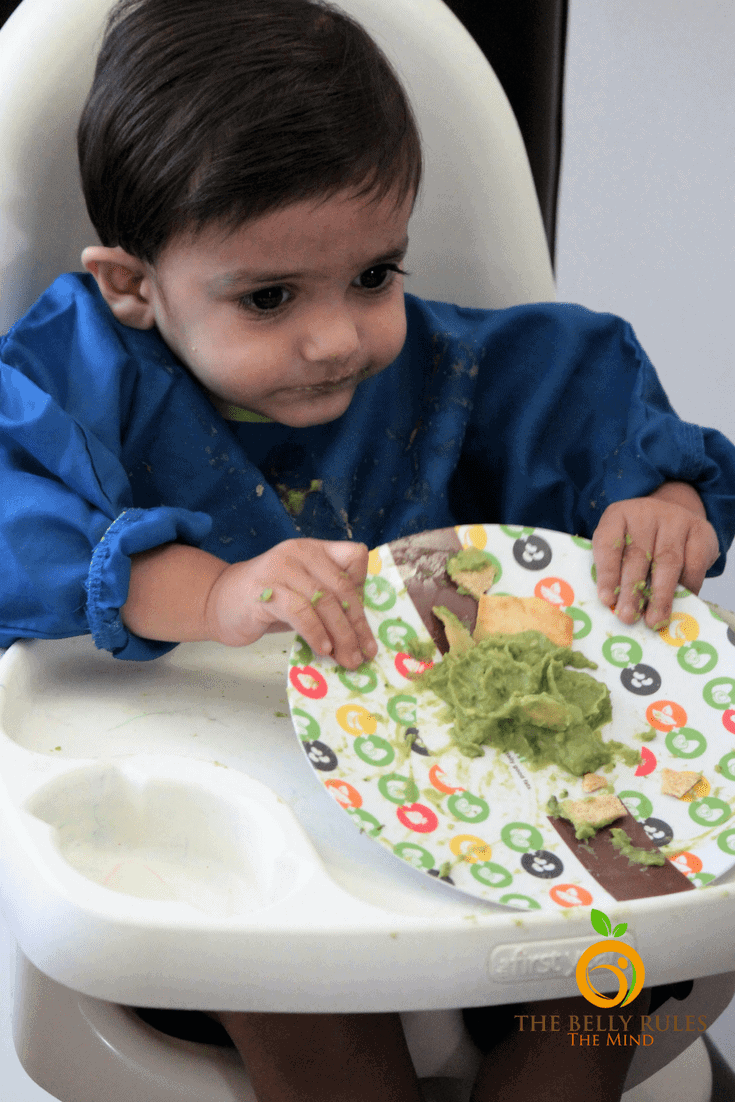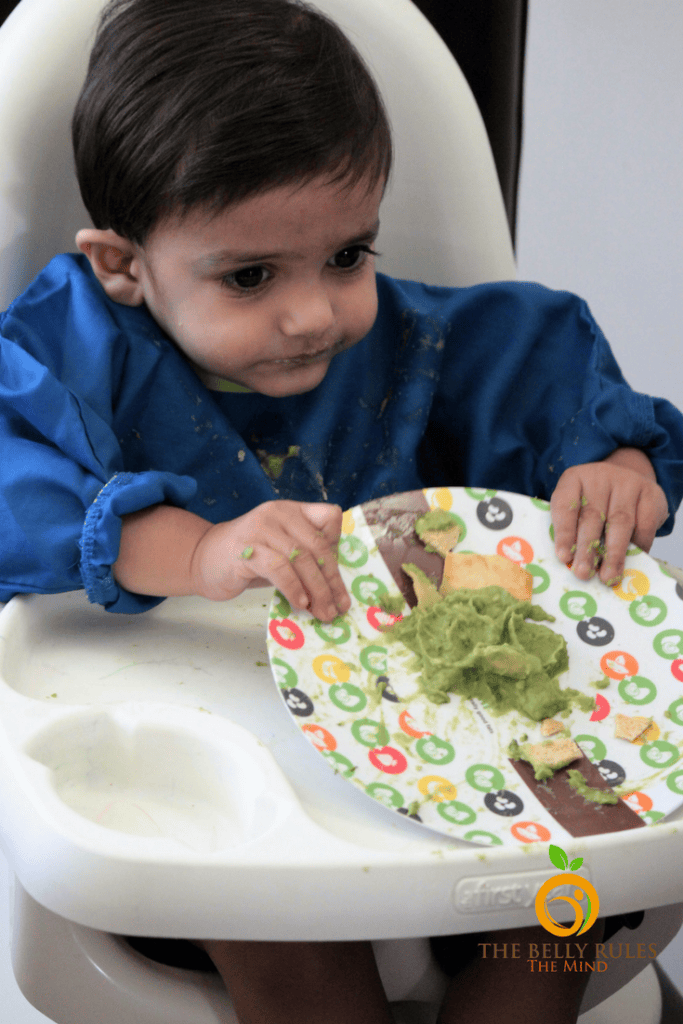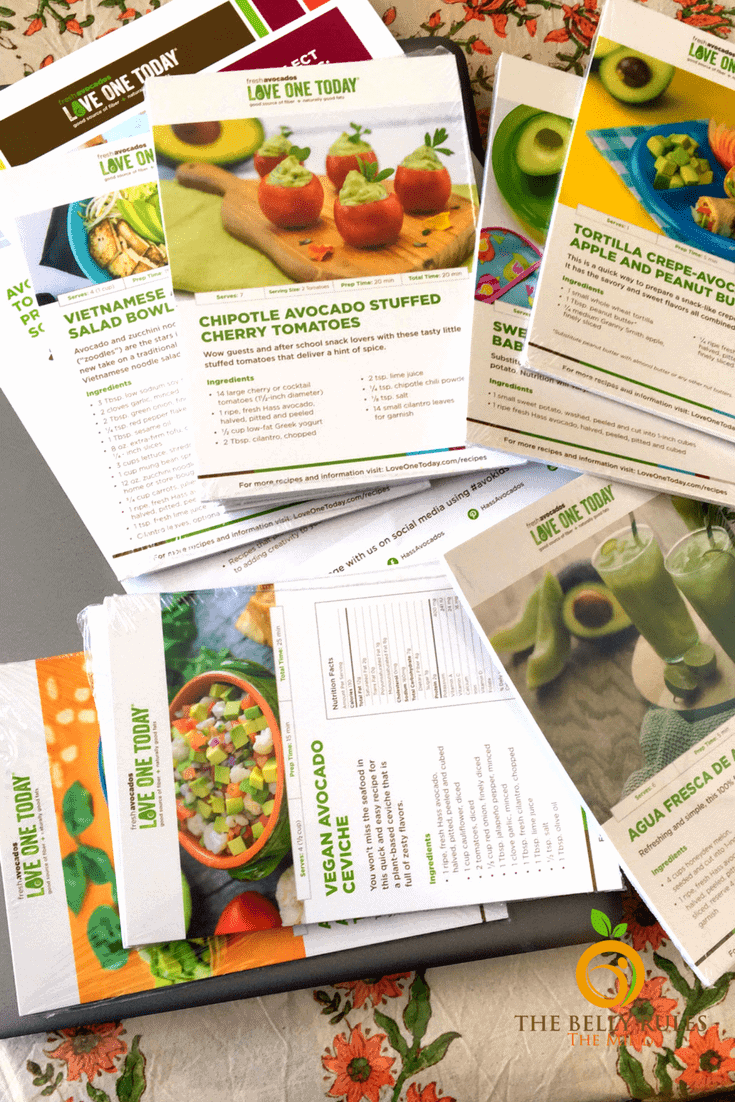 Apart from all the food, of course we had fun too. We made sure we made the most out of the last we days of summer and the kids enjoyed the water splash party in the backyard. The mom's had a lot of catching up to do with back-to-school around the corner. We couldn't get over the fact that we could use Avocados for so many more recipes. Dr.Mystery was hiding behind the cameras making sure he captures all the fun moments and making sure we had everything we needed. Sweet of him isn't it? Overall we had a nice time and best of all everybody with awed with the unique idea :)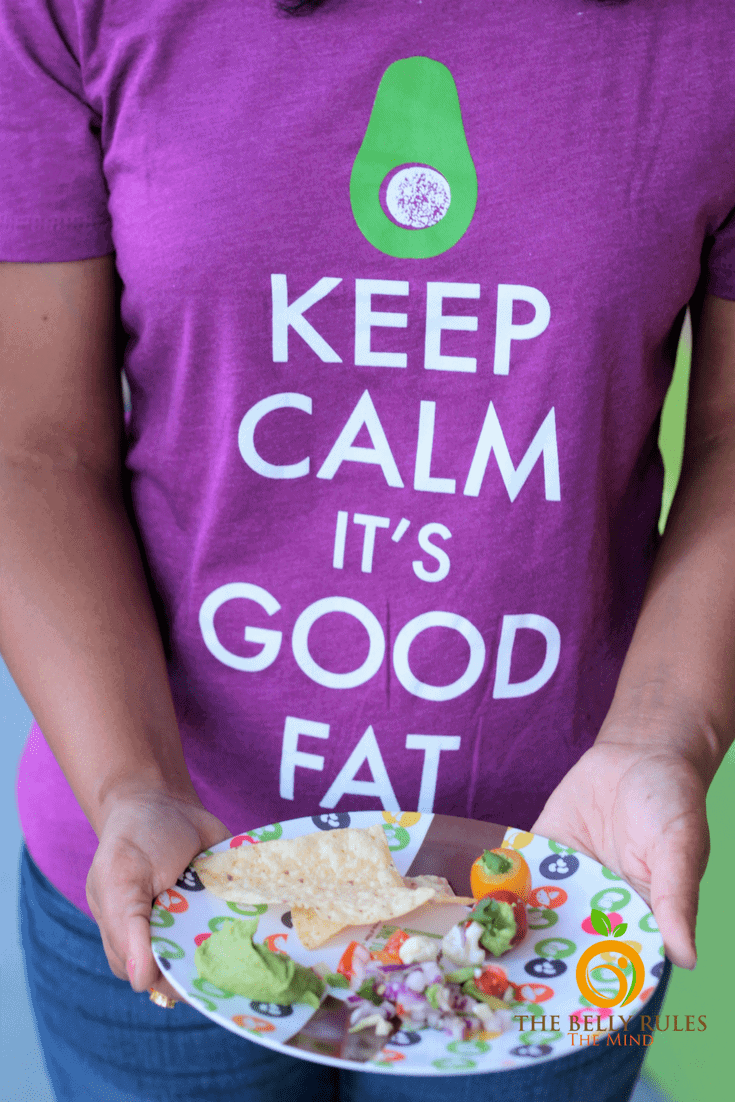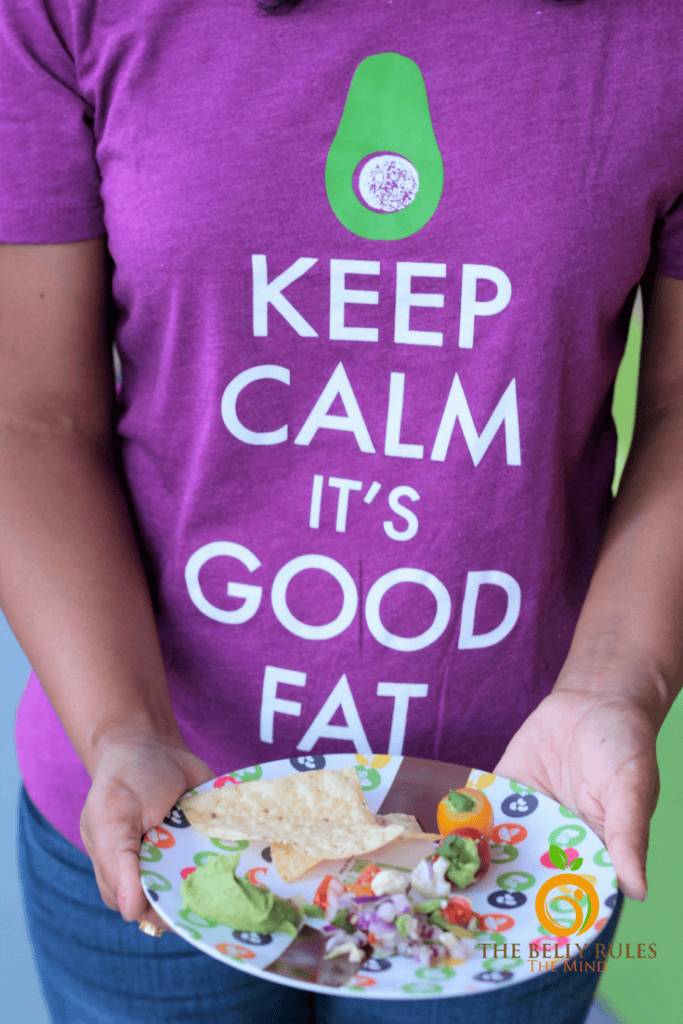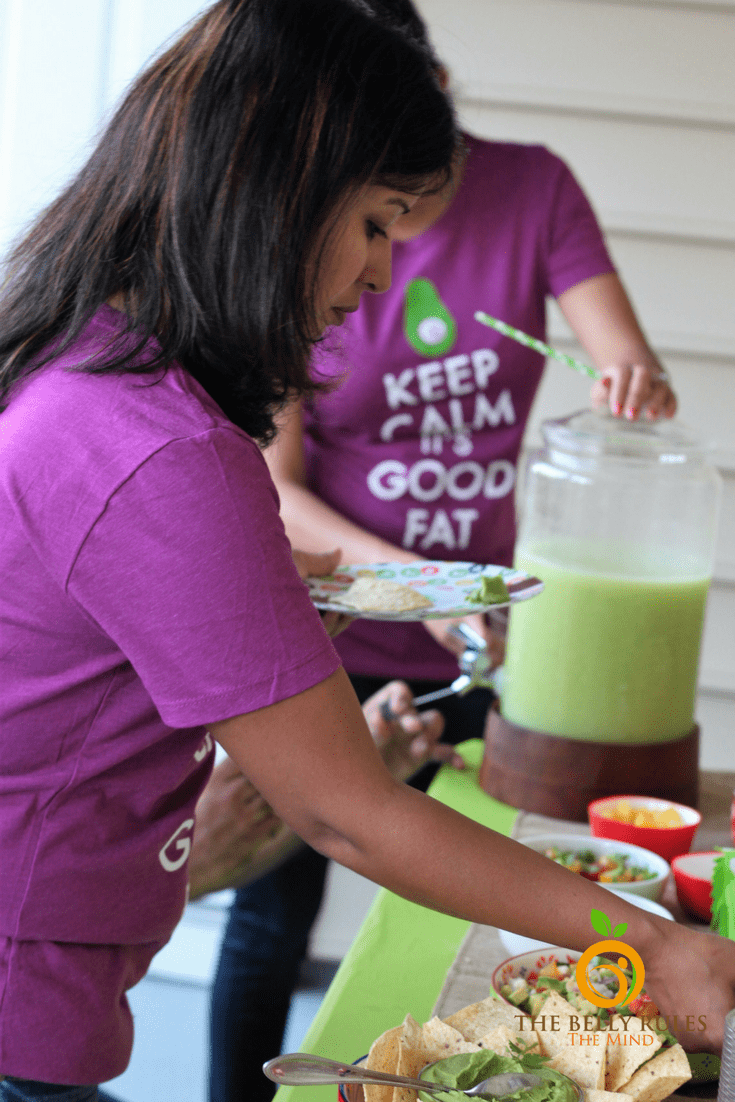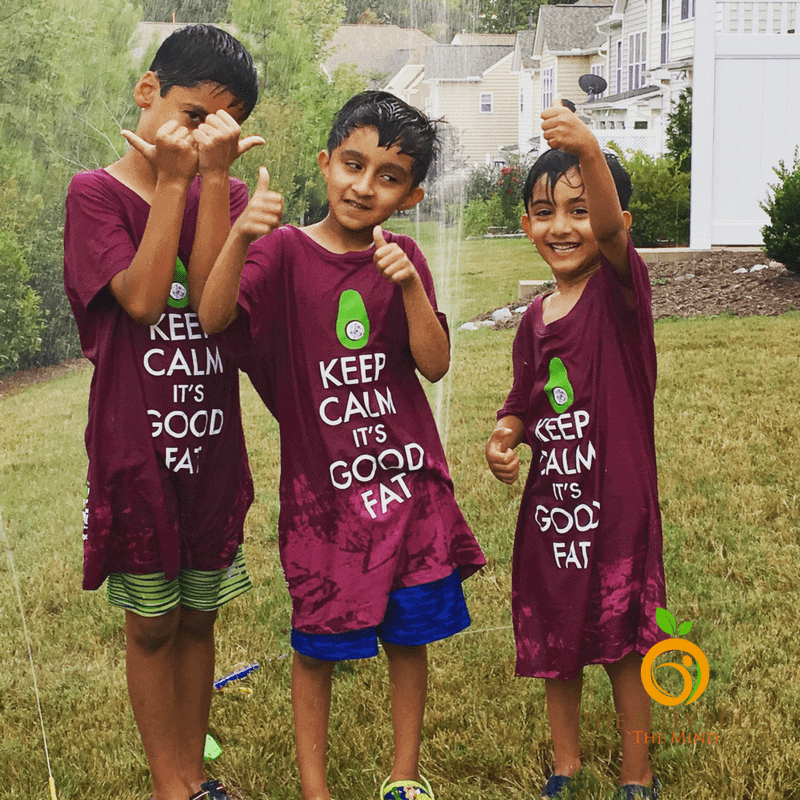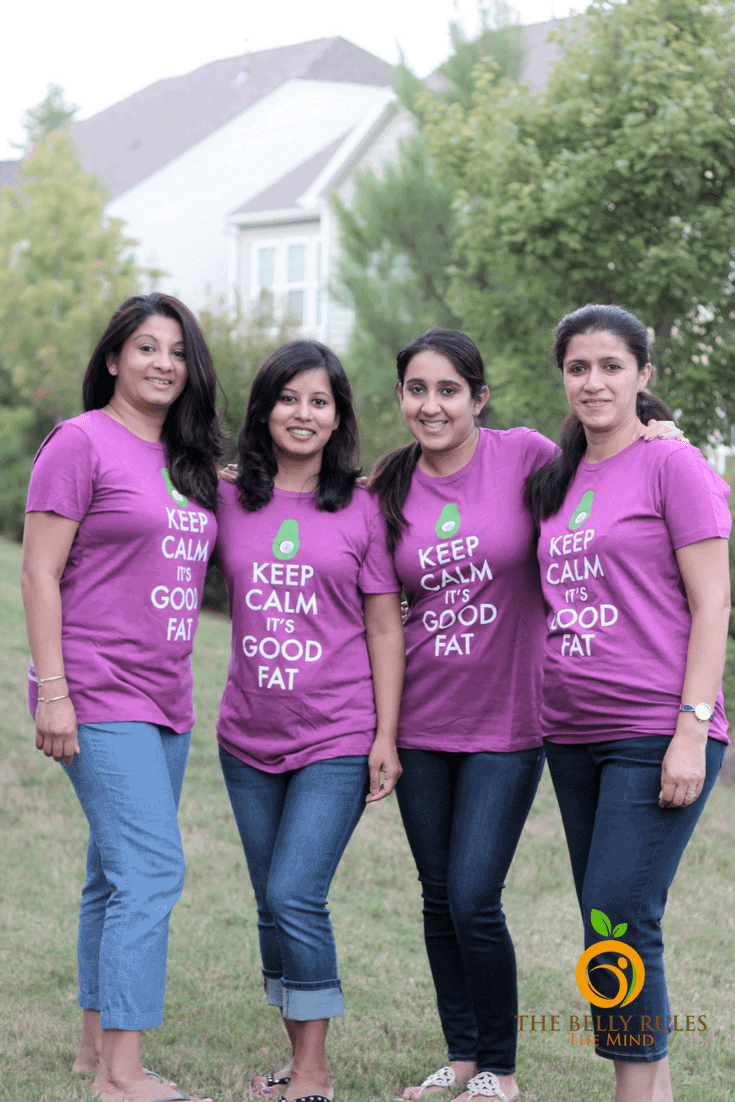 Wrapping up with a big shout out to Fresh Avocado – Love One Today and my girlfriends their kids and my darling husband, Dr.Mystery for making this post happen. Thank you, everybody, it was so much fun. I really enjoyed hosting this party. Check out the video below to get a real perspective of the party. I hope the next time you are Avocado shopping, I peep into your mind to remind you of the goodness of Avocados and all the amazing recipes above. To check out some of the recipes I made, visit Fresh Avocado – Love One Today website now. You can also connect with them on social media: Facebook, Twitter & Instagram.