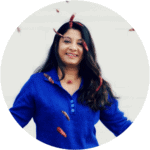 Crispy & Seasoned Baked Potato Wedges, a perfect snack for any game night. Always a crowd pleaser. 
Hi again folks, how are you all doing? Hoping the week has been good for you so far. At our end we were busy with Holi celebrations and parties. On  Wednesday we went to the temple for Holika and then yesterday I had a get together at home with friends and family. So far I haven't gotten around little A play with Holi colors, he still seems to be skeptical about it. However I am hoping the weekend party will be a good one another attempt. Hopefully his friends will be there too so that would help him step outside his comfort zone.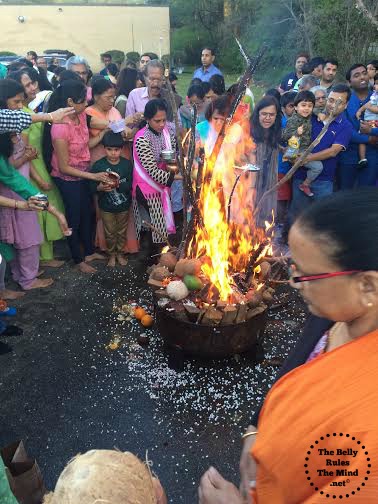 So last eve as I was cooking for the party Dr.Mystery started craving for fries.  I am not sure if I have mentioned before or not but Dr.Mystery loves Potato chips or wedges in any form. The one thing he is always tempted to buy while at a grocery store is chips. So I knew I wanted to make something with potatoes for him, however I had a few criteria in mind.
Healthy
Kid Friendly
Quick
Easy
Party Food
Batch cooking
Inexpensive
Crowd Pleaser
So I got back to one of my older recipes and thought to myself that why don't I make the healthier version of popular American food, the Potato Wedges.  Give it a healthy twist and it satisfies all the above criteria and ofcourse a great way to satisfy your fries cravings.  Earlier this year, his birthday was the first time I made these. Ever since I have made these several times. They would be even healthier if made with sweet potatoes. So let's get started. I have listed the ingredients below, followed by instructions and a 1-minute recipe video.