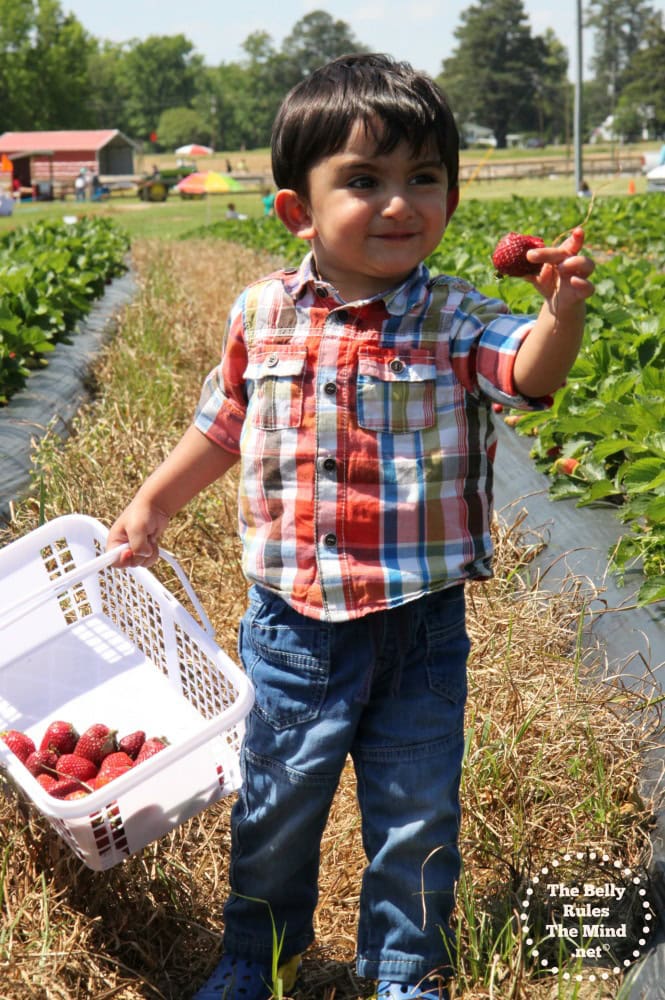 This picture is A's first time berry picking in 2014 at the Phillips Farms, and ever since he loves to go berry picking. We love berries. Strawberries and Blueberries are our favorite berries. Too bad that the picking season for us ended.[adinserter block="2″]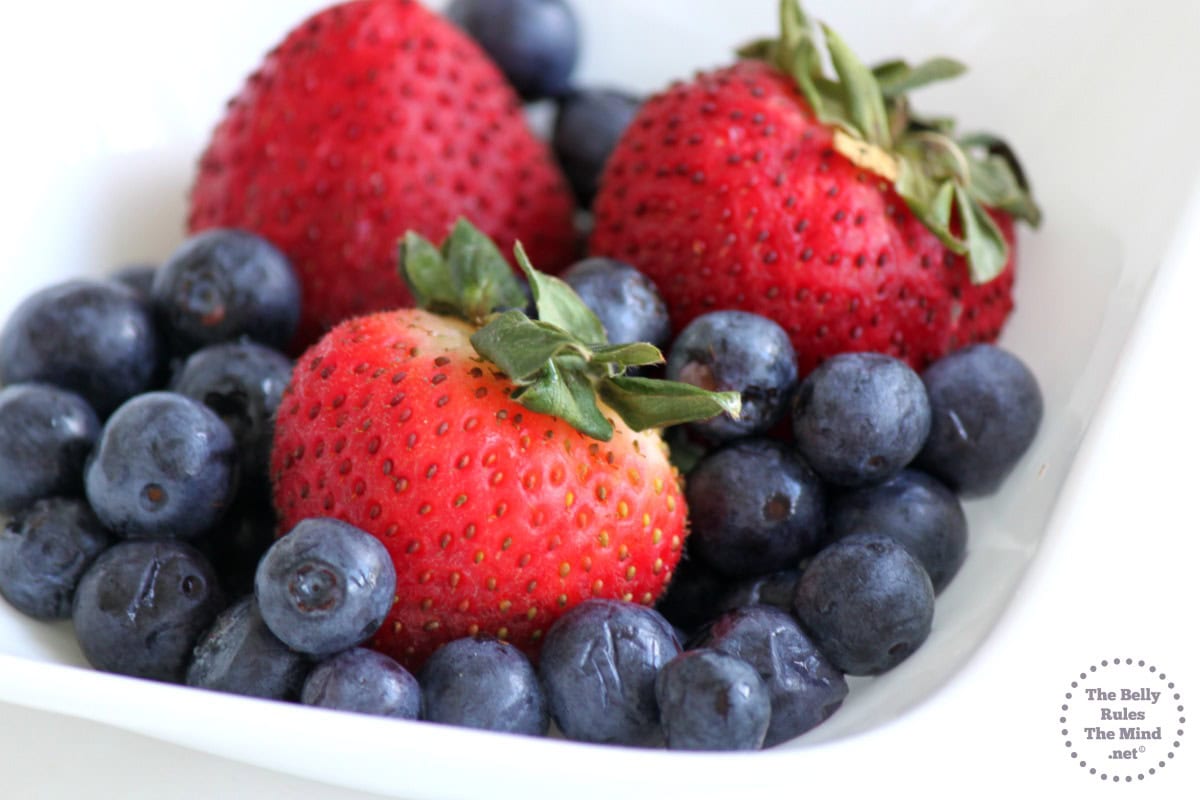 Given the fact that July 4th is around the corner, I decided toss in a berry bowl for A, with his favorite berries & share some interesting facts with you guys. The best part about this snack is that it is literally do-nothing snack except for washing these berries.
Did you know
Strawberries
[adinserter block="3″]Strawberries are the only fruits that have seeds on the outside.
Strawberries have more Vitamin C per serving than an orange.
Strawberries make muscles work better.
Strawberries make the brain work better.
Strawberries at room temperature are sweeter than cold strawberries.
Strawberries are also good for diabetics because of its low glycemic index.
Blueberries
Blueberries are among the highest anti-oxidant value fruits.
Blueberries are very low in calories.
Blueberries may improve motor skills and reverse the short-term memory loss that comes with aging.