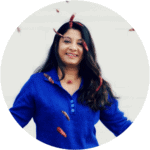 Every bold life starts with a first bold choice. Every bold day has a morning. You need a bold Coffee like 1850 Brand Coffee to help you make bold choices.
This post is part of a social shopper marketing insight campaign with Target Made Me Do It Media Group® and The J.M. Smucker Company,  but all my opinions are my own. #1850Coffee #1850CoffeeatTarget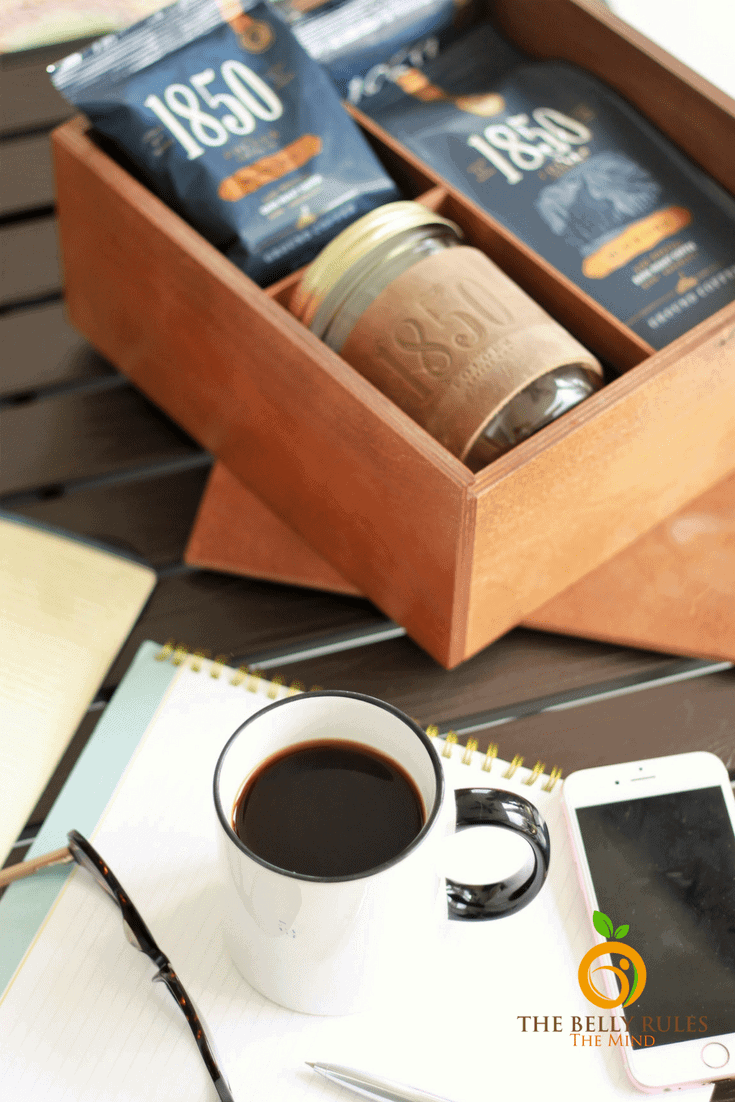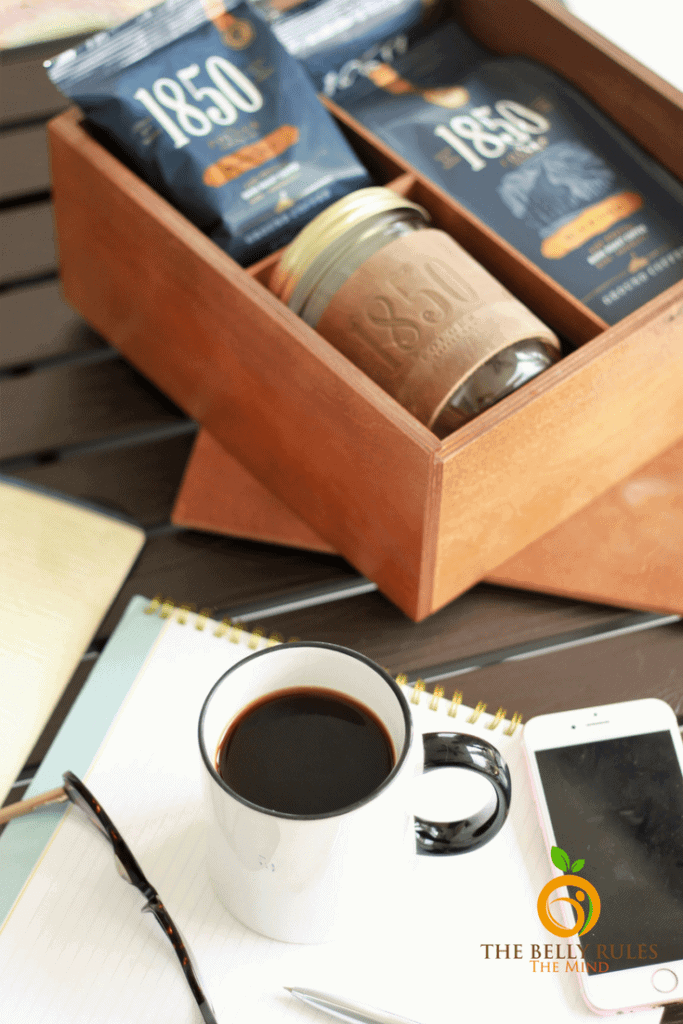 Back in 1850, J.A. Folger started something new and innovative to help the prospectors as they sought their fortunes. Today, there's still no better way to get after it than with a bold-yet-smooth cup of coffee. 1850 Brand Coffee is the official coffee of bold people fueling original ideas, new commitments, and brave endeavors – ultimately becoming more than a coffee, but an ally to the hustle.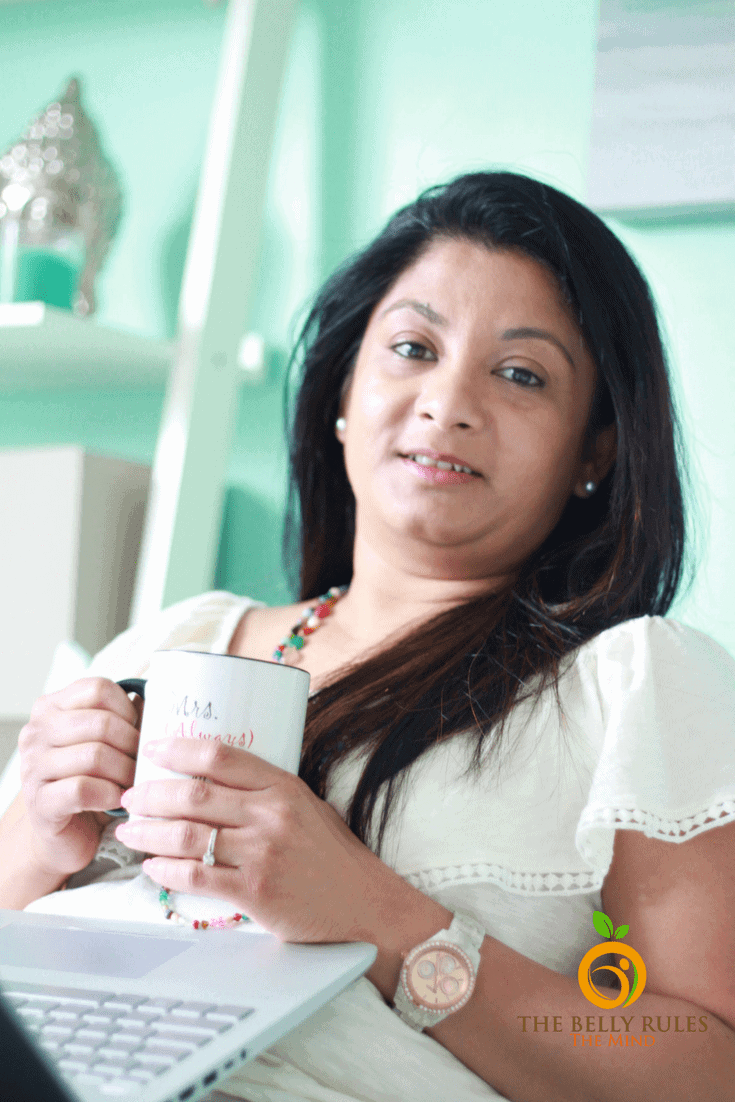 Starting this blog, was a bold choice. I didn't want to go back to the corporate world. I wanted to spend more time with Little A. I wanted more flexibility to be able to make memories with my family. I wanted to be my own boss, work my own hours.  I wanted to be in the digital online space. I wanted to do something I enjoy. So, I finally gave up the corporate world to pursue blogging. It wasn't easy at all but don't we all come across times when we have to make bold decisions.
Ever since I moved to the US, I constantly kept trying different brands of Coffee to find the one I used to enjoy back home and seems like the search is over. I take my coffee very seriously and rely on the bold, smooth flavor of fire-roasted 1850 Brand Coffee to make bold decisions throughout my day.   My morning cup of Coffee with a few minutes of me time is good enough for me to have a good productive day. Wondering what bold decisions I have to make? What keeps me going?
I share more about that on a blog post at Target Made Me Do It by the title Bold Coffee Bold Decisions. You can get all the inside scoop here.