Hello everyone! Today I have a great  No Potato Veggie Burger Patty recipe to share with you today! If you've never had Bulgur Wheat before, you should try it out sometime! It is high in, fiber, B vitamins and iron, as well as calcium.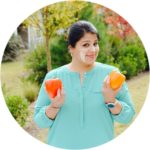 I know that bulgar may make it sound too healthy to taste good, but this is a great way to prepare it! I've seen different kinds of Bulgur Wheat recipes, and so I came up with a recipe to suit our family's taste! These No Potato Veggie Burger Patty are delicious, crispy on the outside and soft and chewy on the inside!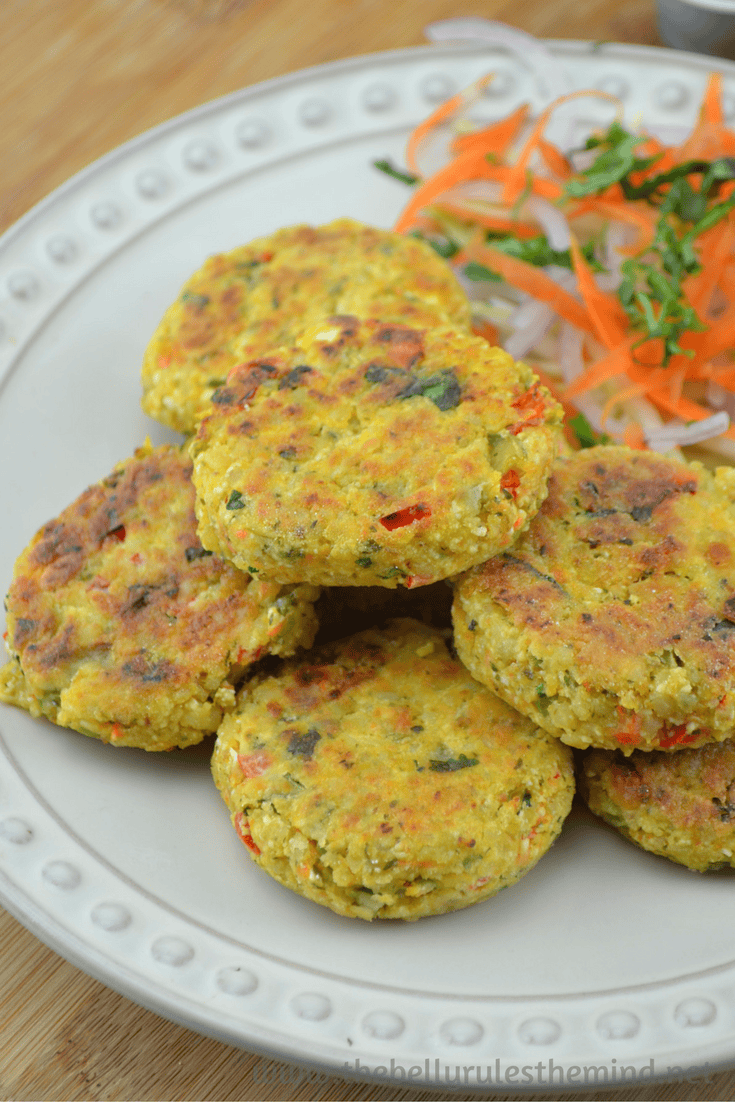 So we the team @ The Belly Rules The Mind love sharing our quick, easy, delicious healthy recipe ideas with all of you here on our blog. We are also busy moms and we know the problems faced by most busy moms when it comes to preparing food..we all need recipes that are quick, easy, healthy, and needs minimal ingredients that you usually have in your refrigerator or pantry.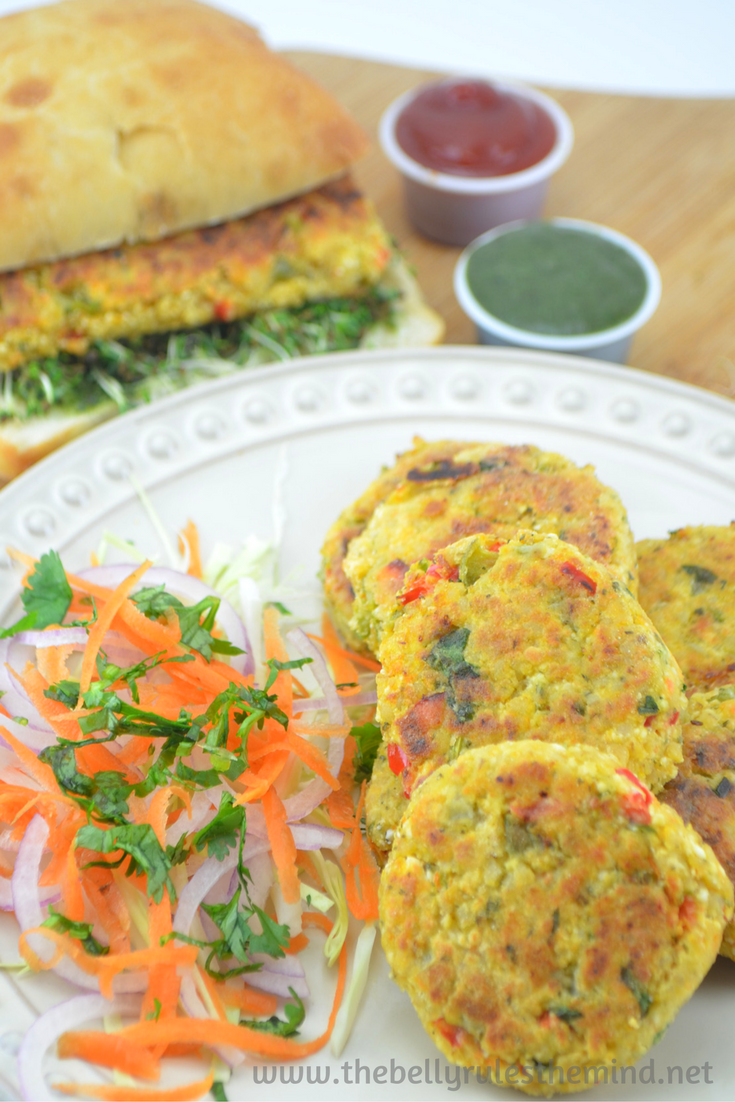 These No potato Veggie burger patty are a perfect way to use up whatever bits and pieces of vegetables you have in your fridge. I had leftover bell peppers, Paneer/ Cottage cheese and carrots, but anything will do – zucchini, tofu, peas, spinach. You could even add some chicken or turkey, if you like, or mix up various types of cheese for an endless variety of flavors. And of course, they are so tasty and good for you and your kids that it's totally worth making it!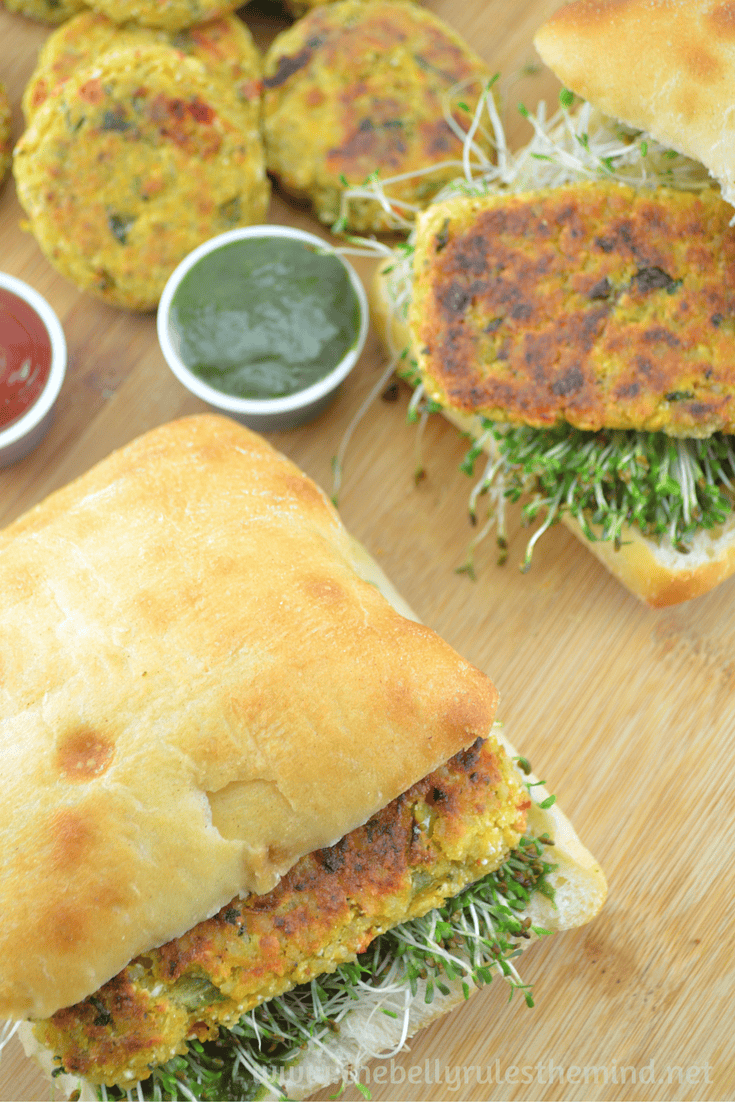 What is Bulgur wheat?
Bulgur wheat is a whole wheat grain that has been cracked and partially pre-cooked. As a whole grain, it is a naturally high-fiber, low-fat, low-calorie vegetarian and vegan food ingredient.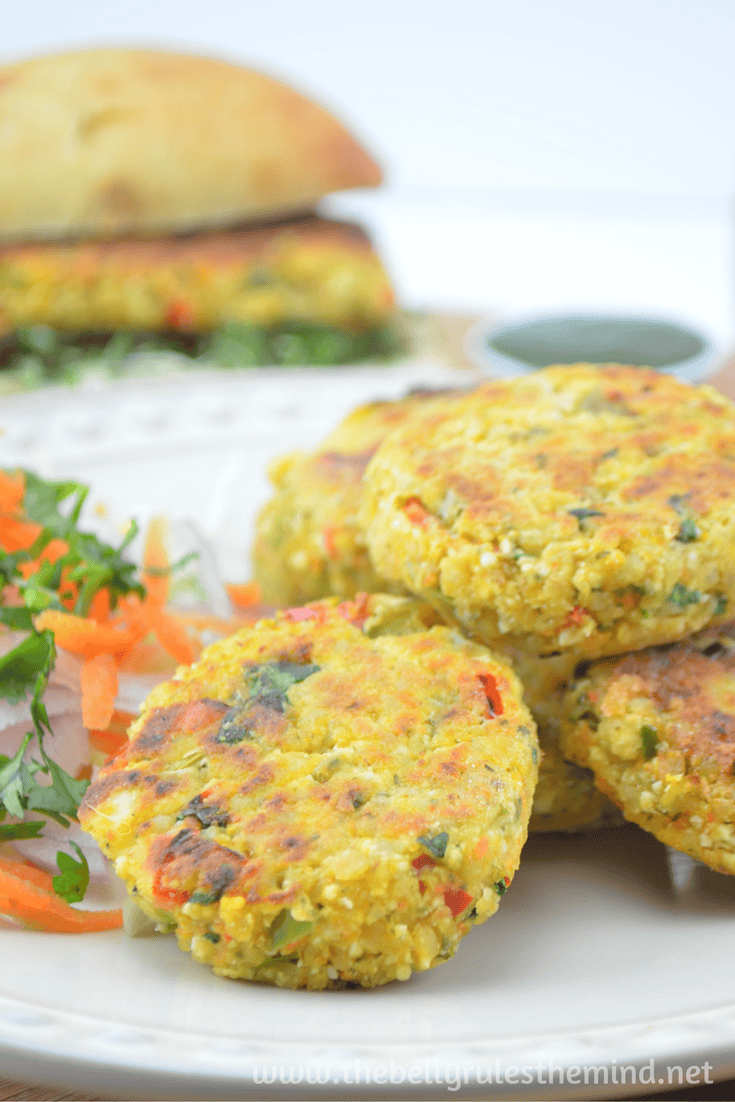 There are some many ways you can serve this… like on sticks for a fun party snack,  in wraps for picnics or office lunch, or even into easy meatless burgers and my kiddos enjoyed it in their lunch box :D  *Happy dance*. Please refer to the step by step recipe below in yummly recipe.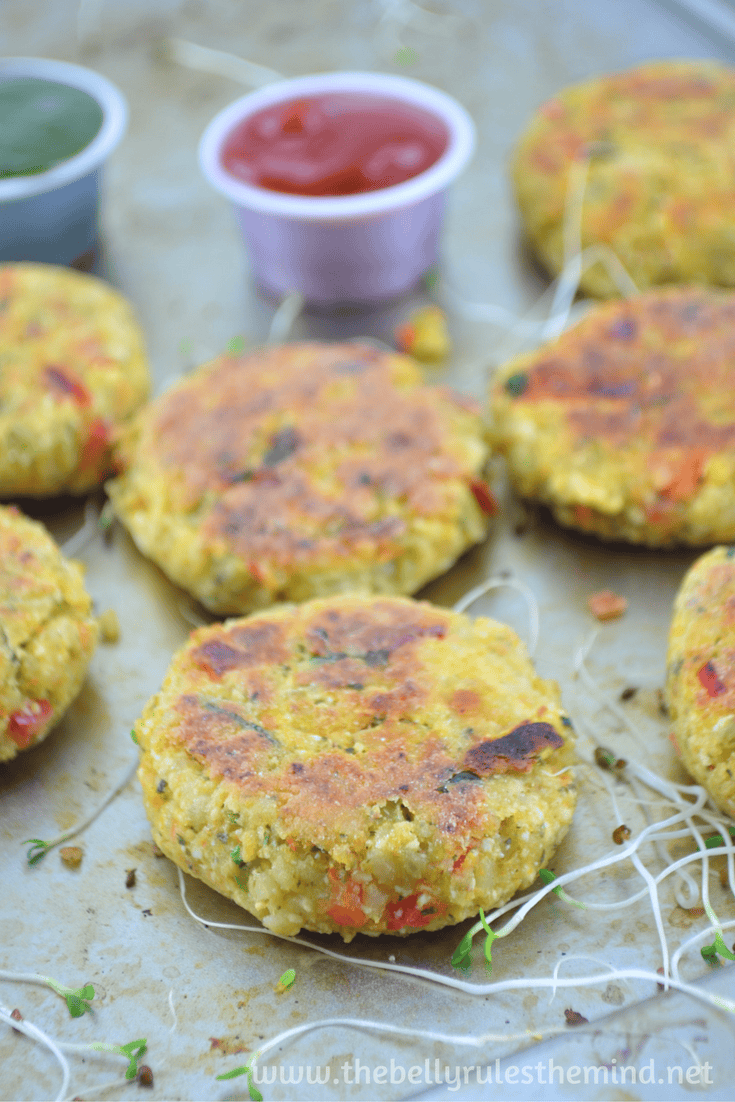 If you like this recipe, check out more of our Bulgur wheat/Bulgar wheat/Daliya recipes or different variations from Dosa and Bulgar phirni Tell us what your favorite breakfast on-the go is?
For more healthy ideas and recipes subscribe to our email or follow us on Facebook to stay updated with all the healthy information  we share. Check out our Pinterest boards for all the healthy eating inspiration you'll ever need. For an unending buffet of healthy photographed food, follow us on Instagram
Products Used
No Potato Veggie Burger Patty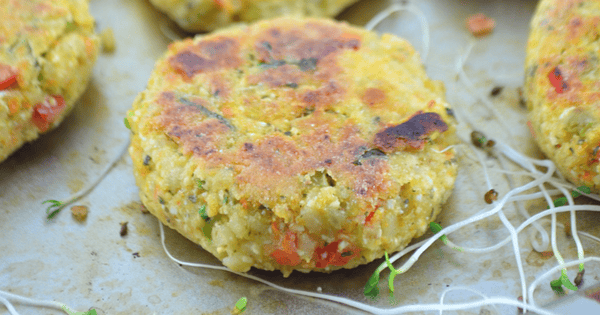 Ingredients
1 cup Bulgar wheat /Daliya/Broken wheat
1/2 cup Paneer or tofu / grated
1/2 cup Mixed vegetables /Carrots, Potato, Capsicum, Peas / finely chopped
1/2 Tsp Garlic powder
1/2 Tsp onion powder
1/2 Italian seasoning
Salt – to taste
1/2 cup rice flour
2 Tbsp Oil
Instructions
Take 2 cup of water for 1cup of bulgar wheat and bring to a boils
After couple of minutes switch off and keep it covered for 5 to 10 minutes. The bulgar wheat will get cooked with the steam.
In the meantime, grate or finely chop all the vegetables. Take all these raw vegetables in a mixing bowl.
Add the cooked bulgar wheat, grated paneer, garlic powder, onion powder, salt , italian seasoning and mix it well.
If there is moisture, add some rice flour
Take small portions of the mixture and shape it into burger
Heat a griddle and drizzle about 2 tsp of oil. Place these burgers and shallow fry them till they turn golden brown on both sides.
https://thebellyrulesthemind.net/bulgar-wheat-veggie-burger/