Easy Instant Pot Recipes for Beginners
Owner of a new Instant Pot? Don't know where to start?
We've got you covered. Here are 15+ of our favorite first time recipes, tips and tricks, for new Instant Pot owners.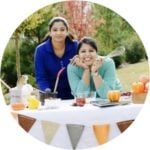 These recipes will not overwhelm you. They are simple and easy, liked over 60 K times over social media. Tried and tested by us many times and also by many of our readers, so these are fail proof recipes. Good luck fall in love with your Instant Pots.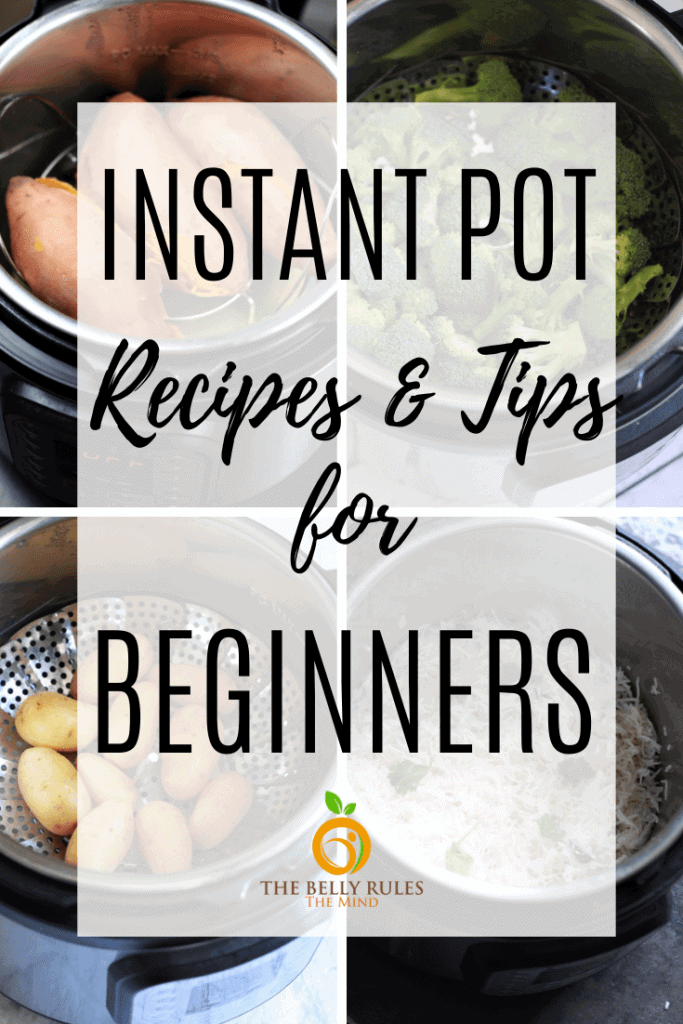 [feast_advanced_jump_to]
Instant Pot Tips and Tricks
Once you have done the water test, here is how to Master your Electric Pressure Cooker with just 3 buttons.
Heard and read about the dreaded burn message, here is everything you need to know about Instant Pot says Burn Message. What is it, what it means, why you get it and how to avoid it?
15+ Easy Instant Pot Recipes for Beginners
Let's start with some really basic recipes that come handy.
Instant Pot Beans
It's so much more economical to cook your own dry beans at home than buy a can a beans. Everything you need to know from how to cook them to store them plus recipes.
Instant Pot Garbanzo Beans / Chickpeas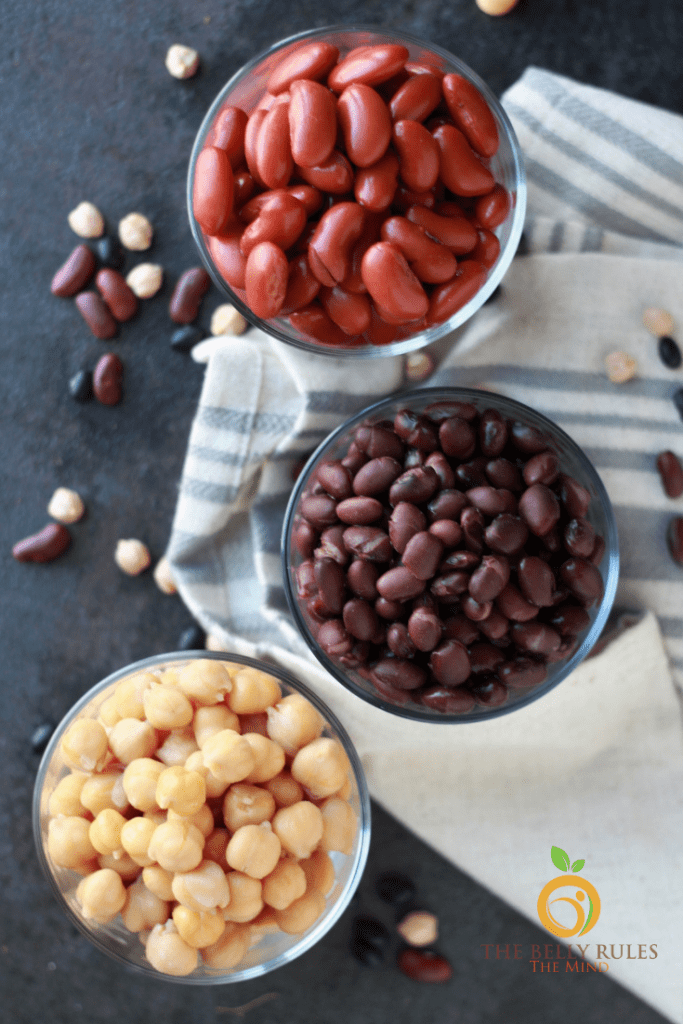 How to make the perfect Basmati Rice / Jasmine Rice or Brown Rice everytime?
Whether you like basmati rice, brown rice or jasmine rice, we've got them all for you. No burn, no sticky lumps just the perfect texture and consistent results every time. for more rice recipes stop by our Instant Pot Rice Recipes.
Once you start making yogurt at home you will never go back to store bought yogurt. We make our yogurt with just 2 ingredients and it turns out perfect everytime.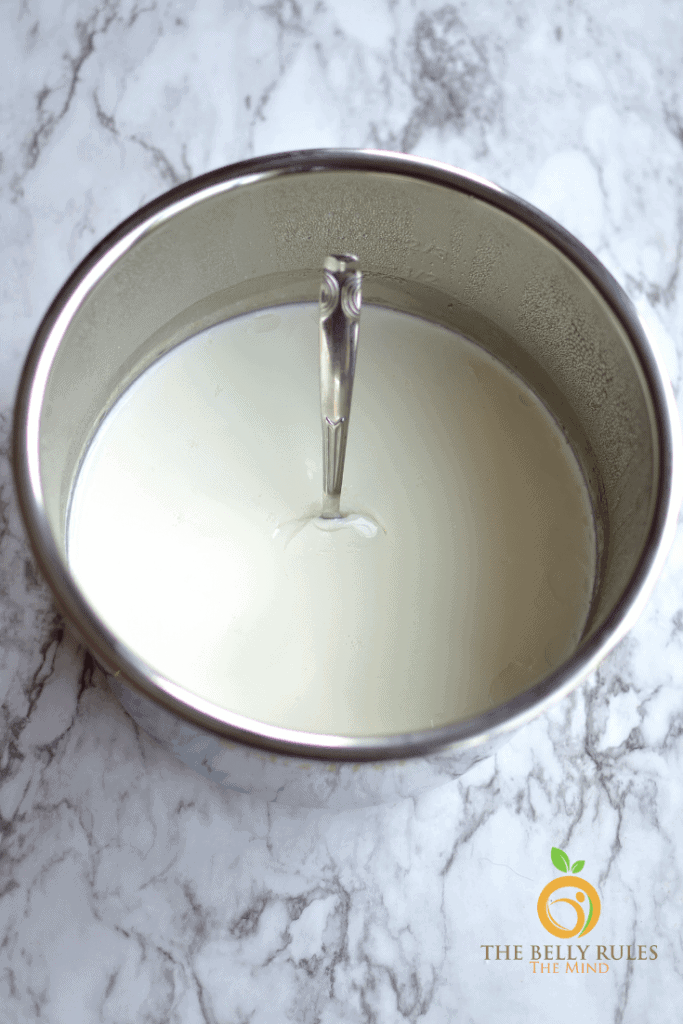 Batch cook steel cut oats and you will thank us later when they come handy those busy mornings.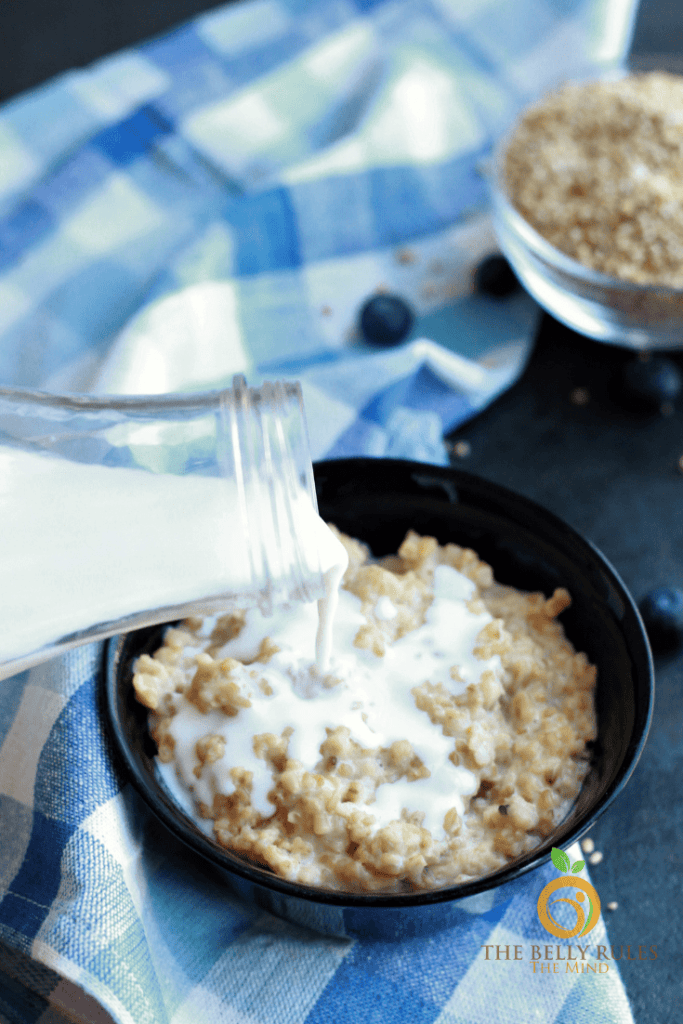 Instant Pot Quinoa (perfect everytime)
Make the perfectly fluffy quinoa every single time. Just the right texture.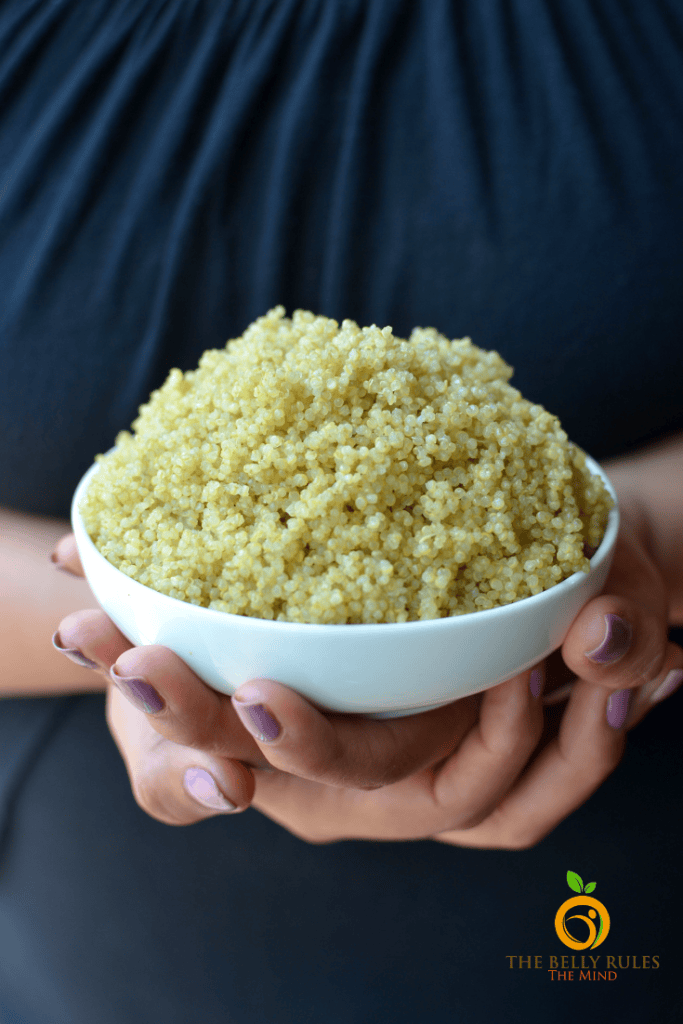 How to cook the perfect lentils in Instant Pot?
These come in so handy when you want to throw them into your salad. No more mushy lentils, just the perfect texture, soft and tender.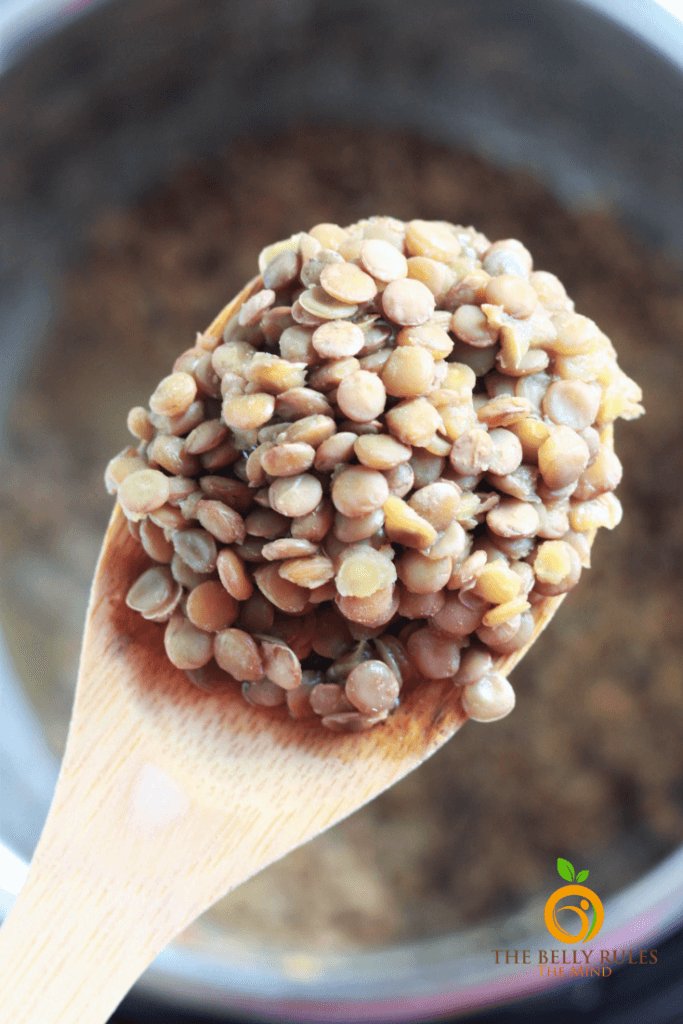 Once you get used to making these sweet potatoes in a fraction of the time taken in the oven, these sweet potatoes will become your new favorite. The perfect fork-tender texture.

Baked Potatoes in the Instant Pot are so quick and easy turn out perfectly fluffly and creamy . 

How to perfectly Steam Broccoli in an electric pressure cooker?
Broccoli can be a hit or a miss, but once your master making steam broccoli in the pressure cooker you will realize how you get consistent results everytime with just the tight texture, soft, tender yet crunchy.

A salty, slurpy, nutty snack perfect for parties,  game nights and tailgating. Super easy to make and ready in half the time in your Instant Pots. Oh so addictive!!!
If you haven't already tried popping corn in your Instant Pots, then it's a must try. It's so much healthier than any store but popcorn and easier too.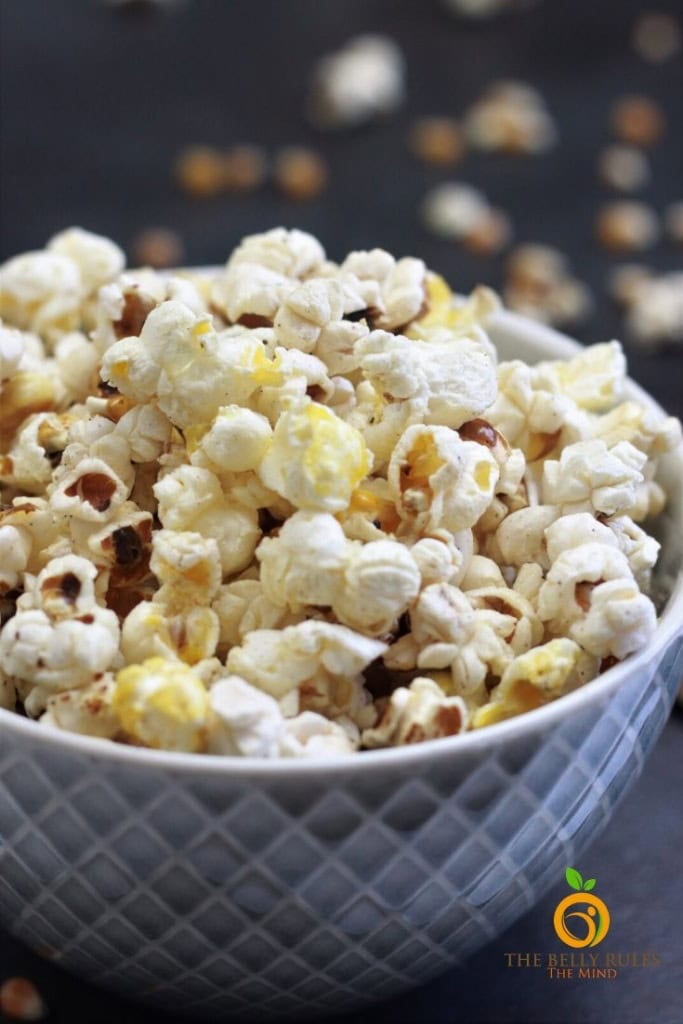 How to cook a whole roasted cauliflower in an electric pressure cooker?
This has become our Thanksgiving tradition,a  whole  roasted  cauliflower  with an  Indian  Masala  Sauce.  It's  definitely  a show  stopper.  However  if  you  don't  want  to  make  it then you can just simple use the whole roasted cauliflower to make cauliflower rice or rub your favorite herb and spice mix on the whole head.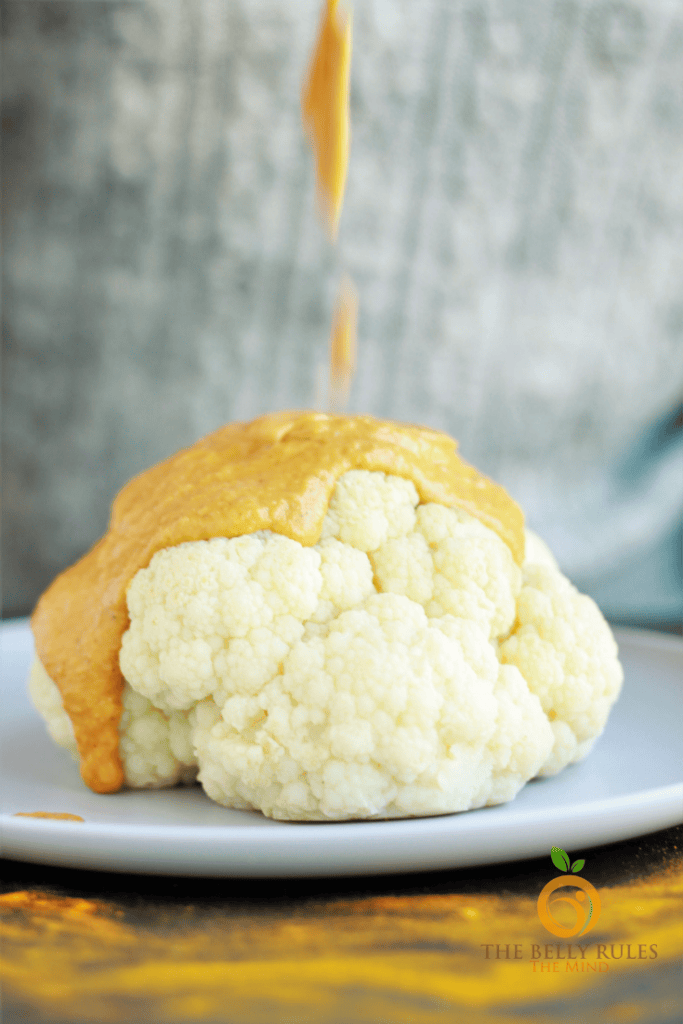 How to cook Spaghetti Squash in Instant Pot? 
We nailed it by mastering the trick to keeping the squash's noodle-like strands intact when cooking.
Instant Pot corn on the cob is a delicious side dish that cooks up in about 2 minutes. Save yourself the time it takes to boil it with this quick recipe.This easy side dish needs only a few ingredients and pairs well with almost any meal. Video Recipe. Stove Top recipe included. Can be made Vegan.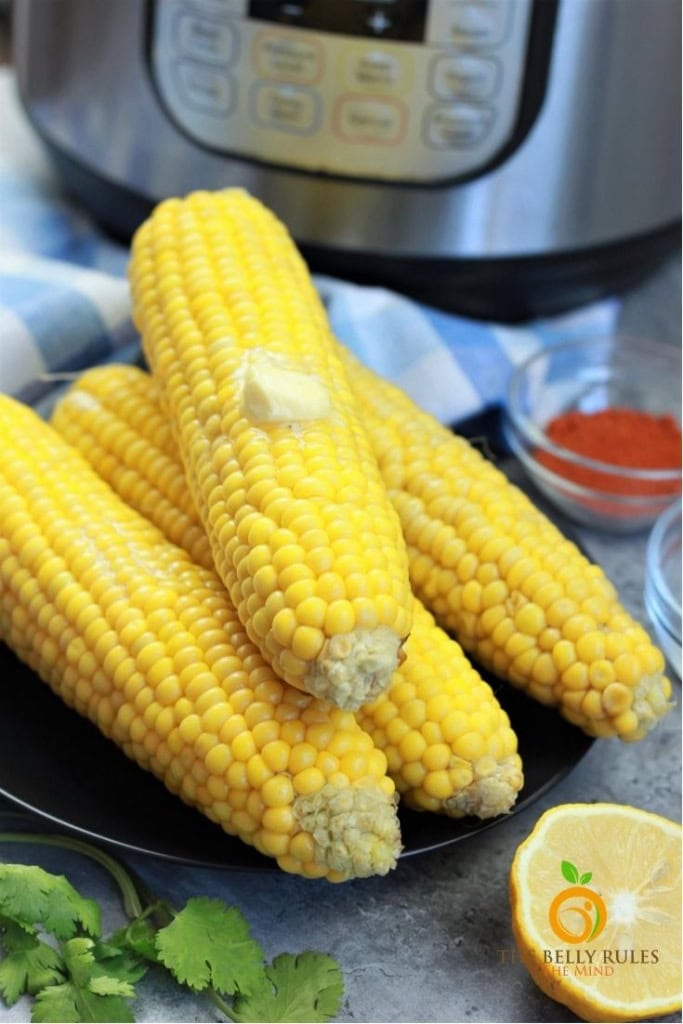 Beat the heat with this super refreshing homemade lemonade syrup. It's so easy and saves so much money. Perfect to make several bottles of concentrate and use it in the summer. You can use this concentrate to make several flavors.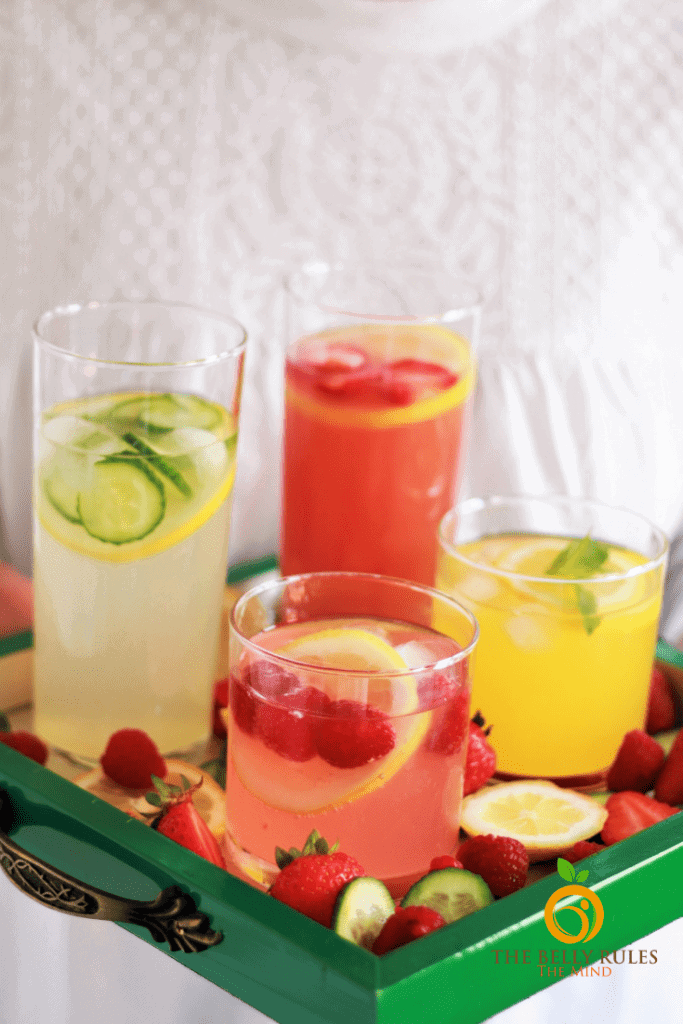 3 Ingredients Strawberry Jam in Instant Pot
This has to be the easiest strawberry jam recipe ever. Better than the store bought jam.  No pectin, no cornstarch just three simple ingredients and this will be  on a repeat loop as it will become your new family favorite.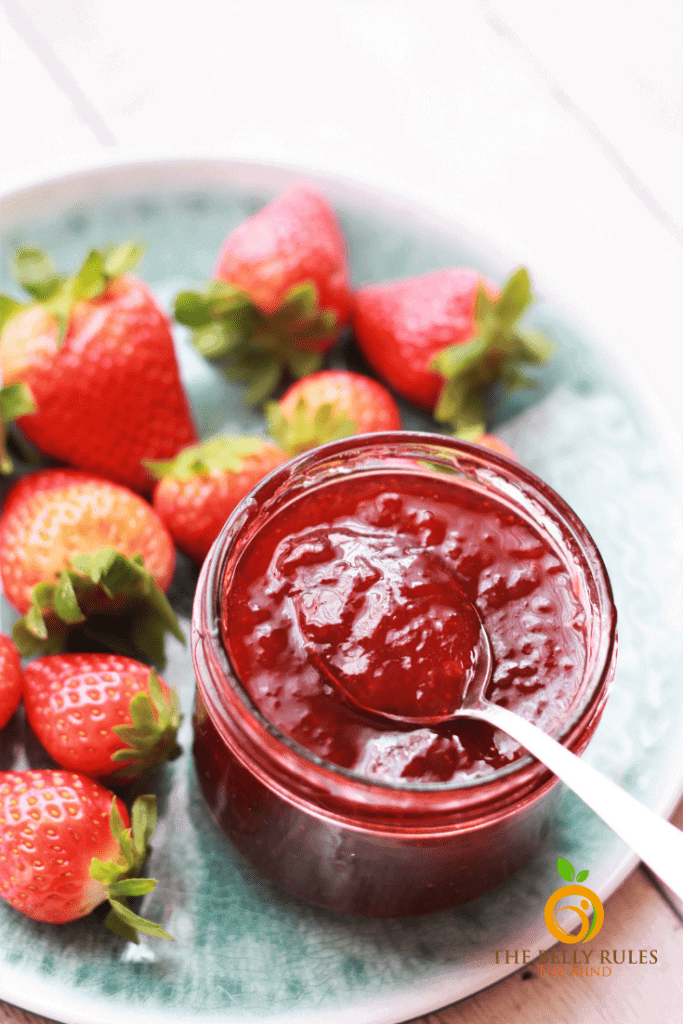 Another jam to try is this Pineapple Jam. It's refined sugar free and no pectin added. Sure to tantalize your tastebuds.
You can't say no to this home made, sugar-free apple butter. It's perfect to spread on waffles, bagels, muffins and pancakes. You will love the flavors.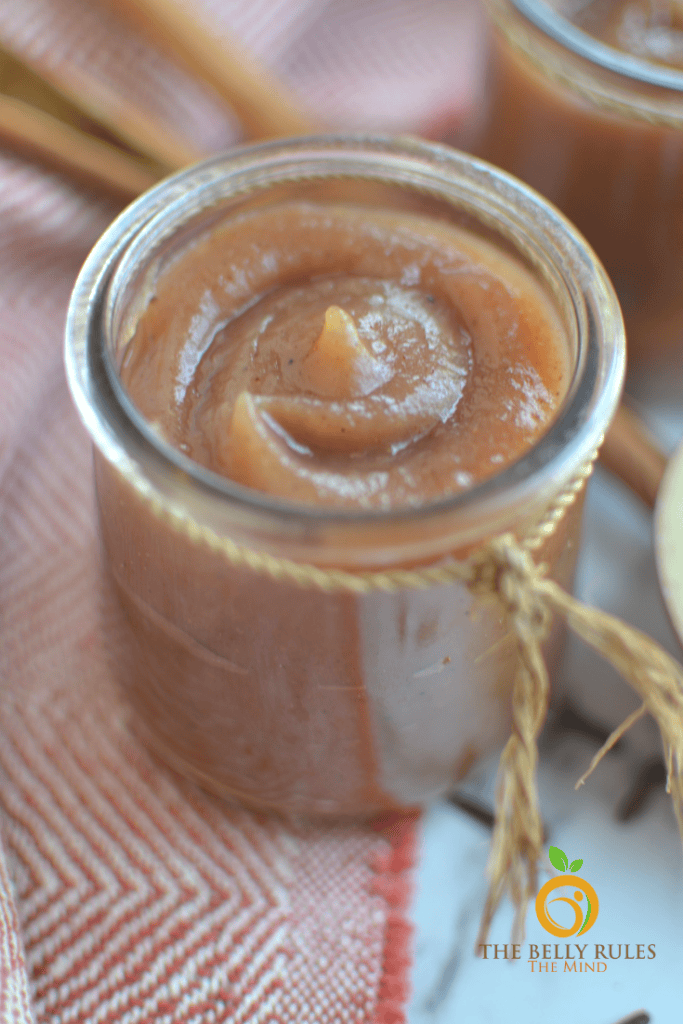 More beginner recipes
Instant Pot Vegetarian Recipes