100+ Quick and Easy Instant Pot Vegetarian Recipes
100+ Super Awesome & Easy Instant Pot Vegetarian Recipes to get you going! Soups, Pasta, Desserts, Curries, Rice Recipes, you name it you got it! This will be your one stop for all your Instant Pot Vegetarian recipes.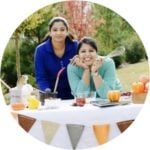 Instant Pot owners, newbies or seasoned, we've got something for everyone. We started as newbies, made mistakes, burnt our food, remade the recipes, learnt from our mistakes and have finally shared these recipes after perfecting them consistently. Not just by us but by several of our readers.  We do all this to ensure you get the perfect instructions and are successful in making the recipe the first time.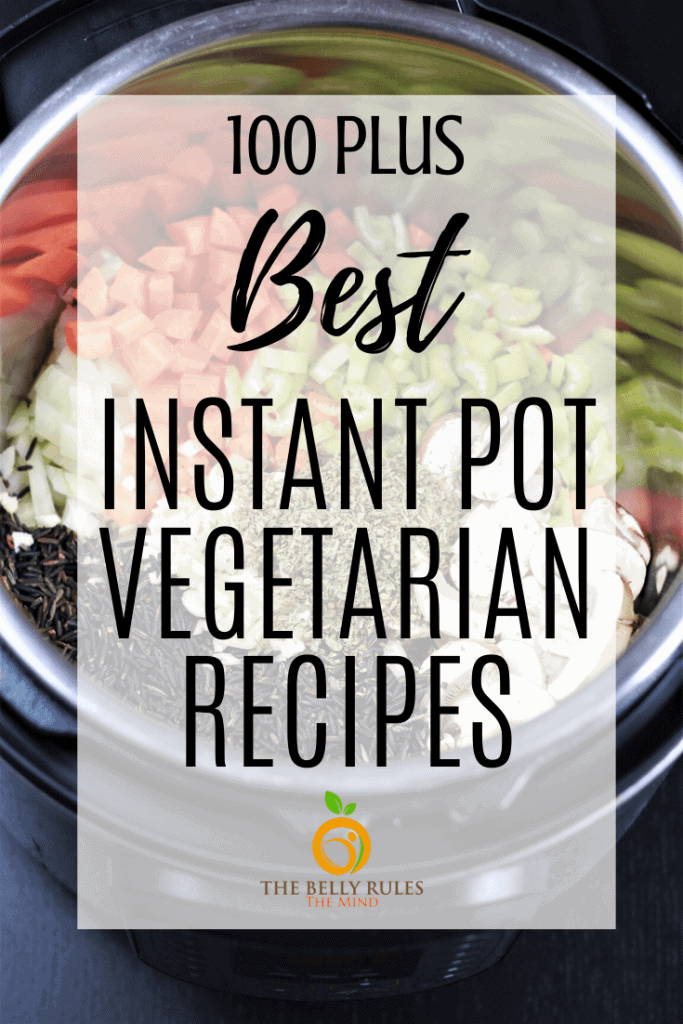 If you are not a newbie, you can directly skip below to the recipes. If you are a newbie and wondering where to start or what recipe to make first?  Stop by our Instant Pot for Beginners Page for some of our favorite first time recipes and tips and tricks to master the Instant Pot in just 3 buttons.
The last thing you want is a hangry family waiting for a meal and the Instant Pot says Burn Message. Here is everything you need to know about Instant Pot says Burn Message. What is it, what it means, why you get it and how to avoid it?
Instant Pot Vegetarian Recipes
Instant Pot Soup Recipes
These Instant Pot Vegetarian Soup Recipes are perfect for weeknight meals. Irrespective of the weather outside, we have a soup for every season. Our soups are quick and easy to make with minimal effort as most of them are dump and stir recipes. Absolutely soul soothing and comforting. Vegan alternatives included.
Instant Pot Quinoa Recipes
Healthy Instant Pot Vegetarian Recipes featuring Quinoa. We love Quinoa as it is plant based protein, gluten-free, low-carb and also pseudo-grain. Our goto method to cook Quinoa is the Instant Pot thus the numerous Instant Pot Quinoa recipes.
Check out how to make the perfectly fluffy quinoa, from breakfast porridge to salads, quinoa fried rice to quinoa burrito bowls. We have it all.
Instant Pot Rice Recipes
We love making rice recipes in our Instant Pots. They turn out perfect, no burns and always consistent.  Here are our Instant Pot Vegetarian Recipes featuring rice. From basic white rice, brown rice and sticky rice to exotic Pilafs and Biryanis. Rice Bowls from across the globe. Risottos and Puddings. You will definitely something you'd want to try here.
Instant Pot Dessert Recipes
Ofcourse you can make soups, pasta, curries, rice in you Instant Pots. Have you tried making desserts yet?  Yes it's for dessert too. It's not only faster but so much simpler and easier. So what dessert do you pick for tonight?
100+ Vegetarian Instant Pot Recipes
The recipes are sorted based on their publish date.