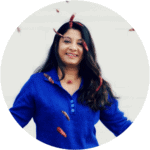 Off late I have been seeing so many chickpea posts on Pinterest, Instagram and our own blog too, for example Ta'amiya Fulesh, Roasted Chickpeas, Chickpea Pancakes, Hummus, Falafel. Phew!!! Yet there are many more to come because our love for chickpea is never ending. I have still to come across a person who doesn't love chickpeas, unless ofcourse you are allergic. I have consumed chickpeas for as long as i can remember. Some of the reasons we should embrace chickpeas in our diet are as follows
Chickpeas help us maintain 'food satiety' which means they keep you satisfied and fuller, which means less snacking and less craving for processed food which in result leads to low caloric intake.
They have great fiber content which helps with constipation.
Chickpeas help improve blood sugar and insulin secretion, so I guess it's good for diabetics.
The insoluble fiber in chickpeas improves colon health.
On the other hand, Quinoa is something I have been recently introduced to, in the last couple years. It hailed to the West as a superfood from Bolivia. I literally know of some folks who think consuming quinoa is in fashion and it makes them cool. I do not doubt that Quinoa is a superfood, at all. However what's sad is that at some point it used to be a staple in Bolivia, until the world found out about it's benefits and the demand to supply across the globe increased so much that the Bolivian farmers can barely afford their staple meal anymore. Quinoa is known to contain more protein than any other grain known. It has 8 essential amino acids that are important for for tissue development. Infact so much so that NASA once declared it as the food for astronauts. Why we should enbrace Quinoa into our diet?
It is very high in protein.
Adequate source of amino acids
It act's as an antioxidant.
It has anti-inflammatory properties.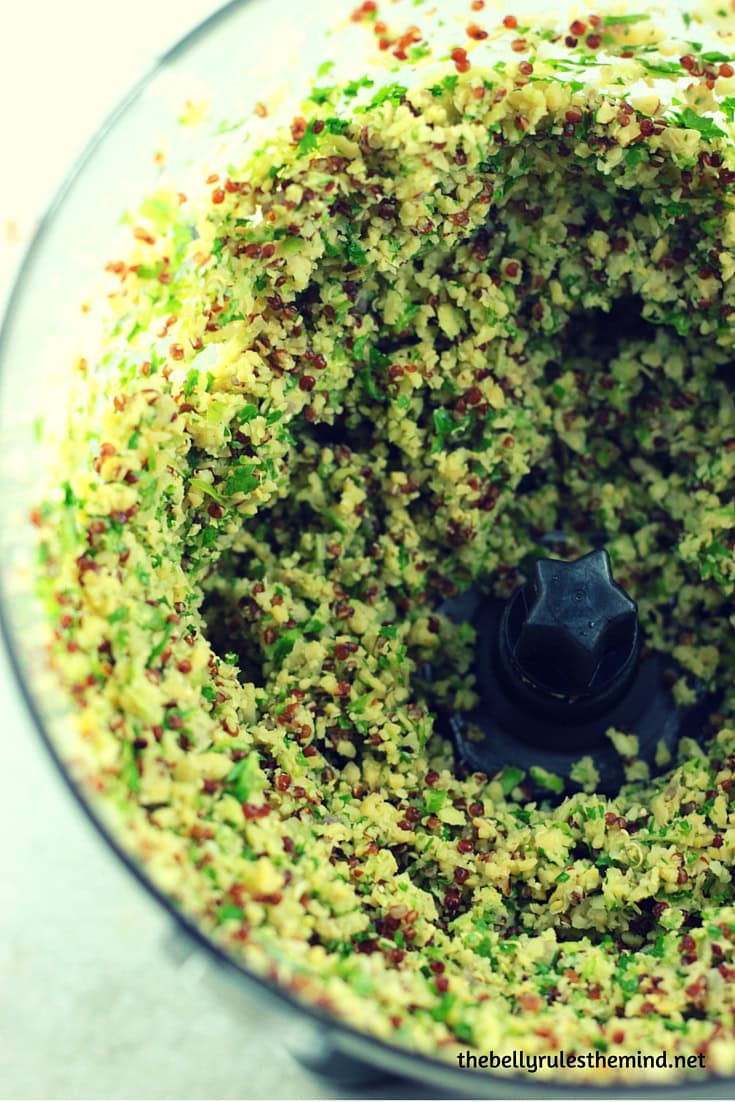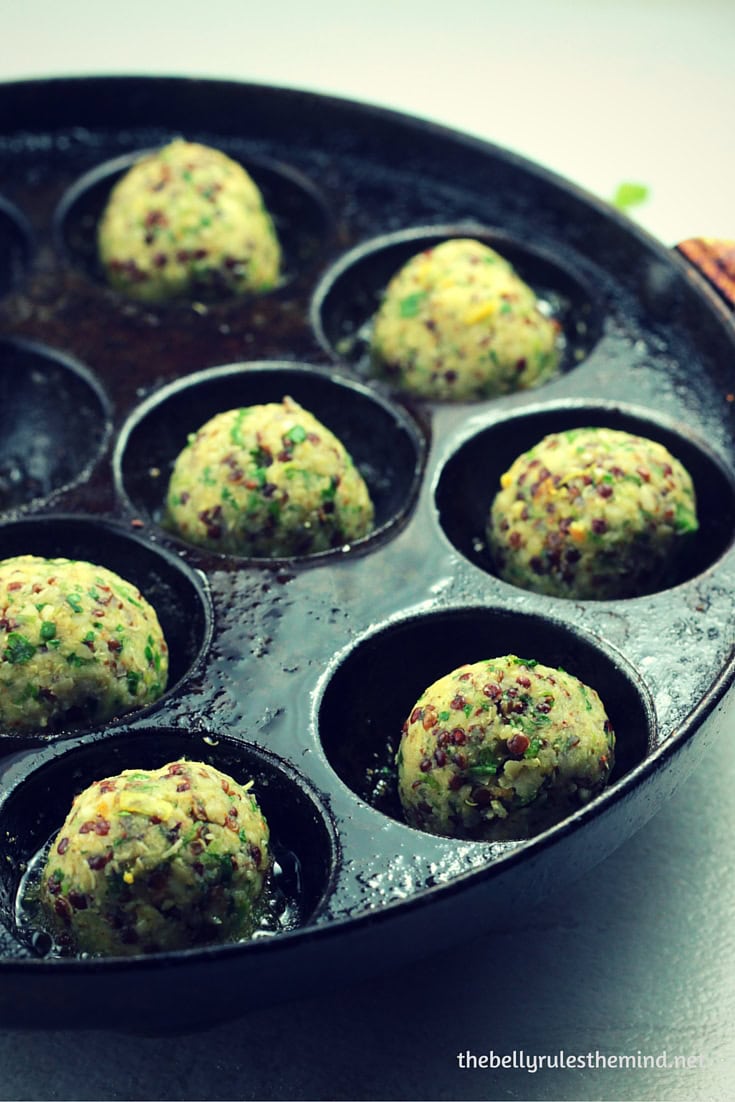 So what better than combining these two super healthy ingredients and making Chickpea Quinoa Balls. Originally I wanted to make patties out of it but Little A like anything in the shape of a ball so I thought i'll make snack balls first. These  Chickpea Quinoa balls turned out to be pretty flavorful and I didn't have to worry about the texture too as I was using canned beans. I made a big batch of these balls so the next morning I could smash it on a toast for breakfast as well. Make these patties and use them on a burger or even use them as dunken balls in Ta'amiya Fulesh. Little A however was a little intrigued by the texture but eventually he managed to have of them.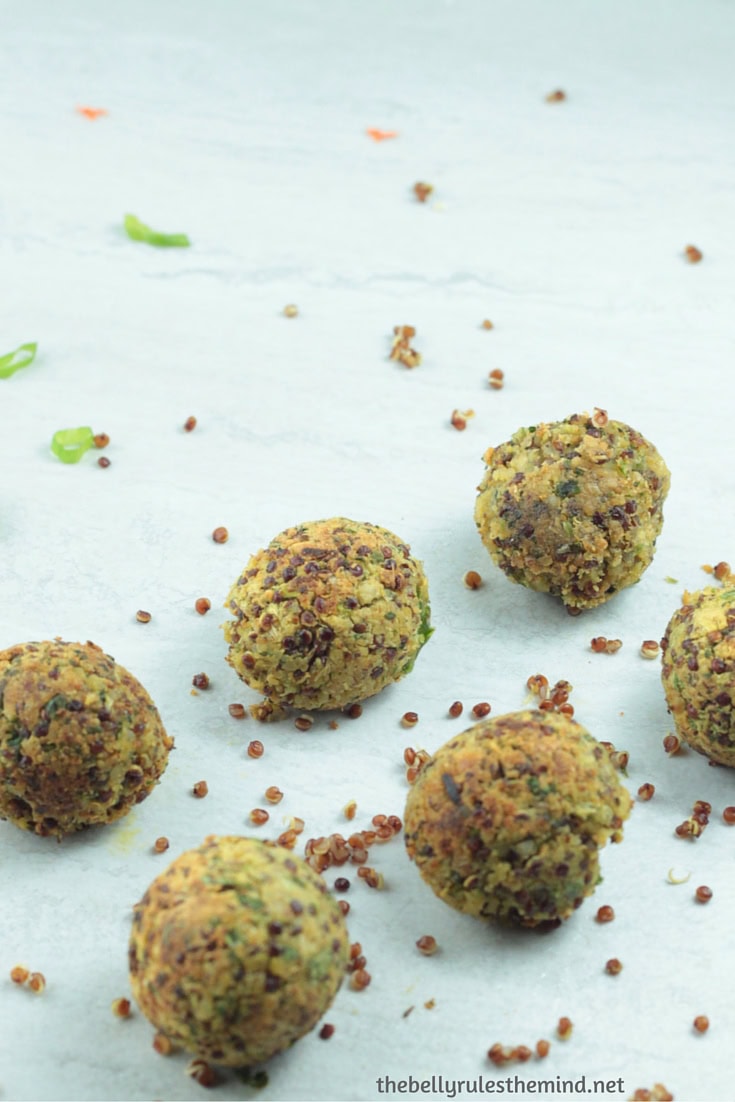 Ingredients
1 cup Quinoa, cooked
1 cup Chickpeas, canned or boiled.
1/2 cup Cilantro, chopped
1/2 cup Scallions, chopped
1/2 tsp Ginger
2-3 Garlic Pods
2 Green Chillies
Salt to taste
2 tbsp oil
Instructions
You can either presoak the chickpeas the previous night and cook them. If you do so make sure your cook away all the moisture. I used a canned chickpeas, so i just rinsed them.
Cook the Quinoa as per the instructions on your packet.
Pulse all the ingredients together.
Make small balls from the mixture and keep then aside. At this point you can even make patties that you can bake.
Pour oil into each cavity of Appe / Aebleskiver Pan. Heat the pan.
Cook the balls in the pan for about 5 minutes, consistently turning sides, until they turn golden brown.
They are ready to be served with our Green Cilantro Mint Chutney
https://thebellyrulesthemind.net/chickpea-quinoa-balls/