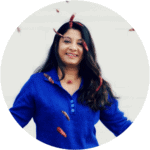 It's getting closer to snack time. So today, I whipped up my own dip with some freshly cut veggies, hung yogurt and some herbs.  This is pretty much similar to the Eggfree Vegetable Slaw that my mom made for the Vegetable Slaw Sandwiches , except that I have used different vegetables and added some herbs to enhance the taste. What I like about this dip is that it's not only creamy and crunchy but also a great way to sneak in vegetable to your diet or serve it to the kids at snack time. The more crunchy you like, the better, just add more veggies. Here is the recipe for you.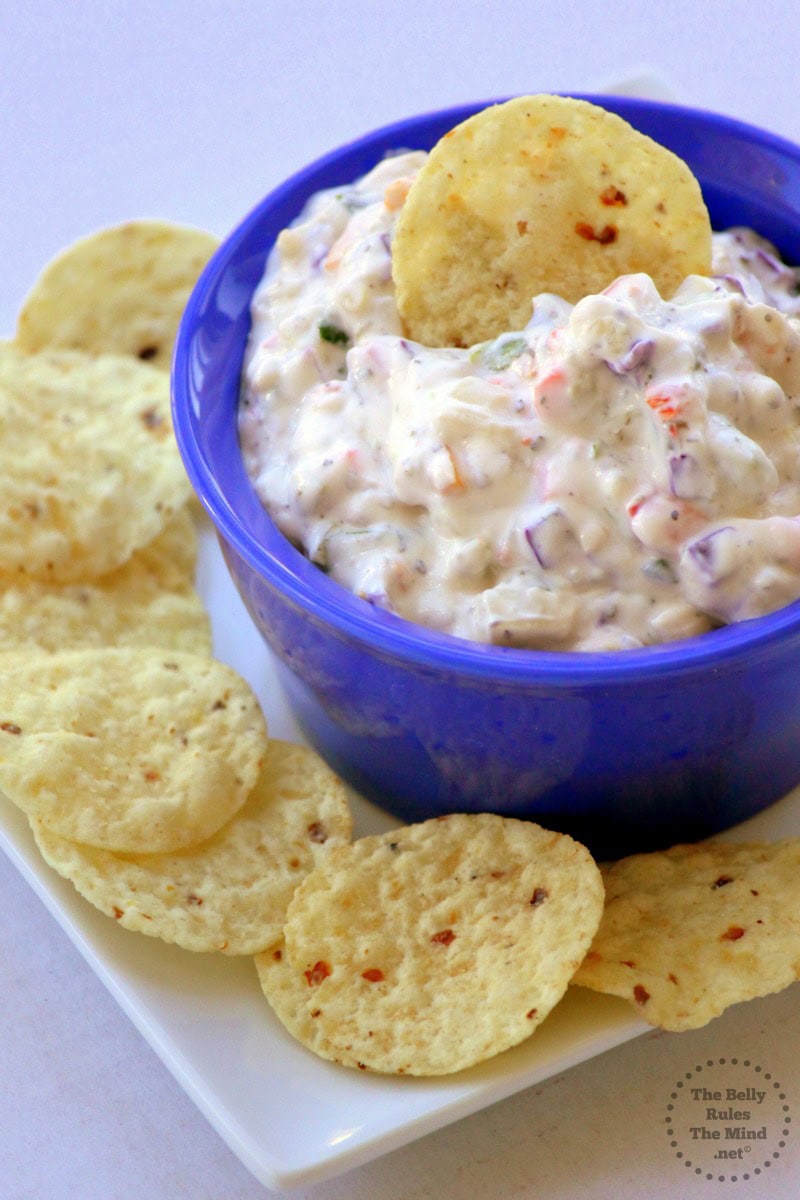 [adinserter block="2″]Ingredients
I have used Non GMO & Organic Vegetables. Colored Bell Peppers, Onions, Carrots, Red Cabbage, Lettuce & Cilantro.
Instructions
Thoroughly wash all the vegetables and chop them finely.
Add in the hung yogurt. If you add regular yogurt the dip will be very runny. you want the dip to be thick and creamy.
[adinserter block="2″]Now add the Italian herbs, black pepper and salt. Watch out for the amount of salt you add. If you are making the dip ahead in time, add the salt just before you serve or else it will get the vegetables to leave water. You can also add any other herbs of your choice. Mix well.
Once mixed well, your dip is ready to be served either at room temperature or you can even refrigerate it to serve it cold.
[adinserter block="2″]