Satisfy your sweet cravings with these healthy, delicious, no-cook Dry Fruit Energy Balls or Laddoos. These naturally sweetened energy balls are only loaded with the goodness of whole foods like nuts and dates. Try them out!!!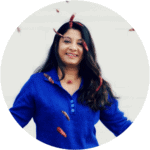 I am so excited to share this no-cook energy ball recipe with you guys. This recipe was like killing two birds in one stone. First, it's that time of the year when Ganesh Chaturthi marks the beginning of Indian festivities. Secondly, it's also back to school for us next week. So I made a big batch of these energy balls / laddoos for Ganesh Charurthi prasad and some for next week. Phew!!! These are super easy to make. Especially when there is a lot going on. We just got back from a vacation this afternoon and we barely had some time to unpack and Little A had his swimming class, after which we have to go for his school's spirit night. Tomorrow we have a couple of invitations from friends and family to be a part of their Ganesh Chaturthi celebrations. I also resume work in full swing from tomorrow. So there is a lot going on. Thus this recipe, easy peasy with minimal ingredients and is always a hit.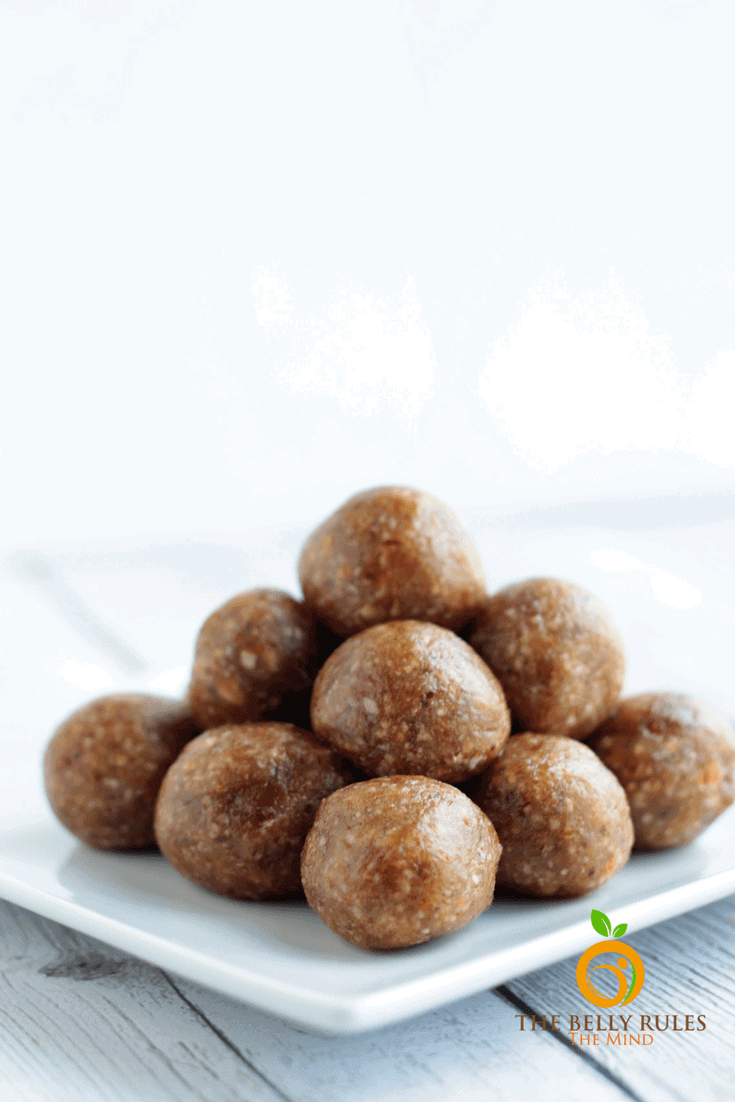 In the past, I have made several variations of this recipe but this one tops the list for the easiest of them all. Do check out the Dry Fruit Fudge Cake, Gujiya Bites and even the Modaks. These recipes are very similar to each other with minor tweaks here and there. What I love about these energy balls/laddoos is that it's a great way to nourish the kids. Dates have some really essential minerals and vitamins. They are an awesome source of energy & fiber for the kids. They help strengthen bones, relieve symptoms of constipation and is a rich source of iron which helps with anemia patients. On the other hand, the nuts being used in these energy balls/laddoos are good for health too, unless ofcourse you are allergic to nuts. You can use any kind of nuts for this recipe, like peanuts, walnuts, almonds, pistachios, pecans. Feel free to add some seeds like hemp, pumpkin, chia, sesame or even some shredded coconut. You can never get bored of this recipe as there number of options are endless.  The best part is everytime you can make a new variation and give it a new shape and it's a whole new recipe all together. Like the Fudge Cake looks so different from the Gujiya Bites versus the Modak. You don't have to have all the ingredients, you can make do with whatever ingredients you have.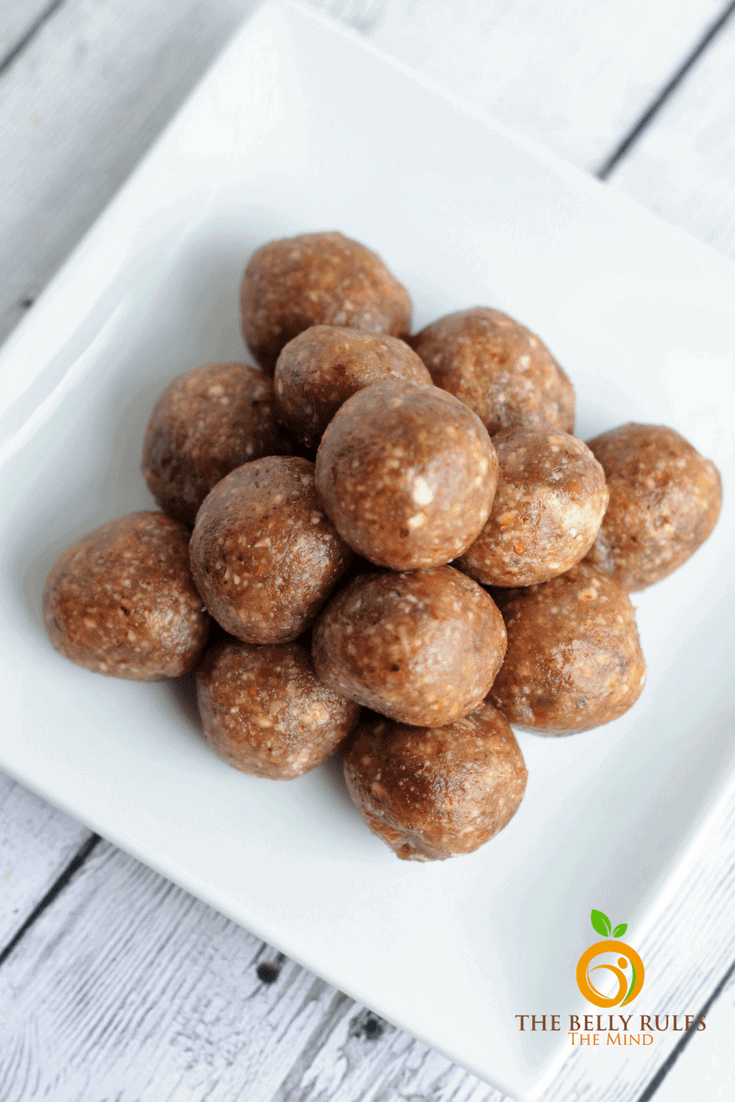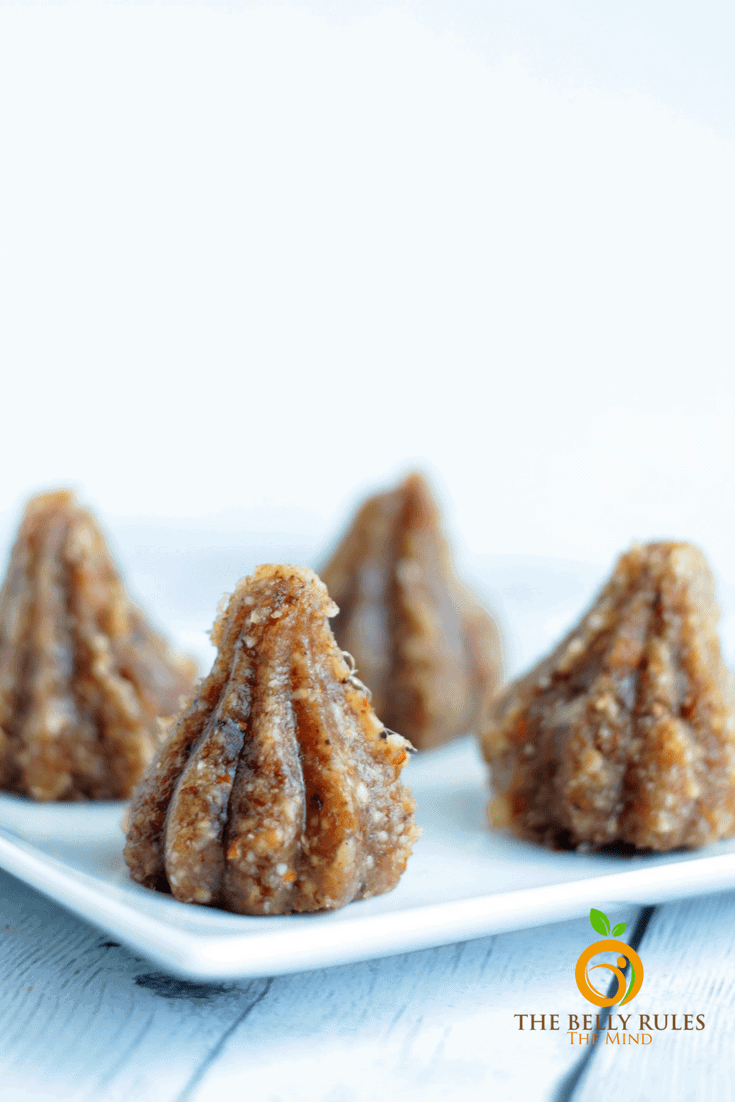 Mind you these are high caloric but will keep you satiated for a while so be mindful of the portions. Also given the fact that days are going to get cooler soon, incorporating dates into our diet is a great way enjoying some warming foods. So check out two of my favorite variations for this recipe below.