The easiest ever one pot pasta recipe for a quick weeknight dinner using Dorot. A perfect summer meal with fresh flavors of Tomatoes and Basil ready in 15 minutes.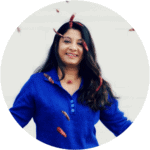 This post is sponsored by Dorot, however the content and opinions expressed here are my own.
Although summer is around the corner, but life is already getting busy for us. I mean, busy in a good way. Little A is graduating to Kindergarten this weekend. So we have a cute little graduation party for him over the weekend. Apart from that Little A is super excited about shorter nights and longer days which means he can be outdoors for a little longer. If he had it his way, we would be at the beach (read a beach in Mexico) every weekend. Dr. Mystery is already making a list of things we should be doing this summer, water parks, trip to the zoo, excursions, visits to the museums and a lot of swimming. As for me, the blog is keeping me completely occupied. Lots of new summer recipes, reviews and exciting stuff coming up so stay tuned. In the middle of all this, there are some days where we Little A has his classes at an odd hour which kind of leaves me no option but to come up with a quick & easy dinner option, so one pot meals it is. Yesterday was one of those days.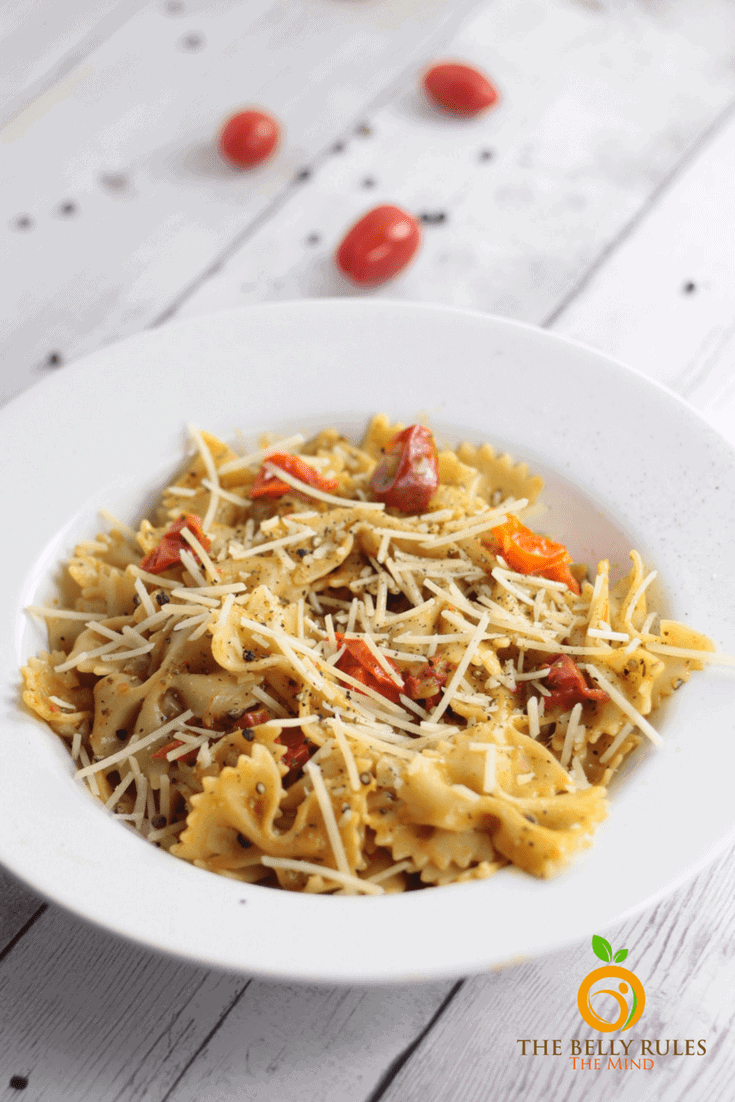 Phew!!!One pot pasta to the rescue. Wait there is more to it. To make things even more convenient and quick I used Dorot. Remember my sous chef from the Cucumber Basil Lemonade post. Have you tried using Dorot yet? Well you can tell I am so hooked onto these little herb cubes which I think are a perfect alternative to fresh herbs. Often times I use to worry about my herbs rotting, but these cubes are the perfect amount of herbs for any meal. Frozen & packed within 90 minutes of harvest, they have a long shelf life.  No more washing, chopping and peeling or garlic hands. I am sure you you know exactly how it feels, when you are already short on time and you have one less thing to chop and peel. Specially after a long day. Love how you can just pop and drop and you are good to go. The best part is it is all natural, vegan and gluten-free.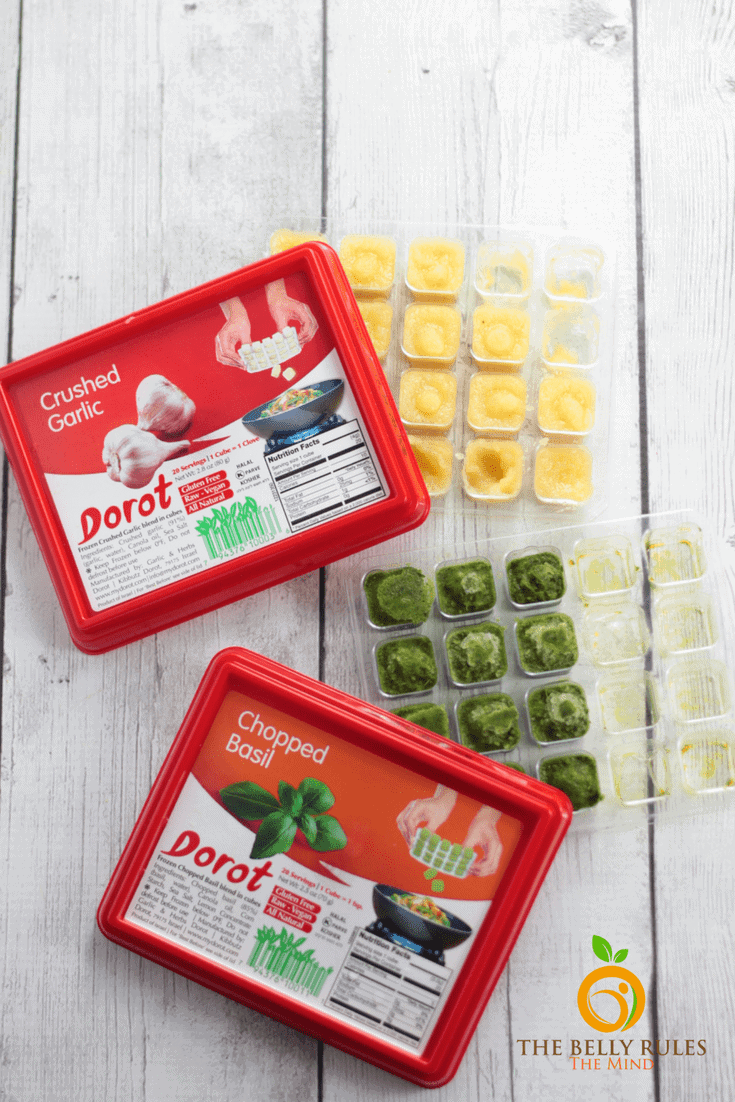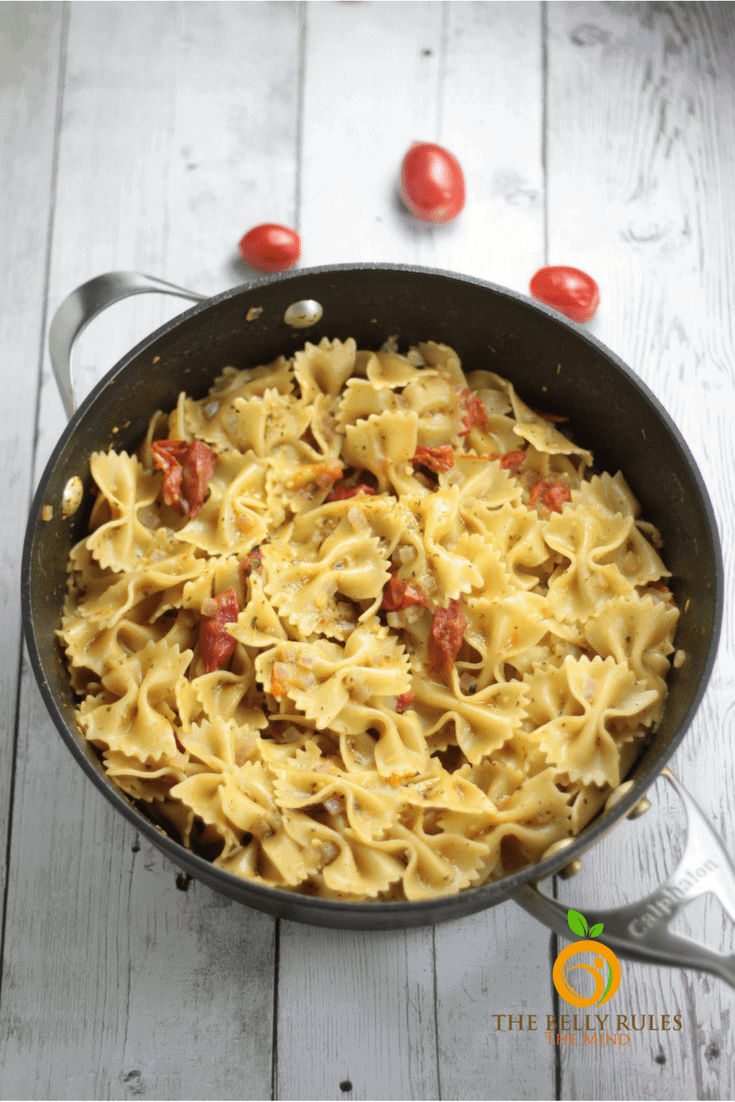 So last night we we gave the classic Tomato Basil Pasta a Dorot twist. Literally dump in all the ingredients in the post and stir and voila, you have a perfect weeknight dinner ready in just 15 minutes. Cook up a perfect medley of summer flavors with cherry tomatoes and Dorot Basil.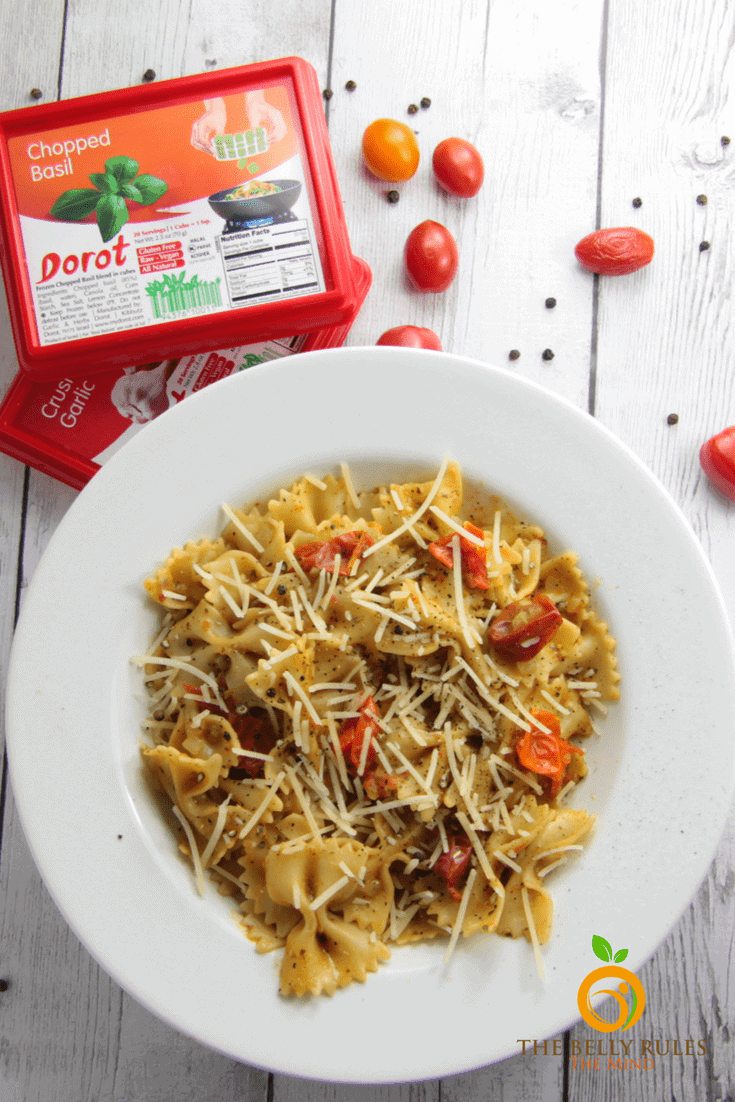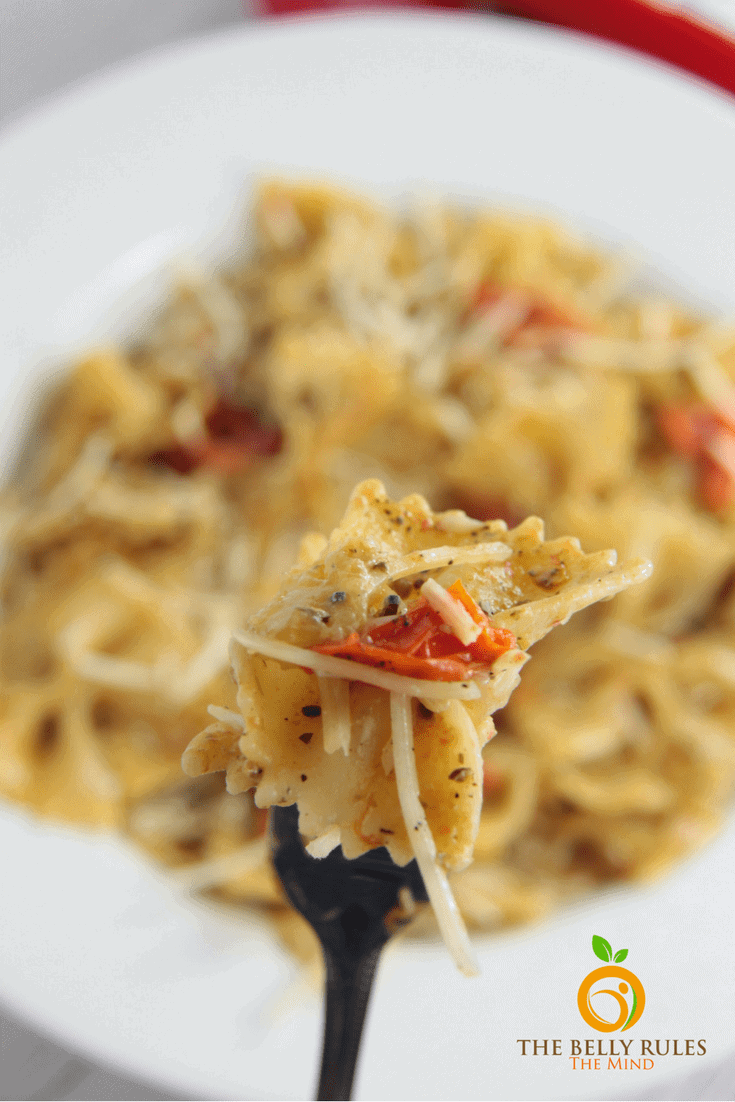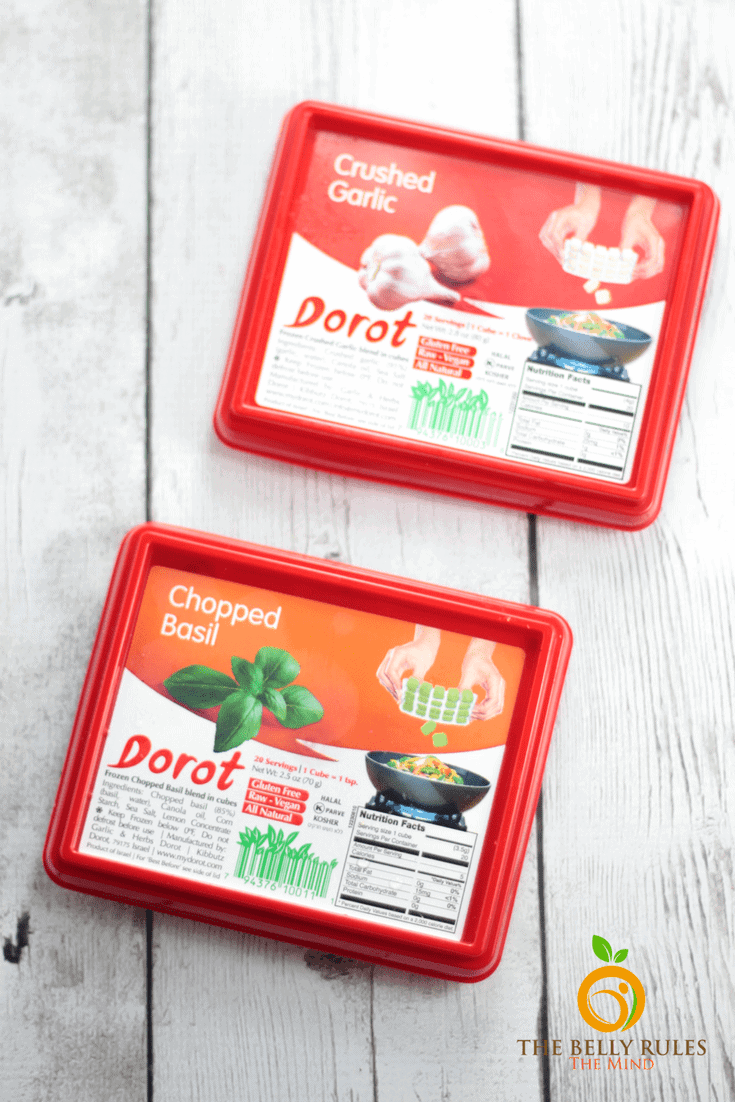 Told ya, easy peasy isn't it? Now you know why I am hooked onto these Dorot herb cubes. I got them from my local Trader Joe's. It's easily available in the frozen vegetable section. The bright red packaging is sure to catch your eye. Currently Dorot is offering 6 different herb cubes. To learn more about Dorot, click here.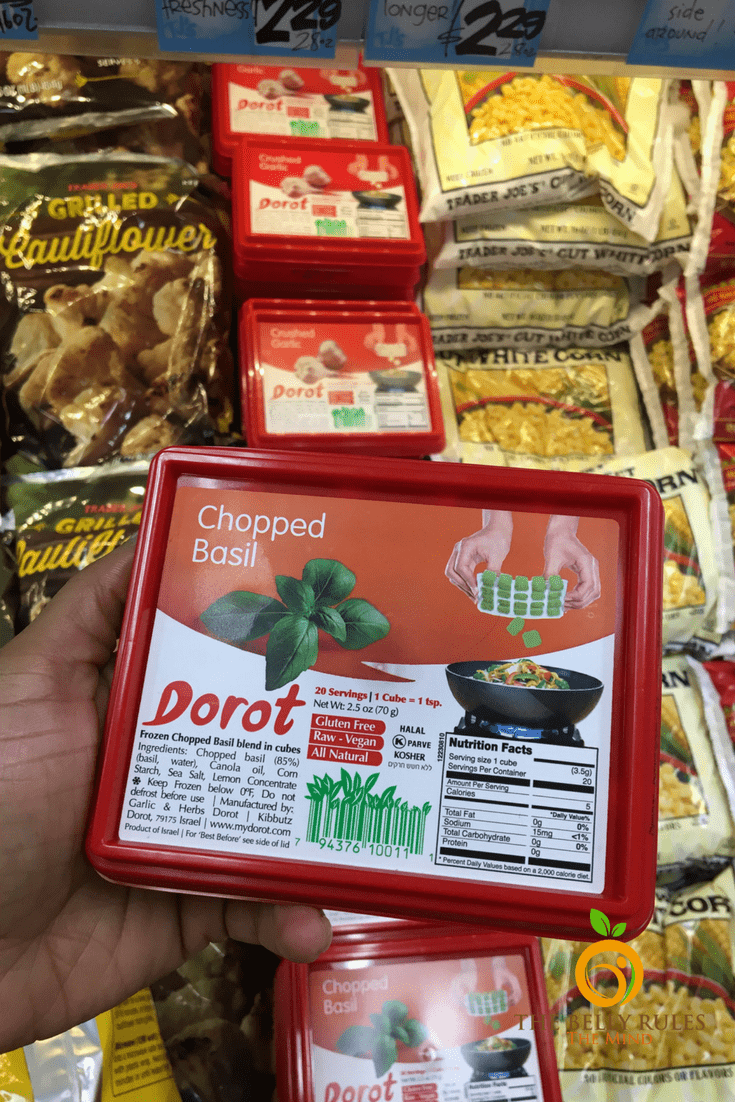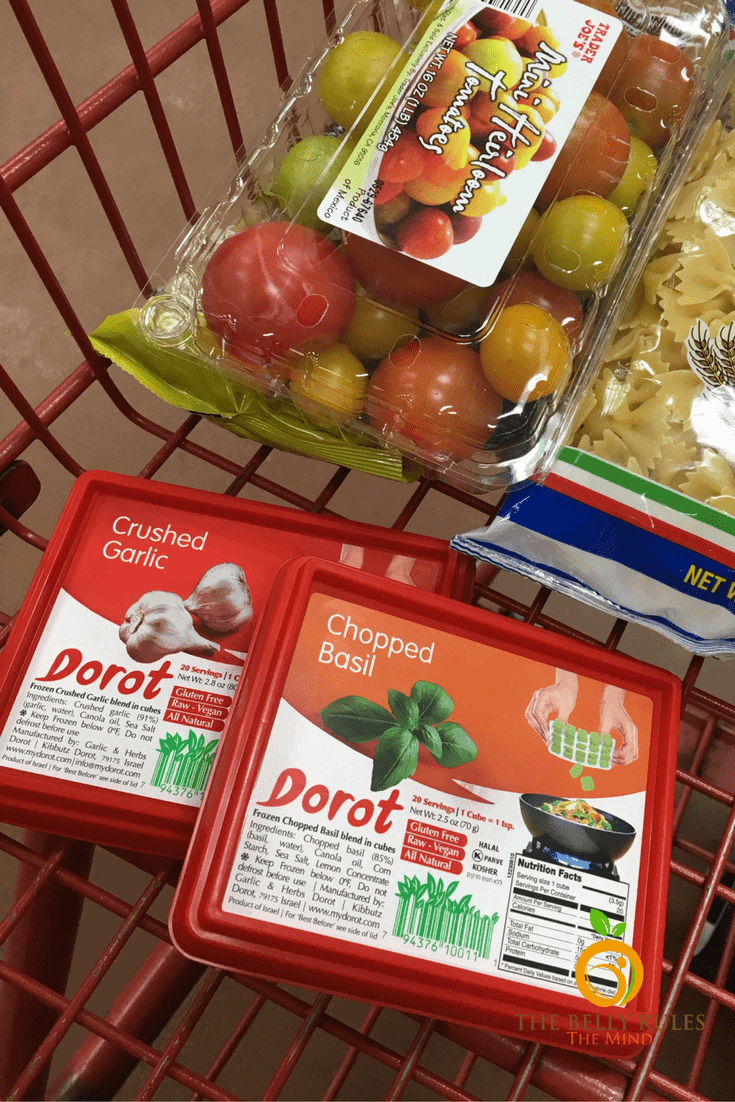 So drop in your comments below and tell us if have you tried of Dorot before?
If yes, which is your favorite Dorot Product?
Do you have a favorite recipe which you could tweak with Dorot?
Do you see yourself enjoying cooking rather than focusing on washing, chopping and clean up?
Easiest Ever One Pot Pasta using Dorot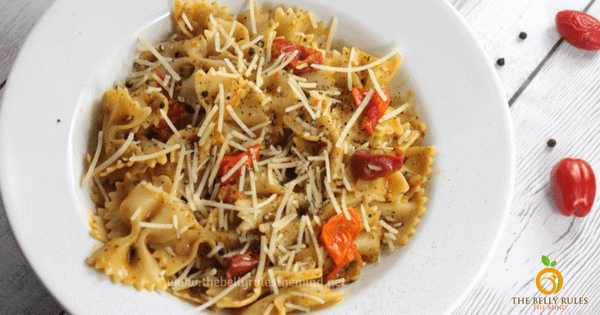 Ingredients
Instructions
Dump all the ingredients to a pot.
Start cooking on medium heat. Stir occasionally.
If cooking on gas like I did, the pasta will be ready in 15 minutes. The induction should method should take slightly little longer.
https://thebellyrulesthemind.net/easiest-ever-one-pot-pasta-using-dorot/
Products Used