Skip the Candy and limit the sugar consumption this Halloween. These 20 plus non-candy options are so much more fun for the kids and their parents are surely going to appreciate you for that. Have a Healthy Halloween!!!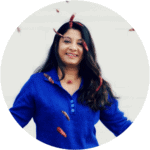 With Halloween around the corner, the stores are full of Halloween decor, costume and overstocked on candy. Honestly, I am worried about all the candy Little A is going to collect. Although he is allowed to enjoy some of his candy and the rest is either given away or hidden or even trashed. This year my conscience isn't allowing me to give candy to kids. So I have decided to stock my plastic pumpkin pail with some fun things other than candy. I am sure the parents would appreciate this too. Especially those with food allergies and other health restrictions. If you would like to give your conscience a break too then here is an exhaustive list of non-candy treats, you can either buy them from Amazon (click on the title or image below to purchase from Amazon) or your nearest Dollar Store, Walmart or Target. These are great ideas to make sure you don't eat all the leftover Halloween candy :). I just didn't stop at the ideas, check out the free Halloween Gift Tag printable at the bottom of the post (in blue). You are going to love it!!!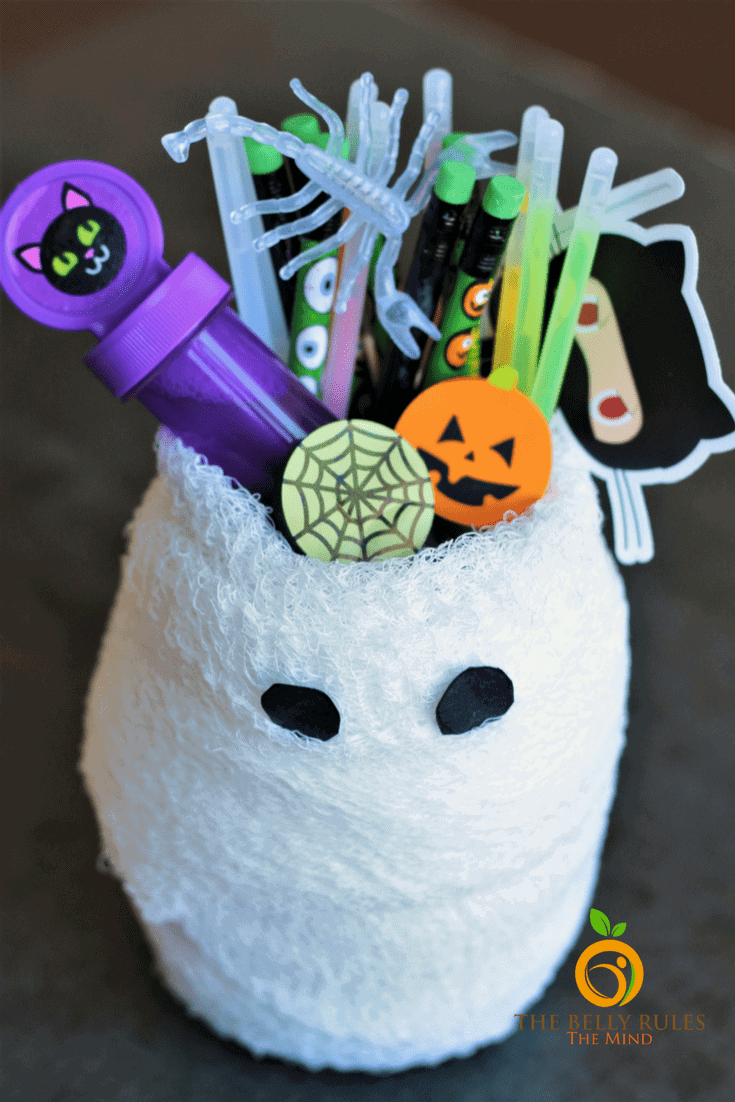 This mummy if full of the treats I managed to get so far. The rest are on their way from Amazon. I have this kept in one corner of my kitchen for Little A and his friends to pick a treat once a day until Halloween. Guess I can't stop smirking, it's a guilt free jar after all. I understand kids excitement for Halloween so this is a an awesome way to make sure they are having fun too while I as a parent am still in control of the situation. Apart from stocking up on some treats I also designed some gifts tags to go with the treat bags for the actual day of Halloween. They are much brighter and prettier in real time as compared to the picture below. My printer was low on ink so that was the best I could get. You can download the free gift tag printable at the bottom of this post.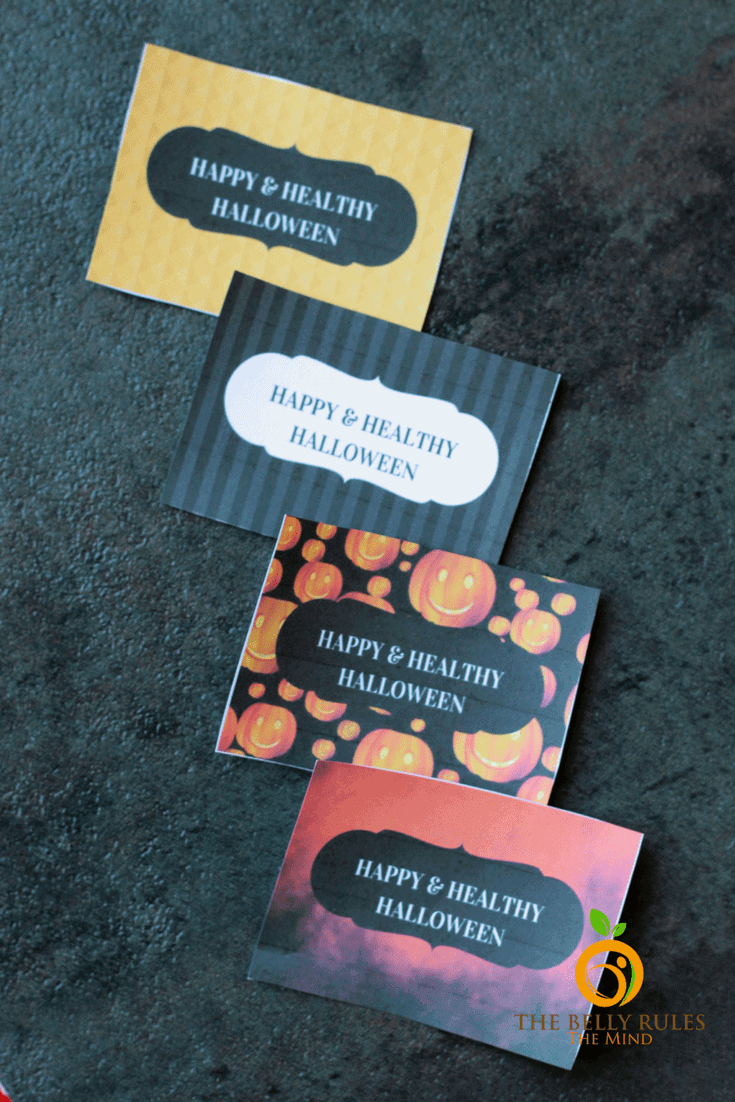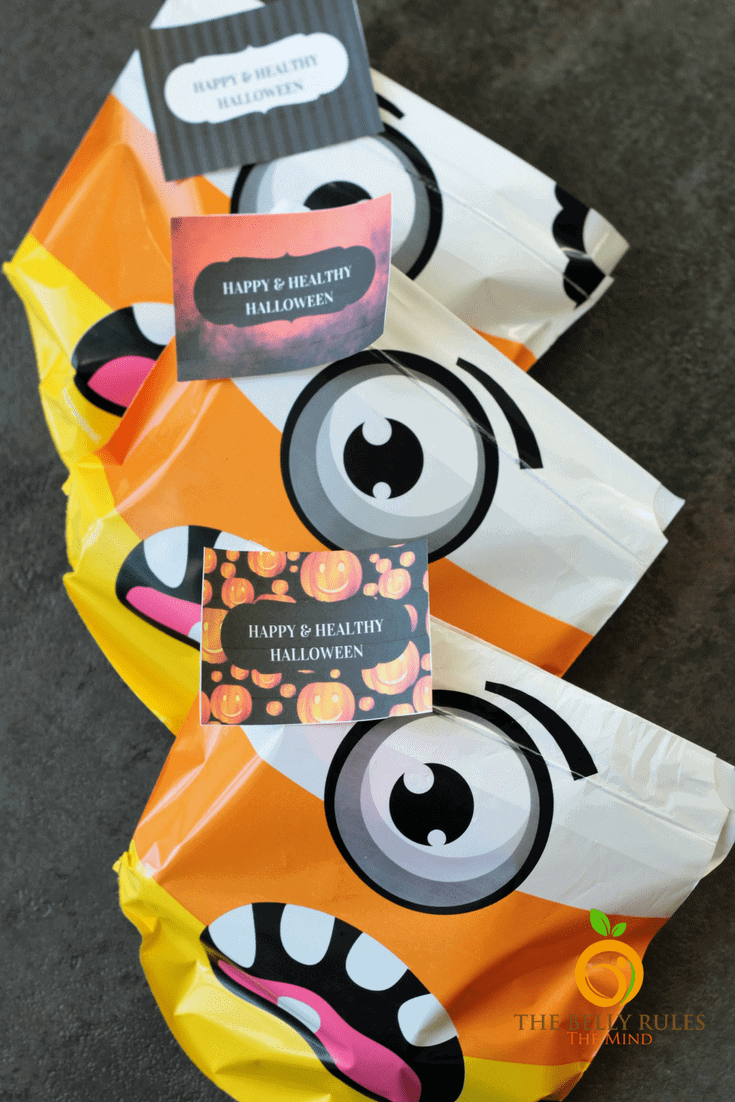 On the other hand, if you are looking for Healthy Halloween Edibles, below is a list of our old posts, from when we just started the blog. So please ignore the quality of the pictures. At some point we need to take newer pictures of these wonderful ideas. Printable download link is below these edibles
So let's all do our part in making this a Healthy Halloween and give our kids and ourselves a break from all the sugar candies. Every bit matters. Let's inspire other parents, friends and neighbors to celebrate a Healthy Halloween rather than dreading about all the candy and it's side effects. If you know of someone who will benefit from this post, please don't hesitate to share these ideas and spread the word. Have a Healthy Halloween.
[download id ="9594″ template="button"]