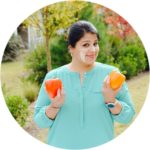 My mom-in-law is visiting us from India for a short time and I wanted to make some vegetarian dishes for her which she has not tasted. She is vegetarian too and she loves soya beans.
I use soya bean chunks / granules on a regular basis in my cooking and try to use it in different ways. This is one of the ways I try to incorporate it in our regular diet .
These patties are so versatile.. they can be used in burgers, wraps for kids in school lunch box,  mini sliders in a party or potluck, mix it with wheat flour while making the dough to make parathas and serve it with curd.
You can make them in the APPE pan too :)
Did you know??
Complete Protein
Meat alternatives that come from soy beans are complete proteins. This means they have all the essential amino acids present. Amino acids are the building blocks that create protein. Protein is a macronutrient that the body needs in large amounts for cell repair, immune function and muscle growth. A 3.5-ounce serving of soya chunks contains over 54 grams of protein. This is more than the same serving size of meat and eggs. The recommended daily intake of protein is 56 grams for men and 46 grams for women.
Calories
The calories in a food derive from protein, carbs and fat. Because soya chunks have only a negligible amount of fat, the calories come from the carbs and protein. A 3.5-ounce serving has about 336 calories. Based on a 2,000-calorie diet, this comprises about 18 percent of your total intake.Soya beans are rapidly becoming a much healthier alternative to meat. Soya contains a complete source of protein that can replace animal based products .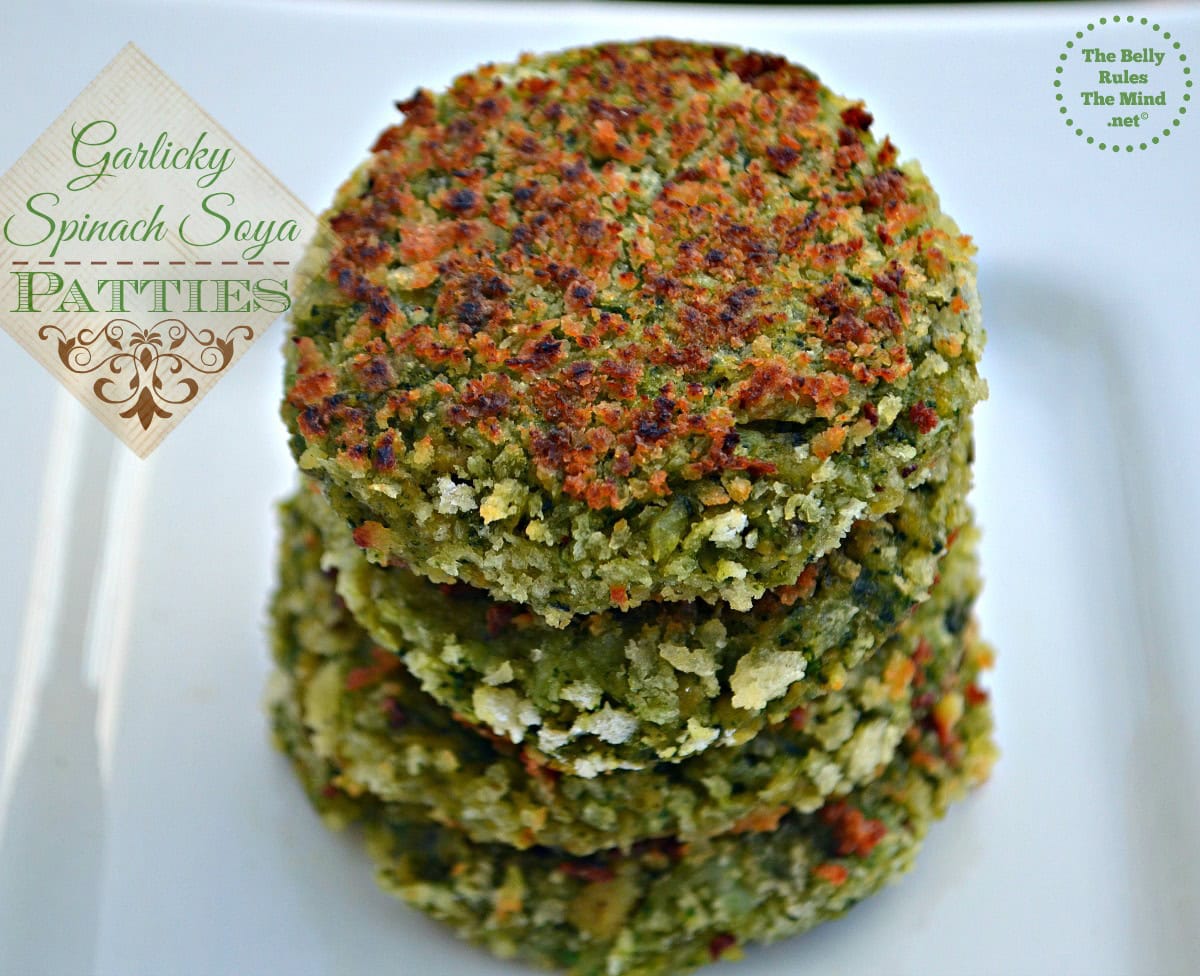 Ingredients
1 bunch chopped spinach
1 cup soya chunks or granules/boiled
1 potato/boiled
1/2 cup Cilantro/coriander leaves
1 green chilli
1 garlic pod /lesun
salt to taste
1/2 tbp turmeric powder
1 tbsp dry mango powder/amchuran/chat masala
2-4 tbsp corn starch
1/2 cup bread crumbs
2 tbsp oil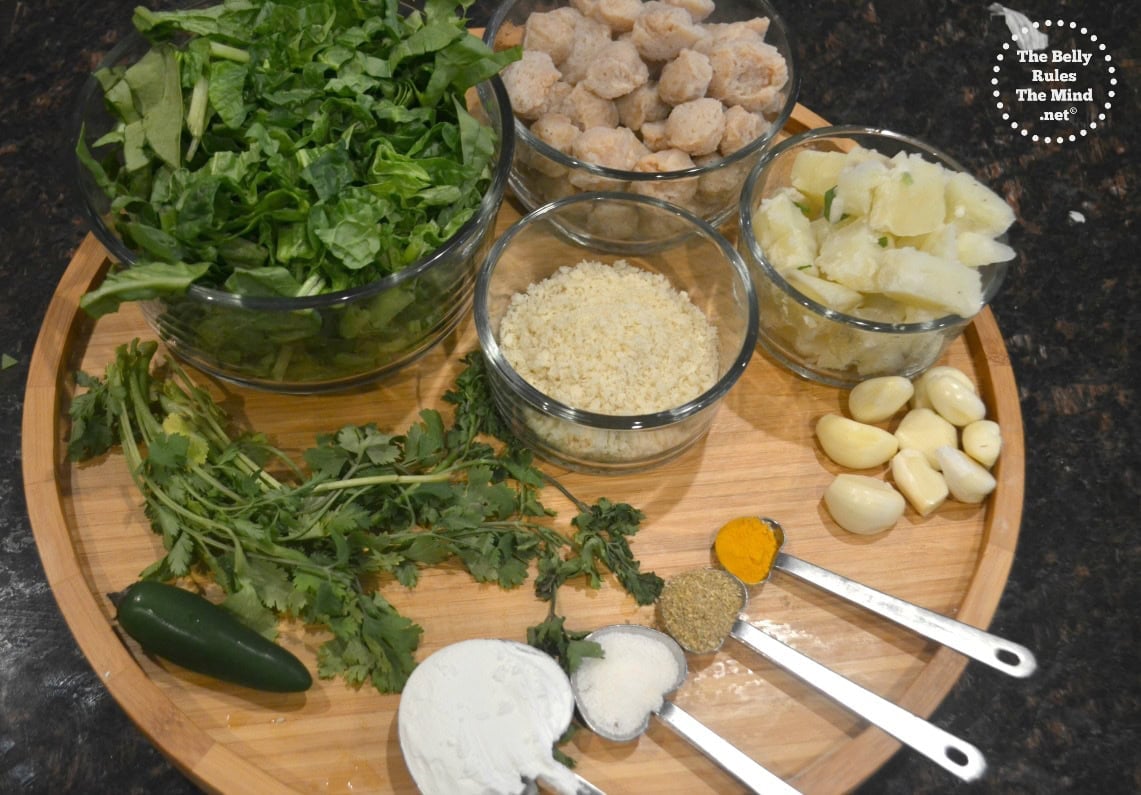 Method
Boil the soya chunks for few minutes.Strain it and squeeze out all the water.
Add it in a food processor and mix it till it looks like granules .. (you can skip this part if you have soya granules)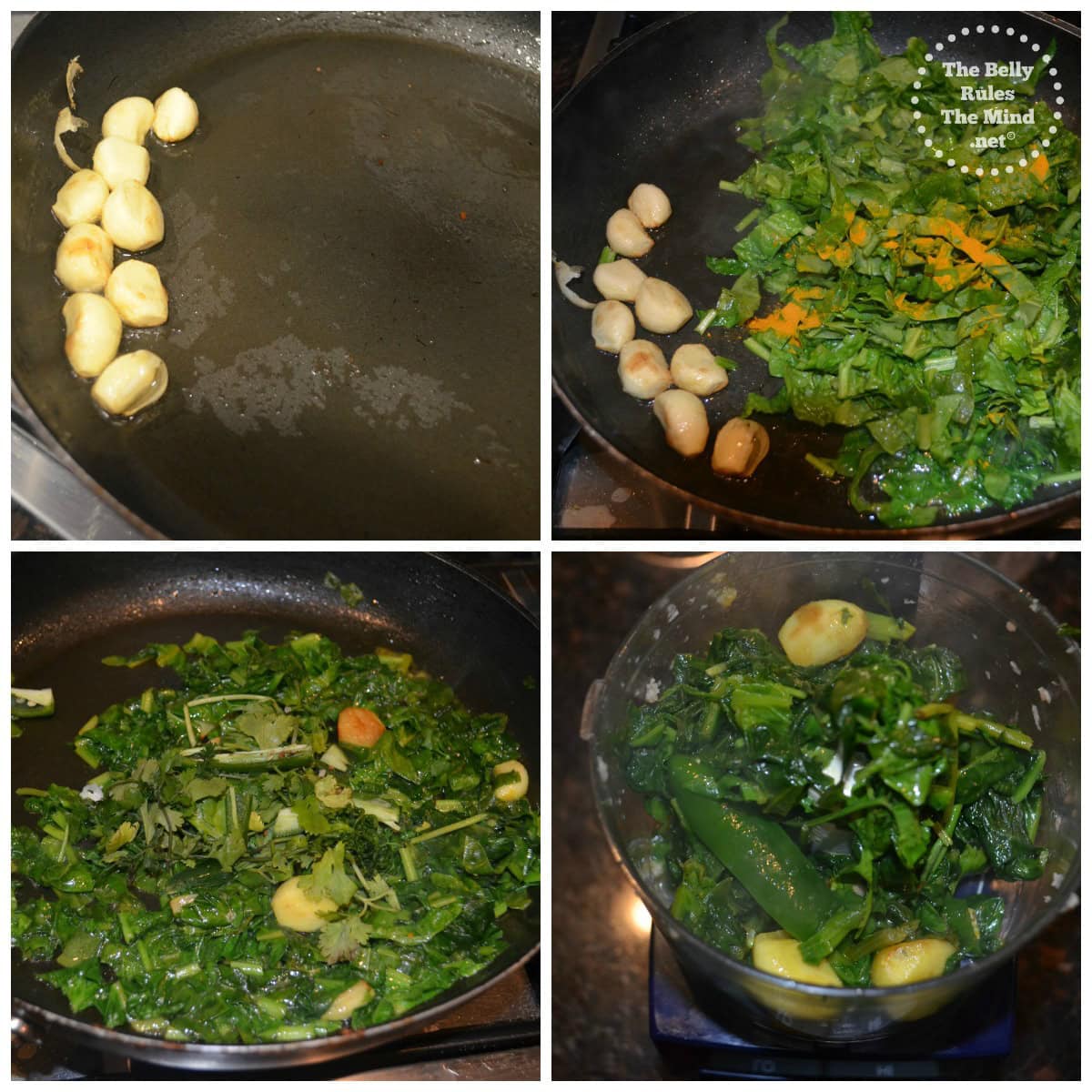 In a pan add some oil and the garlic, let the garlic sit in for 10 minutes on very low flame till the garlic turns light golden.
Add in the chopped spinach and turmeric powder.(Turmeric powder enhances the green color).
Add in cilantro and green chilli. Cook the greens until the water has completely evaporated.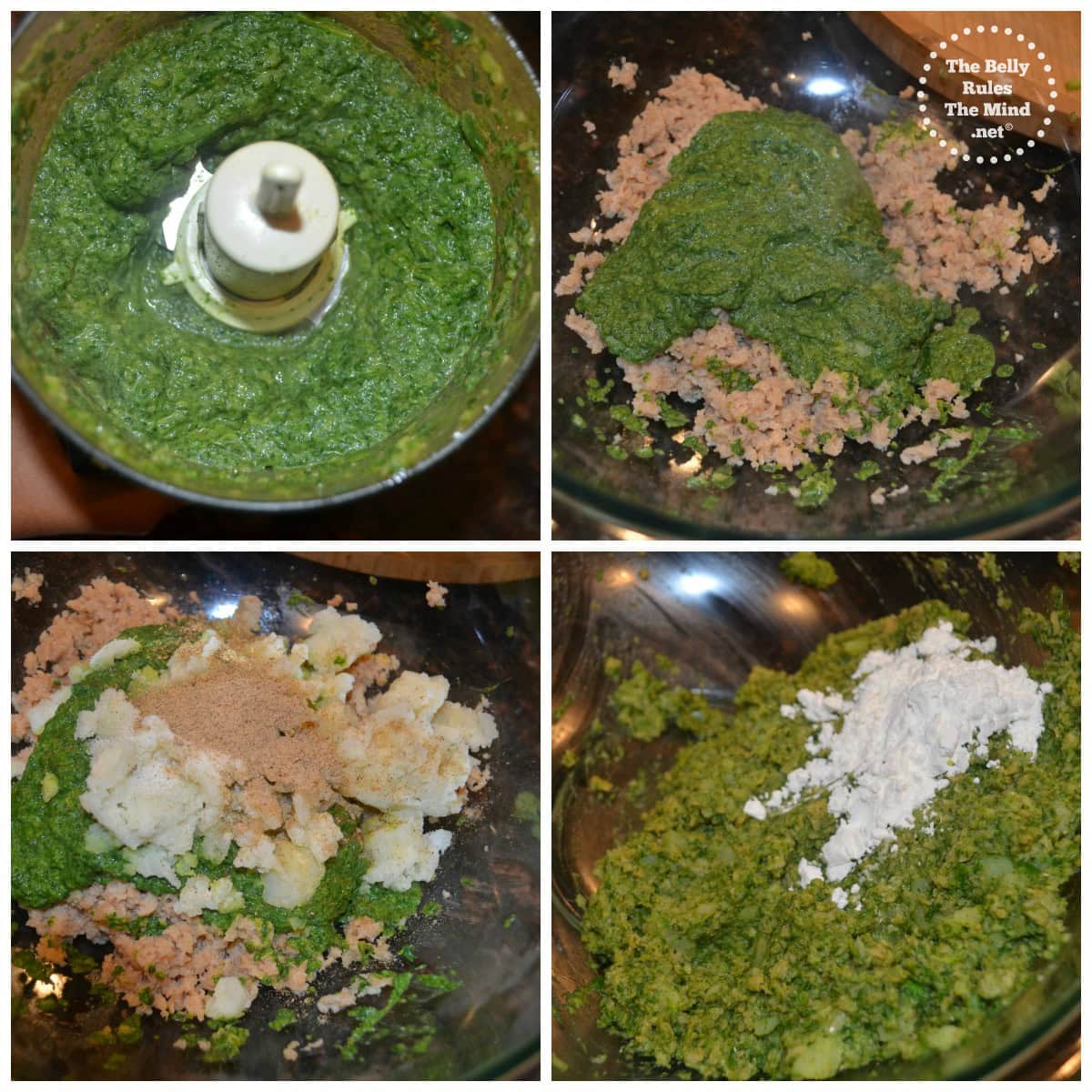 let it cool for sometime.
Add the cooked garlic and spinach in a blender and make a fine paste.
In a bowl add in the soya granules, garlic and spinach paste, boiled and mashed potato, all seasonings and 1 tbsp corn starch.
mix it properly and make small ball and flatten them slightly.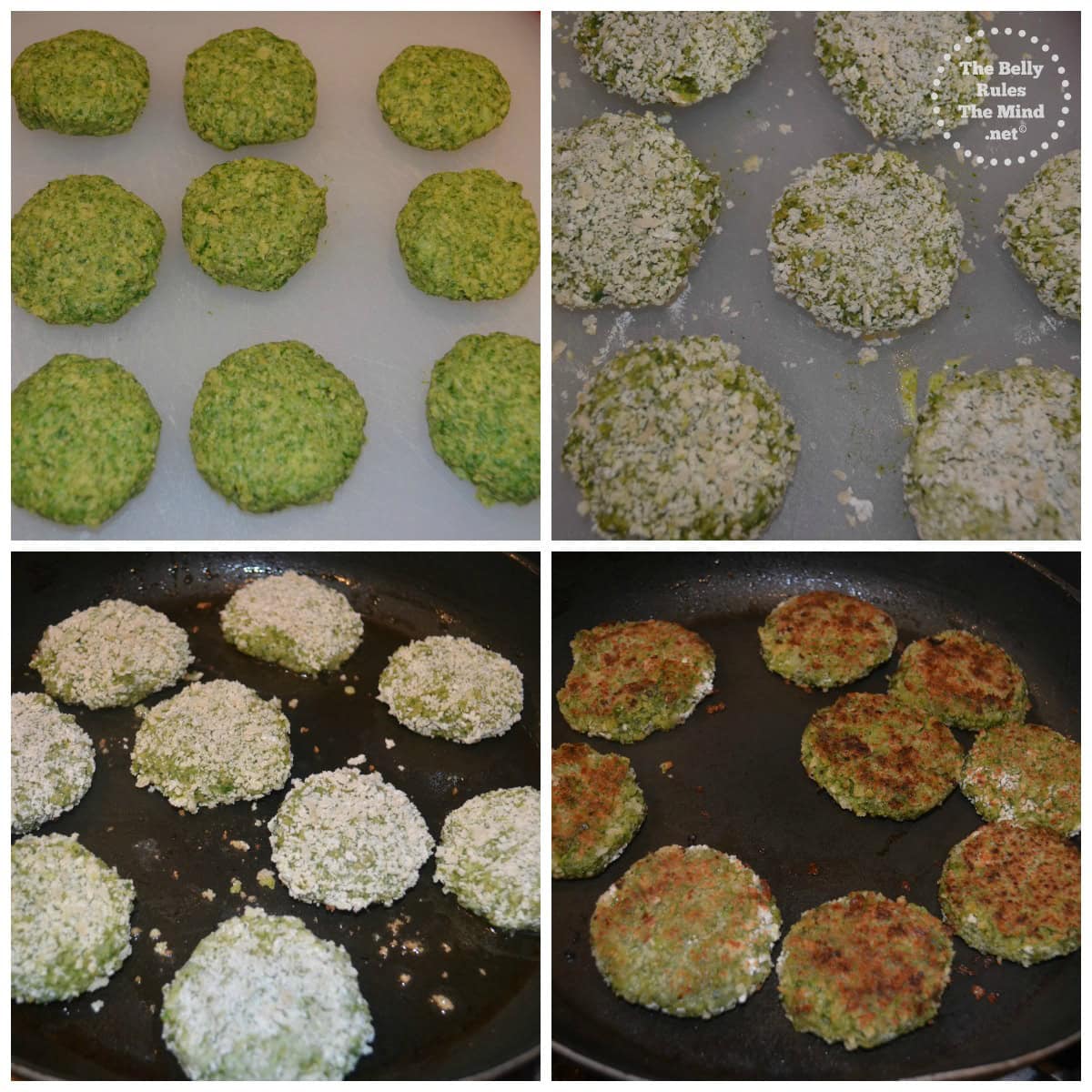 Mix the bread crumbs and remaining corn starch.Roll the patties in it ,coat it properly.
Heat and grease non-stick pan some oil and cook all the patties till they turn golden brown in color from both the sides.
Serve it hot with tomato ketchup or with spicy beetroot chutney click here
Garlicky Spinach Soya patties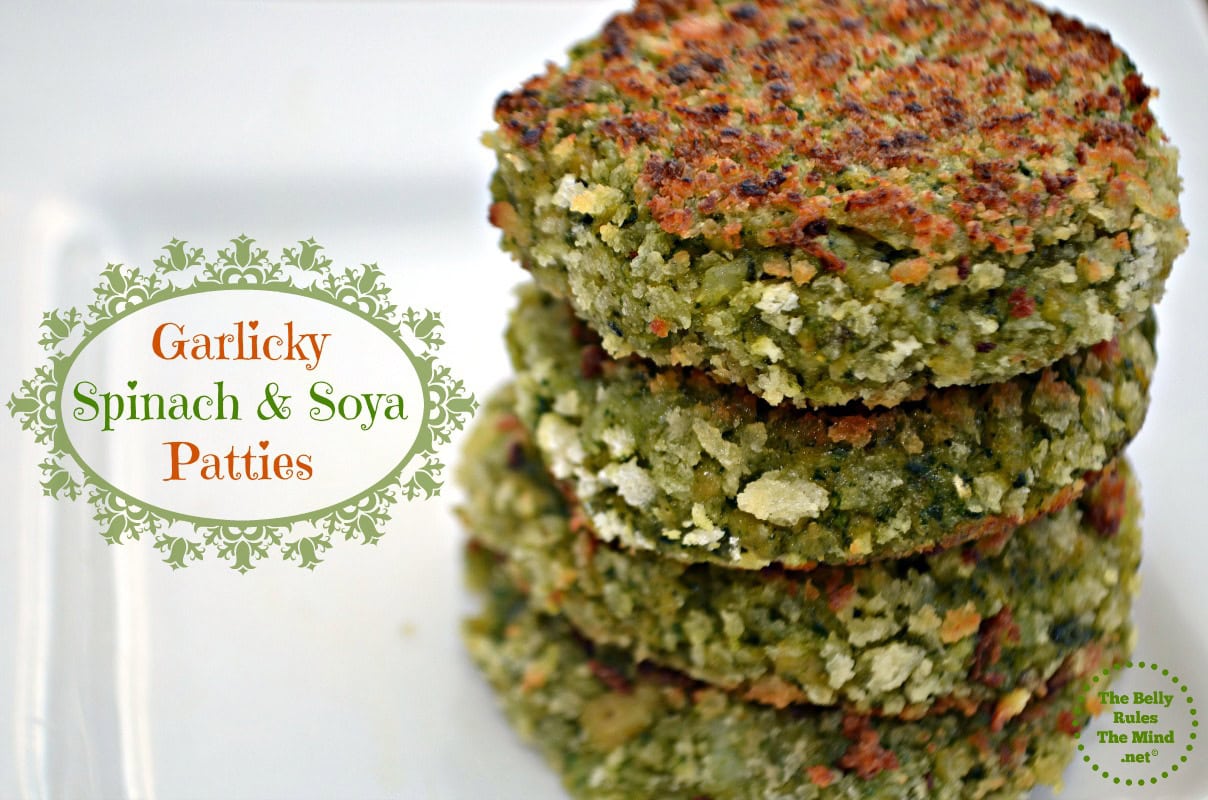 Ingredients
1 bunch chopped spinach
1 cup soya chunks or granules/boiled
1 potato/boiled
1/2 cup Cilantro/coriander leaves
1 green chilli
1 garlic pod /lesun
salt to taste
1/2 tbp turmeric powder
1tbsp dry mango powder/amchuran/chat masala
2-4 tbsp corn starch
1/2 cup bread crumbs
2tbsp oil
Instructions
Boil the soya chunks for few minutes.Strain it and squeeze out all the water.
Add it in a food processor and mix it till it looks like granules .. (you can totally skip this part if you have soya granules)
In a pan add some oil and the garlic, let the garlic sit in for 10 minutes on very low flame, till the garlic turns light golden. add in the chopped spinach and turmeric powder.(Turmeric powder enhances the green color).
Add in cilantro and green chilli. Cook the greens until the water has completely evaporated.
let it cool for sometime.
Add the cooked garlic and spinach in a blender and make a fine paste.
In a bowl add in the soya granules, garlic and spinach paste, boiled and mashed potato, all seasonings and 1 tbsp corn starch. mix it properly and make small ball and flatten them slightly.
Mix the bread crumbs and remaining corn starch.Roll the patties in it ,coat it properly.
Heat and grease non-stick pan some oil and cook all the patties till they turn golden brown in color from both the sides
Serve it hot
https://thebellyrulesthemind.net/garlicky-spinach-soya-patties/