A Healthy Chocolate Smoothie that is actually good for you. 5 ingredients. Vegan. Gluten-Free. Refined Sugar-Free & Grain-Free. A perfect breakfast for those busy mornings.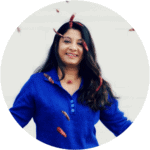 Valentine's Day is just around the corner and what is the first thing that comes to your mind when you think of Valentine's Day?….. CHOCOLATES!!! Well, anything else? Chocolate Smoothies, perhaps!! No, not you, or is it just me? I mean who doesn't love kickstarting their day with a dose of chocolate smoothie, especially when it's made healthy. Our Healthy Chocolate Smoothie is a perfect sweet treat to make for your love/s (Dr.Mystery & our little man, Litte A) on Valentine's Day. You will be surprised that it's actually made of ingredients that are good for you.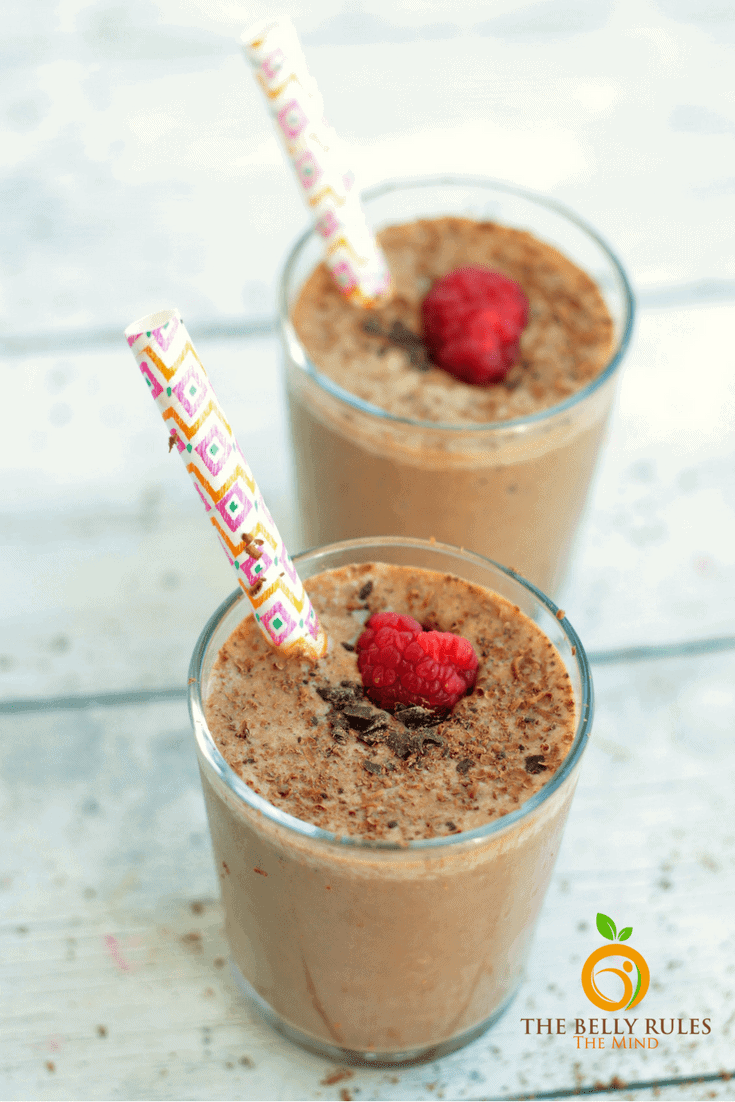 It looks decadent but is a glass full of nutrition. Honestly, it almost feels's like a shake as it's pretty thick and creamy. Made with homemade nut butter, thanks to our NutraMilk, banana, dates, cacao powder and dairy-free milk, this Healthy Chocolate Smoothie, is the easiest thing you can whip up for your sweetheart on Valentine's morning. Being a week day, we don't have a lot planned as Little A has classes that evening. So for us, it's going to be a simple celebration at home with some flowers, drinks and special homecooked food for my loved ones. I will try to post pictures if in the moment I remember to take them.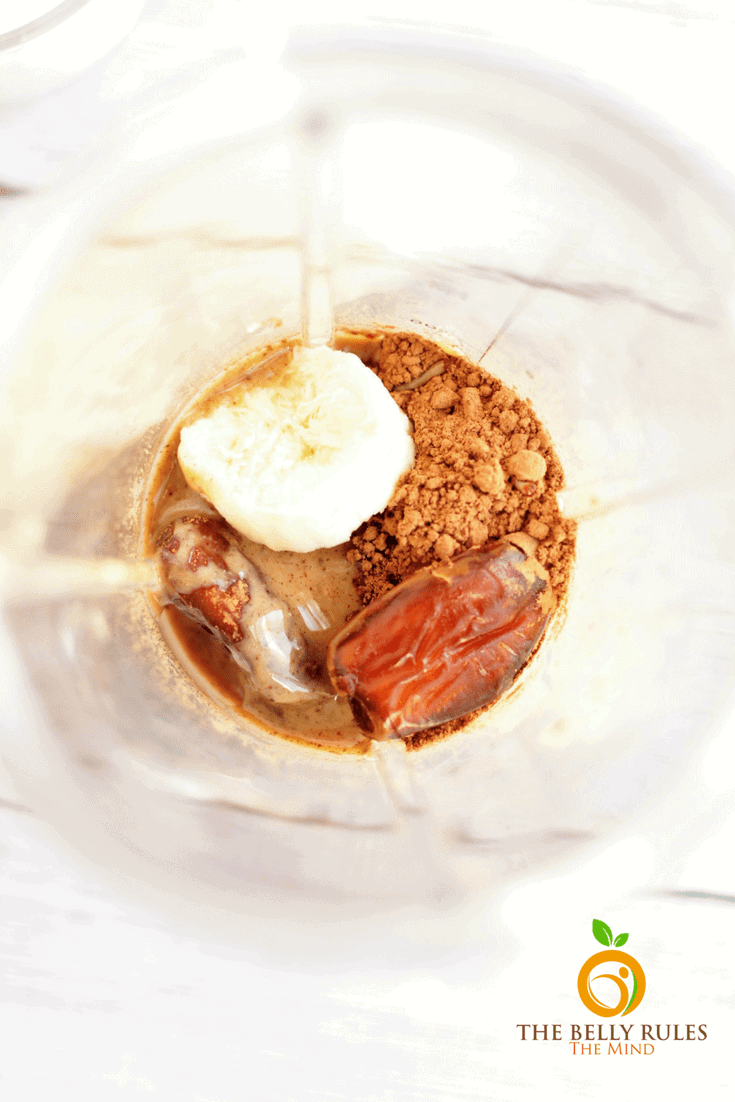 Oh also, Little A wants to make something special for his dad, so he chose to make this smoothie for me as it's easy and we loves making smoothies or juicing. He likes to spend time with me in the kitchen. I like that too, that's how we bond, making this together. He loves to bake, just that I don't bake a whole lot. However, he sure loves to juice and spiralize and play with atta (dough). I love that he takes interest in cooking which brings him closer to food and also makes him aware of the foods that are good for him and not so good for him.  Most of the time he eats healthy, so an occasional treat here and there, I don't mind. However, off late, we have started using natural sweeteners to sweeten our food and seems like he is taking it well.  I can proudly say, our family's overall consumption of refined sugar has reduced quite a lot, even since we started using dates, maple syrup, banana puree etc.
So every opportunity you get make sure you nourish your body, with the good stuff. Just making small adjustments and tweaks have helped us to quite an extent. Not that we don't enjoy special occasions and foods, we just try to make smarter choices to whatever extent we can. Hope that is what you are doing too.
So what are your plans?
Do you like to keep it simple or fancy or are you planning a surprise?
Do you have a Valentine tradition?
Do you like anything that has chocolate in it?
Do you make smoothies?
If you like smoothies you are going to love our Vegan & Gluten-Free Tropical Green Smoothie.  You will be surprised to learn the ingredients of this smoothie. Sure to fall in love with it. I can barely wait for the mangoes to be back in season to make Dr.Mystery's favorite, Orange Mango Smoothie. For now, let's make the Healthy Chocolate Smoothie.
Healthy Chocolate Smoothie (V+GF)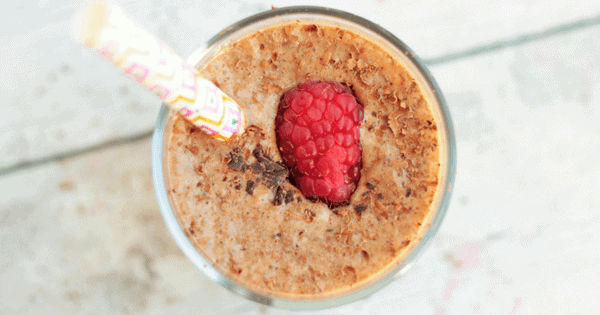 Ingredients
1 banana
2 tbsp hazelnut butter or any other nut butter
3-4 dates, pitted
1 tbsp natural cacao powder
4 oz. almond milk or milk of your choice
2 oz. ice cubes
For Garnishing (optional)
2 Raspberries
1 tsp unsweetend baking chocolate sprinkles
Instructions
Add all the ingredients into your blender and blend into a smooth consistency.
Garnish with raspberries and unsweetened baking chocolate sprinkles.
https://thebellyrulesthemind.net/healthy-chocolate-smoothie/