This post was sponsored by Boston Scientific as part of an Influencer Activation for Influence Central and all opinions expressed in my post are my own. #ad  #hearthealthybeats #IC
Don't give up what you like to eat, just change your recipe with these heart-healthy recipe swaps for a happy healthy heart.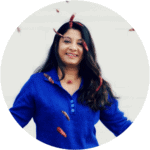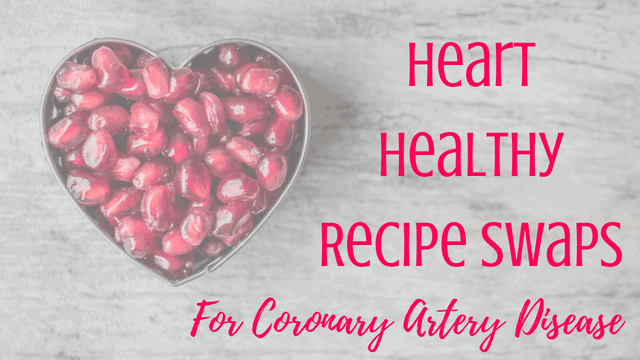 Folks, today I share a very personal story that I haven't talked about much on the blog. This post isn't a recipe post but I share with you my personal connection with Coronary Artery Disease (CAD) and how some smart heart healthy recipe swaps can help you keep your heart healthy.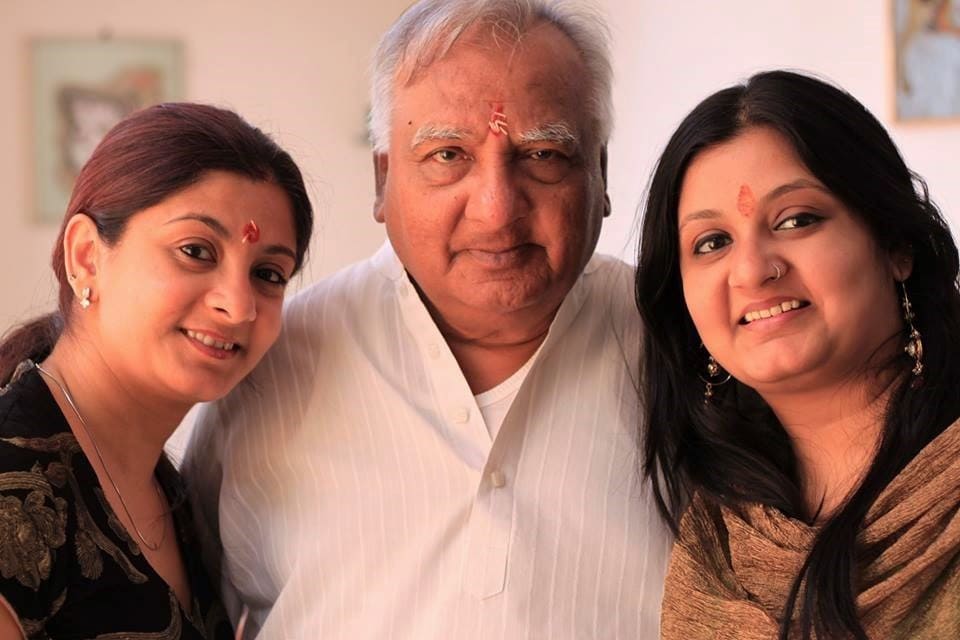 The above picture with my dad and sister (R) dates back to 2012. It was a happy moment for my family, especially my dad. I was pregnant with little A, my sister was getting married and both his daughters we settling down in their lives. Life was good. 7 months ago, my dad left his physical body for his heavenly abode, due to Coronary artery disease (CAD). He had been a cardiac patient for almost 15 plus years. During these years, he had an open-heart surgery and 3 angioplasties. As he was aging, his heart was getting weaker and this was affecting his day-to-day life.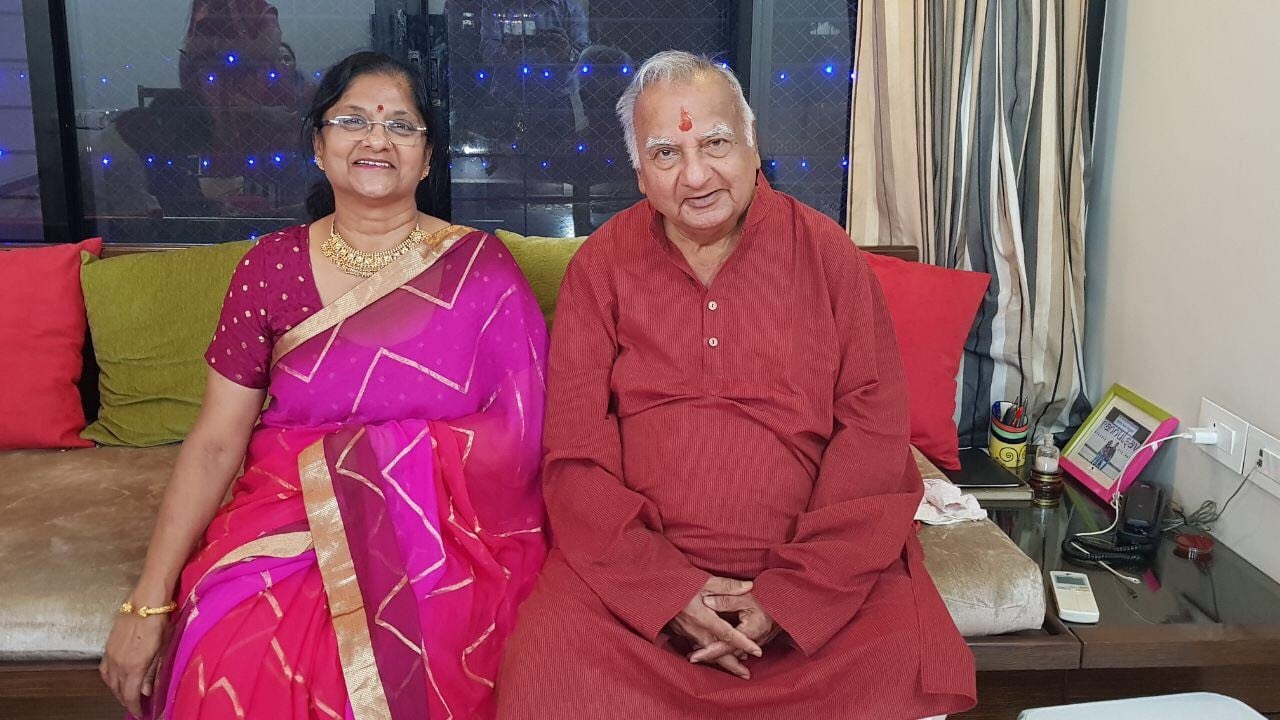 One morning he woke up feeling uneasy and shortness of breath and by the time he made it to the hospital, he had already lost his heartbeat. Too bad, that I wasn't even there with him when this happened. My mom and he were in India and my sister and I were here in the US. It was the middle of the night when my mom called to break the news that our dad was no more alive. We couldn't come to terms with what our mother was telling us, as he seemed to be perfectly fine the previous day when we spoke with him. I cannot even explain in words what we were going through. We were devastated but couldn't come to terms with the truth. The next thing I remember is Dr. Mystery and my BIL booking our tickets to India and my sister and I were packing. Honestly I didn't come to terms with the truth until his cremation. It's only then it hit me that my father is no more.
7 months down the road, I have often thought to myself that given that my father had CAD, I should be conscious about what I eat and make smart choices too. Today I partner with the Cooking Cardiologist to bring about an awareness on Coronary artery disease and some tips on making heart healthy recipe swaps when cooking.
Coronary artery disease (CAD) is the most common type of heart disease and the leading cause of death in the United States in both men and women. CAD occurs when blood vessels of heart become narrow, making it difficult for blood to flow to the heart. [i]
People with CAD may experience pain, shortness of breath, fatigue or even nothing at all. They also may be at risk for a heart attack.[ii]While people should absolutely take steps to prevent CAD, the primary goal is to clear arteries that have become "clogged" in order to restore blood flow to the heart.2
CAD may be managed with a mixture of lifestyle changes and treatment options, with medications often being chosen as a first line of treatment.[iii] In some cases, surgery may be needed. But there are other options too; including percutaneous coronary intervention (PCI), a minimally invasive procedure that is used to manage CAD.
Heart-healthy recipe swaps
Everyone – regardless of their health – should enjoy their food and lifestyle while being mindful of their wellness. By making heart-healthy recipe swaps, you can make a popular dish better for your heart. However some heart-healthy swaps and recipes may not be right for everyone. You may want to talk to your doctor before making any changes to your diet. You should follow your doctor's guidelines or dietary restrictions for heart disease. Some heart-healthy ingredient swaps include:
Try plant-based recipes using plant proteins rather than meats.
Replace cow's milk with soy, almond, rice or oat milk.
Think whole grains rather than refined grains.
Instead of reaching for the salt, load up on fresh herbs and spices to give your meals a little extra kick of flavor.
When in need of sweetener, use a natural sugar substitute such as maple syrup, honey or stevia.
Use avocado as a healthy fat.
To learn more about CAD and healthy cooking options, visit HeartHealthyBeats.com, a resource developed by Boston Scientific.