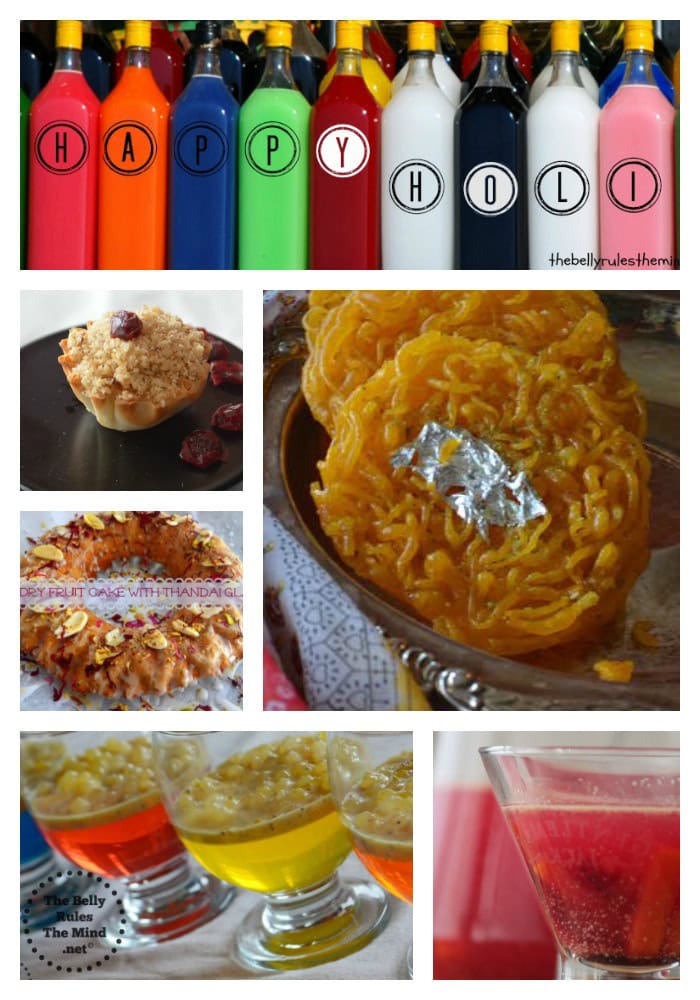 Wishing you all a very Happy Holi. May the festival of colors, make your life more colorful and joyous.
We are celebrating it with our loved ones. Going to the temple for the bonfire, attending Holi parties and get-togethers. Teaching our kids the significance of the Festival and the best of all, enjoying special Holi Jalebi sent by our parents all the way from Mumbai…..Life is good!!! Enjoy!!! Holi Hai!!!
For last minute Holi recipes features above click here.