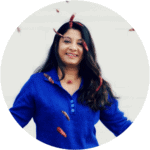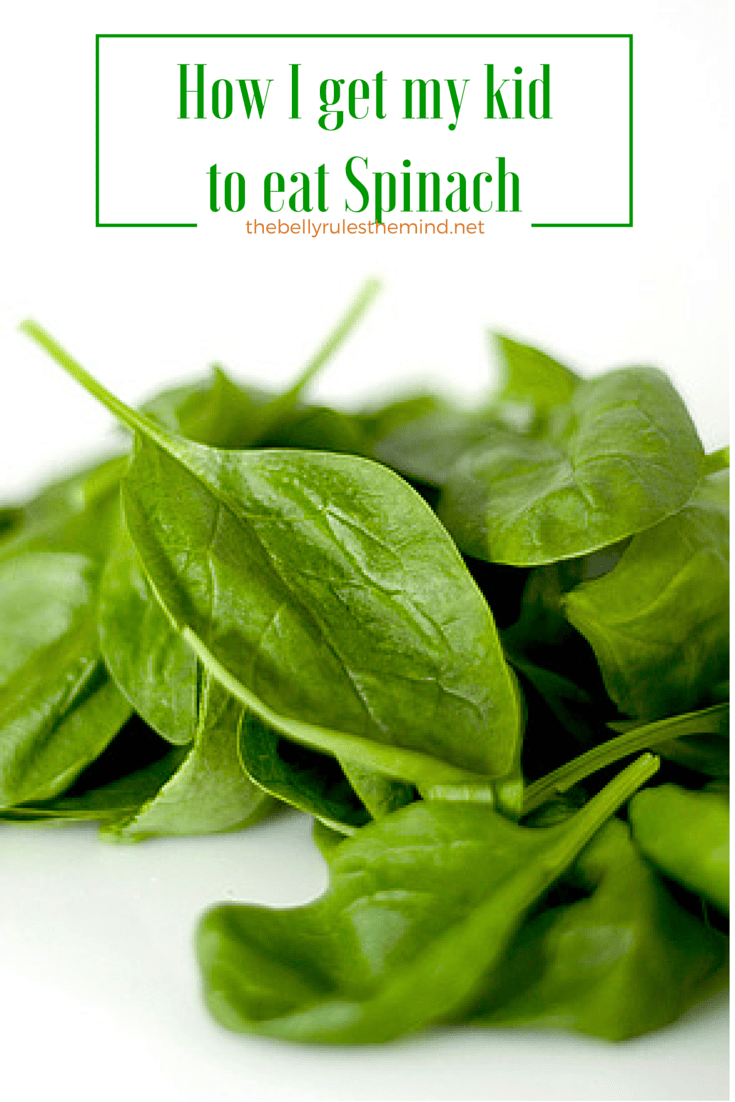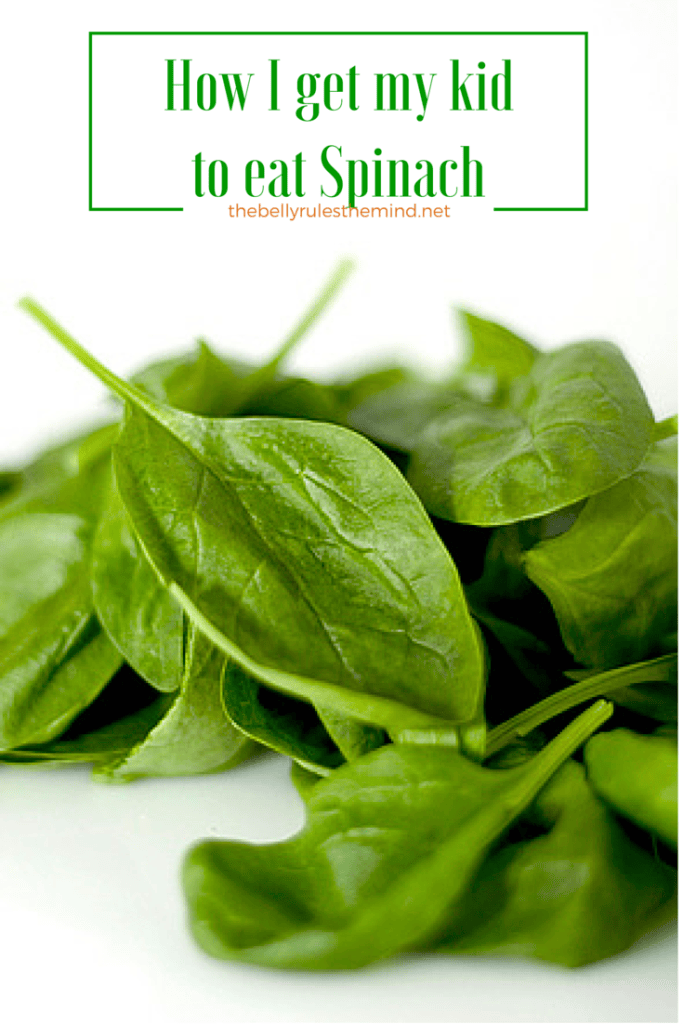 [adinserter block="3″]Lucky for me that little A isn't a very picky eater. It's not like just because mom is a health food blogger he eats everything. Ofcourse there are certain foods that he just doesn't like to try at all, like banana and blueberries.Yes, banana and blueberries!!!! How can one not relish these two fruits. It's beyond my imagination. Specially for a kid who loves his greens. Shouldn't it be the other way round? Most kids love bananas and blueberries but don't like their greens. Little A loves his Broccoli, specially this recipe which isn't bland and full of flavor. So I often get asked what do I do to make him eat greens, specially Spinach. [adinserter block="2″]
First of all fresh Spinach has multiple health benefits listed below (source)
Spinach claims a special place among vegetables in terms of its phytonutrient content which function as anti-inflammatory and anti-cancer agents.
Spinach is an excellent source of other antioxidant nutrients — including vitamin C, vitamin E, vitamin A (in the form of carotenoids), and manganese —as well as a very good source of the antioxidant zinc and a good source of the antioxidant selenium
The wealth of vitamin K provided by spinach is important for maintaining bone health
So ofcourse we as parents would love if the kids incorporated more Spinach into their diet. However the kids are looking for a meal that appeals to their palatte. So the trick is to make it appealing for them.This is what I do to make it appealing for my little A.
[adinserter block="3″]Associate food to your child's favorite characters. Little A loves Super Heros, so I talk to him about how his superheros are strong from all the food they eat. If you just google their favorite character eating a certain food, you will usually find something on YouTube.
I talk about the health benefits of the food. Although this might sound lame but I talk to him about how Vitamin K can improve his bone health and it's super food for his bones. I get him to eat his superpowers.
We plant food together (whatever we can). Although I haven't planted Spinach this year. Last year we planted Spinach, cucumber, tomatoes, eggplants , beans and herbs. We would be so excited to see his plants grow and nurture them, water them and take care of them. Make sure the neighbors dog doesn't pee on our vegetable patch. Every flower that bloomed or everytime we harvest fruits and veggies it was a very rewarding experience for him. So he had a special feeling that he ate food from his garden.
Lastly, you need to make the food flavorful for the child. At school my son is served raw broccoli and he totally despises it, but he loves it at home. So I like to add a lot of flavors to his food. I make it appealing and appetizing for him.
I often land up with a fusion recipe trying to find a mid point between how he liked it and how i would like him to eat it.[adinserter block="2″]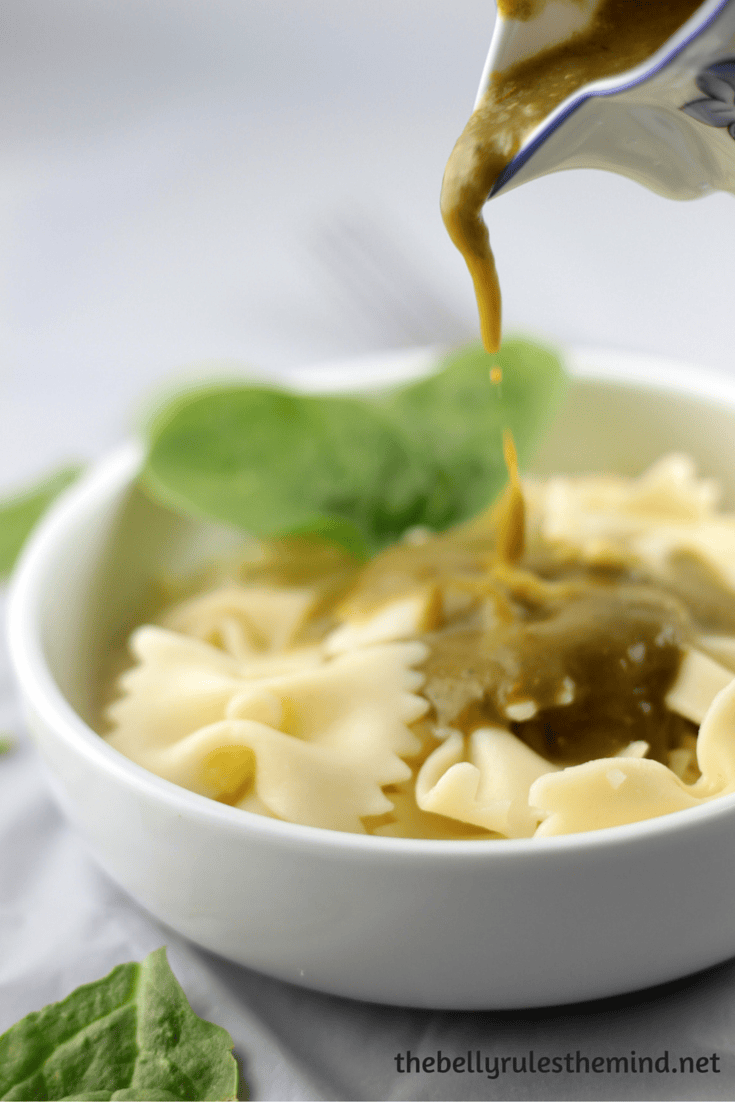 So the other day I made some Spinach Curry (Palak Paneer). Traditionally it is consumed with an Indian flatbread (roti, naan) Ofcourse Dr.Mystery and I added some Tofu in the curry while little A was not really enjoying it as much. So for dinner I decided to give it my twist. I added the curry to his Pasta and oh boy!!! He absolutely loved it and didn't utter a word and was proud of himself to make one happy plate with all his food happily eaten.[adinserter block="2″]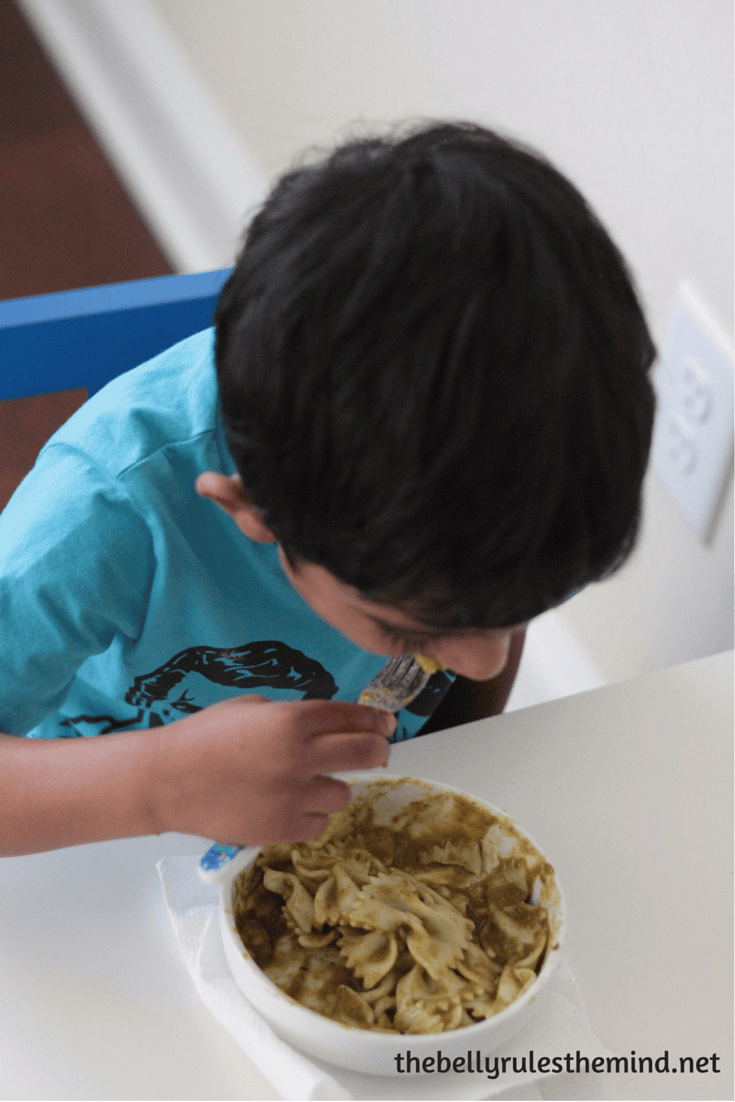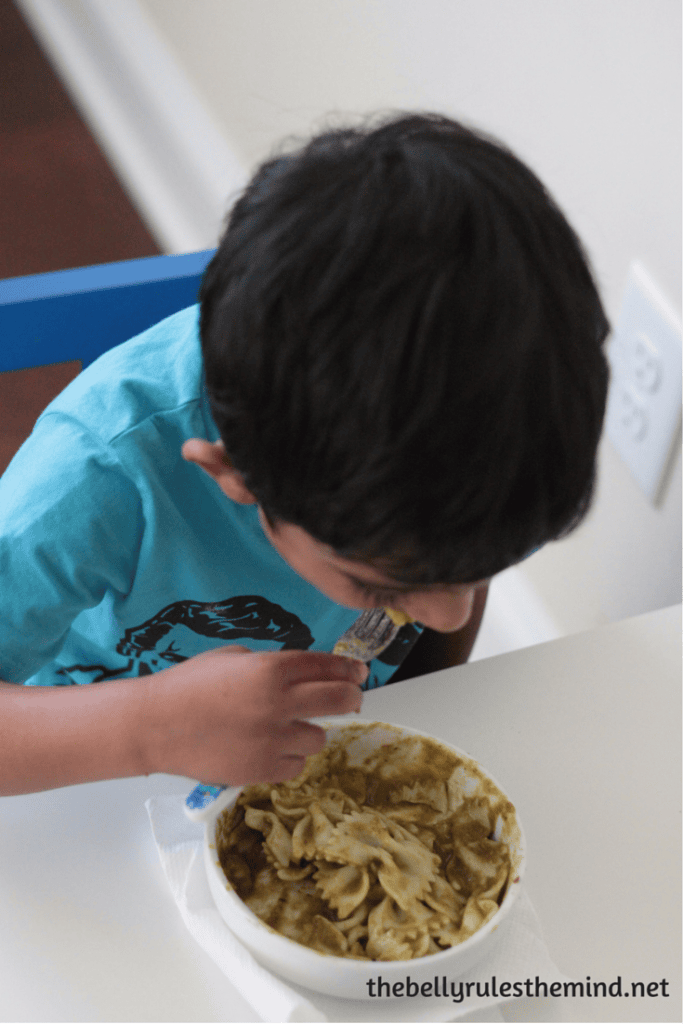 As soon as he was done, I knew I was going to write a blog post about this awesome trick. Sometimes it's not about having it our way or their way, it's about finding a middle ground and working from there. I could have actually fed him Palak Paneer with his Pasta but I ran out of Tofu and didn't have any Paneer (Indian Cottage Cheese) either.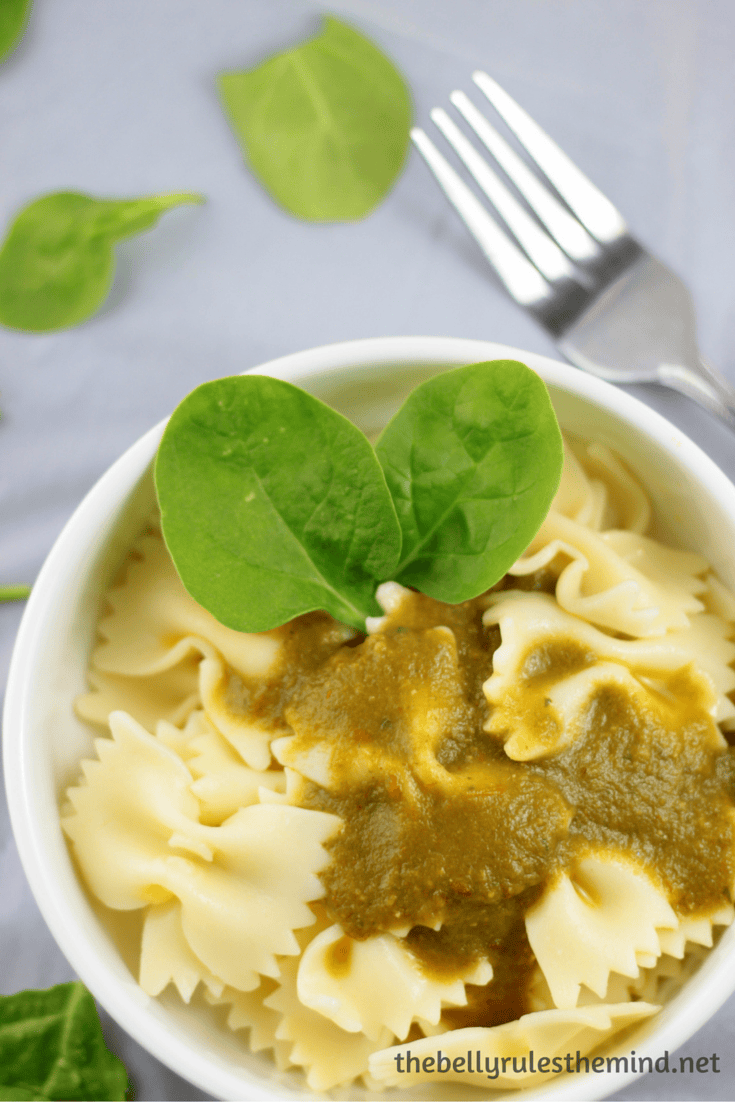 So the next time you make Palak Paneer or Saag and your child isn't interested in eating the same. Pour some curry on the Pasta and garnish it with some cheese, paneer or tofu. Voila, there you go. You just got them to eat Palak Paneer. My recipe for the Spinach curry is below. If you like this idea, you may also like our Mixed Vegetable Pasta Pizza Sauce which is loaded with the goodness of veggies and it's a great way to add more [adinserter block="2″]
Ingredients
2 cups Spinach
1/4 cup Onion, chopped
1/2 cup Tomatoes, chopped
2 tbsp Clarified Butter / Extra virgin coconut oil
1/2 tsp Green chillies, chopped
1 tsp Garlic paste
1 tsp Cumin
2 Bay Leaves
2-3 Cloves
2-3 Peppercorns
Salt to taste
1/2 cup water
Instructions
Blanch spinach leaves in boiling water. Strain and keep aside to cool. Puree it n a blender.
Heat oil / clarified butter in a sauce pan.
Temper it with cumin, bayleaves, peppercorns and green chillies.
Add and onions and garlic paste and saute until golden brown.
Add salt to taste
Add chopped tomatoes and cook until the mixtures starts separating oil / clarified butter.
Add the spinach puree. You can either keep the gravy thick, as is or water it down with 1/2 cup of water to a pouring consistency and simmer for about 3-4 minutes on slow to medium heat until the puree starts bubbling.
https://thebellyrulesthemind.net/how-i-get-my-kid-to-eat-spinach/
If you try this recipe or trick, tell us your story by tagging us on Facebook or Instagram. 
For more healthy ideas and recipes subscribe to our email or follow us on Facebook to stay updated with all the healthy information  we share. Check out our Pinterest boards for all the healthy eating inspiration you'll ever need. For an unending buffet of healthy photographed food, follow us on Instagram