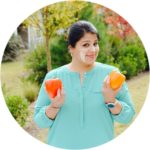 So R3 loves fruits and goes crazy over apples and grapes. Talking of apples, he likes them so much that he wants to take them for lunch to his playschool. I used to give him a full apple without peeling or cutting and would always be worried about him eating the core. Yes I know that the core is not harmful, however I was worried that the after-taste of the core may make him dislike apples. I did various experiments related to sending the apple in his lunchbox and finalized on this one. Yes, I became a scientist, a detective whatever you may call me for a few weeks to see what works with my kids.
[adinserter block="3″]
[adinserter block="2″]
I tried sending him peeled apples, I tried cutting apples, I tried cutting apples with the skin, without the skin and so on… I also tried telling her teacher to cut the apple during lunch time. The last one worked for some time and then finally I found the most effective way of sending apples in the kids lunch box. In the short video below, I have demonstrated the process of cutting the apple and putting it back together to avoid browning and be lunchbox safe. Do look at the video and let me know how you like it.
Fun facts :Apples are a crisp, white-fleshed fruit with a red, yellow or green skin. The apple is actually a member of the Rose family, which may seem strange until we remember that roses make rose hips, which are fruits similar to the apple.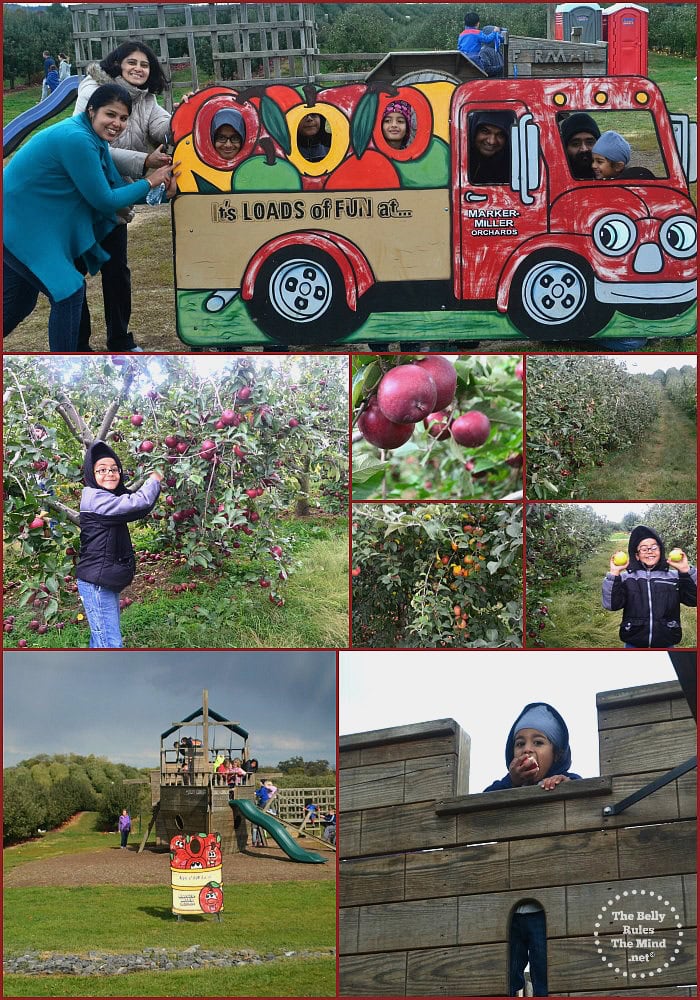 This pic above is of my family visiting the apple picking garden last fall. It was fun and as you could see even the adults enjoyed the taste of fresh apples. Freshly picked apples can stay fresh for up to 3 weeks. So go ahead and enjoy your apple a day in one of the most effective way from your lunchbox.
Varieties : Apples have a moderately sweet, refreshing flavor and a tartness that is present to greater or lesser degree depending on the variety. For example, Golden and Red Delicious apples are mild and sweet, while Pippins and Granny Smith apples are  brisk and tart. Tart apples, which best retain their texture during cooking, are often preferred for cooked desserts like apple pie, while Delicious apples and other sweeter varieties like Braeburn and Fuji apples are usually eaten raw.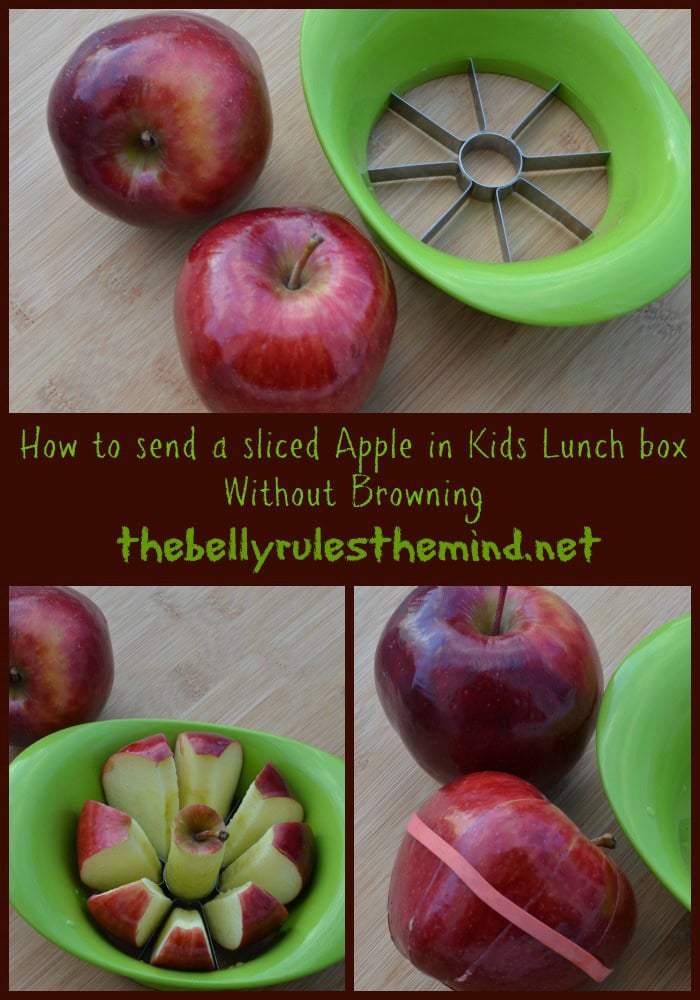 Nutrition : Whole apples are a much better nutritional choice than apple juice. Not only are whole apples richer in dietary fiber, but the current processes of juicing seem to drastically reduce the phytonutrient concentrations originally found in the whole fruit.
[adinserter block="3″]
[adinserter block="2″]
You've no doubt heard the saying, "one bad apple can spoil the whole bunch." Well, research studies agree. An apple that has been bruised from being dropped (or that has been damaged in some other way) will start to release unusual amounts of ethylene gas. This ethylene gas can pose a risk to other apples that have not been damaged and greatly decrease their shelf life. For this reason, it's important to handle apples with tender loving care, and also to remove any damaged apples from groups of apples stored in bulk.

One common question that we hear is "How do you keep the apples from browning?". Fortunately, there are several options for keeping cut apples fresh! Check out this video to know the most easy one.
To prevent browning when slicing apples , simply put the slices in a bowl of cold water to which add spoonful of lemon juice for 5-10 minutes.They will stay fresh for 4-6 hours.
Do you love having an apple slicer, but wish the slices were thinner? You NEED one of these. It's the best we have tried and use it every single day. Thin apples are so much easier for kids to eat! This slices them amazingly thin every time.