Love Tex-Mex? Enjoy the Southwest flavors of this guilt free Low Fat Tex-Mex Lasagna that is full of fresh vegetables, fiber rich beans & flavorful spices. All yum, while keeping it skinny!!!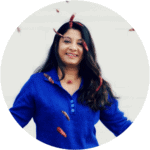 Raise your hand if you love Tex-Mex? I do or rather we do. If you have been reading us regularly, you will know by now that we love Tex-Mex flavors. I don't think we can ever get an overdose of Tex-Mex. Typically when you think of Tex-Mex you think of food that is over loaded with cheese, some sort of meat, beans, loads of vegetables and tortillas right? Fahitas, Chili, Nachos, etc. So today we gave the classic Mexican casserole a healthier twist. We used lots of vegetables, fiber rich beans, whole wheat tortillas and less saturated fat and calories and turned it into a whole heart meal that is delicious and colorful.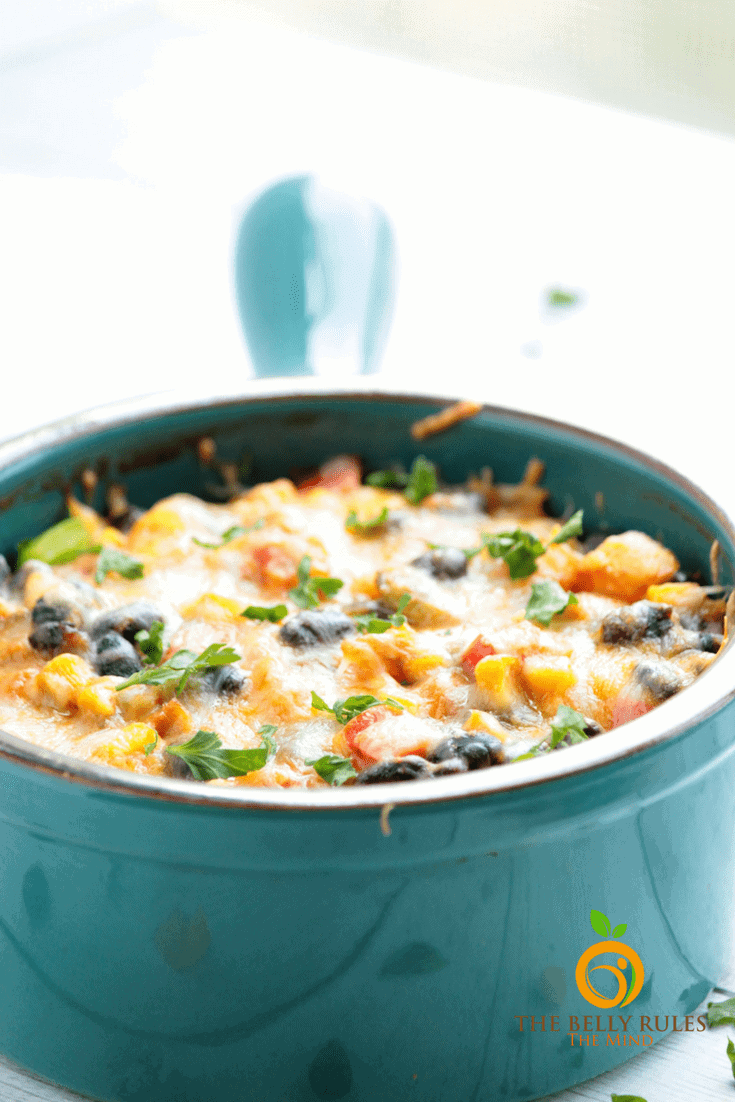 What I love about this recipe is that it's pretty straight forward with budget friendly ingredients that are easily available. No fuss at all. This can be made ahead of time for parties and potlucks. this is a perfect recipe for tailgating or a quick weeknight meal. I know I will be trying so many variations of this recipe once the days start getting cooler. Nothing beats a warm bowl of flavors on a cold winter night.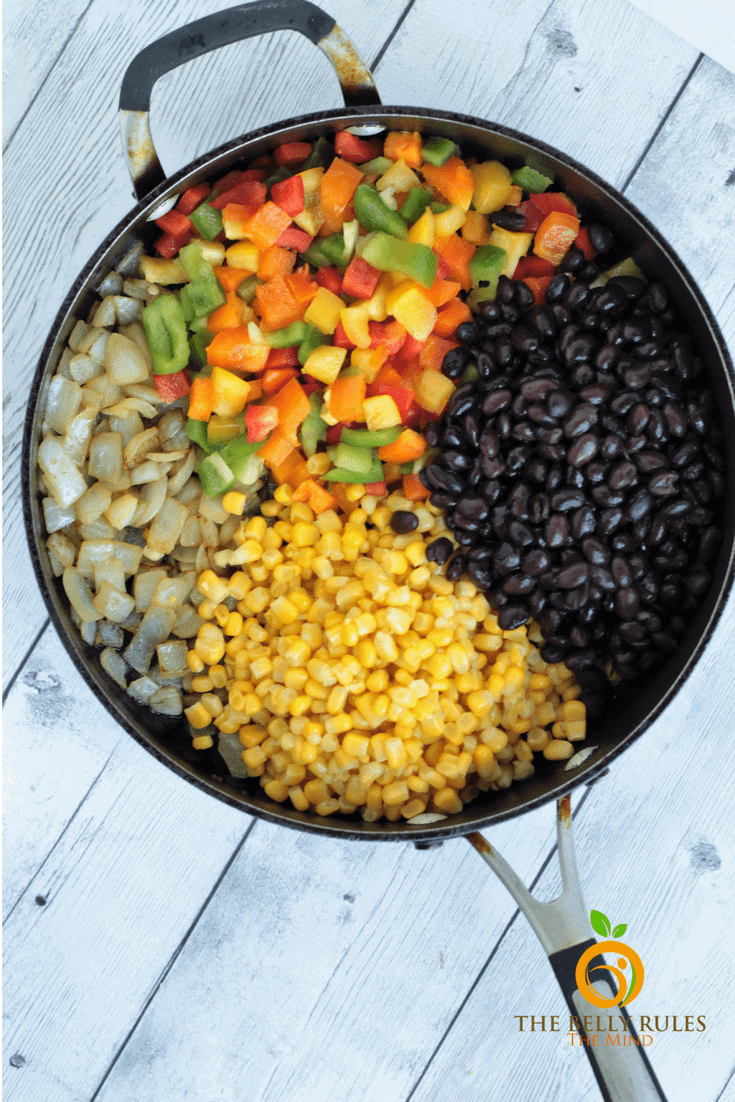 Usually, for us Friday nights is Pasta or Pizza night, however this time we broke the tradition and tried this Low Fat Tex-Mex Lasagna. Dr.Mystery and I love Tex-Mex however, so every now and then we enjoy the Tex-Mex flavors in some way or the other. Have you checked out some of our other popular Tex-Mex recipes like Spicy Chipotle Pizza, Southwest Chipotle Salad with Avocado Cilantro Dressing, Pineapple Guacamole, Vegetarian Enchiladas, Fresh Homemade Salsa, Tomatillo Salsa Verde, Tropical Fruit Salsa, Burrito Bowl to name a few.For this recipe, I have specifically used our 10-minute Homemade Enchilada Sauce.  We usually make a big batch of it and store it. However, if you don't have the time to make your own Enchilada Sauce, you can even use a store bought sauce. Mind you, the homemade version is so much better though, you can tell the difference with the fresh flavors.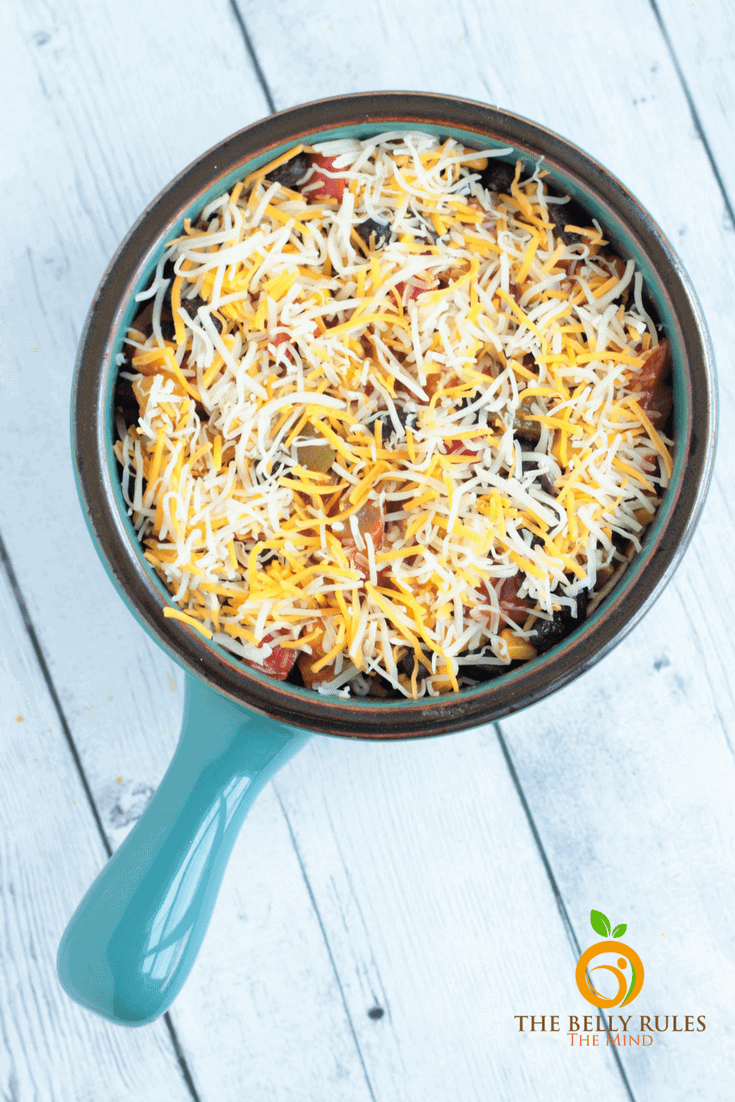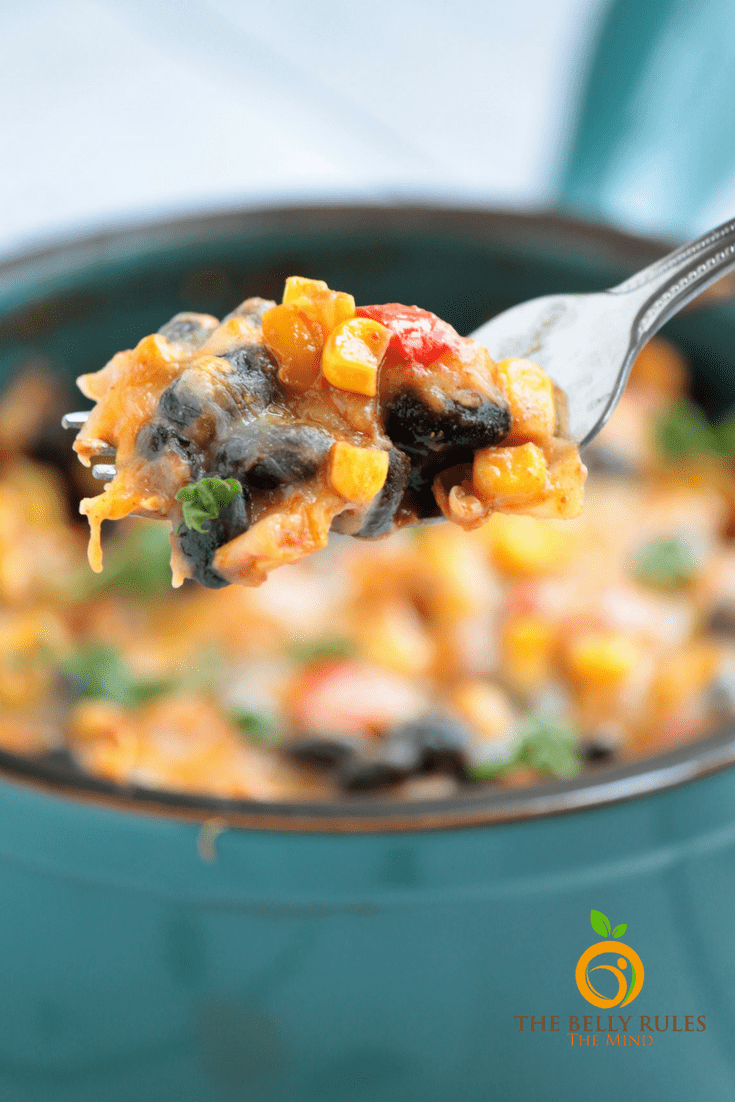 This recipe is a part of my contribution on SoFabFood, so you can check out the complete recipe and step by step instructions here. I have also listed all the variations and little tweaks you can do to make this recipe even more interesting.  When you get around trying it, don't forget to take a picture and share it with us on any of your favorite social media channels. We always love hearing from you. In the mean time if you know of someone who would enjoy the recipe, don't forget to share it with them.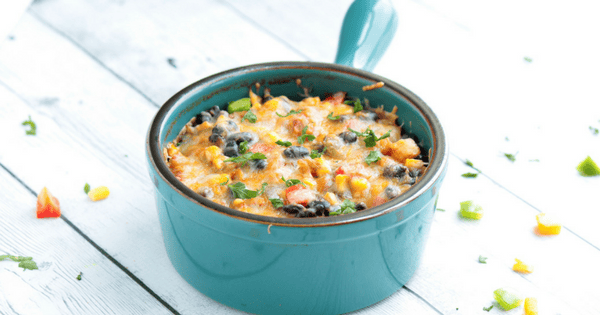 Ingredients
This recipe is a contribution to SoFabFood,for the ingredients list click here
Instructions
This recipe is a contribution to SoFabFood,for step by step recipe click here
https://thebellyrulesthemind.net/low-fat-tex-mex-lasagna/