Phew!!! Last week was crazy. I mean crazy in a good way with all the festive celebrations of Holi and Easter. We had a week long Holi celebration and then also the Easter egg hunt at school and in the community. It was a good week bu packed with parties and get togethers and lots of entertaining. It was good catching up with friends and family. I was hoping little A would play with Holi colors but apparently he likes art work at school and not play with Holi colors. Couldn't really get to play with the colors as I was hoping. I am attaching a few pictures from the week.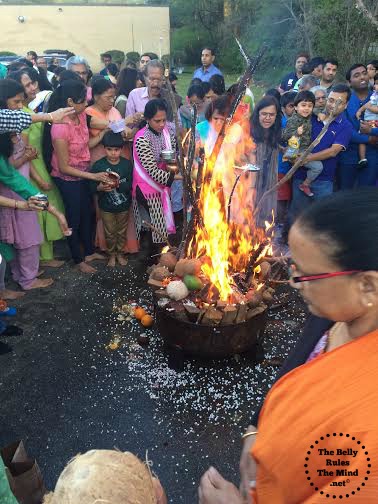 [adinserter block="2″]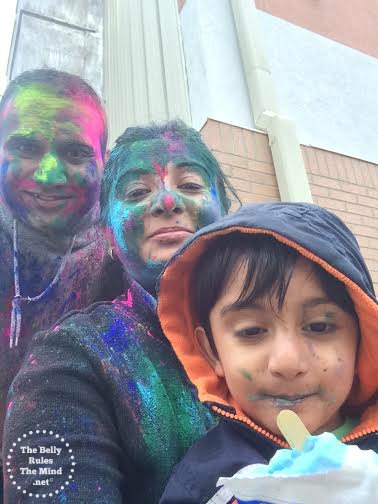 [adinserter block="2″]
[adinserter block="2″]
[adinserter block="2″]
After all the celebrations and festive food, it's time to get back to the meal plan for the week. This week's meal is mainly about giving our palettes a taste of different cuisines and using smart cooking techniques. Get your appe pans ready as this week we will be using a lot of it. Unleash the power of appe pan.