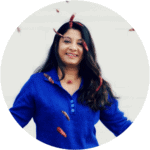 Off late a lot of folks have been reaching out to us looking for suggestions and ideas for their meals. Thus today's post isn't about a recipe or a tip or trick, it's about meal plans. I will be sharing my personal experience with how and why did I start meal planning and at the end of the post, I will leave you with my meal plan (vegeterian) for the week which is available for a free download along with a bonus template for you to make your own meal plan.
I had never paid heed to it until I started working in USA. I was living in Maryland and commuting to Northern Virginia for work. An inevitable 1.5 – 2 hour (one way) bumper to bumper interstate drive. As a matter of fact, no matter what mode of transport one chose, the Metro or road the time wouldn't change. I was barely getting any time to cook in the morning and by the time I came back home I would be starving and barely had any energy to cook, so my husband and I started cooking on the weekends for the whole week. Yes you read it right, out here in the US, it is a very common practice among working couples to batch cook for the week or atleast.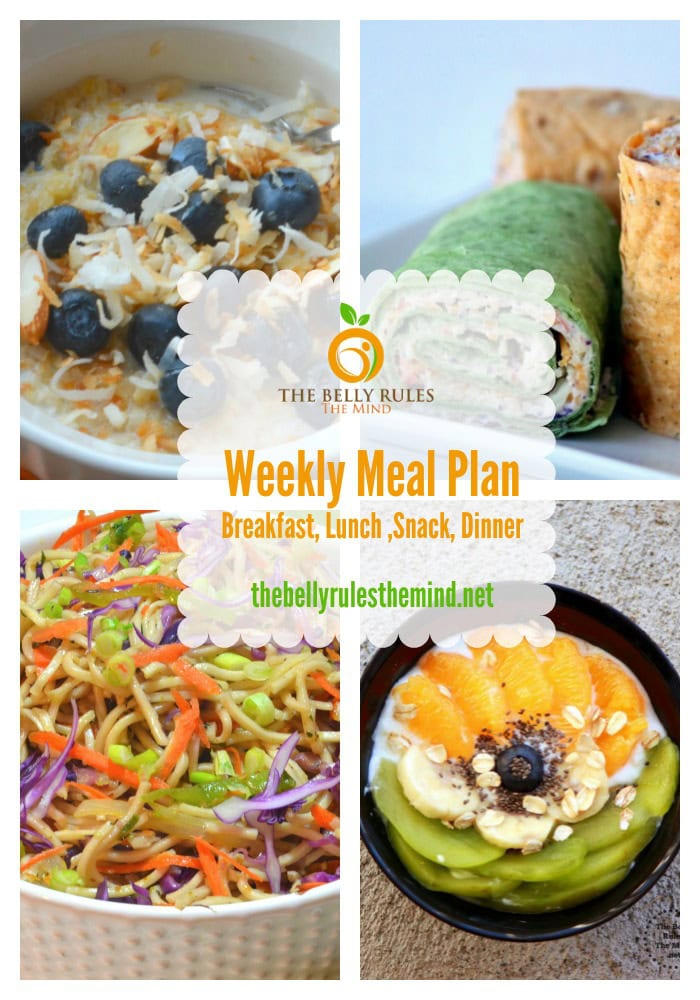 [adinserter block="2″]
[adinserter block="3″]Some of my friends back home in India are lucky enough to eat a fresh meal everyday.No left overs. Some are even luckier to have someone else cook for them. Some are the luckiest where they have the dabba walas delivering freshly prepared homemade meals to them even while at work. Count your blessings guys. It is only when I moved here, I realized I was so spoiled back home.
So long story short, thanks to my long commutes that I started cooking for the week and thus arose the need to organize myself and make a list of dishes I want to cook. So the pre-requisites were making a list of groceries to buy and do-aheads. I looked up several templates that are available online, sampled one after the other but I always felt something was missing. So I decided to combine a couple of my favorite templates into one and make it my own.
For those of you who have never tried meal planning here are some benefits.