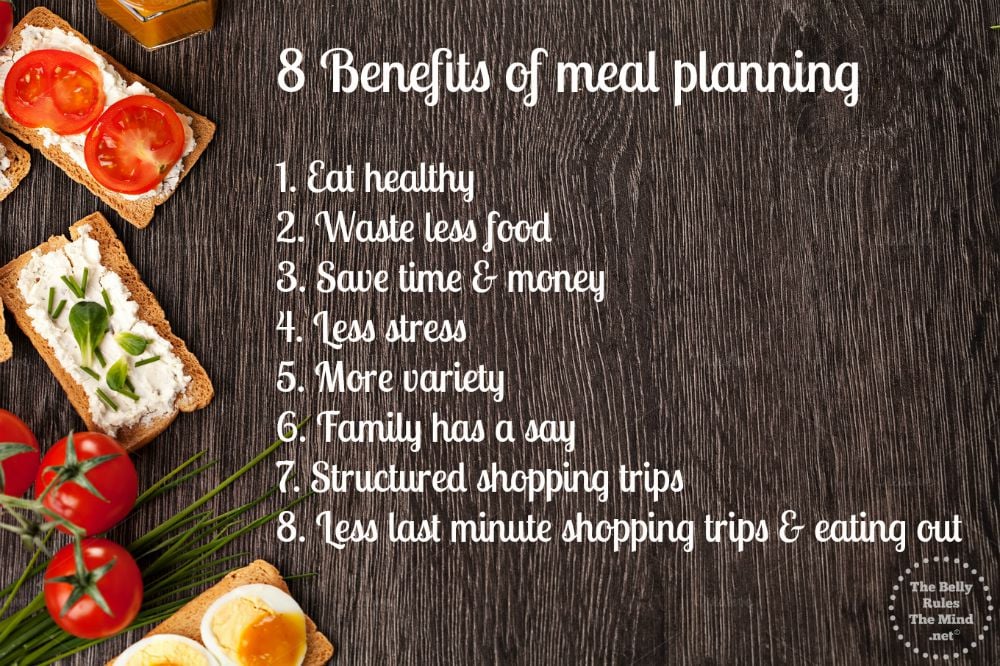 [adinserter block="2″]
For those of you who have tried the simplistic form of planning will attest to some of the benefits above.
For folks in India, who think meal planning isn't for them. You are wrong.
Photo Courtesy – Bookmybai
[adinserter block="2″]
Aids Grocery Shopping  –  Today, a lot of women in busy Indian cities, either order their groceries over the phone and they have the privilege of it being home delivered. Either that or the maid usually goes grocery shopping. My moms cook is a classic example of going an extra mile. If an ingredient needs to be purchased, my mom just calls the cook and asks her to bring it along with her on the way home. If you have your meals planned, your grocery list is planned and you will avoid wasting time buying unnecessary ingredients and whiling away time in unwanted isles.
[adinserter block="3″]Reference for the cook – I can think of four scenarios here, where the meal plan for the week can be stuck on the refrigerator and can be used for a reference or purely just to lookup.

The Indian household typically sees multiple cooks in the kitchen. If you live in a joint family, there are multiple women cooking.Just refer to the plan and cook accordingly. Ofcourse please let your family have a say. Before your plan your meals ask them if they want to have any special meals the following week.
If you are a nuclear family and working, you might have a cook or a maid who cooks for you. Infact I know of some working couples, where their cook has a pair of their house keys and while the couple is at work she comes, cooks and leaves. The cook calls them to check on what is to be cooked for the day and cooks accordingly. These days you can even send an sms or whatsapp, everyone has a cell phone. However using a meal plan she knows exactly what she needs to do.
A lot of husbands now like to get involved in the kitchen. Sometimes the wife is running late from work and is the husband is back home early, instead of checking in with the wife, he can refer to the plan and cook appropriately.

Aids family to self serve – Sometimes the parents could be out while the teenager is home alone and needs to serve a meal for himself, instead of checking with the mother what's for dinner tonight, he can just look up the plan and figure it out himself.
So folks, I am going to make it easy for you.