Celebrate American patriotic holidays with this refreshing kid friendly Red White & Blue Sparkling Lemonade. Super easy to make & best of all free of artificial colors. Video included.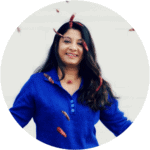 Nothing says a 4th of July with a refreshing red white and blue patriotic lemonade. A perfect drink that you can enjoy with your family and feel a little extra patriotic. Specially the kids. As much as I would love to make more red white and blue food during such holidays, I hold myself back just because I am not a fan of using food colors. I am so glad that my almost kindergartner also understands that  artificial food color does not good.  He had a couple first hand experiences himself where he realized that food color was all yuck.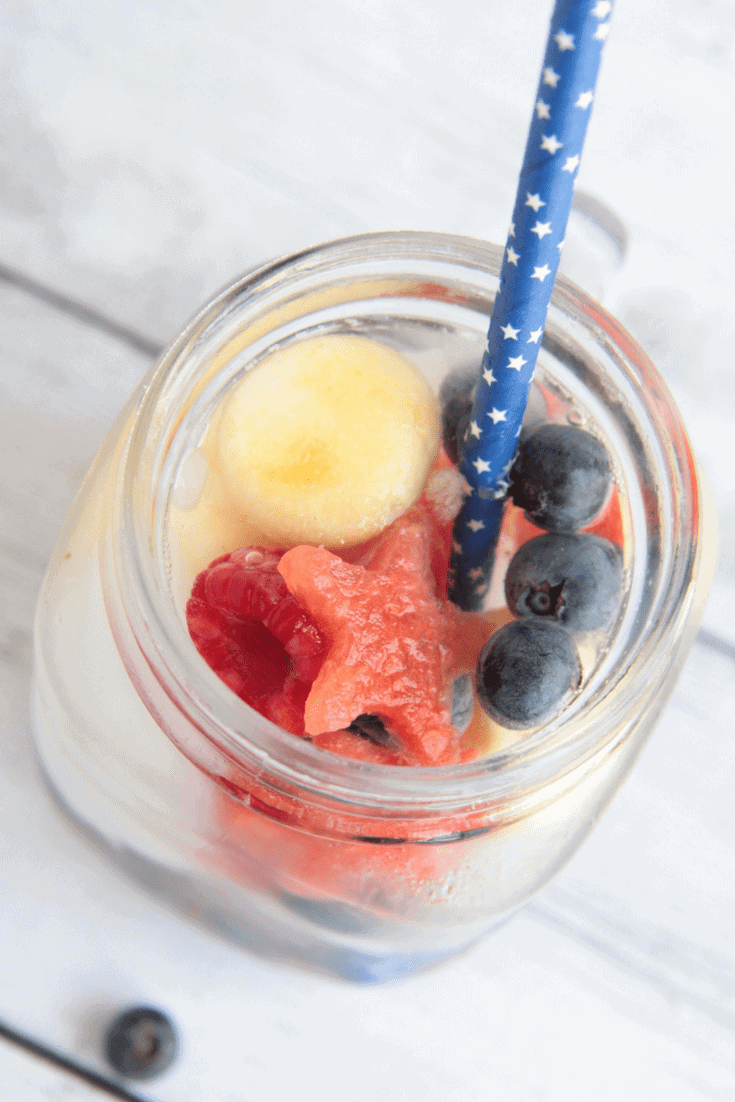 Although Little A is super excited about going to Kindergarten, he knows he is going to miss his friends from preschool. Some of them are going to the same school as him , while some are going to other schools. His current class is is a very diverse crowd from different parts of the globe. In an attempt to raise him to be a global citizen and be aware of different cultures and traditions from the different countries, we decided to have a country specific theme party every month where he can invite his friends over for a play date and learn about the different countries, it's people, their cultures, traditions, food they eat, clothes they wear, languages they speak. The idea is to build an awareness and respect and appreciate people for who they are.
So given that July 4th is around the corner we are starting our first party with America as our theme. I am going to ask each of his friends to get something American for show and tell and then I have a huge American Floor Map Puzzle for them to solve. I have a short video to show them the National Symbols and then wrap it up with classic American food (I plan to make it healthy) and drinks. I plan to make some healthy burgers and serve it with this refreshing red white and blue patriotic lemonade.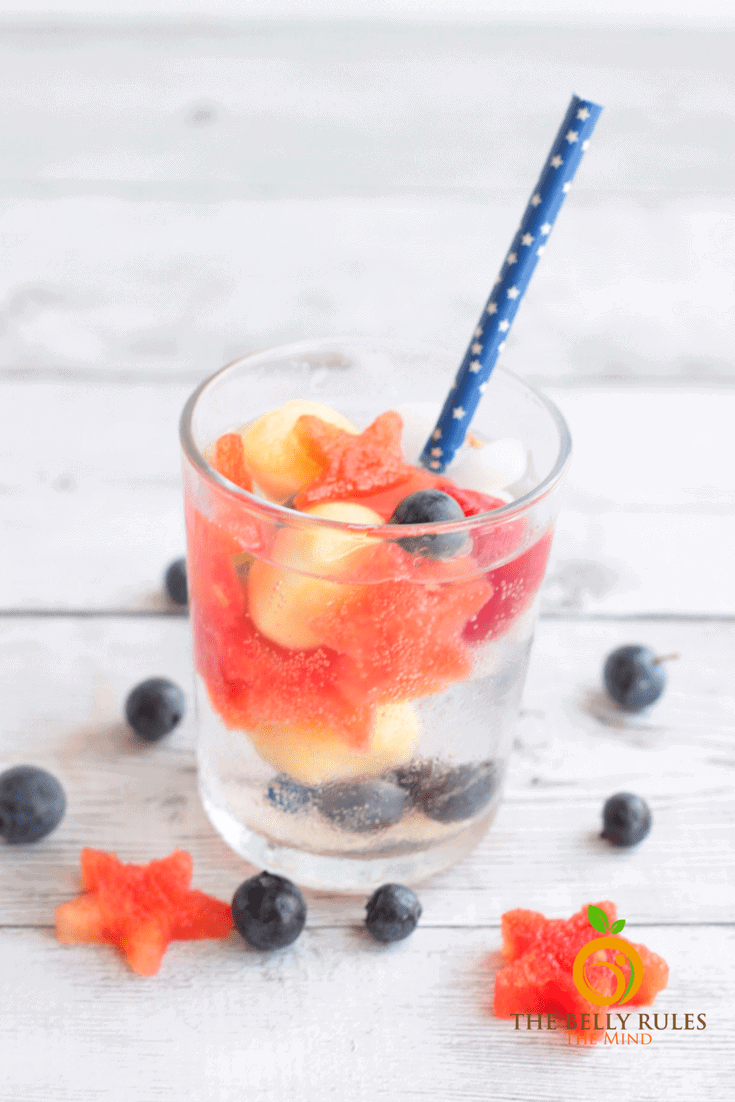 This lemonade is super easy to make. Infact it's fun too. We tried to sample it before the actual party.  I got my inspiration from a drink that I enjoyed most as a kid,  Fresh Lime Soda and Gimme Some Oven's Sparkling Red White & Blue Sangria.  Since I wanted to keep it kid friendly, we used the idea of fruits to match with the theme and added to the fruits to a sparkling lemonade made with sparkling water. As we are sampling the drink, I asked little A to pick his favorite red, white and blue fruits and he picked his favorite raspberries, watermelon, apples and blueberries. To make the stars I cut the watermelon into horizontal discs and gave little A a star shaped cookie cutter. He had a lot of fun making those star shaped melons. The white balls you see are apple balls we made using a melon baller. The end result was great, an appropriately themed drink for the party and Little A loves flavored lemonades so it was Little A approved. Phew!!! We are so looking forward to the party. I know we will have a busy weekend with a day trip to the beach and then every year we go to see the fireworks and perpetually friends get together.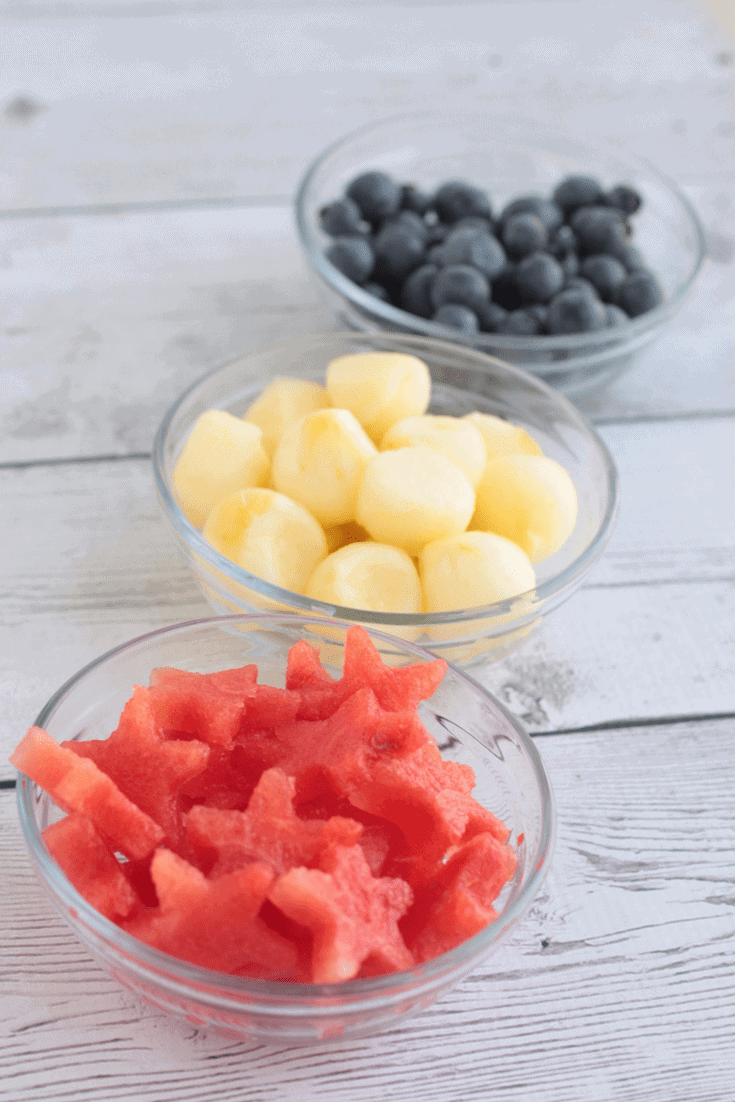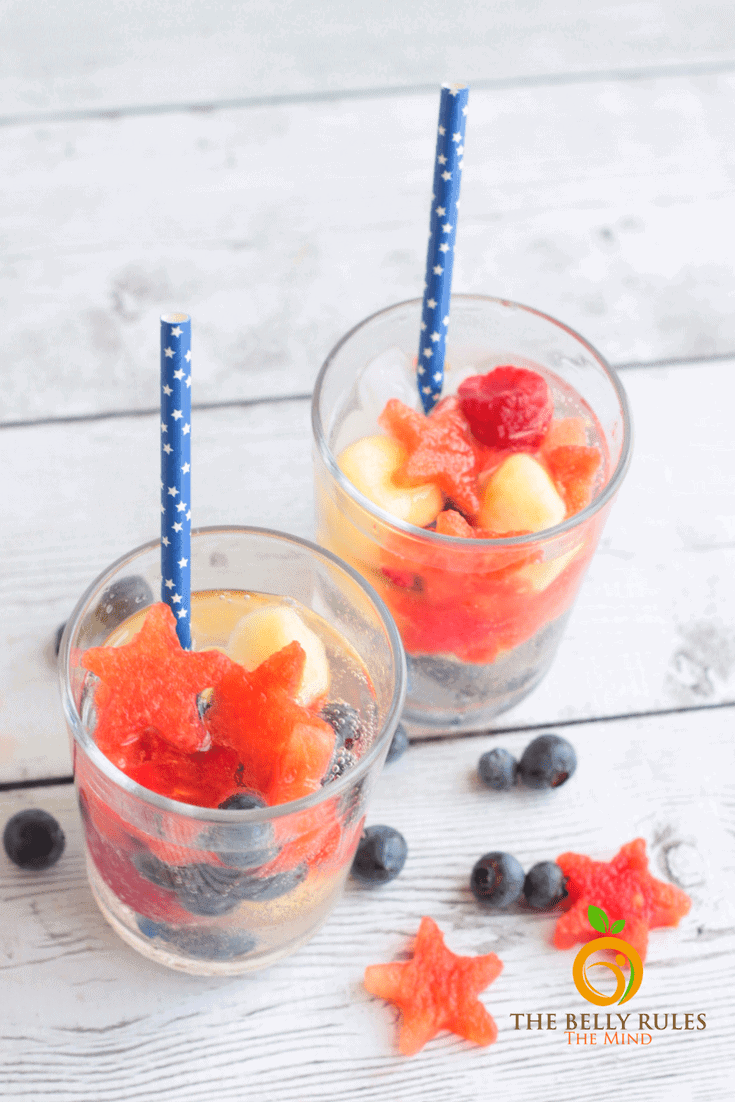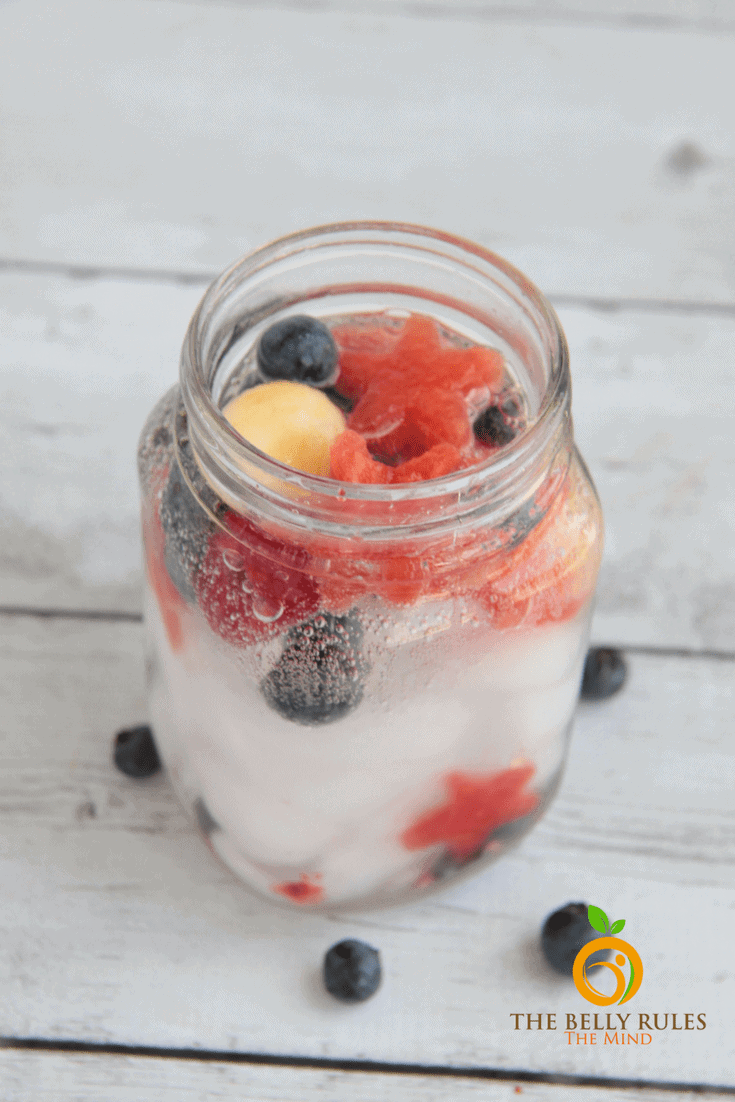 For the full recipe check out our post at Target Made Me Do It, here.  What's awesome is that almost all the ingredients are so easily available under one roof at Target.
What are you plans for the July 4th?
Do you go all out with the red white and blue?
Do you like the idea of not using artificial colors?
We would love to hear form you in the comments below. Also, if you like this healthier alternative to the traditional colored food, share this post with your friends and family.