Say goodbye to your same ol' boring salad dressing as we have the most delicious and vibrant salad dressing for you ever. Drizzle it over any salad and it will make you love your salad. Full of the tropical flavors of Mango, this dressing is ready in 10 minutes and is Vegan & Gluten-Free too.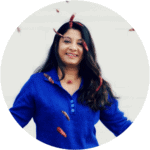 Warm days are all about enjoying fresh summer flavors, eating light and enjoying time outdoors. This is exactly what this post is about.  Today's recipe that will motivate you to eat more salad this summer. You know homemade dressings can be a treat. They can make even a simple plate of greens more enjoyable, specially when you use tropical fruits to enhance the flavors.  If you read us regularly, you know by that we love our salads. We have a lot of salad recipes on the blog (you can find them here), if you need some inspiration and ideas. For now, we do have an exotic salad dressing for you made with one of our favorite fruit mango.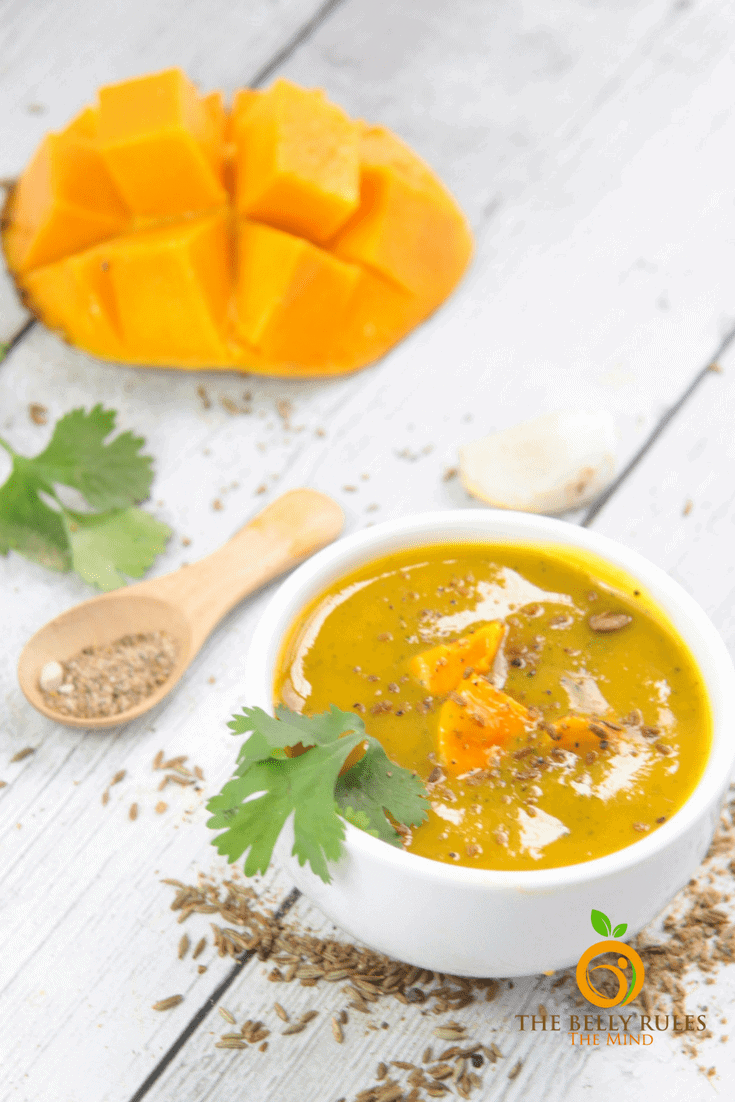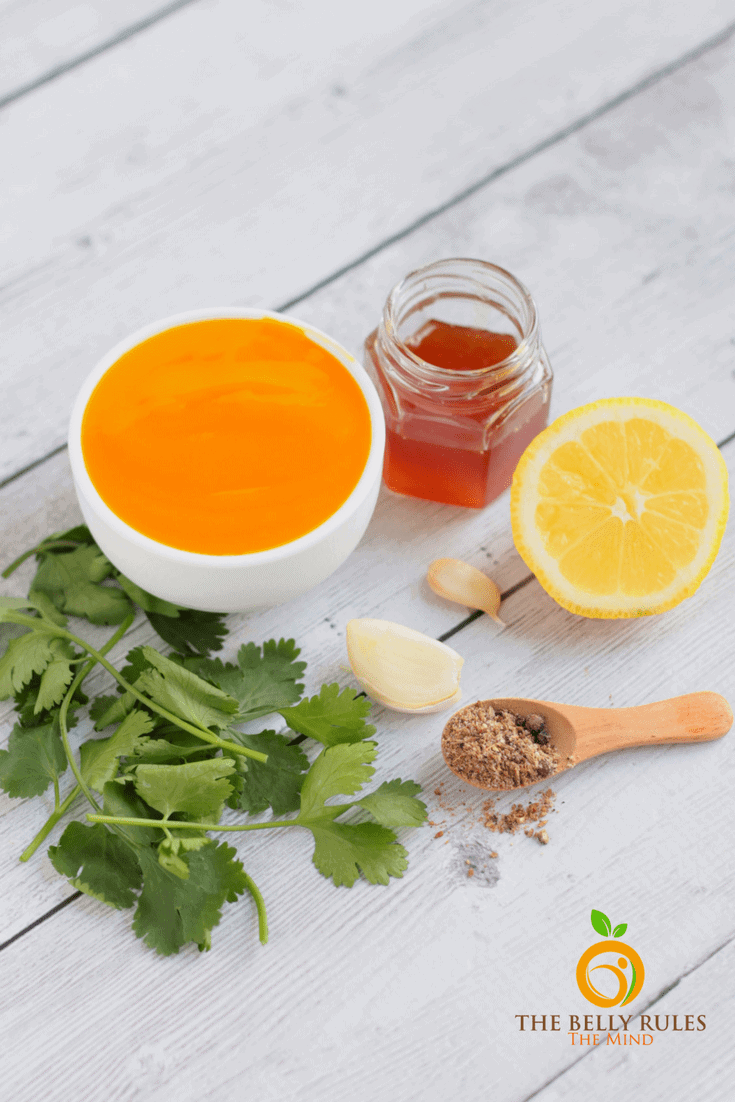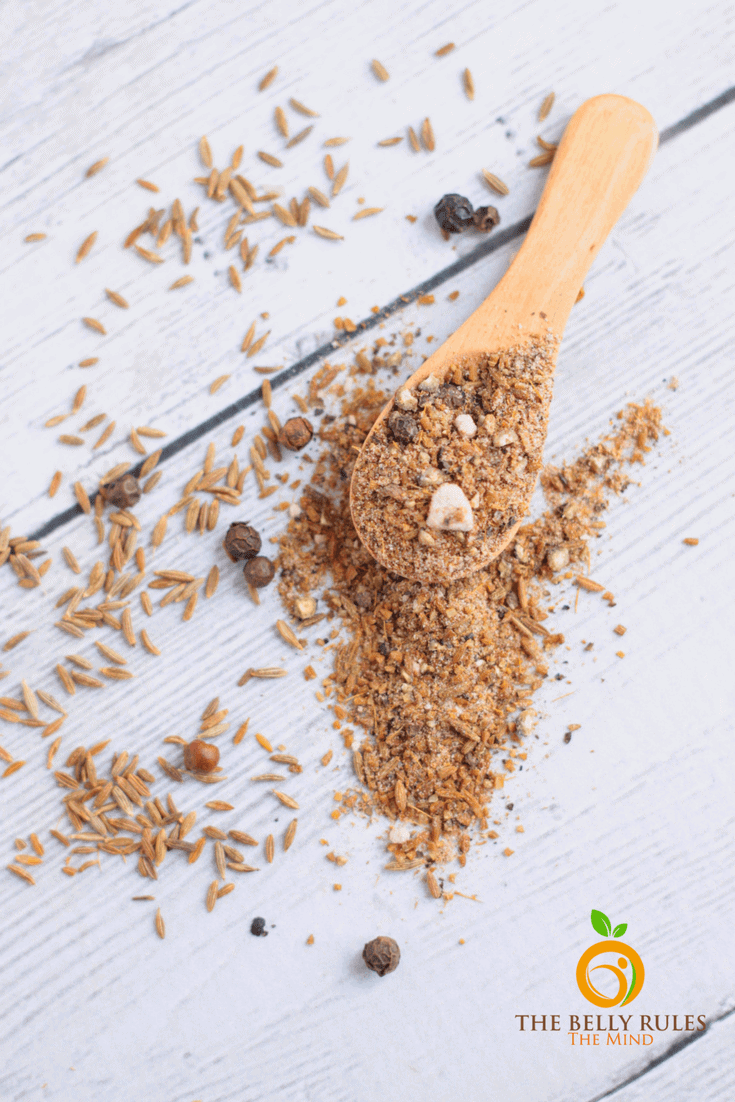 We love Mangoes. We were lucky enough that this season we got to enjoy enjoy of the most superior varieties of Mangoes in the world,  Alphanso also known as  Hapus in India. I say superior because of it's rich sweet taste and aroma. I found Alphanso mangoes at our local Indian grocery store and got a few dozens a couple times. I was so excited about finding this variety that I called one of my friends who loves them ask her if she wanted some and to my surprise she said no. I was baffled when a mango lover like her refused to eat mangoes this season. I couldn't stop myself and went on to ask her why she wouldn't eat Mangoes this season? Apparently with her pre-diabetes mangoes were not a good choice for her. Instantly I realized that a lot of a folks shun mango from their diet thinking it's not good for them. Although I am not an expert yet, but I do believe that one should enjoy everything in season and in moderation. Mangoes are a great source of Vitamin C and Vitamin A, they are loaded with minerals and fibers and have a low glycemic index too.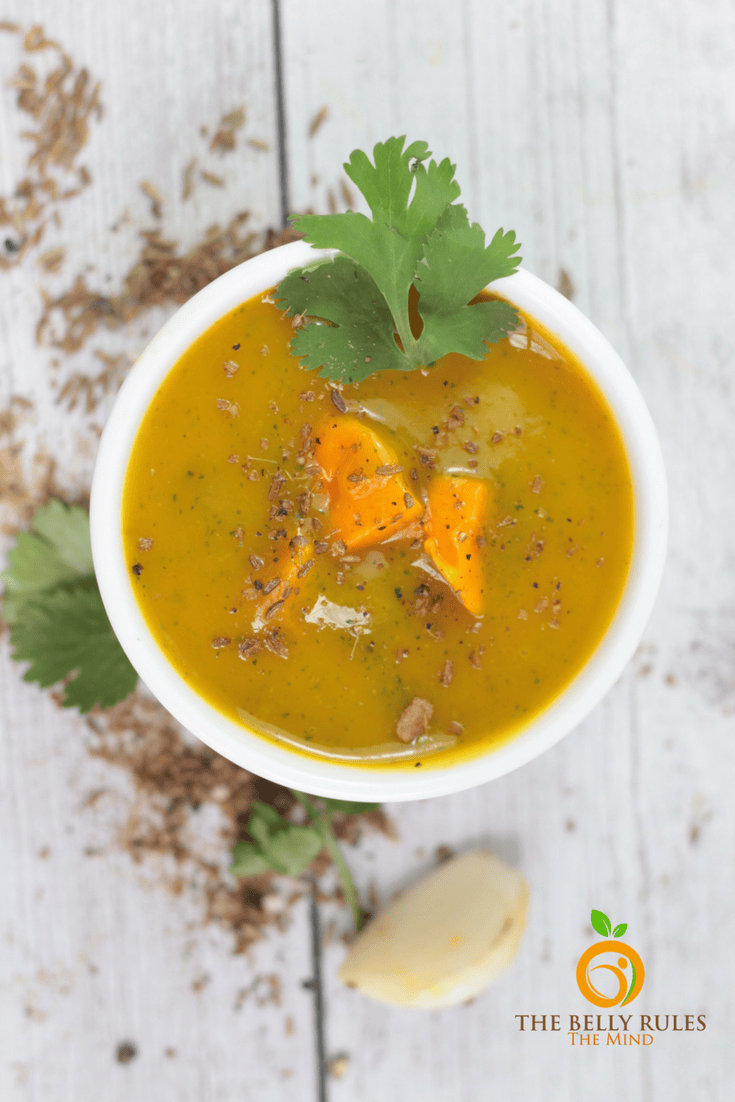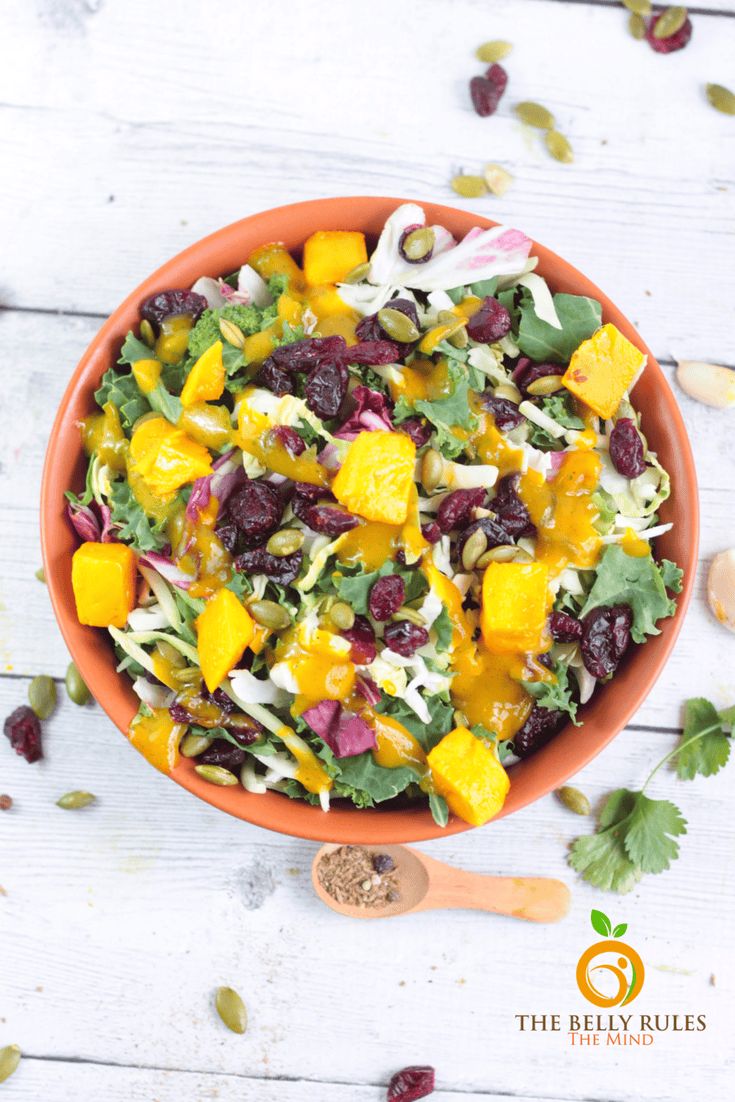 So although my friends didn't quite enjoy the mangoes, I absolutely did. Infact I even made a salad dressing from those delicious sweet Alphanso mangoes. Remember my blog post How Eat Smart  Helps Me Eat Healthy?, I had some leftover greens from the Eat Smart Salad Kits. So I decided to use those green with my own salad dressing. I had all the ingredients readily available in my pantry and it took me just 10 minutes to make this fancy, delicious dressing to drizzle over my salad. What I love about this dressing is not just the ease of making it, but it's flavors. sweet, tangy, savory. It's thick and creamy like any salad dressing should be and the lovely vibrant yellow color. I mus admit here, the color of the dressing will depend on the variety of the mango you choose. Irrespective of whichever mango variety you try, you won't regret making this dressing. It's absolutely lip smackingly delicious.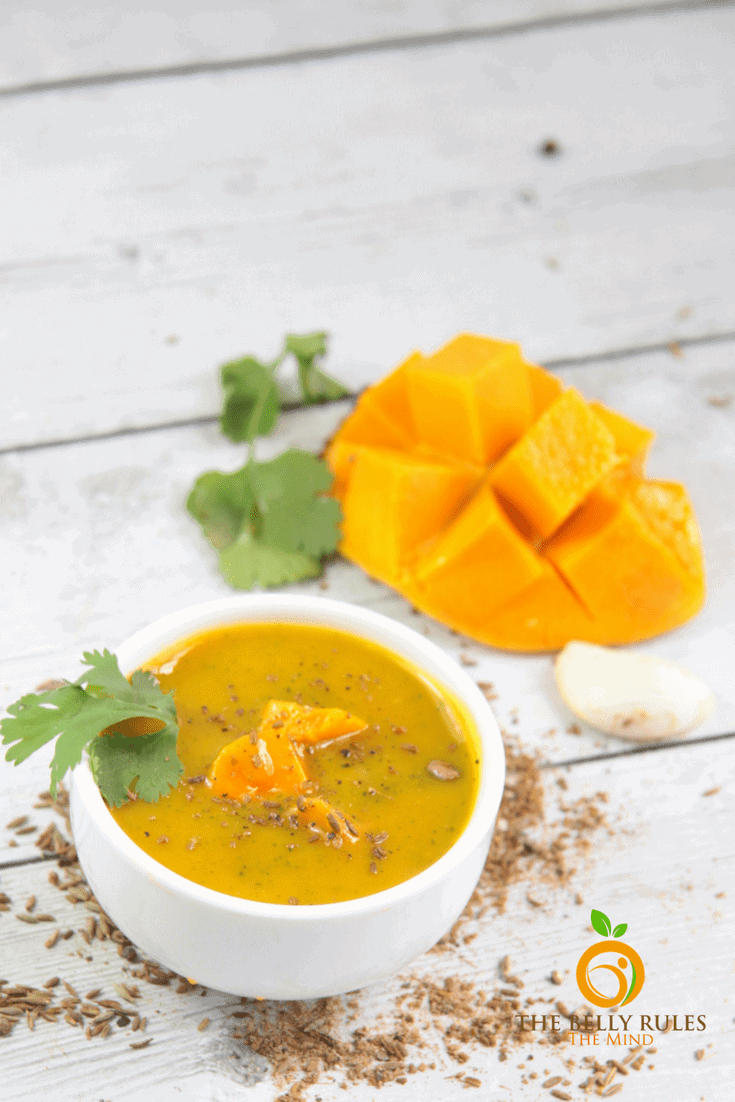 If you are looking for more inspirations and ideas, don't forget to check out our other salads and dressings. Trust me, you won't find any boring salads on this list here. Only delicious & healthy stuff, I promise.
So tell us in the comments below, if you have ever tried the Mango Cilantro Dressing before?
Do you love Mangoes? Or if you have a favorite recipe that uses Mangoes?
How often do you eat salads?
What is your trick to make your salad more enjoyable?
Do you have a favorite from the list that you would like to try first?
If you like this post don't forget to share it with your friends and family, specially someone you know who loves salads. If you try this recipe don;t forget to tag us too :) Have a great day ahead.
The Most Delicious Mango Cilantro Dressing Ever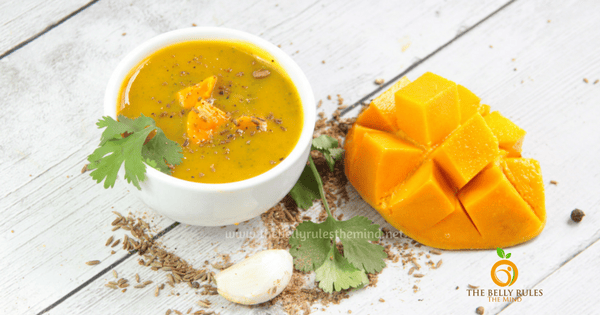 Ingredients
Instructions
Blend all the ingredients together until smooth and then gradually add oil and blend after every addition until the dressing is creamy and thick.
https://thebellyrulesthemind.net/the-most-delicious-mango-cilantro-dressing-ever-vgf/
Products Used