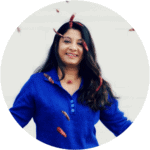 This shop has been compensated by Collective Bias, Inc. and its advertiser. All opinions are mine alone. #WellYes2018 #CollectiveBias
It's 2018! New year, new goals, new changes, new habits, new you. Everybody wants to start the new year on the right foot. Well Yes! Today we are partnering with Well Yes!® Soup(s) to share my life changing Well Yes! Moments with you all and inspire you to say yes to the good stuff in the new year.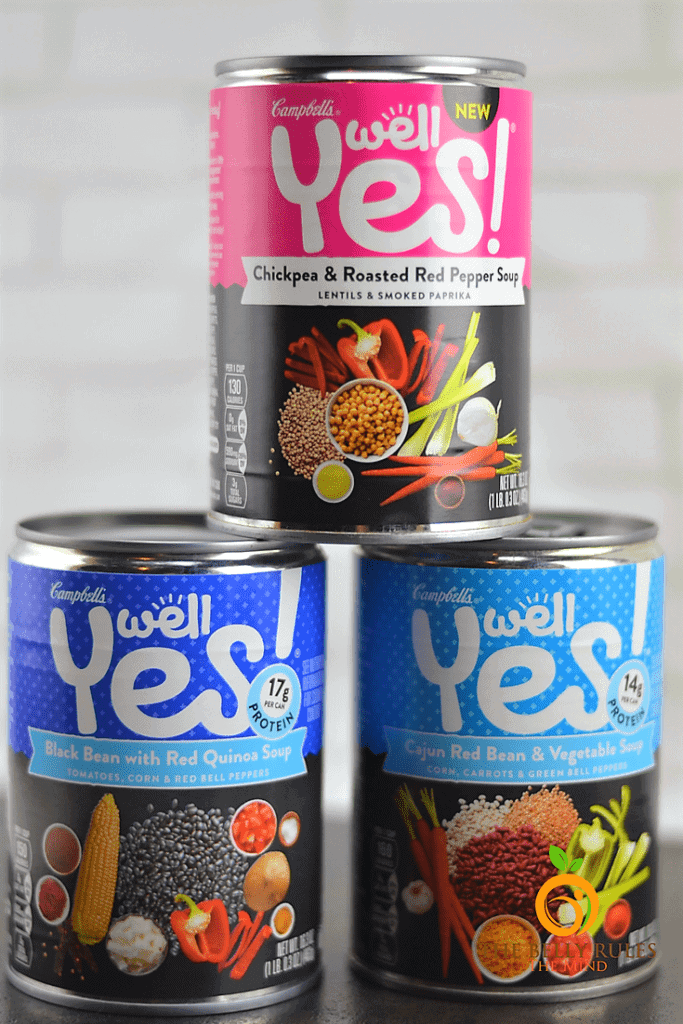 Have you ever come across that "moment of yes" that completely transforms your life for good. Well, I have had many such "moments of yes" and today I am really excited to share those moments and inspire you too.
Four years ago I had this life-changing "moment of yes" when I decided to move away from the corporate world & pursue my love for blogging. I always enjoyed blogging as it has been my creative outlet. Although my previous blogs were more like personal blogs after Little A was born I decided to start a healthy(ish) food blog, The Belly Rules The Mind, as you know it. My intent with this blog was to inspire my friends and readers to embrace healthy eating. Since that "moment of yes" my life has transformed in so many different ways. I make sure my family eats healthy at least 80% of the time. I am more aware of food issues. I have learned a lot about the importance of real food, and real ingredients and it's source and so much more.
However, ever since I became a food blogger, I realized that I was always thinking of food, new recipes, new ingredients and not only was I thinking about food all the time but I was also spending a lot more time in the kitchen making all this food even if it's healthy. When I was not cooking I was sitting online all day for hours just growing my blog. At some point I realized the sluggish feeling building up and after a discussion with Dr. Mystery realized that he was feeling the same as me. When he doesn't travel for work, he works from home on his laptop the whole day. We figured we wanted to overcome this sluggishness and get back in control. So we embraced another life-changing "moment of yes" by deciding to do more physical activity.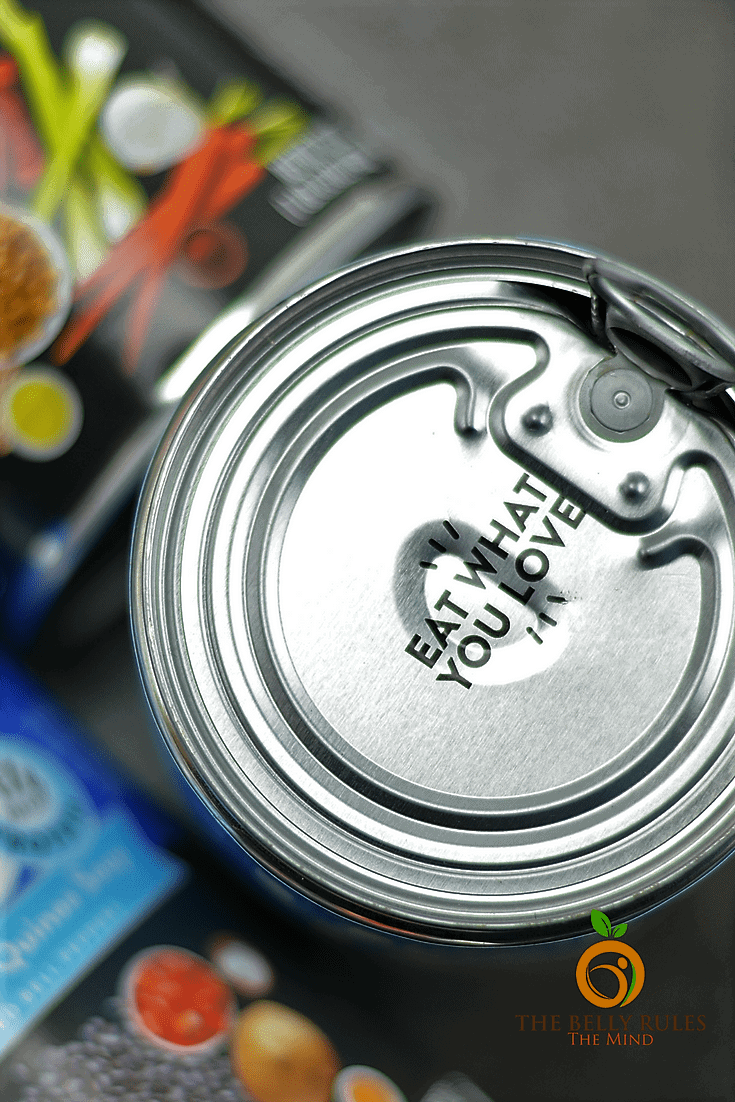 If you are like us, who spend hours behind the digital screen working, below are some ideas to inspire your "moment of yes" to get healthy and physically fit in the new year. These ideas worked very well for us and our goal this year is to be more sincere and responsible to embrace these lifestyle changes.
Eat Healthy
You are what you eat, so eat healthy at least 80% of the time. Although we eat healthy majority of the times when the time is crunched it's very easy to give into your temptations. We believe that every opportunity we get, we should nourish our body with the good stuff. Consume food made with real, nutritious ingredients. We recently tried Well Yes! Soups & loved that these soups are deliciously crafted, with real nutritious ingredients that do not contain artificial flavors or colors and are non-GMO. Well Yes! Soups make saying yes to the good stuff so much easier, especially when the time is crunched. We personally tried the Black Bean with Red Quinoa Soup Cajun Red Bean & Vegetable Soup Chickpea & Roasted Red Pepper soup, however, you can explore the 14 different flavors that include vegetarian & vegan options on their website here. Before you head out to the nearest retailer (that you can find here), make sure you print these coupons for immediate savings.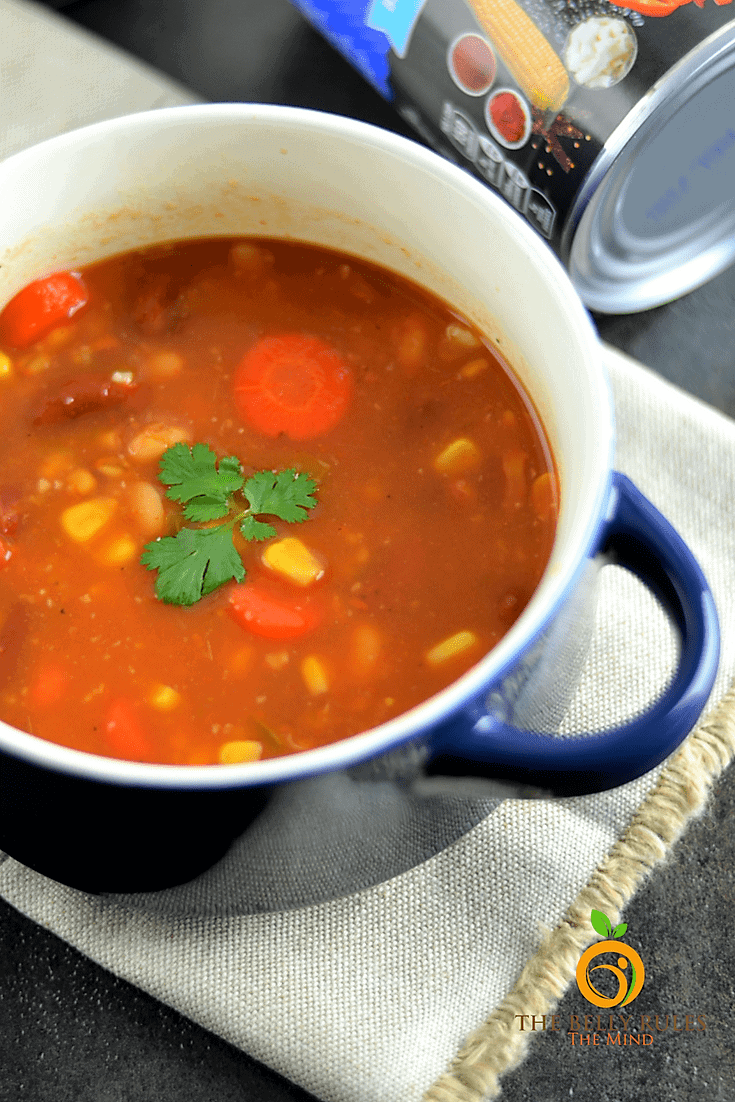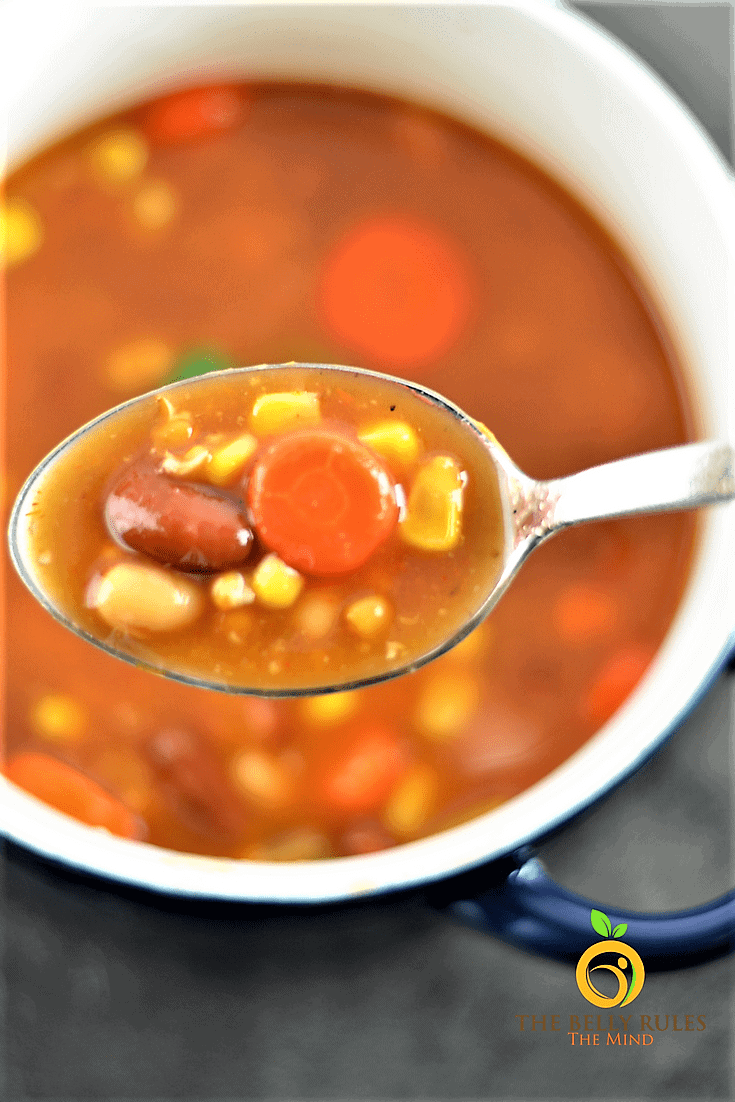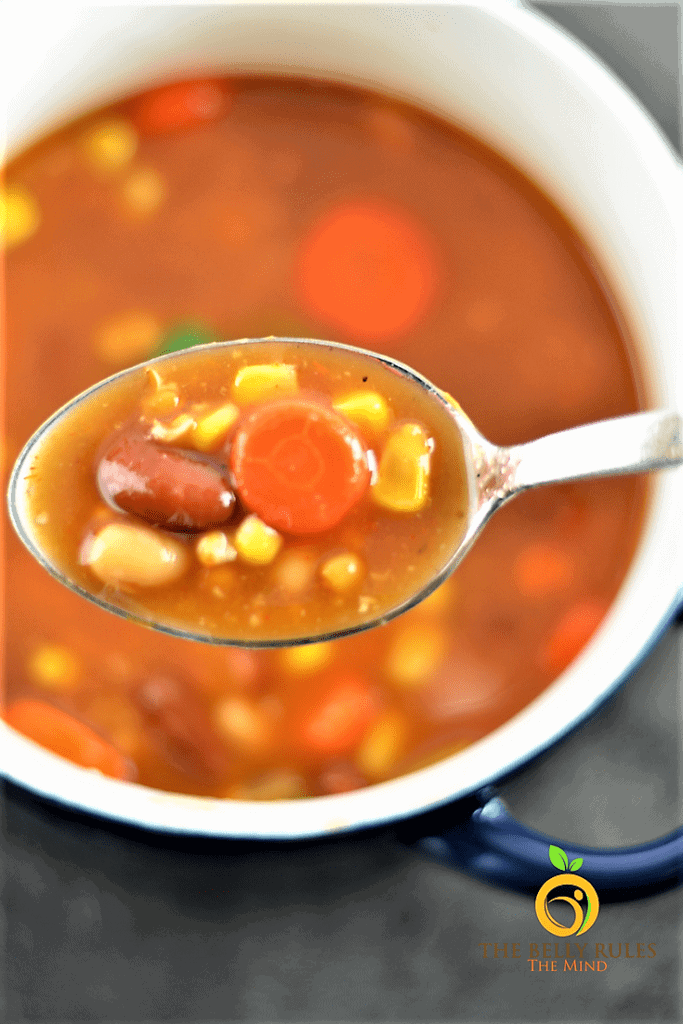 2. Join a Gym 
We took a family membership at our nearest gym and we try to go for a work out at least 3 to 4 times a week. Apart from spending 30 minutes in the fitness area, we also try to attend several classes at the gym like yoga, mindfulness, aquatics & zumba. Little A is also a member of the same gym and he goes for swimming, rock climbing, yoga and zumba and absolutely loves it.  Not only do we feel good after a workout but gymming helps us not give into our temptations when time is crunched and make healthier choices. Once you start feeling good,you will not want to skip the gym, trust me.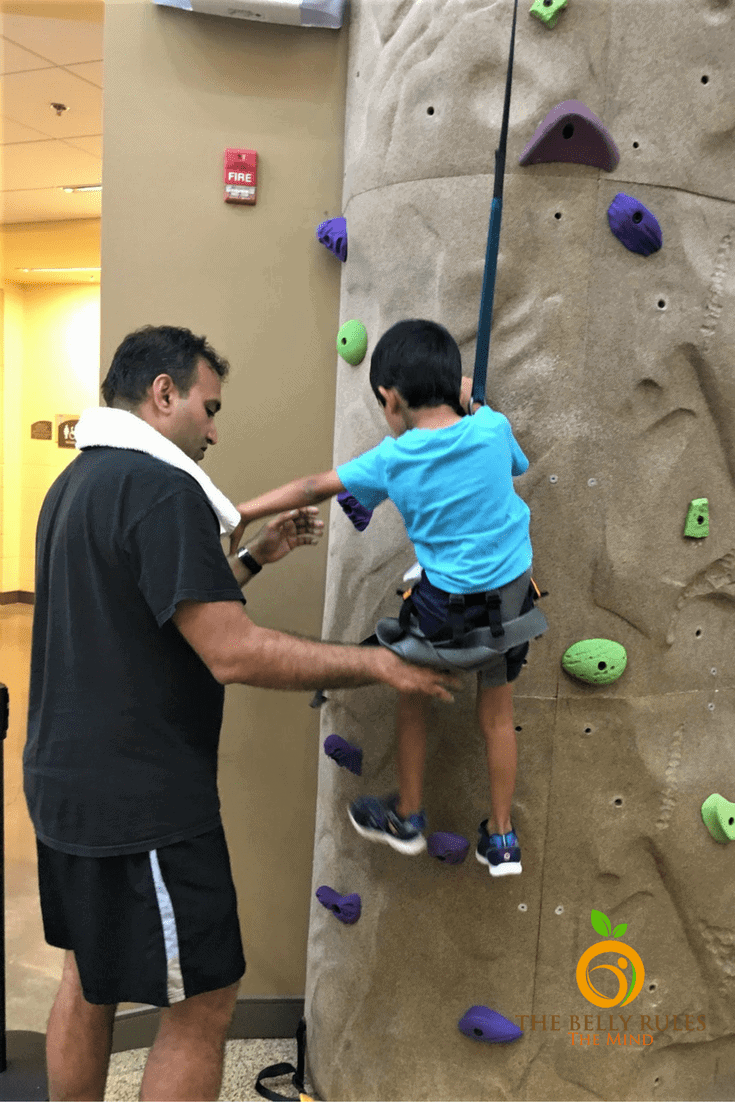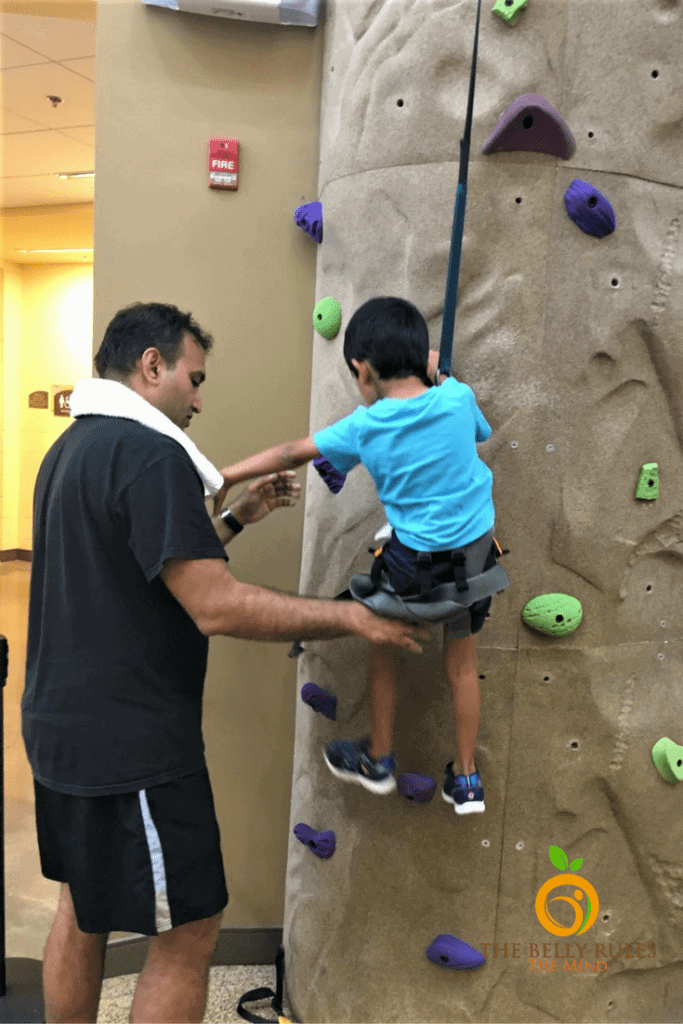 3. Go for a Walk / Run
Often times it's a beautiful day outside, so we skip the gym and go for a walk or run outdoors. We drop little A to school and enjoy the beautiful outdoors and get our dose of Vitamin D. If you don't have a gym close by, walking and running are the best natural exercises. Download an app that counts your steps or distance and it's the best way to track how active we are during the day. It's only after I started tracking the steps that I realized that some days life can be more sedentary and that affects the mood. So if you'd like to be more active, get up start walking and count your steps. 

4. Make outdoor activities a family workout
We love the outdoors. We make outdoor activity time, family time. It's a great way to make sure we are active and not glued to the screens. What we love about our outdoor family time is we explore activities of everybody's interests. Often times we go to the museums and in the process of learning, we also walk so much that we count our steps. When the weather is great we love to for treks. Little A loves trekking and exploring the mountains and the flora and fauna. For a good upper body workout, we love to canoe. It's so relaxing and therapeutic. It's family time spent with mother nature with no distractions. We are so looking forward to spending more time rowing, canoeing or kayaking this year.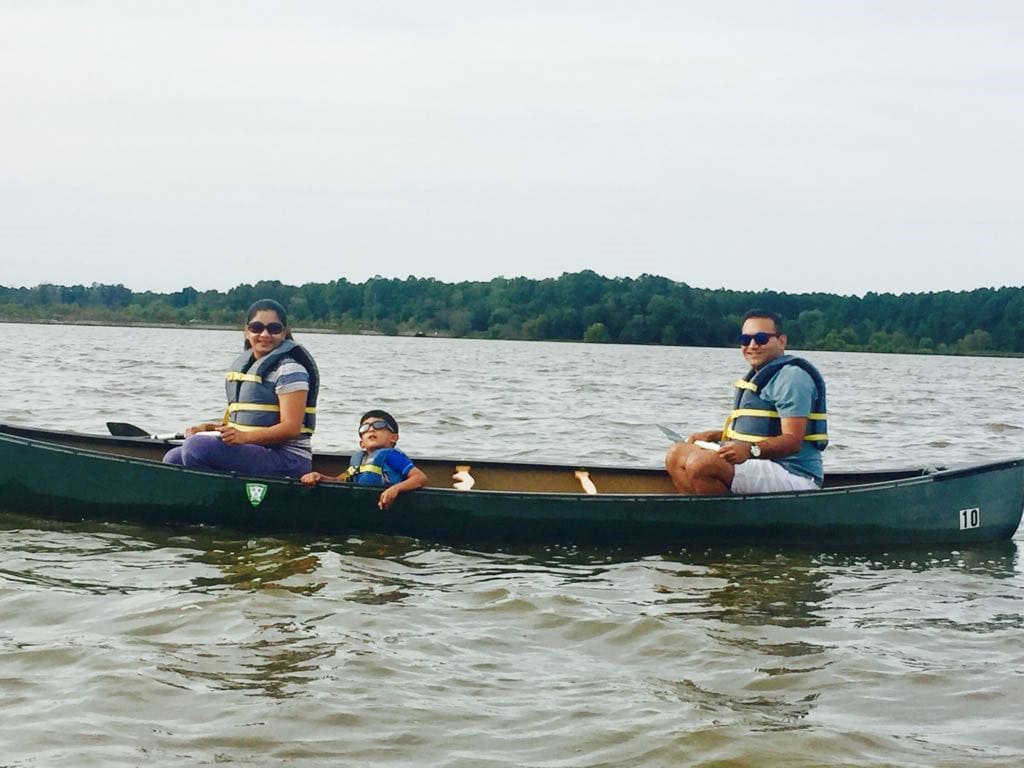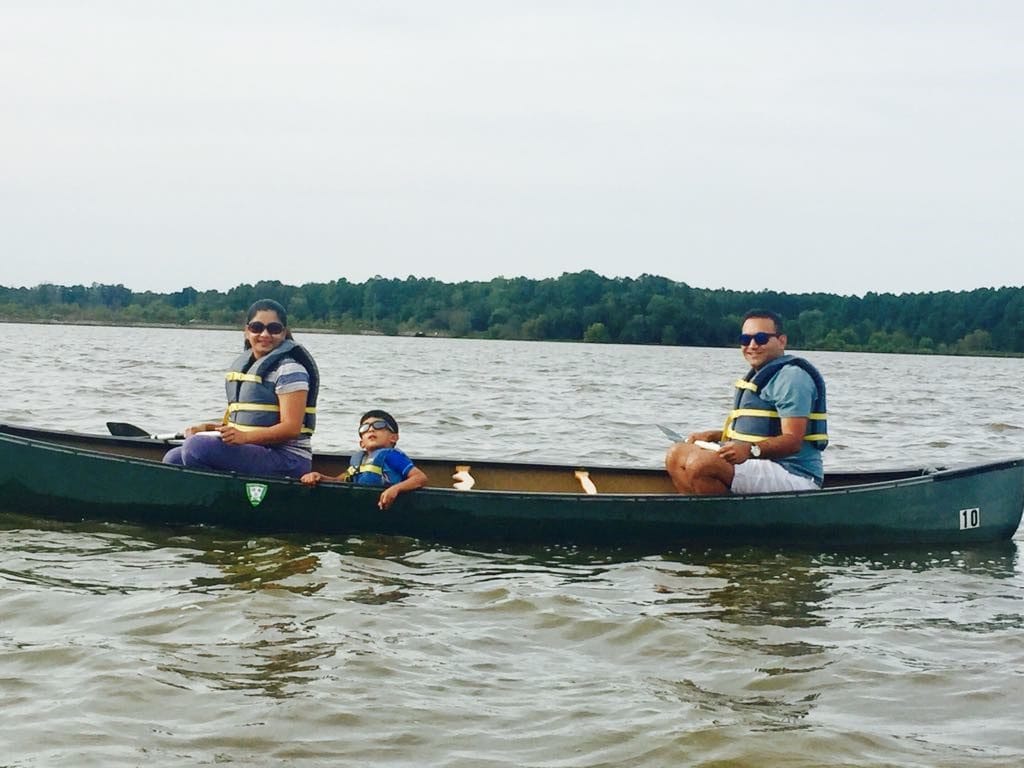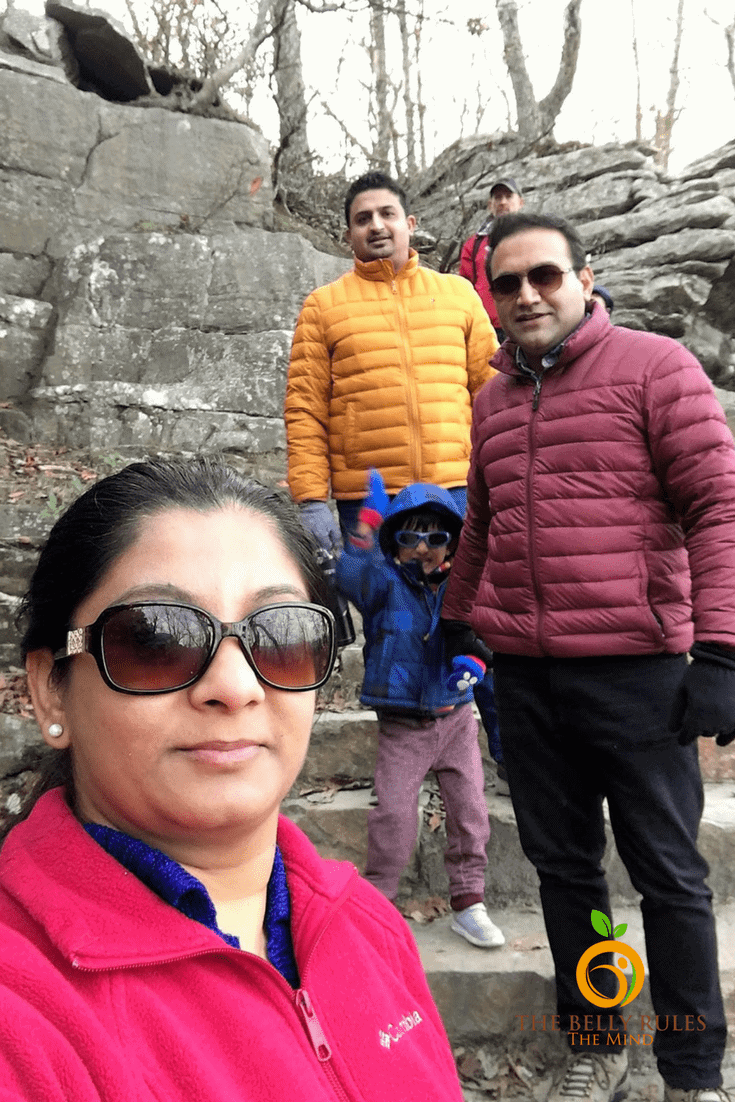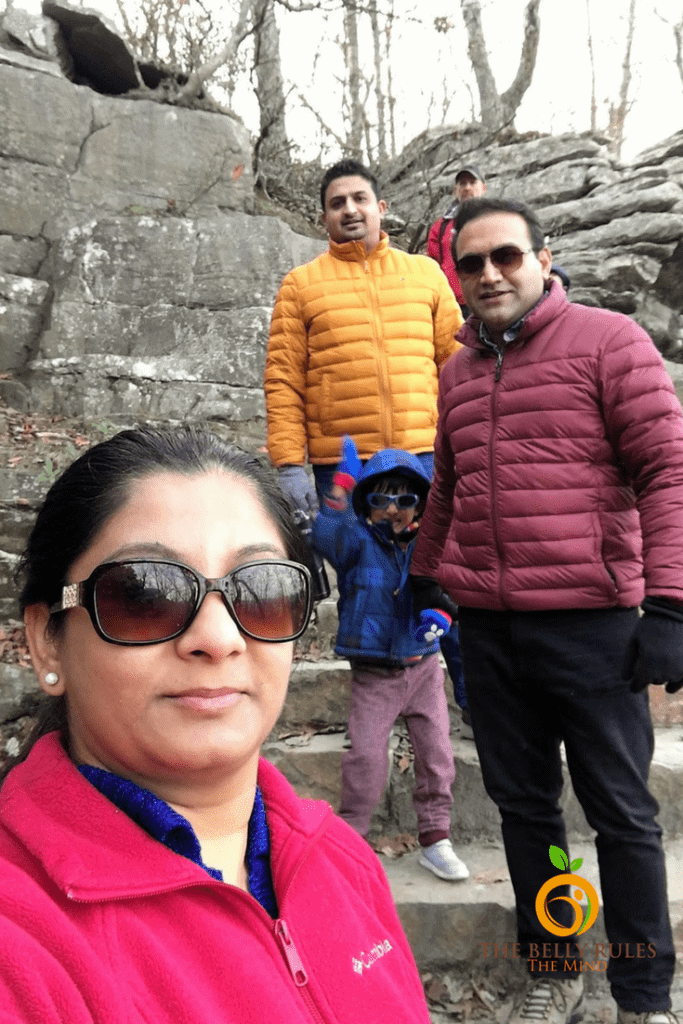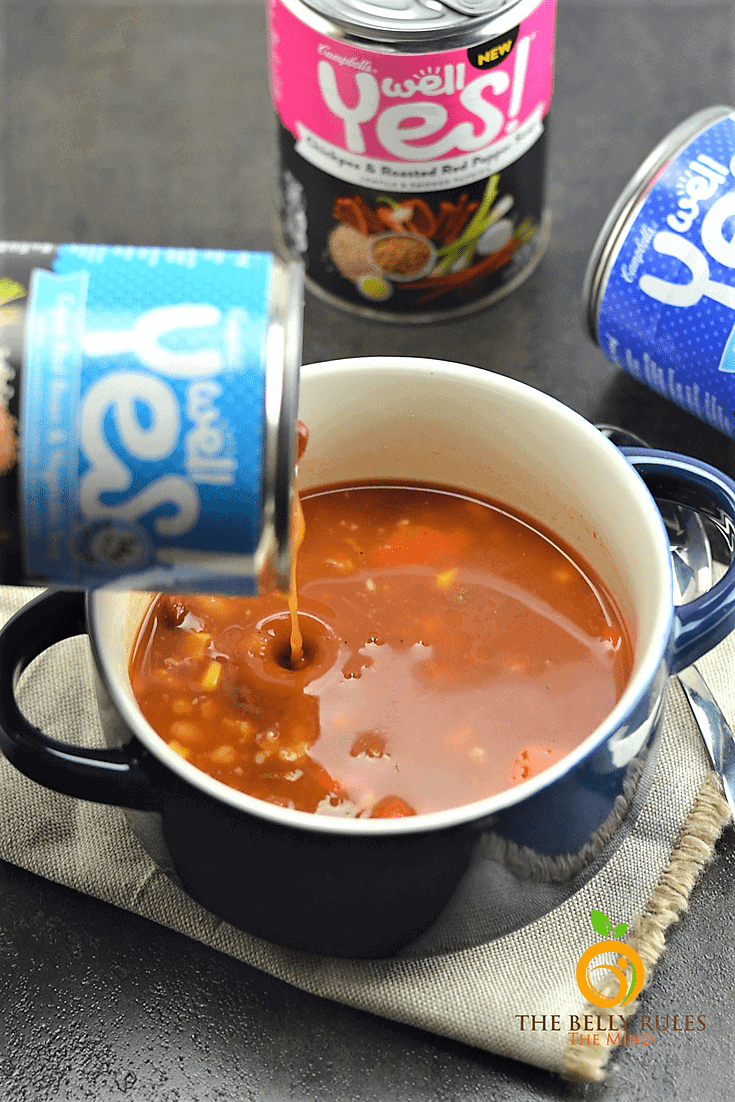 In short, every opportunity you get to be active and healthy this year, say yes and embrace the opportunity. Every opportunity, every yes counts. To inspire your "moment of yes" enter the #WellYes2018 sweepstakes for a chance to win up to a $500 VISA gift card! It's as easy as clicking, logging in, and sharing your Moment of Yes story! If you win, think of all the ways you can use the prizing to achieve your Moment of Yes!
#WellYes2018 #Sweepstakes (1/15 to 2/16)