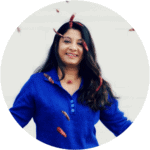 What attracts me about Pomegranate are its ruby colored jewel like seeds called arils. However the next time you deseed a pomegranate, make sure you keep the peel or the rind, because the fruit has exceptional health benefits.  I always knew it was good for the stomach, aids digestion and also helps during UTIs (Urinary Tract Infections). It's only recently I found out the other benefits of the fruit and made sure if often rotates on our weekly menu.
[adinserter block="2″]
Health Benefits
Most of us only consume the arils of the fruit, however Ayurvedic physicians use most parts of the shrub for traditional remedies.  It contains compounds known as Punicalagins that are responsible for it's antioxidant properties.  These compounds are also known reduce inflammatory activities . The fruit promotes cardiovascular health and helps lower BP & Cholesterol. The peels or rind of the pomegranate are bitter to taste as they possess astringents and also antibacterial properties. These compounds also promote good GI bacteria. Pomegranate contain good amounts of vitamin C & E. B Vitamin folate aids growth of red blood cells.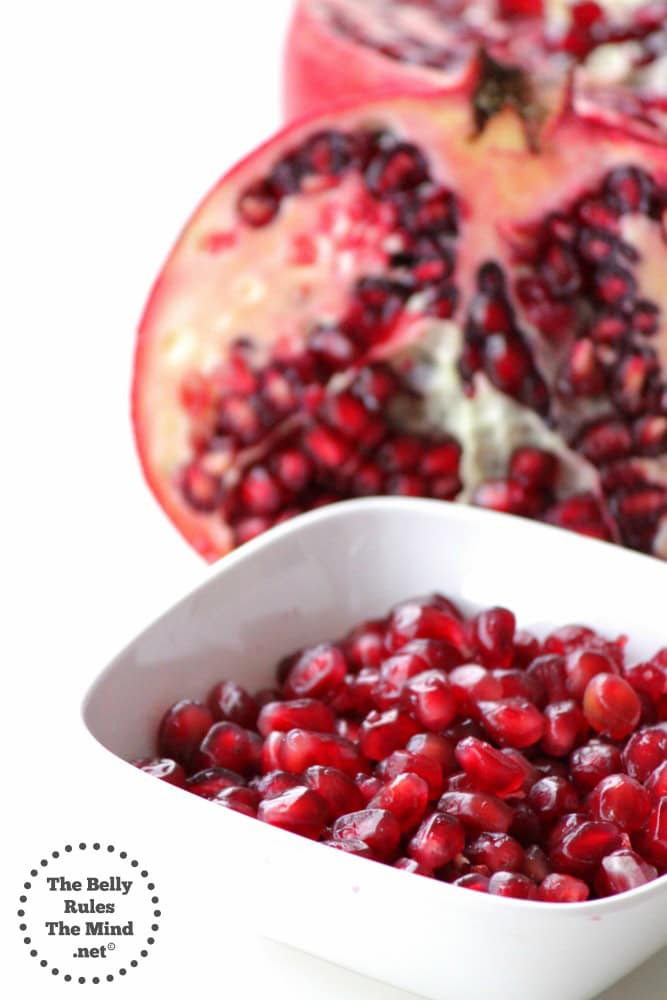 [adinserter block="2″]
DIY Pomegranate Peel Powder 
The next time you deseed the pomegranate, keep the peel or the rind. Sun dry them for about a week and then use a coffee grinder or your food processor to make a fine powder. Sieve the powder to get rid of the bigger chunks and use the finely ground powder in the following remedies.
 [adinserter block="3″]Remedies
Sore Throat & Tonsillitis – Boil pomegranate peels and use the decoction for gargling. The antibacterial properties help heal the symptoms.
Bad Breath – As the peel poses astringents, add a tbsp of the peel powder in a glass of water and drink it twice a day to get away with bad breath.
Promote gum health – Massage the gums with the peel powder to heal swollen , bleeding or inflamed gums.
Prevent dental cavities – Make your own toothpowder using the peel powder and black pepper.
Relieve UTI's – Drink freshly squeezed  pomegranate juice or mix the peel powder in water and drink it.
Promote gut health – Add a tbsp of the peel powder in a glass of water and drink it.
Herbal facemask – Add a tsp of peel powder to rose water to fight acne.
Uses
We typically like to consume the seeds, arils as is or sprinkle some Himalayan salt (blacksalt) or chaat masala . Sprinkle them on yogurt, parfait, rice, pilaf. Make a raita or toss it in your salads. Add the arils to your smoothie. Juice it, although personally I always prefer to consume the fruit rather than juicing it as it spikes blood sugar levels.
Removing the seeds.