Za'atar Hummus!!! An unconventional way to enjoy Hummus, but lip-smackingly delicious. Instant flavors burst. Vegan. Gluten-Free.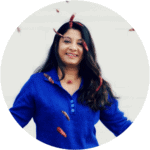 Hummus is an ancient food that has been enjoyed for so many years. Once you master the art of making your own hummus, there are so many ways to enjoy hummus by giving your own little tweaks. It's a great way to give the same old hummus a nice burst of flavors. Homemade Hummus Trio is one of our posts where we share some of our favorite tweaks to hummus and now this one adds to the list. Hummus has been a classic staple amongst vegetarians and vegans not only for its taste but also for its nutrient content. It's a great way to incorporate protein into your diet. It's full of heart-healthy fats and dietary fiber and keeps you satiated too. Honestly, Hummus is Yummus!!!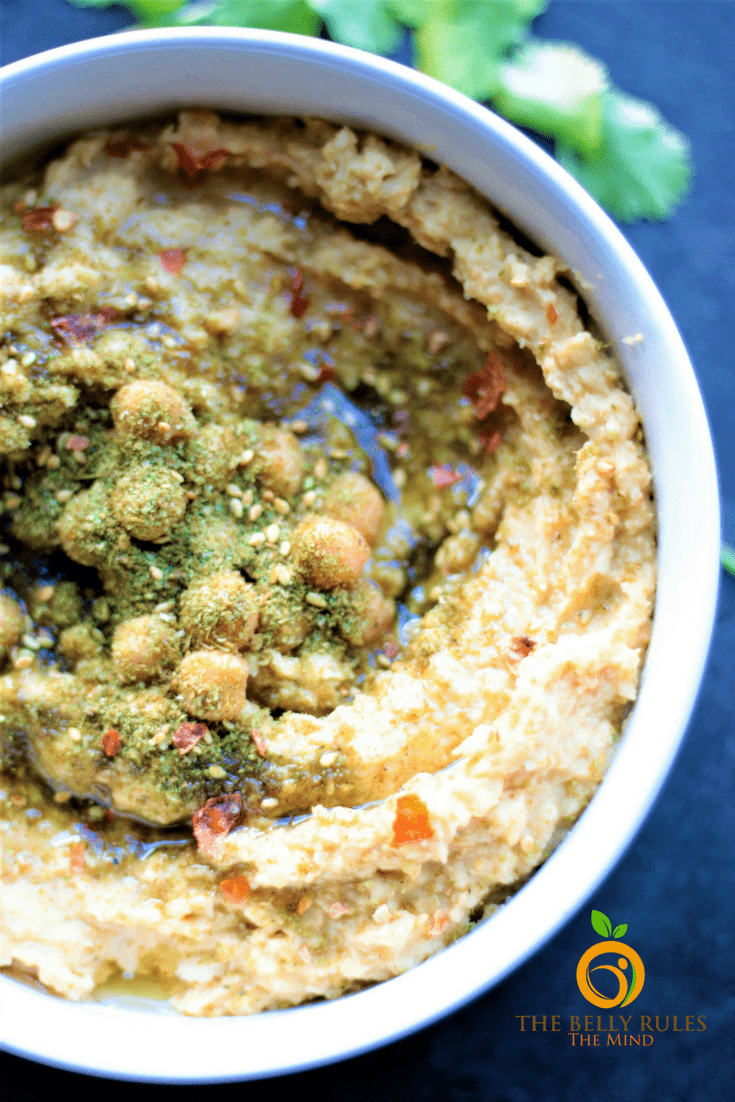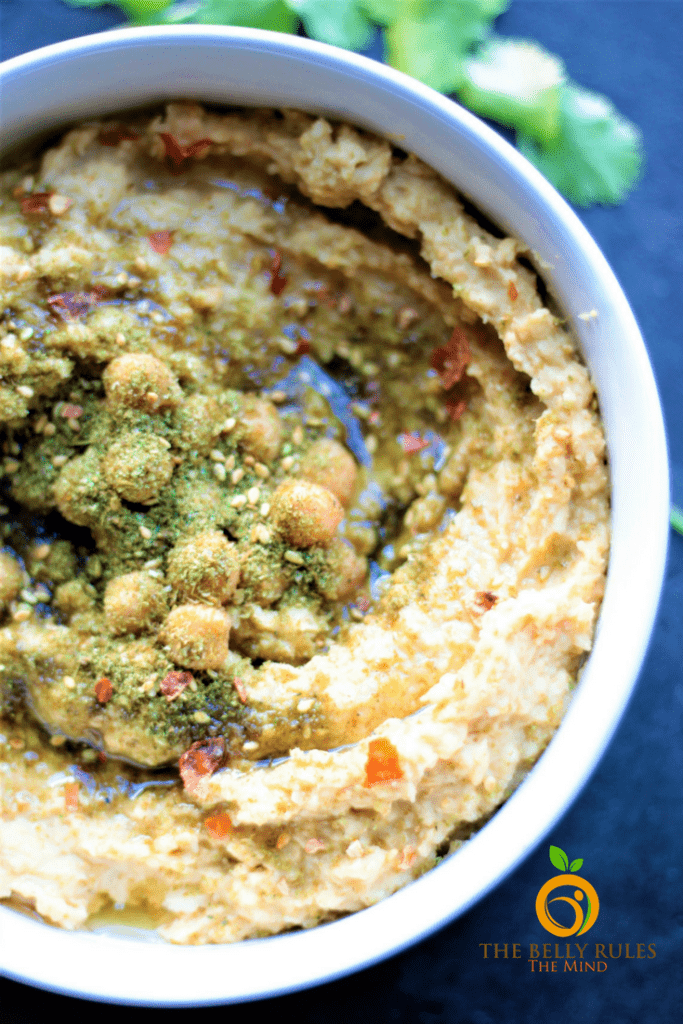 I always prefer making Hummus at home for the following reasons
Homemade is healthy!!! –  Hummus is primarily made from chickpeas, which due to its high fiber content, keeps us satiated. When you feel full you tend to snack less between meals.  It's also low caloric minus all the additives and preservatives. You can control the ingredients that go into your Hummus. Make it Tahini-Free if someone is allergic to Sesame or Oil-Free.
Budget-friendly – Making your Hummus is so much more economical than buying a jar of Hummus.
Easy-to-make – All you have to do is just toss all the ingredients in a blender and blitz it a couple times and your delicious Hummus is ready. Enjoy it with a cracker of dip your veggies in it or spread it on your sandwich or wrap. It's easy, especially when packing lunches.
Flavor versatility – If you have chickpeas stocked at home, you can never get bored of giving your Hummus different tweaks to enjoy the different flavors. Apart from this variation, we also enjoy the classic, Cilantro & Lime Hummus, Roasted Red Bell Pepper Hummus, Garlicky Hummus (recipes here)
Wow, your guests – With all the different flavors and variations, you are sure to leave your guests impressed. Always!!!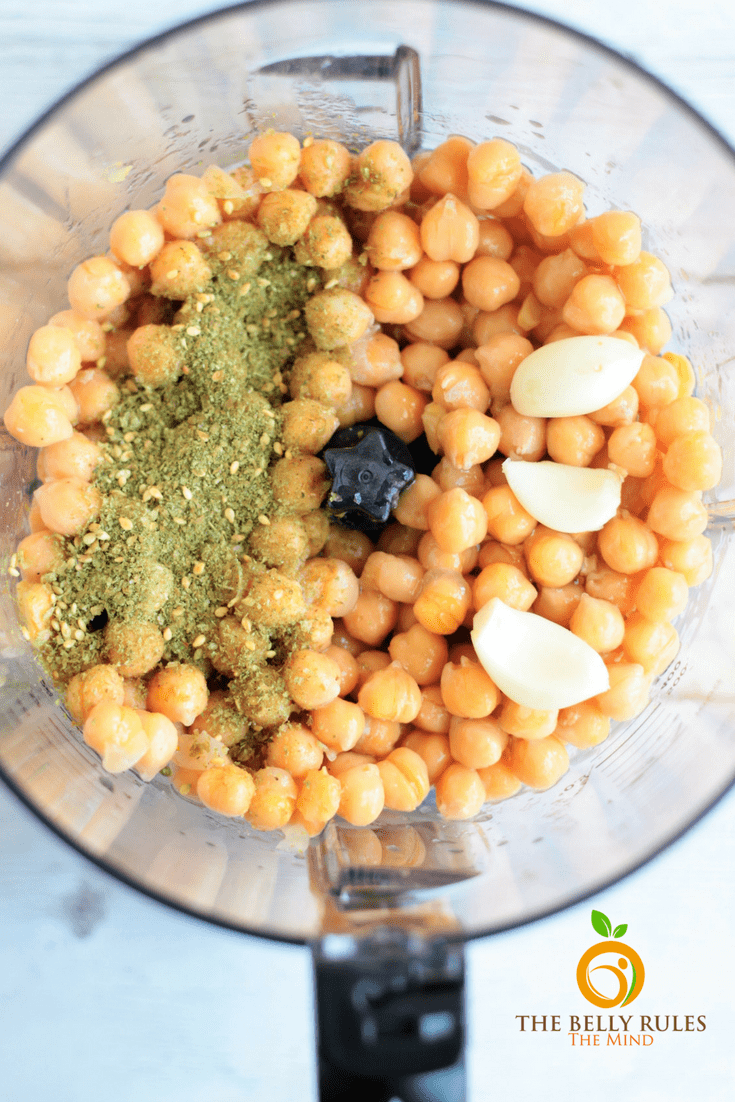 Mind you Hummus can be addictive, so portion control matters, especially when you relish it with crackers or as a dip. What I love about this Za'atar Hummus is the flavors. It's different!!! Can you imagine the burst of flavors when you combine Za'atar, a biblical herb mix with the ancient Hummus? It has to be yum, there is no doubt about it. If you don't have your Za'atar min handy, you can either make your own or use a store-bought mix. I got mine from my favorite Medeterenian restaurant, Medeterenian Deli. I just happened to be there over the weekend and got a fresh batch of Za'atar mix. I wanted to keep my Hummus, thick so I can spread it on a sandwich or wrap without making t soggy. However, if you like it really smooth, you can water it down a little and give it a couple extra blitz. I used this Sun-Dried Tomato and & Hummus Sandwich (V+GF), using this Za'atar Hummus.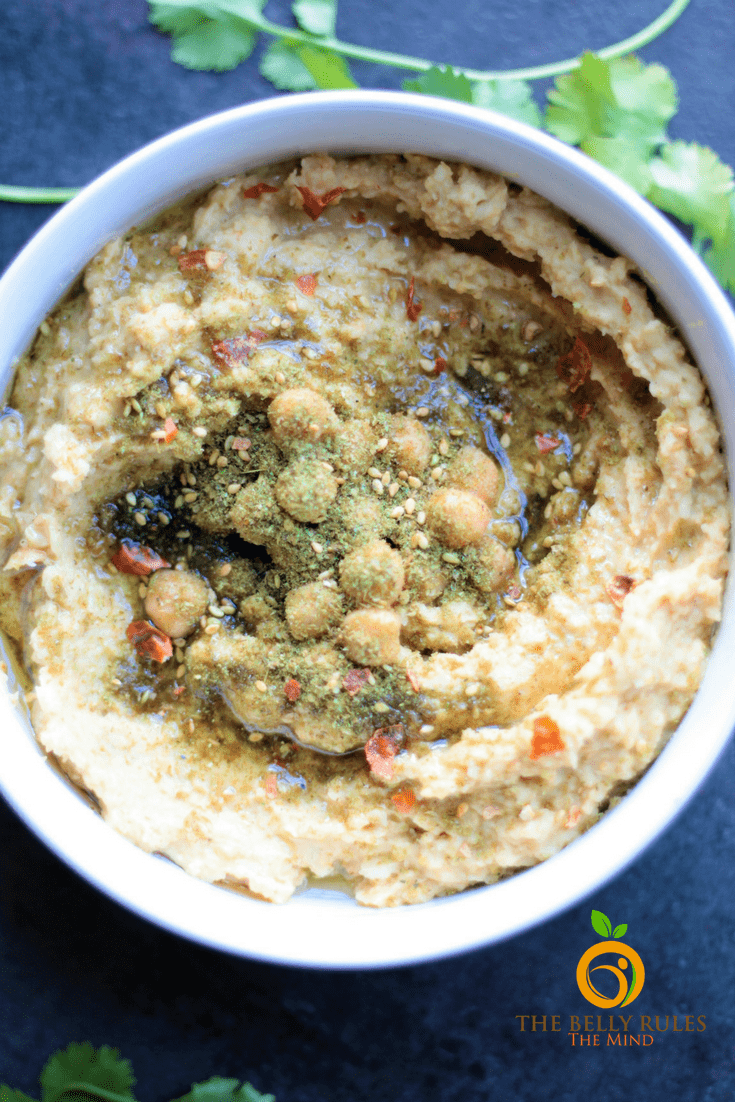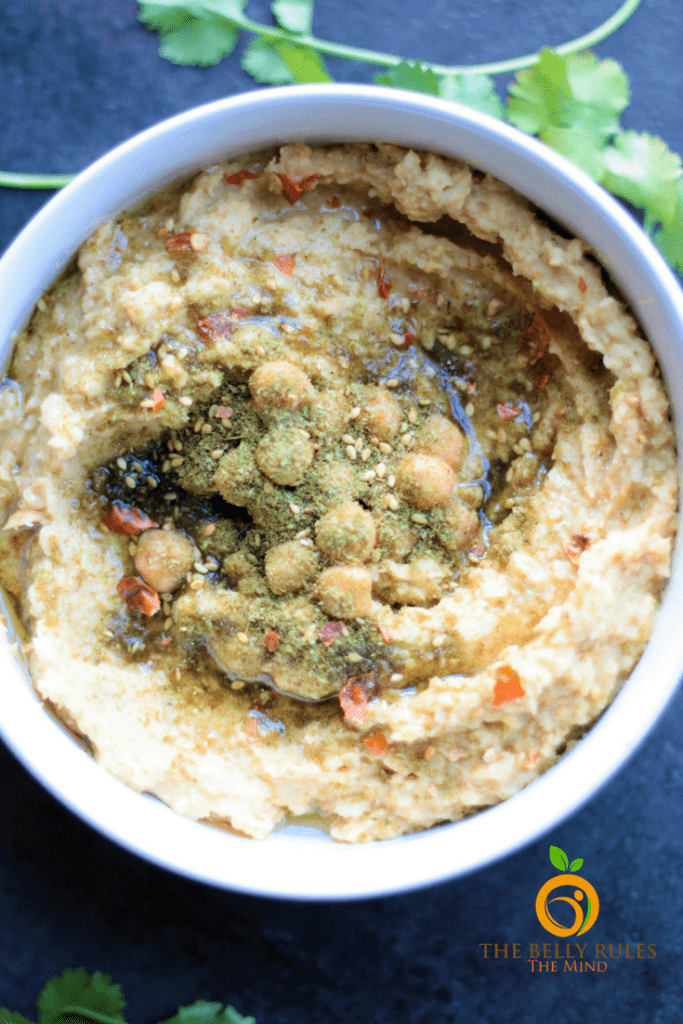 If you know someone who might like this recipe, please share this recipe with them. It's vegan & gluten-free too. If you try this recipe, don't forget to post a picture and tag us on Instagram and use the hashtag #TBRTM. Make sure you are following us on Facebook or Pinterest for all the healthy eating inspiration you'll ever need.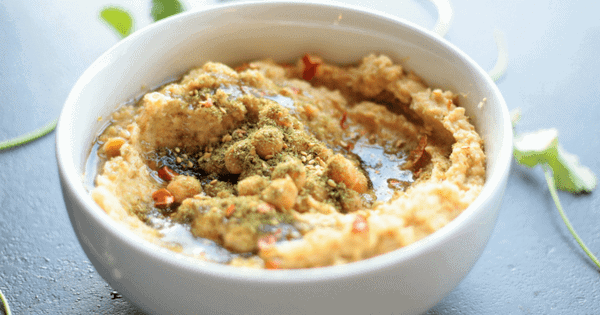 Za'atar Hummus!!! An unconventional way to enjoy Hummus, but lip-smackingly delicious. Instant flavors burst. Vegan. Gluten-Free. Tahini-Free.
Ingredients
1 cup Chickpeas / Garbanzo beans, cooked, without salt.
3 cloves garlic
2 tablespoons za'atar spice mix
½ teaspoons salt
1 teaspoon lemon juice
2 tablespoons extra virgin olive oil
¼ cups water
1 or 2 whole red chillies crushed (optional)
Instructions
Soak the chickpeas over night and cook them the next morning or use a can of garbanzo beans.
Add the chickpeas, garlic and Za'atar spice mix and water to a blender and give it a couple bltiz, till you get the desired consistency. You can reduce or inscrease the quantity of water you add for the desired thickness.
Then add lemon juice and EVOO and garnish with some crushed red chillies and Za'atar spice mix.
https://thebellyrulesthemind.net/zaatar-hummus-vgf/