This  Zucchini & Corn Sabzi/ Saute is packed with flavor ! This is a perfect savory dish to celebrate summer.If you are looking for a quick and easy  that screams deliciousness, you have landed at the right place! Read on and find out more on how to prepare the  Zucchini & Corn Sabzi/ Saute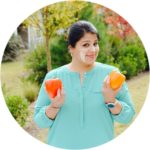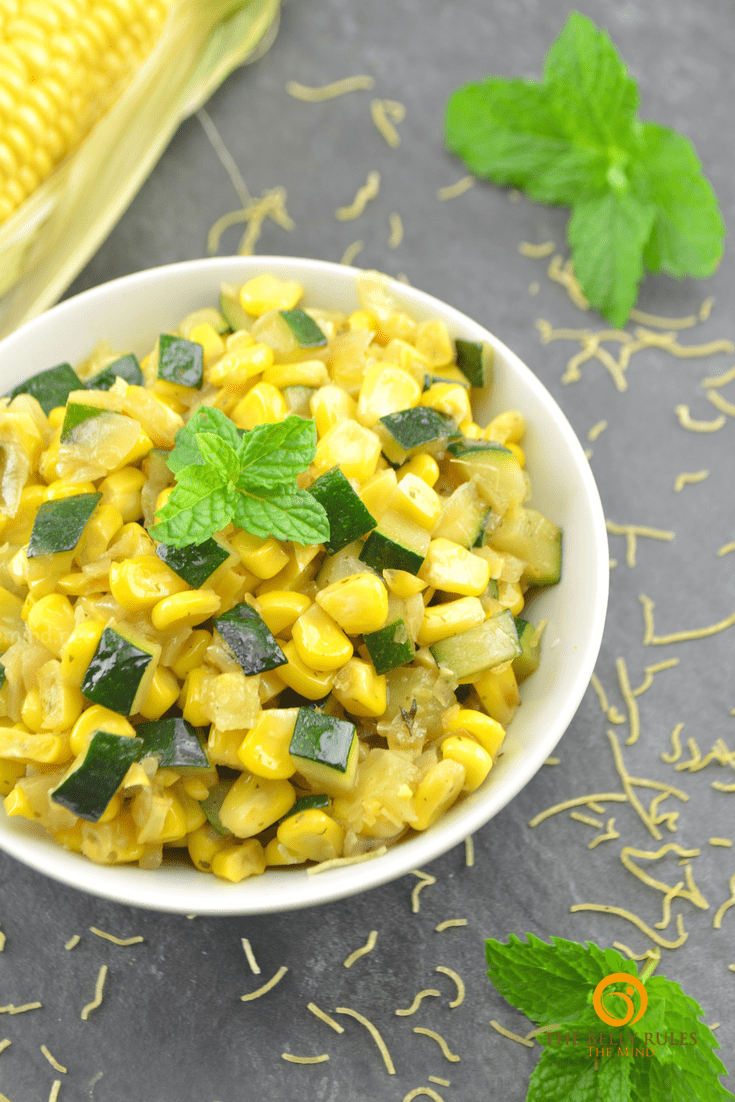 Zucchini & Corn are a summer vegetables and we are making most of this summer delight! I really don't mind cooking when it's hot outside. I actually love to cook in the summertime but the dishes that I cook has to be super quick :) Summer is produce primetime, so If you've been looking to incorporate more veggies into your family diet, there could not be a better time of year to begin.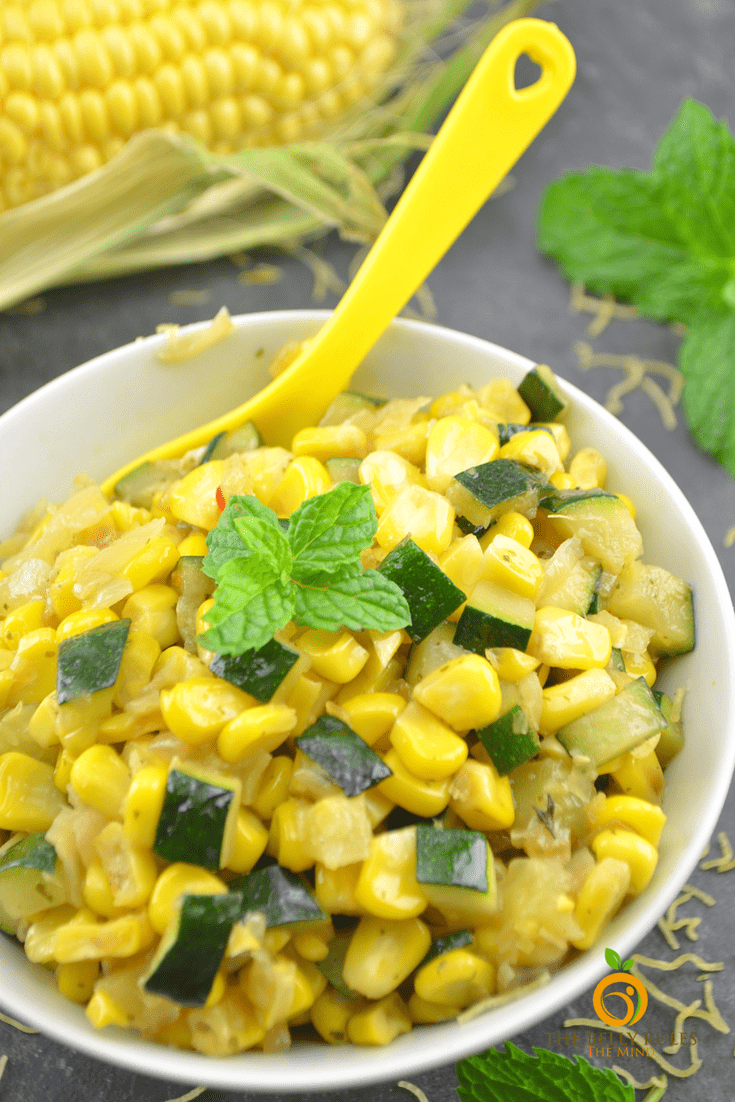 Summer is best for sweet corn and the tender zucchini and not to mention it takes a mere 10 to 15 minutes to come together. This saves you enough time to whip together a Fruit Raita  – with fresh fruits  in sweet yogurt with flavorful tempering. How can you say no to that?
Both my kids and R1 love zucchini and all of us can have this recipe for lunch or dinner. My little one R3 even asks for second rounds.  He was also happy to eat the leftovers, which isn't usually the case :P. This easy Zucchini & corn  Sabzi / Saute  is definitely a recipe we make often. A quick and easy side dish your family will love. Tastes great with fish, chicken or even with roti.
This Zucchini & corn Sabzi / Saute is unbelievably easy to make, low calorie and its vegan too!!
I sometimes  tweak the ingredients to my family liking, I like adding mushrooms or even chicken in it.Let us know what you enjoyed this delicious corn and zucchini sabzi with!
Did you know??
Zucchini is one of the very low calorie vegetables; provide only 17 calories per 100 g. It contains no saturated fats or cholesterol. Its peel is good source of dietary fiber .
It is a very good source of potassium, Potassium is a heart-friendly electrolyte and helps bring the reduction in blood pressure and heart rates by countering pressure-effects of sodium
Tips for Buying Zucchini:
When you buy zucchini, ensure that it's young and sweet in taste. The zucchini squash that has flowers attached are the real fresh and juicy examples. Also, check if the one you are buying is sleek, smooth and firm and has bright-colored skin. It is always advisable to store zucchini in perforated plastic bags inside a refrigerator drawer. Try not to keep zucchini fruit stored for more than 3 days, since they can get damaged in overly cold temperatures. If damaged, you will notice hollow pits in the skin surface of the fruit after you take it out of the refrigerator.

Zucchini & Corn Sabzi / Saute
Ingredients
1 tsp olive oil
1 Cup yellow onion/chopped
1 Cup, corn kernels/fresh or frozen
2 zucchini/cubed
2-3 garlic /chopped
salt to taste
Ground black pepper
2tsp parmesan cheese /optional
1 teaspoon dry Italian seasoning (or a combination of oregano and thyme)
Chopped parsley/ for garnish (optional)
Instructions
Heat a skillet. Add oil,garlic, onion, Add Zucchini and cook 2-4 min minutes, stirring occasionally.
Add corn, salt, pepper, and Italian seasoning and saute 2 -3 minutes more, do not over cook the Zucchini .
Garnish with parsley/cilantro and some Parmesan(optional).
Serve it as a side dish, a snack, or an appetizer.
https://thebellyrulesthemind.net/zucchini-corn-sabzi-saute/