This Quick & Easy Vegetarian Enchiladas with Black Beans, Corn, Cheese and homemade Enchilada Sauce will have you drooling and asking for more. Kids will wipe out the plates. It has a lot of amazing flavors and cannot get easier than this.
Its perfect recipe to serve your picky eaters too !!
[avatar user="soniyasaluja" size="thumbnail" align="right" link="https://thebellyrulesthemind.net/about-us/" target="_blank"]Soniya[/avatar]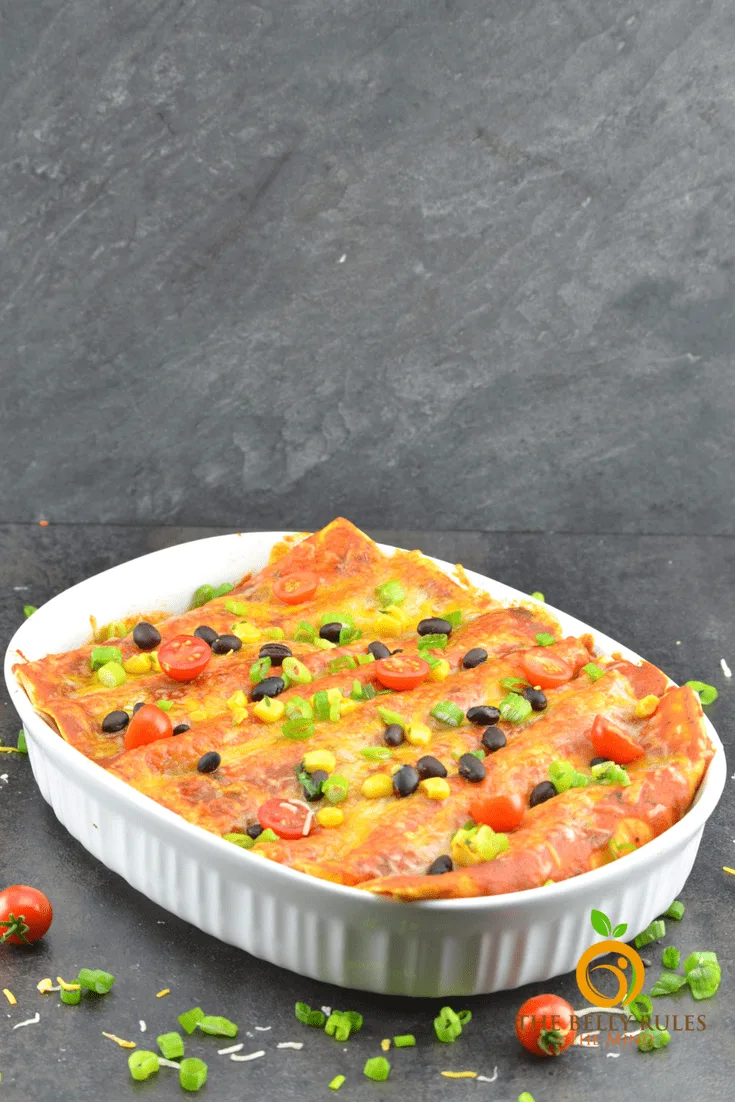 My family loves Mexican cuisine at home with a non-traditional version of enchiladas made with Black bean,Corn , Home made Enchilada sauce, cheese and more cheese!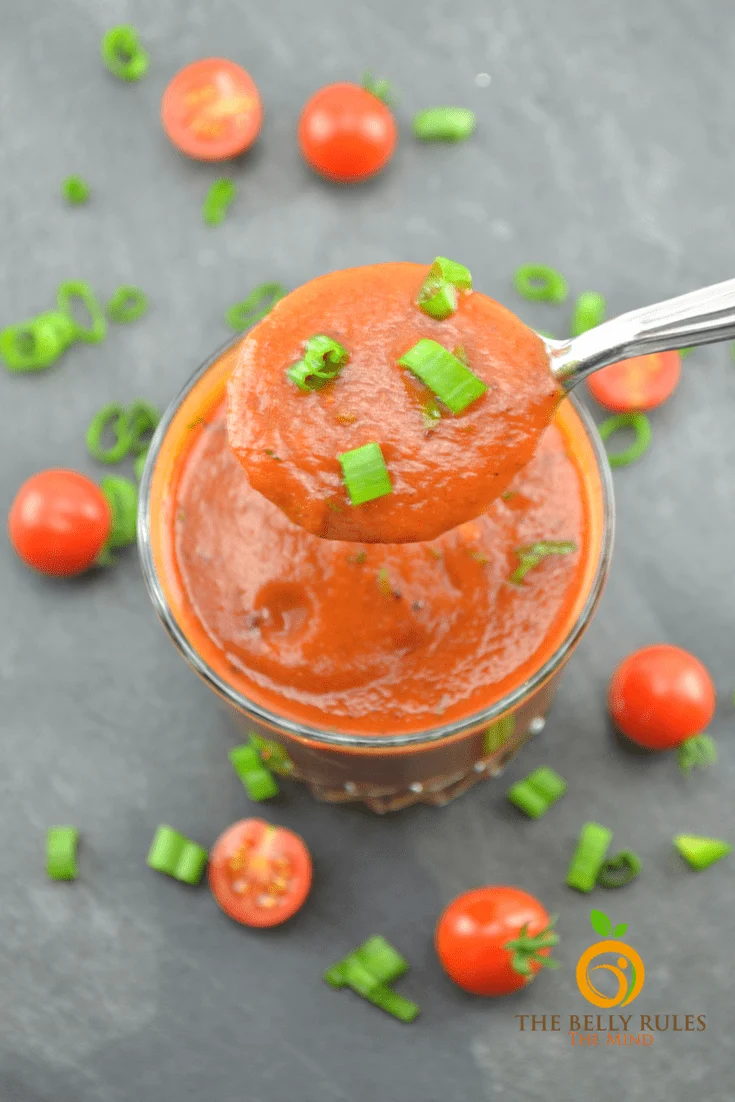 We tend to eat less meat during summer and thankfully I have been pretty successful in substituting meat with beans without much argument and fuss. I'm guessing it's because this Quick & Easy Veg Enchiladas are turning out so yummy that it's hard to complain.
I have to admit my Quick & Easy Veg Enchiladas are unauthentic. These, however, are pretty spot on if you want something delicious and inexpensive Mexican dinner food :P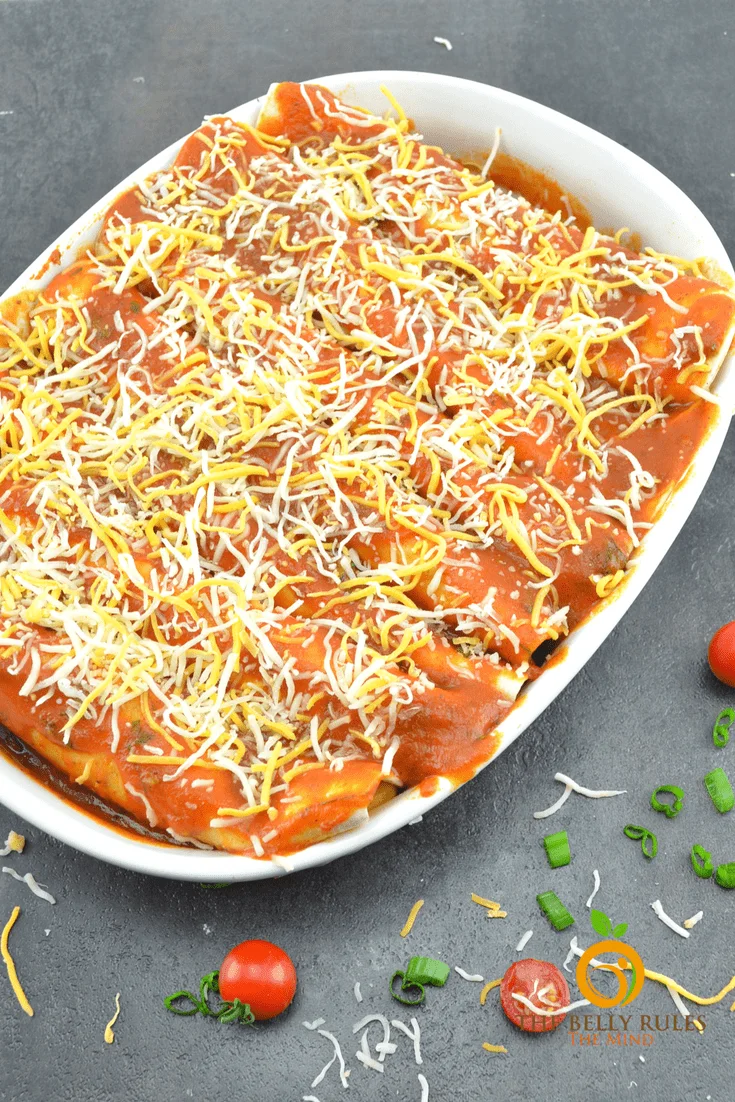 Since I had posted a delicious Pasta salad with Indian twist recipe last week, I just had to squeeze in this enchilada recipe. I'm all for eating healthy coz of all the festive season coming and all but sometimes you just have to include some comfort food too!
These come together so quickly and easily, making it perfect for a busy weeknight meal. Plus, the leftovers are just as amazing the next day!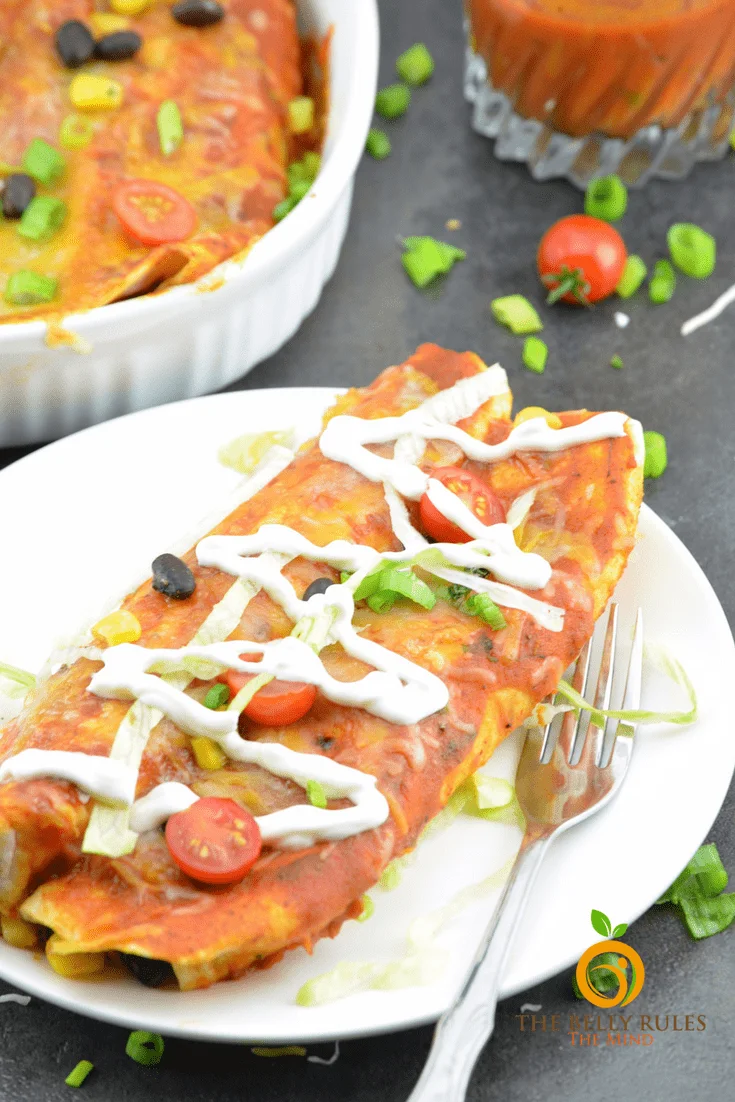 These Quick & Easy Veg Enchiladas are probably one of my favorite things to make that have a Mexican flair to them. They are not traditional enchiladas, in any sense of the word, but they are absolutely delicious and very cheesy! They aren't too spicy either. If you like things a little more spicy, feel free to some green chilies or jalapeno peppers for more kick .
If you are a Mexican cuisine lover like me and my family and like to enjoy cook at home too. Here is a list of some of my favorite Tex-mix recipes from the blog to help you keep trying new stuff.
Quick & Easy Burrito Bowl
Sweet Stuffed Pepper
Spicy Chipotle pizza
Skinny Baked Jalapeno
Southwest Chipotle Salad with Avocado Cilantro Dressing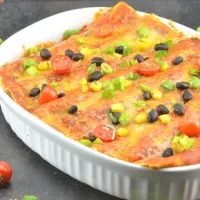 Quick & Easy Veg Enchiladas
Ingredients
1 (15 ounce) can black beans /drained and rinsed
1 cup coren kernels / frozen
1 cup sour cream
1 tablespoon olive oil
2 tablespoon chopped fresh cilantro
3 cups enchilada sauce
1 cup shredded cheese/ four cheese
Salt & pepper, to taste
8-10 tortillas/gluten free
Instructions
Heat olive oil in a large skillet over medium heat.heat the tortillas .
In a mixing bowl, add beans,corn ,cilantro, green chiles, cumin and 1/2 cup shredded cheese, and salt and pepper to taste. Stir to combine.
Stuff each tortilla with 1-2 tablespoons of bean filling.
Roll tortillas filled with beans and place in a 9"x13" baking dish.
Pour enchilada sauce on top of enchiladas. Sprinkle remaining cheese, and extra cilantro and some beans /corn for garnish.
Bake in a 350 oven for about 10-15 minutes, until cheese is melted and Enchiladas are heated through.
Serve warm with sour cream and lettuce