Buddha Bowls are a very popular meal-in-a-bowl in the vegan and hippie community. A meal sized bowl loaded with simple pure food like greens, raw or roasted veggies, beans and healthy grain. The best thing about these bowls is that there is no universal recipe, you can make any kind of Buddha's Bowl yourself with the ingredients you have at home. It's not necessary if it has to be served warm or cold. You can toss in your favorite veggies, proteins and good fats. The textures can be customized, either with more curry or the usual. It also goes very well with left overs. Best of all it's such an awesome way to be mindful of what we are eating.
Those of you who follow the blog regularly, probably already know by now that I am a love of Asian food. Off late I have been particularly enjoying my home cooked Asian meals more than the restaurants. This 15 minutes wonder is my new got-to recipe for this summer when I want to make a quick meal that is not only delicious but made with raw vegetables and super healthy. Lucky for me that Dr.Mystery and Little A also enjoy Asian food as much as I do. Glad that I don't have to make baby food for Little A anymore. So remember a few days ago I posted the Thai Salad with Green Coconut Dressing, well guess what I made it into a Buddha's Bowl.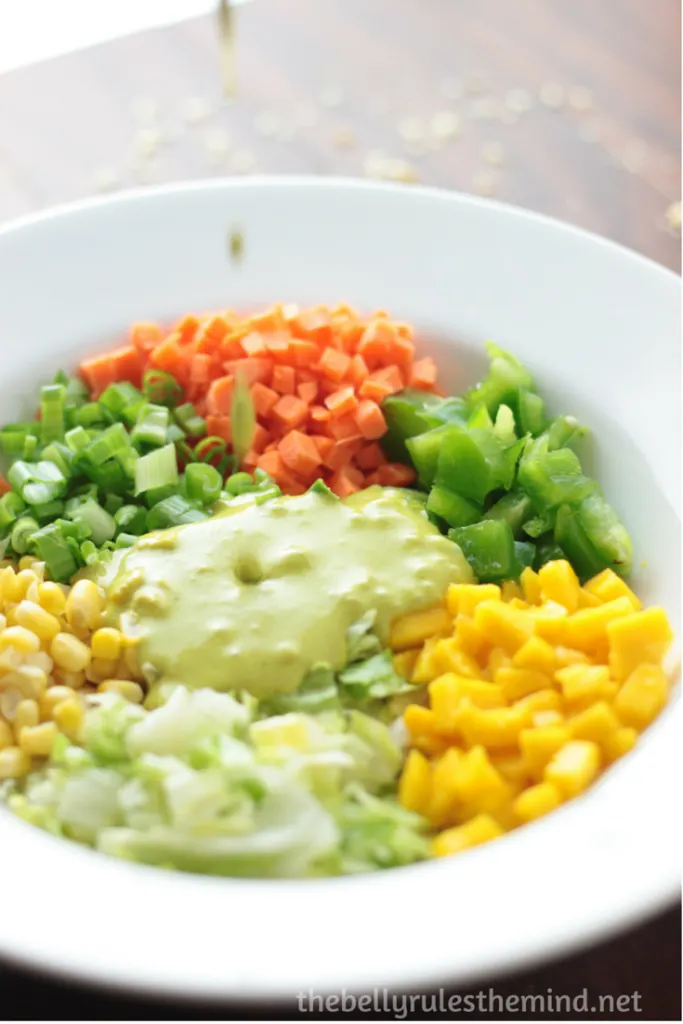 One of the distinct characters of a Buddha's Bowl is it's dressing or sauce. A lot of folks like a variation of Tahini however my favorite has been an exotic bomb of Thai flavors using peanut butter, coconut, cilantro, basil, scallions. Just imagine the pleasant taste the dressing leaves in your mouth. Since I was unable to add any kind of protein to my bowl, Peanut butter was a great option for that.
Although brown rice or quinoa is an healthier option than white rice, I used white rice as it was a left over from the morning.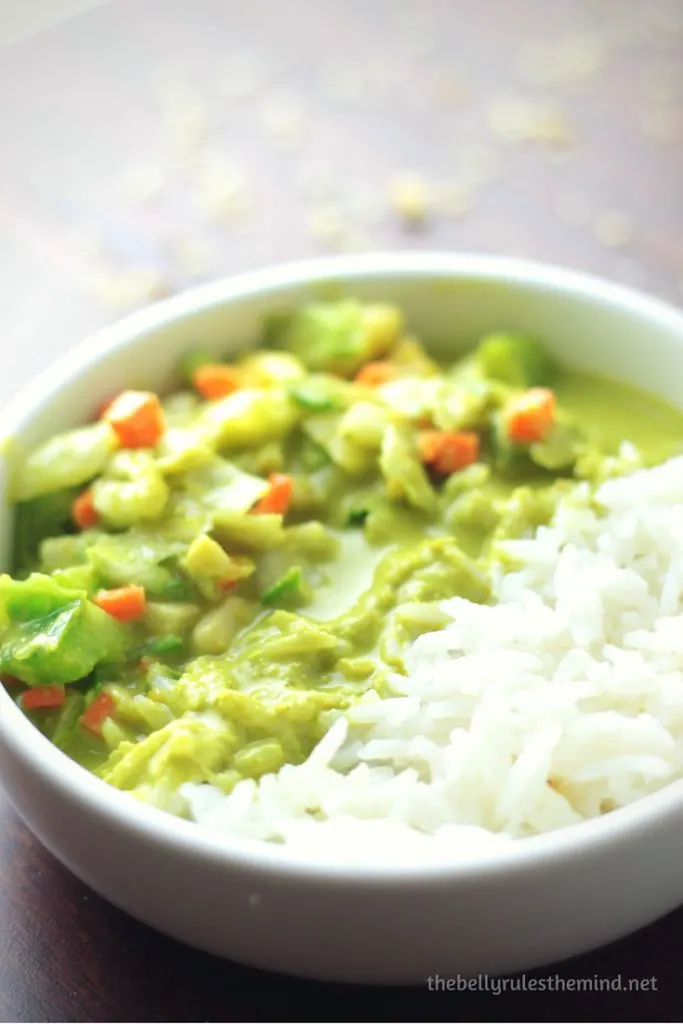 I can tell this isn't the only Buddha Bowl recipe and there will be more to come with different permutations and combinations and all kinds of dressings. This bowl will give you that 'feel-good' feeling and leave you satisfied.
Have you had a Buddha's Bowl before? What are some of your favorite combinations? Leave me your comments. We can all get some inspiration from eachothers ideas.
For more healthy ideas and recipes subscribe to our email or follow us on Facebook to stay updated with all the healthy information we share. Check out our Pinterest boards for all the healthy eating inspiration you'll ever need. For an unending buffet of healthy photographed food, follow us on Instagram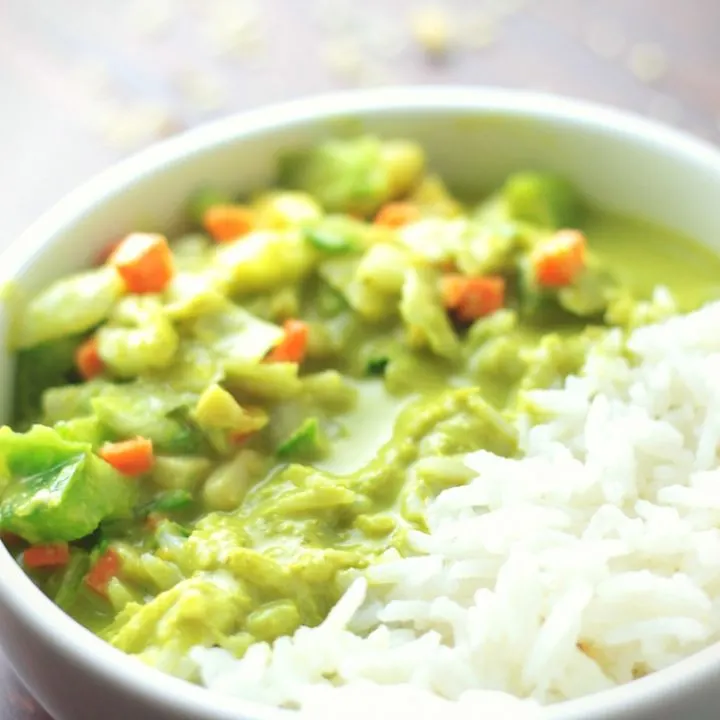 15 Minute Thai Buddha's Bowl
Ingredients
1 cup rice or grain of your choice.