Want to eat clean and healthy? See how Eat Smart helped me manage my health and wellness goals.
This post was sponsored by Eat Smart as part of an Influencer Activation for Influence Central and all opinions expressed in my post are my own. #EatSmartEatClean #IC
Summer is already around the corner and everybody is already working on getting their beach bodies ready. Well for me it's mind over matter so my focus isn't the short term beach body but the long term wellness of my mind & body. So I like to eat healthy and eat clean as much as I can. During summer it's pretty easy to go offtrack the 80-20 rule, with so much happening, graduation parties, BBQ parties, vacations at the beach or say a roadtrip. Now let's face it, chances of finding healthy vegetarian options on the highways are pretty thin right? With a little bit of planning and preparation eating healthy when travelling becomes a whole lot easier. So last weekend we were off to Myrtle Beach. The good guys at Eat Smart sent out their Salad Kits just in time for the trip. I loved how these products arrived in a box that had the necessary coolants to keep the Salad Kits fresh.
I received two types of Salads
Eat Smart Shake Up Salads - These salad bowls are perfect for on-the-go. We took the Shake Up Salads with us to beach as they made a great lunch option while lazing around at the beach. Super convenient, healthy and delicious too. I was happy that for a change I didn't have to so a lot of prepping for my lunch at the beach house. The salad bowl is deep and sturdy and the unique lockable lid makes it's super easy to mix all the super foods together. Best of all these shake up salads contain no artificial colors, flavors, or preservatives, contain the Clean Label and came in different flavors too. Although Dr.Mystery and I liked enjoyed the Avocado Ranch & Raspberry Acai, our favorite however was the Tropical Lime.
Eat Smart Gourmet Salad Kits - Once we got back from the beach holiday, these Salad Kits turned out to be a perfect lunch option on a busy weekday. You would think as a food blogger we are always surrounded with exotic food, but that's not true. Between creating recipes, researching ideas, promoting blog posts, working on the editorial calendar, scheduling social media posts, engaging with readers and networking with fellow bloggers, sometimes the only time we get for lunch is like 5 minutes. Trust me these kits are so handy for days like these. All you have to do is, mix in the super foods and lunch is ready. We tried the Sweet Kale, Strawberry Harvest and & Sunflower Kale which are all 100% Clean, that means no artificial colors, flavors or preservatives.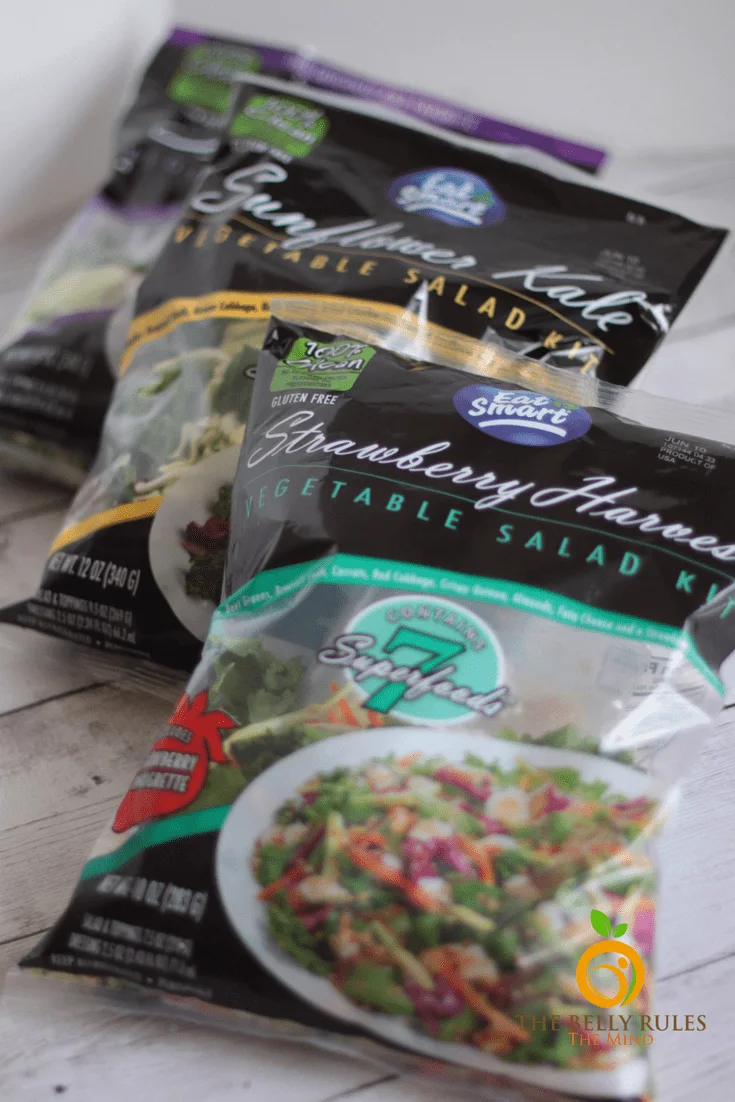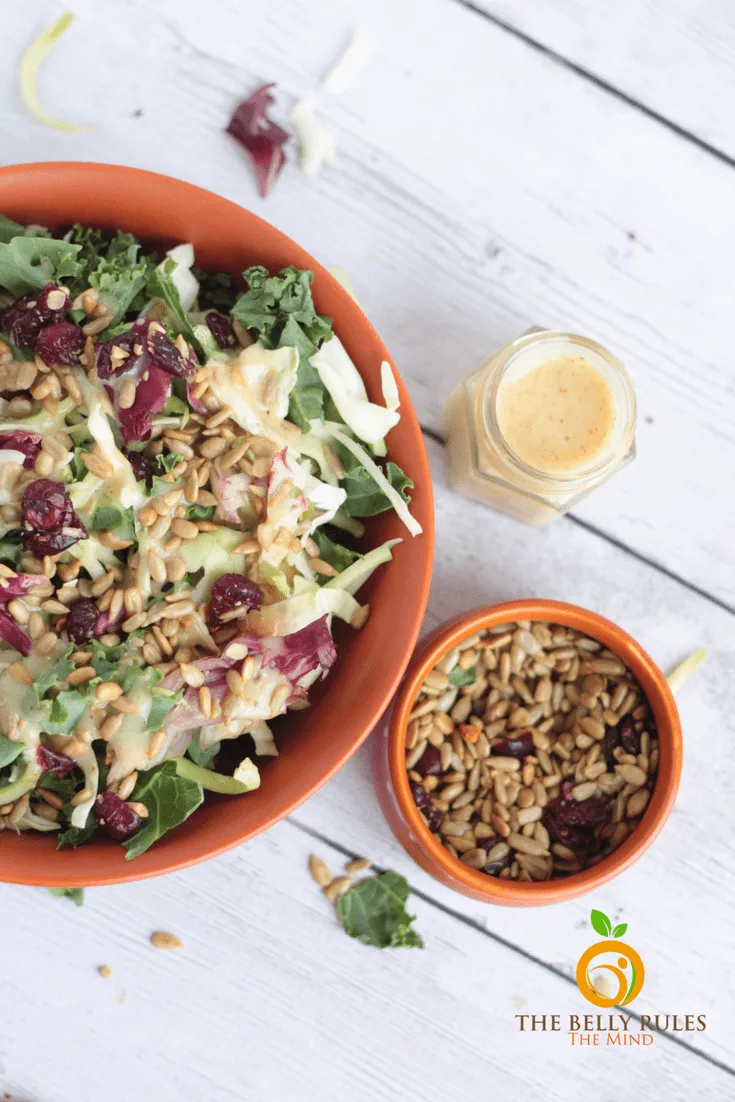 Why I fell in love with Eat Smart Salads
For me Eat Smart Salads were like the perfect salads, with the right greens, with just the right amount of sweetness, crunchiness and creaminess and the perfectly flavored dressing. I love that almost all of their products will contain a "100% Clean Label" by the end of 2018. What that means is that all of their products will be free from high fructose corn syrup, artificial preservatives, hydrogenated fats, as well as artificial colors, flavors, and sweeteners by the end of next year. It makes me happy that to be able to nourish the body with foods that are free of these unnecessary ingredients as it help's me achieve my wellness goals of eating smart and eating clean. Guess what is the best part about these Salad blends. Although each blend comes with it's own dressing, you can even customize it and make it your own. So one afternoon we had some left over from one of the blends so I decided to make it my own with some seasonal Mango Cilantro Dressing. Stay tuned, I will be be sharing the dressing recipe soon.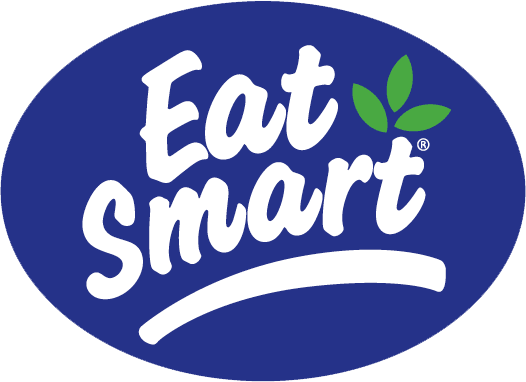 To learn more about Eat Smart, check out their website here. If you wanted to stay tuned for more, you can also subscribe under "Receive Exclusive Offer" on the bottom right of the website homepage. For more inspiration and ideas, they have an awesome collection of recipes on the website or follow them on Facebook & Twitter.
So have you tried Eat Smart Salad blends before?
Would you like to incorporate Eat Smart Clean label products into your daily meals?
Is it important to you to feed your family products with clean ingredients?
How do you manage your health and wellness goals?
What are your go-to meals healthy meals when short on time?
Please drop in your comments below as we would love to hear from you.