Do you know of someone who doesn't like banana bread? This recipe will surely change there mind. Today I'm sharing one of my favorite banana bread recipes of all time. Low-fat, low-calorie, dairy-free, egg-free, With two full cups of banana in the recipe & coconut, lowering the fat without sacrificing flavor. This is our favorite healthy Whole wheat Coconut & Banana bread!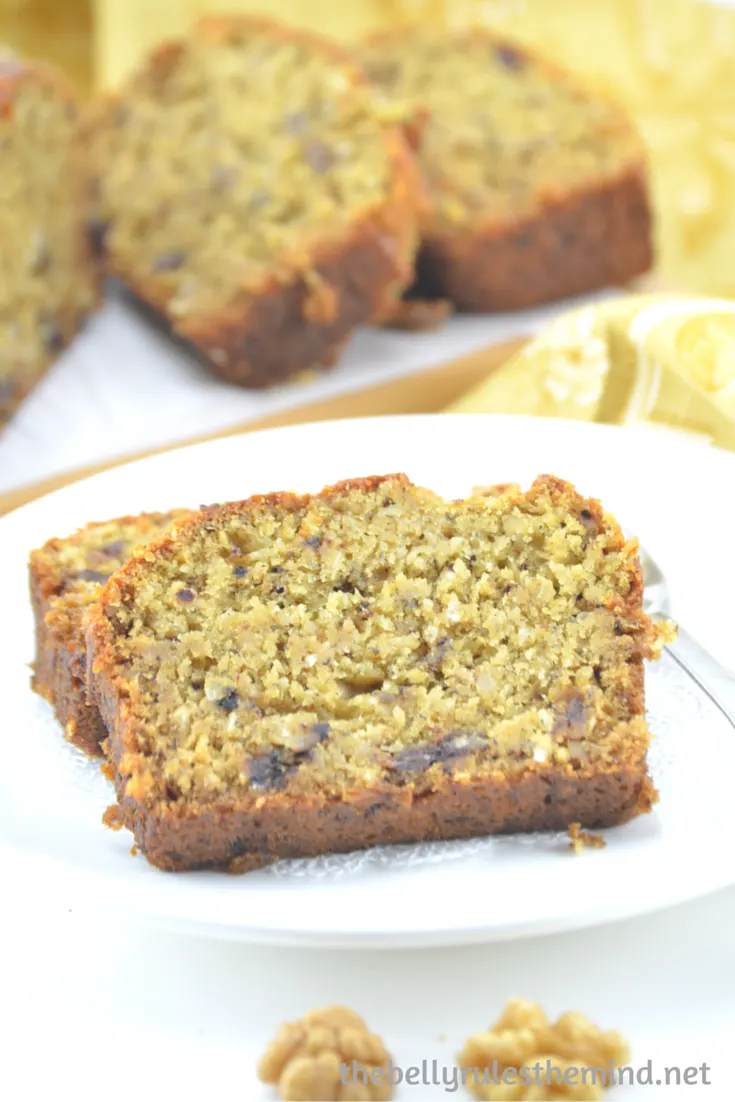 I especially love to have it on hand for easy summer snacks, but banana bread is great any time of year. Its quick, easy one bowl cake recipe made with whole wheat flour , bananas & Coconut. Its so light, soft and moist banana cake without eggs. I already have an awesome Sugarless-Butterless-Eggless Date and walnut loaf cake recipe on our blog that we LOVE and I just didn't know if I should have two. BUT. This recipe is an egg free AND dairy free Vegan Banana recipe made with coconut oil so it's completely different. I thought, why not. We'll have two.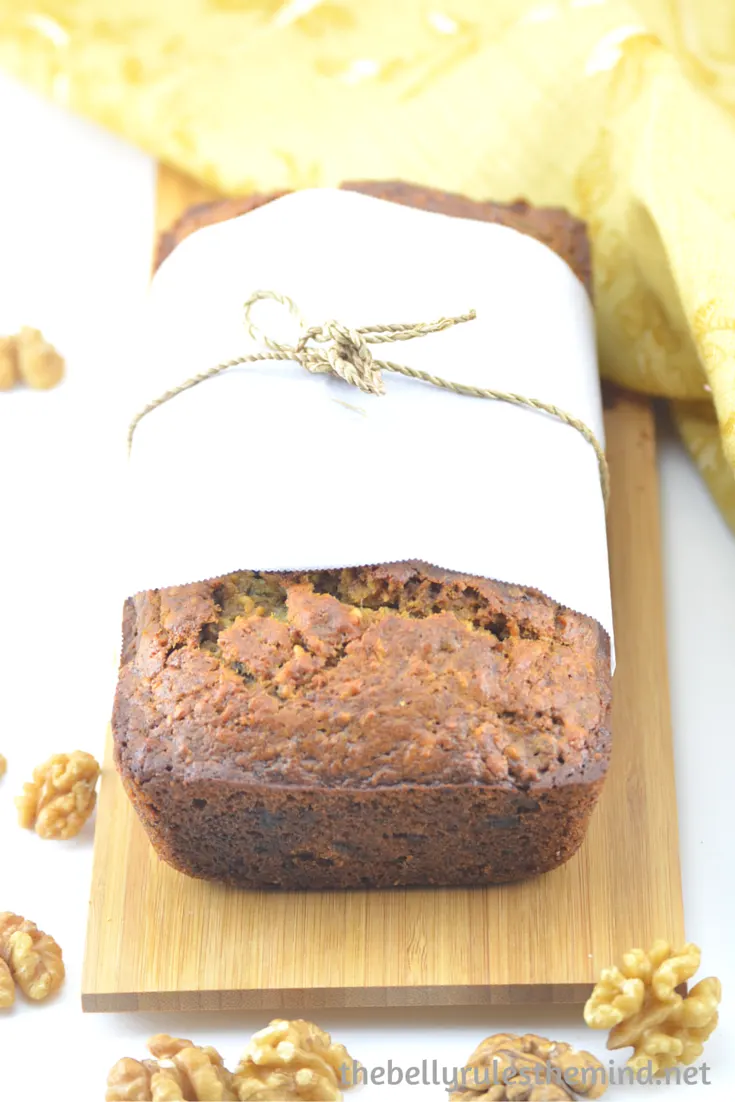 It's whole wheat and sweetened with maple syrup. I'm a huge coconut & Banana fan. Combine them and you have banana bread bliss. A combo that can't be beat.
Oh, and did we mention it's healthy? Yep, that's right. You can be as creative as you like with the topping you choose-the banana and coconut combination is a winner.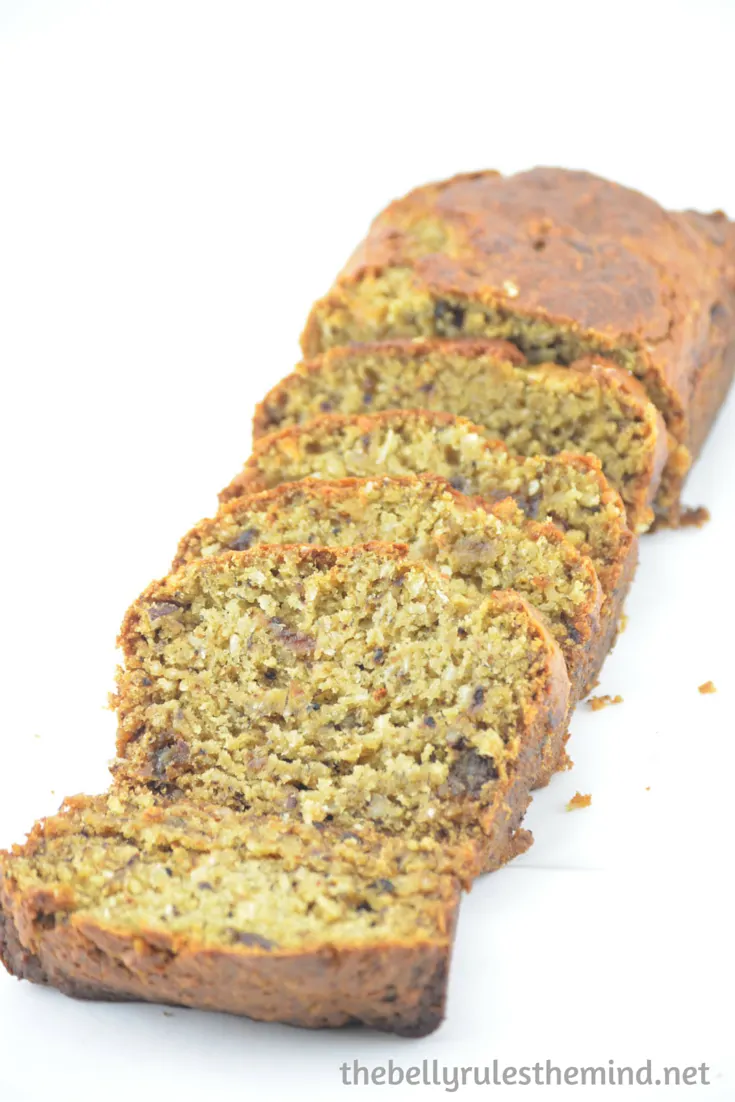 Even though they are tasty like a dessert, they are also full of healthy ingredients like whole wheat flour, nuts and banana.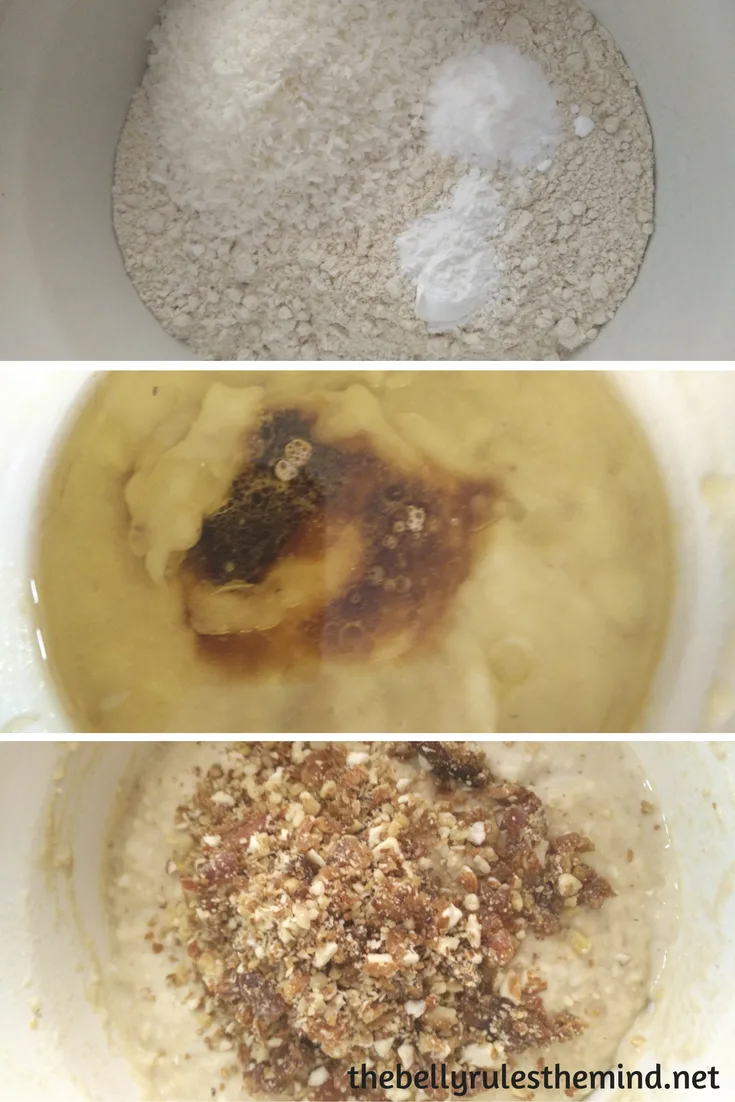 Preheat Oven at 350*F
Sift the whole wheat flour, baking powder, baking soda
Peel the skin of bananas and mash it well and make sure there are no lumps in it.
Add oil and vanilla extract in the mashed banana , maple syrup and mix well.
Now Pour the banana , oil , maple syrup and vanilla extract in the flour and mix it gently .
Add chopped Nuts and dates and give a stir.
Grease the loaf pan with some oil and add the batter to it.
Bake at same temperature for 40-45 minutes or till the skewer comes out clean.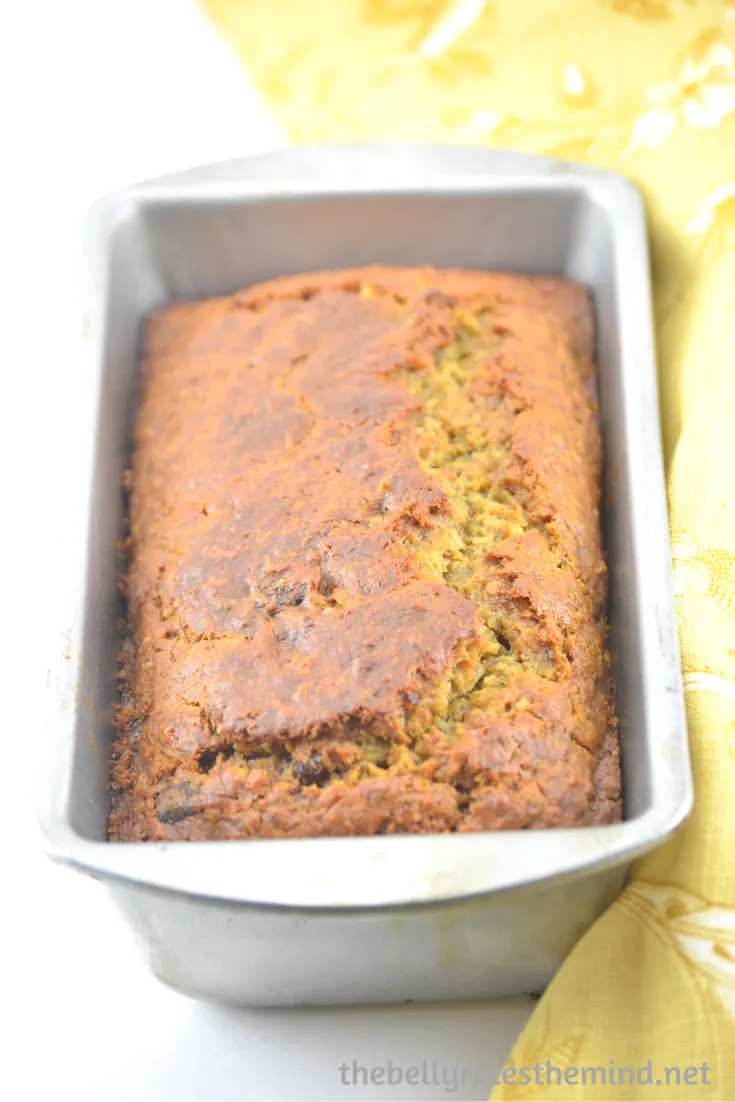 Cut it when it has completely cooled down, Dont RUSH.
For more healthy ideas and recipes subscribe to our email or follow us on Facebook to stay updated with all the healthy information we share. Check out our Pinterest boards for all the healthy eating inspiration you'll ever need. For an unending buffet of healthy photographed food, follow us on Instagram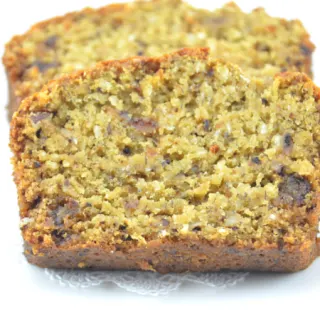 Whole Wheat Coconut & Banana Bread
Ingredients
1 cup Whole wheat flour
1/2 cup unsweetened shredded Coconut
2 large Ripe Bananas
1/2 cup Organic Coconut Oil/Olive oil
1/2 cup Maple syrup/Coconut Sugar/ Raw sugar
1- 1/2 teaspoon Baking powder
1/2 teaspoon Baking soda
1 teaspoon Vanilla extract
1/2 cup Walnut/Almonds/ Dates/ chopped
Instructions
Preheat Oven at 350*F
Sift the whole wheat flour, baking powder, baking soda
Peel the skin of bananas and mash it well and make sure there are no lumps in it.
Add oil and vanilla extract in the mashed banana , maple syrup and mix well.
Now Pour the banana , oil , maple syrup and vanilla extract in the flour and mix it gently .
Add chopped Nuts and dates and give a stir.
Grease the loaf pan with some oil and add the batter to it.
Bake at same temperature for 40-45 minutes or till the skewer comes out clea