Don't you love 10 minute recipes ? The next question is then is How to make Enchilada sauce in 10 minutes flat? I am giving you my version of the 10 minute Enchilada sauce. This 10 Minute Enchilada sauce is the key to making the best Enchiladas and we're pretty sure it's one of the best homemade Enchilada sauce we've ever made. It really only takes 10 minutes to make and it uses simple ingredients all available in your pantry.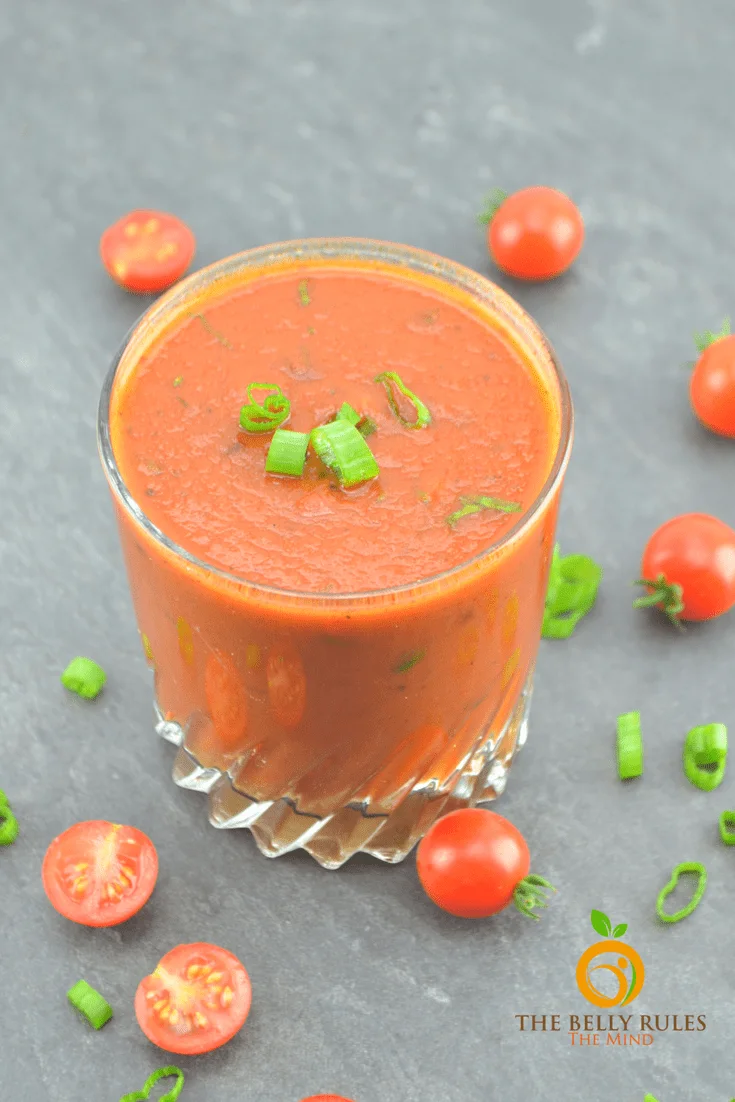 When making Enchiladas at home, homemade enchilada sauce is one of the first things we make. Forget the canned sauce as it's tasteless, just icky and you dont know what it contains. Why chose the canned stuff when you can make better and tasty stuff in under 10 minutes? Before my dearest hubby R1 can go to the store and come back with a canned sauce, I can make my own at home – it's SO easy ready in 10 minutes.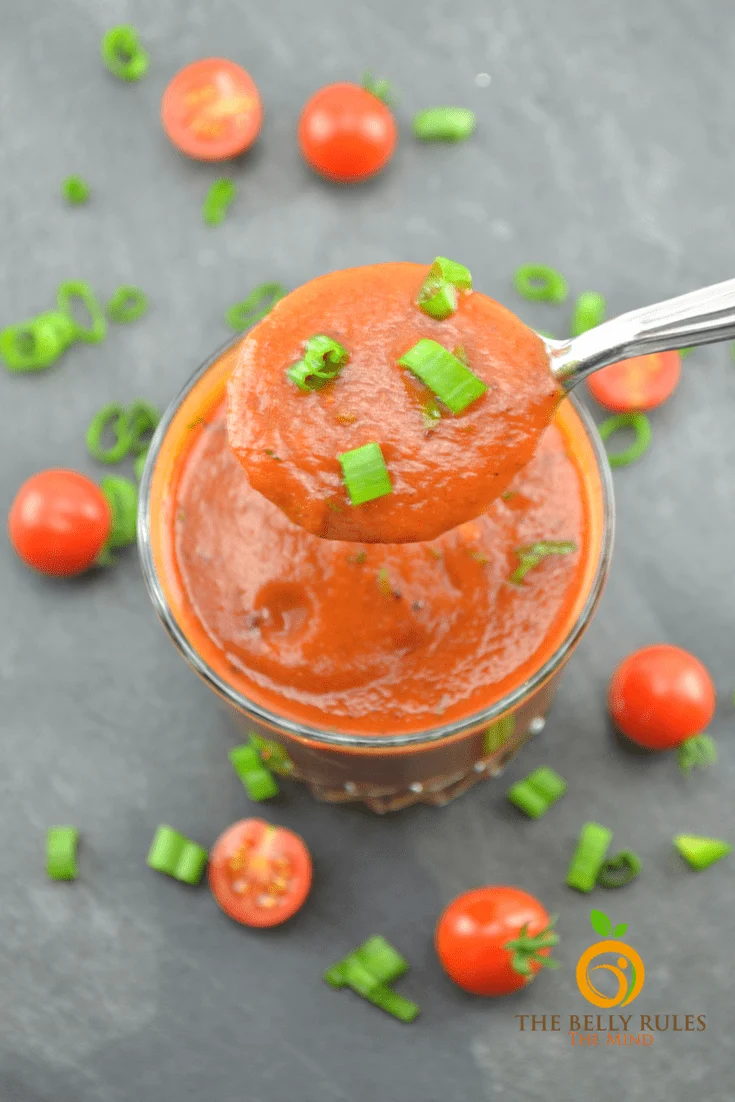 This is a simple sauce to make for casseroles, beans and the likes of enchiladas This one has been in my collection for many years and I have always tweaked few ingredients here and there . I make a generous amount and store it in my fridge or freeze it too for future use as I end up making a lot of Mexican food at home.

We love Tex-Mex recipes and Mexican food is one of my favorite types of food to eat when I'm going out to eat.This Enchilada sauce is perfect to spread on your favorite Mexican food, like of course veggie Enchilada, chicken Enchilada, Casseroles, soups, tex-mix pizzas and a whole lot more.
If you are a Mexican cuisine lover like me and my family and like to enjoy cook at home too. Here is a list of some of my favorite Tex-mix recipes from the blog to help you keep trying new stuff.
Quick & Easy Burrito Bowl
Sweet Stuffed Pepper
Skinny Baked Jalapeno
Southwest Chipotle Salad with Avocado Cilantro Dressing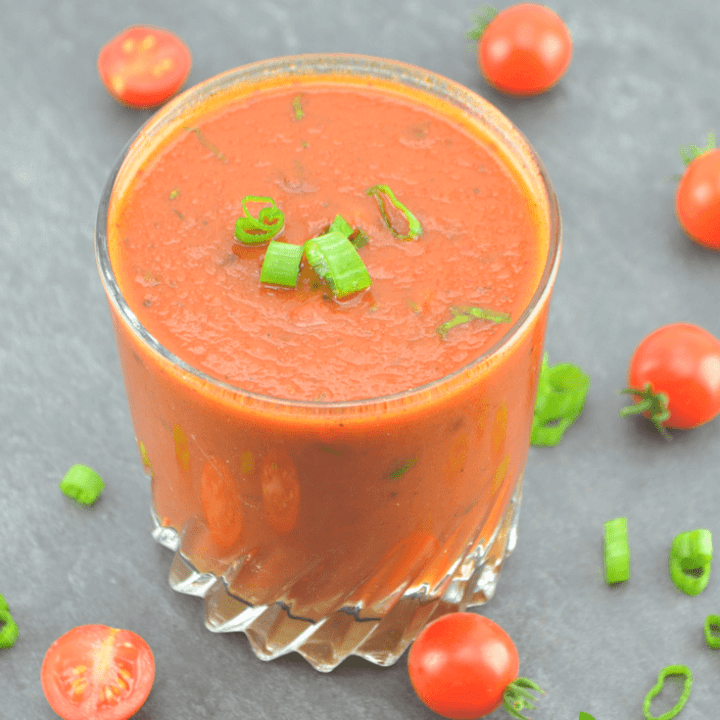 How to make Enchilada sauce in 10 minutes ( GF + V )
Ingredients
1 tablespoon olive oil
1 tablespoon Oat flour/ whole wheat flour
salt to taste
4 tablespoon Tomato paste/If you donot want to use tomato paste add 2 cups of tomato puree
1 teaspoon Garlic powder
1 teaspoon cumin powder
1 teaspoon coriander powder
1 teaspoon Oregano
1 teaspoon cayenne powder/ kashmiri mirchi
1 teaspoon red chilli powder
1 teaspoon Sugar
3 cups of water
Instructions
In a medium saucepan over medium heat, stir the oil with oat flour or whole wheat flour and the spices until thoroughly mixed and simmering.
Slowly add the water until heated .
Cook over medium high heat stirring until it is the consistency of a thick sauce.