Savory Samosa Muffins make a great party appetizer breakfast or snack specially for parties. These no mess muffins are an absolute delight to relish as is or as chaat.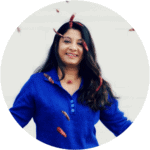 This post is a part of the post Samosa Served 8 Ways & a sequel to Easiest Ever Samosa Stuffing (ready in just 30 minutes and tastes  just like the store bought Samosas). If you haven't read it yet, I would highly encourage you to read that post to learn more about the popular so called 'Indian' snack, Samosas.
Little A loves his Samosa very much and is also a big fan of Muffins. So this experiment was for him. I had no doubt in my mind that this would be a super hit recipe to try with him and his friends. This week we were watching one of his friends from school in the evenings while his mom was busy at work. Little A's friend  is not of Indian origin and had never tasted a Samosa before, but boy he fell in love with these muffins. He kept asking me for more. After 2 servings I had no choice but to tell him that I had made only 4 muffins for the two of them to taste.  From what I have seen, the kids like to nibble on the outer crust of the traditional triangular samosa more than the stuffing. It was totally the opposite here though. There was no flour crust to this muffin but it was an absolute delight to watch relish these Savory Samosa Muffins.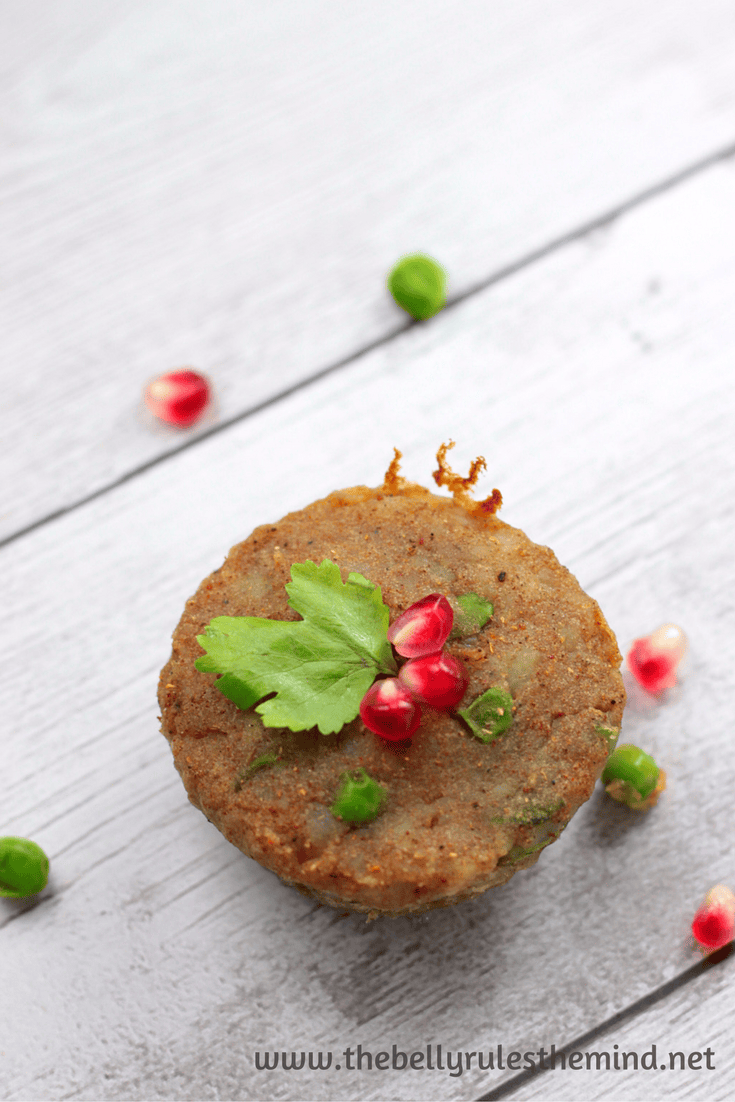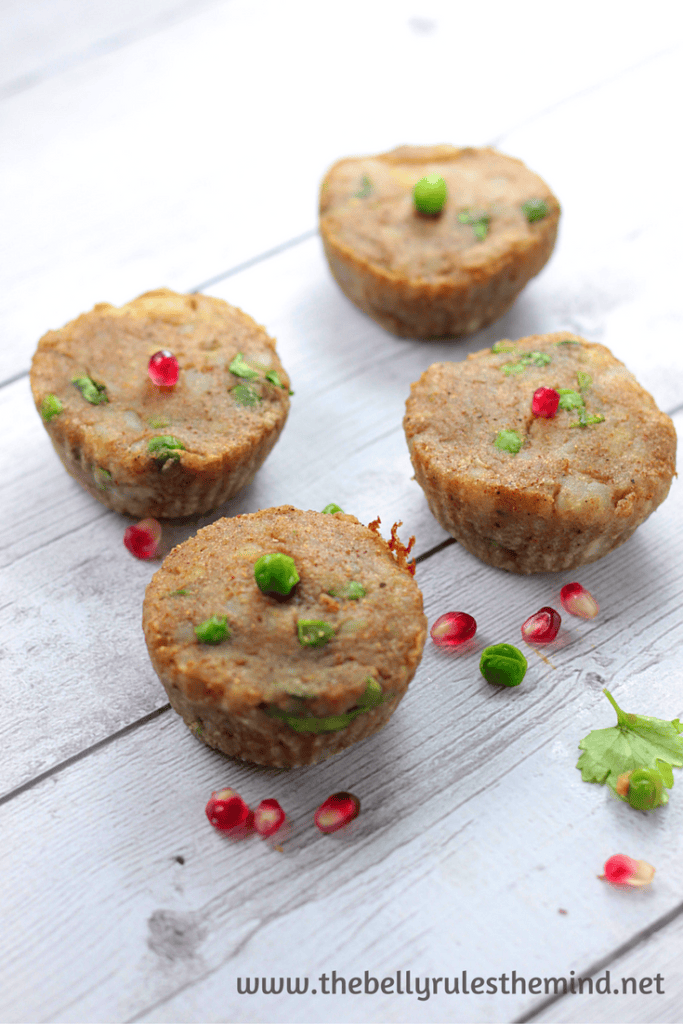 What I love about these Savory Samosa Muffins is that they can be used as a make ahead breakfast, or a make ahead party appetizer when serving chaat. Instead of scooping out seasoned and flavored mashed potato from a big bowl, a presentation like this is much more appealing isn't it. It has the perfect consistency of a Muffins, with a slightly crunchier crust on the outside but the inside is soft and moist. Guess what, these are a complete winner. You can't go wrong with this one.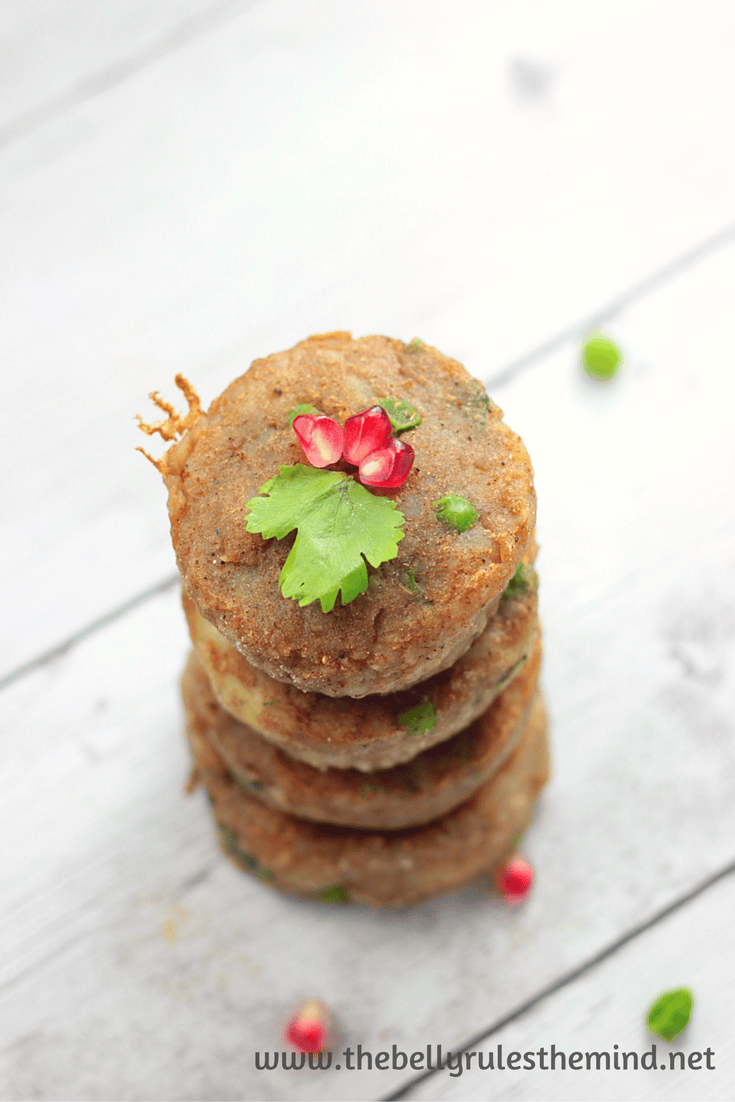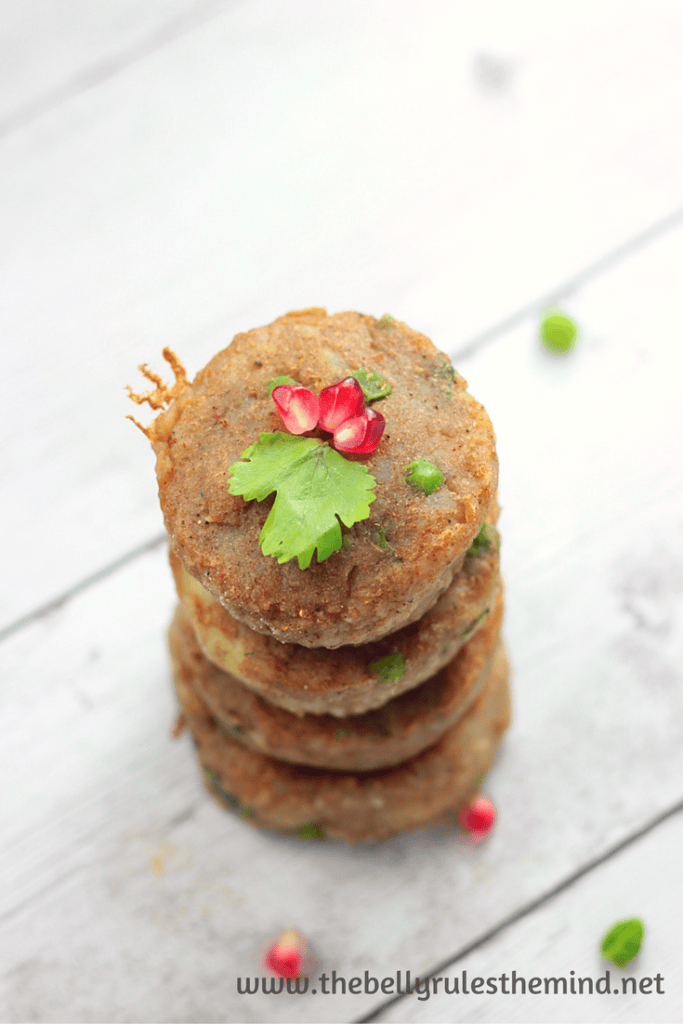 For more healthy ideas and recipes subscribe to our email or follow us on Facebook to stay updated with all the healthy information  we share. Check out our Pinterest boards for all the healthy eating inspiration you'll ever need. For an unending buffet of healthy photographed food, follow us on Instagram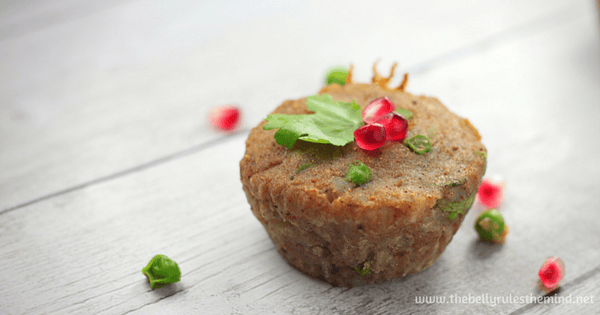 Ingredients
Instructions
Preheat oven to 400 degrees F
Grease thesilicon baking cups with cooking spray with flour
Dust the cups with rice flour
Scoop 2 tbsp of the Easiest Ever Samosa Stuffing into the cups
Bake for 20 minutes. Once baked you will notice the muffins turn into a darker shade or the original stuffing.
The most important step is to allow them to cool or else they will deconstruct.
Remove from cups, garnish with cilantro and pomegranate seeds.
https://thebellyrulesthemind.net/savory-samosa-muffins/
Products Used