Sharing is caring!
This Carrot Semolina Steam Cake is delightfully refreshing and so effortless to make. Made with fresh carrots, this simple cake recipe is made easily in a blender in just moments! All you need to do is mix the ingredients and steam them!!
Both my kids R2 and R3 have a sweet tooth and love eating cakes. They are not too fond of candies and hence i try to prepare cake at home as much as possible. One of the primary reasons being I know what i am using in the recipe for the cake and know that it does not have any preservatives or ingredients that may not be good for health. We just had a looong weekend.. I say looong as we did not have any plans as my hubby dearest was preparing for his certifications. studying for his exams. Having R3 at home is always handful and I have to find ways to keep them engaged. I wanted to make something for my sweet loving kids and ended up making this cake. I say making as this recipe does NOT need baking... Yes you heard it right. This recipe does not need baking. No more excuses like I don't have an oven, i don't have a pressure cooker and even I don't know how to bake :-) . Go ahead and try the Carrot Semolina Steam Cake
out. Do also try one of our favorite
Mango Semolina Cake
and
Dry Fruits Semolina Cake made in a pressure cooker
Carrot is one of my absolute favorite ingredients and I love mixing it in my recipe to ensure that my kids can have their veggies. With R3 at home, I knew that I wanted to make something quick, simple, and something that comes together in one bowl with minimal effort. We have had a lot of readers reach out and asked us how they could make a cake if one does not have a OVEN ? Well this is the one of the ways you can do it :-)!!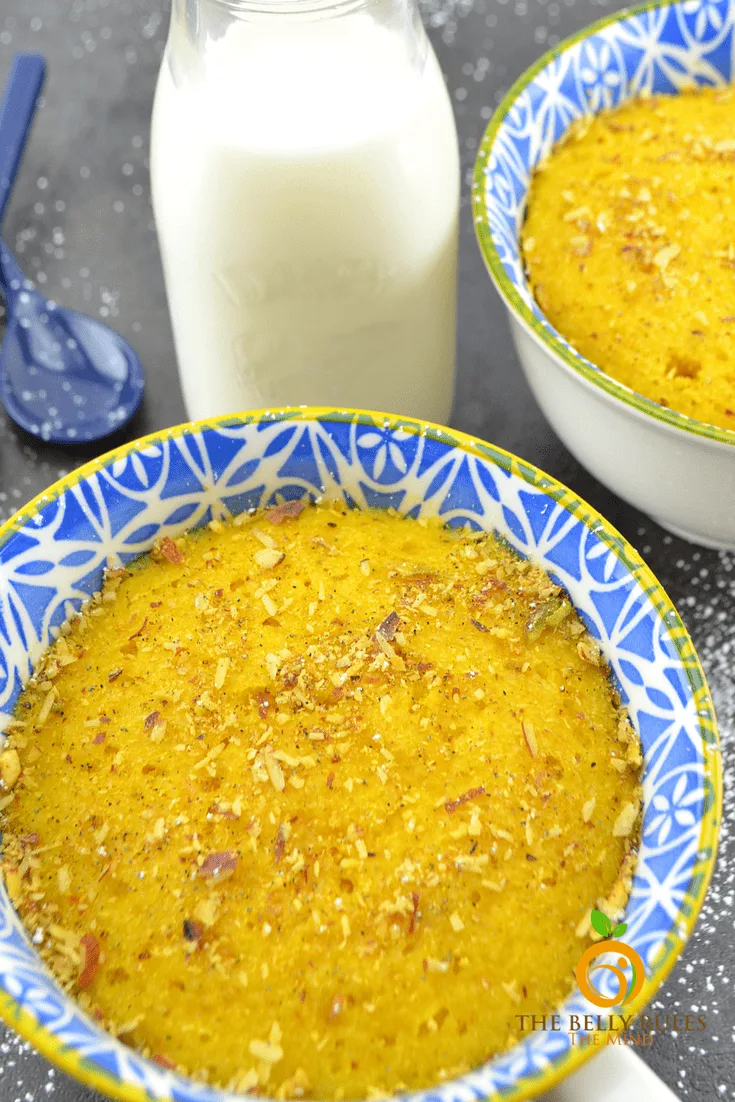 If you are lazy and don't wanna remove you mixer or the excuse of Oh I am not good at baking ;) ,Well get ready to bake COZ It is a simple, one-bowl, foolproof cake recipe.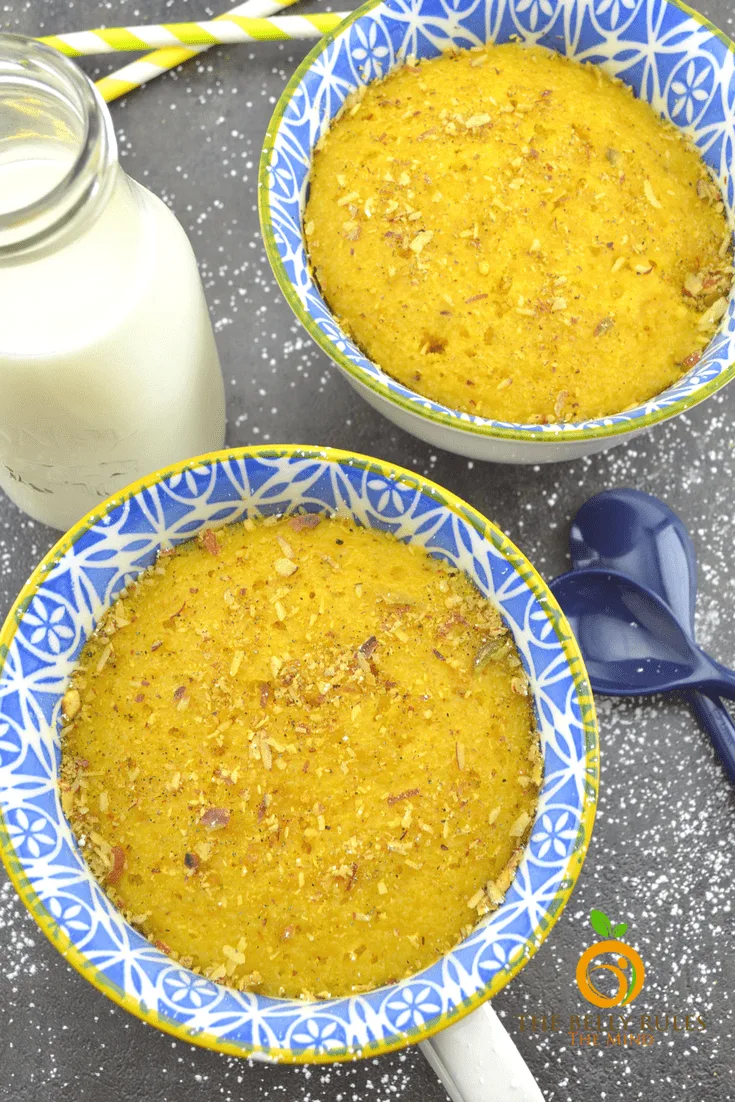 The END result is this moist, flavorful, carrot cake that is bright and easy to make! The combination of flavors is right up my alley. This recipe is an easy way to sneak in some veggies into your kids and yourself :P. And if you tell the kids they are eating cake, then who could say no to that! Remember that these can be eaten hot or cold. If you want a gluten free version, just use coconut flour instead of Semolina!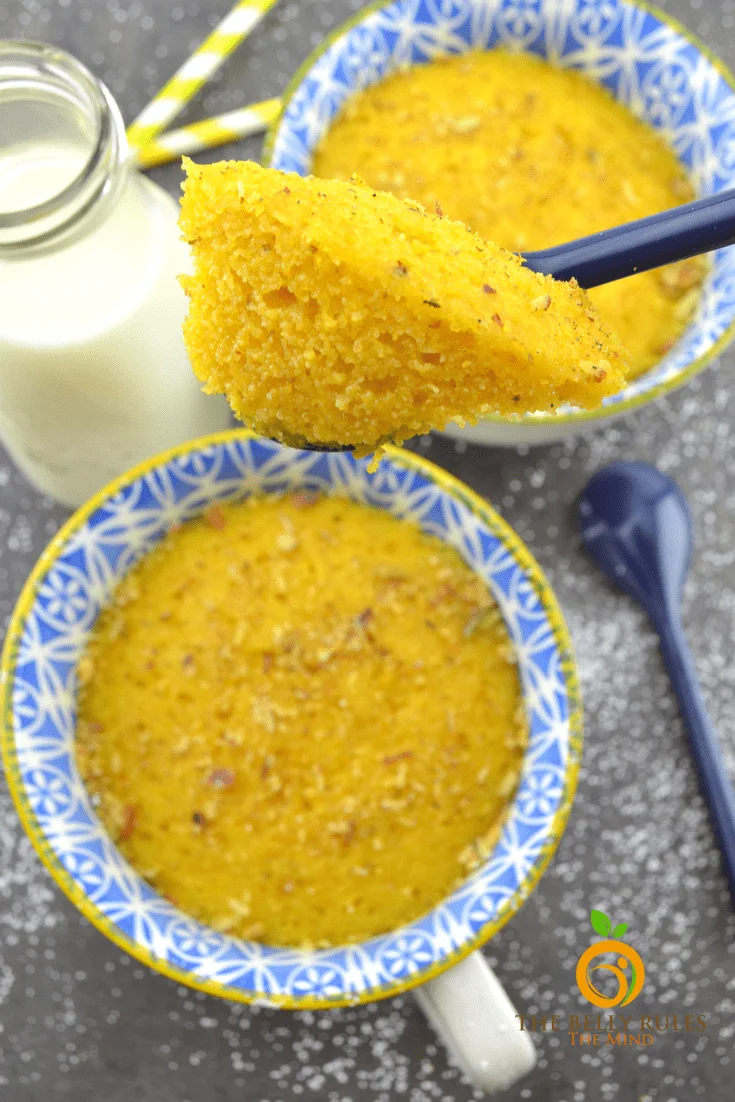 This is an easy and fluffy Carrot semolina steam cake which takes no time to cook. It makes for great baby food, kids snacks or just when you need something to satisfy your sweet tooth :P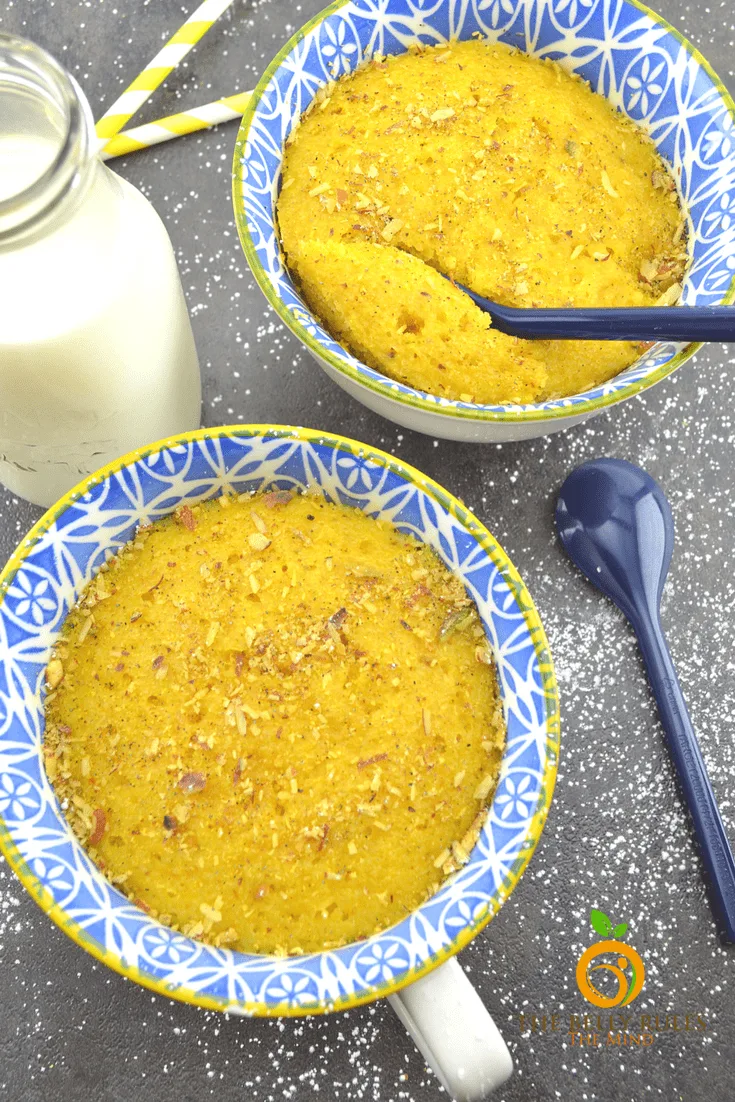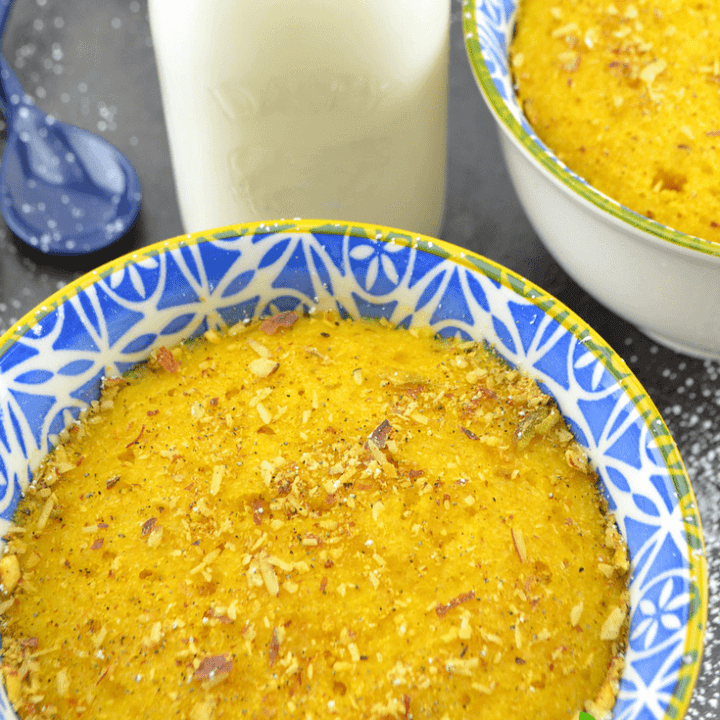 Carrot Semolina Steam Cake
Ingredients
1/2 cup Semolina /Sooji
2-3 carrots/peeled
1/2 cup yogurt, at room temperature
1/4 cup raw coconut sugar/ any sugar of your choice
1/2 teaspoon baking soda
1/2 teaspoon baking powder
1/4 cup of olive oil/ veg oil
1 tablespoon dry fruit powder
Instructions
Peeled the carrots and blend it in a mixer/blender.
Add Curd & Oil and blend it again till its nicely purred .
Pour it in a bowl and add semolina, sugar, dry fruit powder and mix well.
Add in the baking powder and baking soda. stir it well.
Pour the cake batter into cups or cake pan.
Add the water to a steamer and bring to the boil. When boiling, place the cups and steam on high heat for about 15 to 20 minutes. Stick a toothpick in the center of the steamed cake. If it comes out clean, they're done.
Sprinkle some dry fruit powder and enjoy it!!