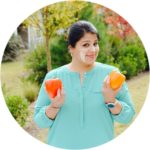 The Ultimate Vegan mango cake! If you are looking for the Eggless mango cake of your dreams, this is it! Easy to make.No one will know it's vegan.
My kids get very excited when they hear the word "CAKE". I have been trying to bake different types of cakes in my kitchen ( Eggless & Vegan) and wanted to try something that is EASY!! .This Mango Semolina Cake (Vegan) is very forgiving cake. We are all obsessed with mango and this dessert is seriously I-N-C-R-E-D-I-B-L-E! Sooooo moist and delicious eggless Mango semolina cake .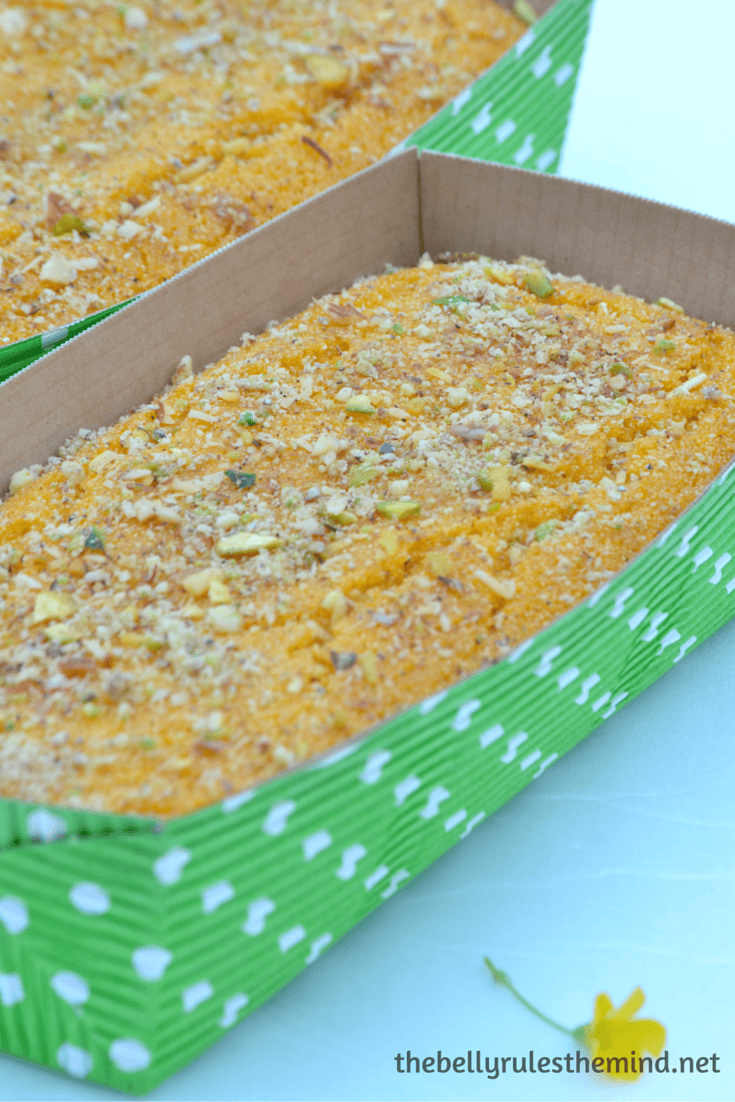 Perfectly Soft, light, moist and made without adding any eggs & milk.Easy to bake yet very delicious vegan friendly.Whisk up the dry ingredients. Add in mango puree and bake.That's it ..How simple can it get !!
My family loves it :)
If you are looking more mango recipes then do check this Instant Honey Shrikhand with Mango ,Mango, Apple & Plum Chutney,Mango lassicile ,Mango Colada,Mango & Cucumber Salad .So enough of talking about this gorgeous cake…lets start baking the Vegan Mango Semolina cake :D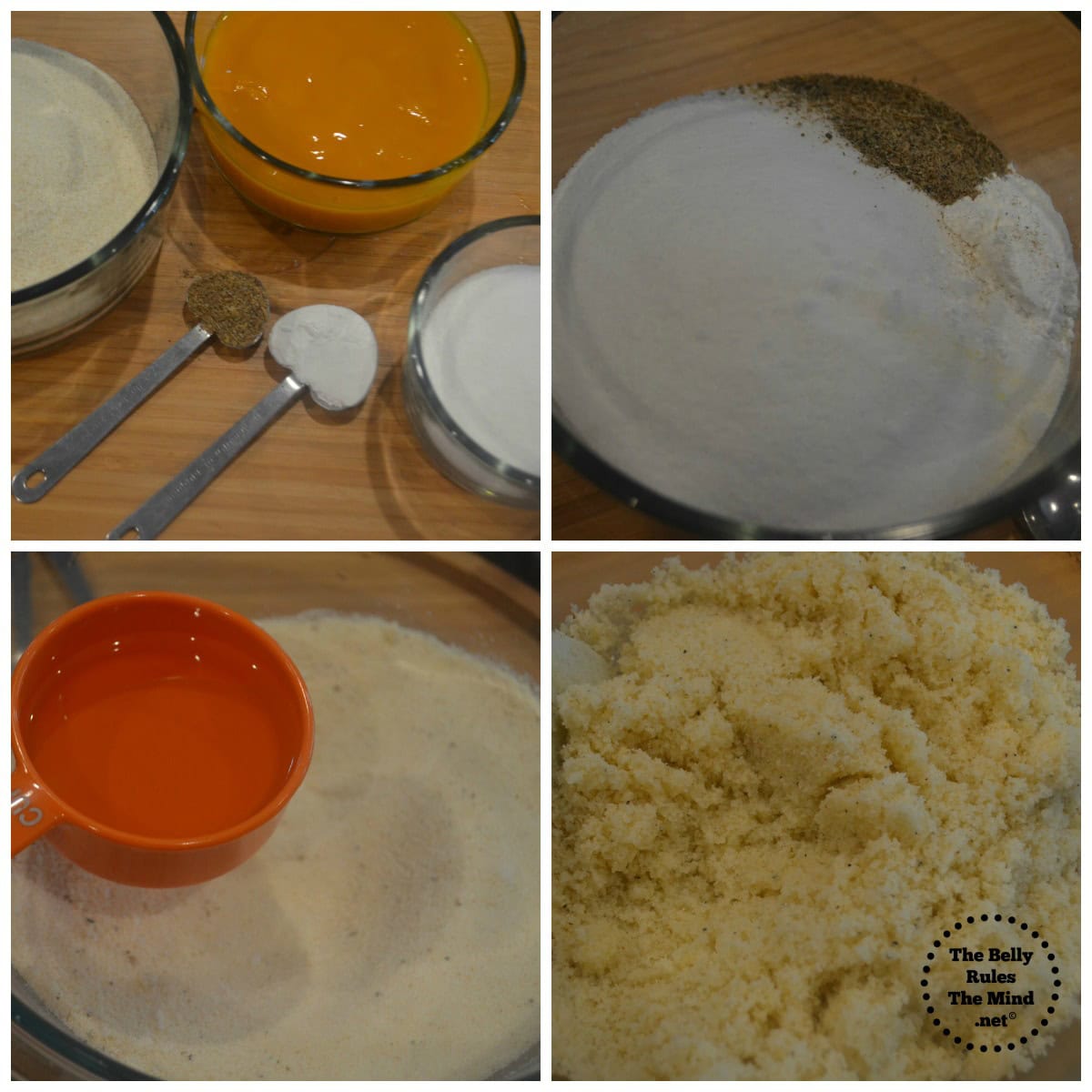 Pre-heat the oven to 375 degrees.
Mix the Semolina(Rava) with sugar, cardamom, nuts(optional) and baking powder.
Next add oil and mix well.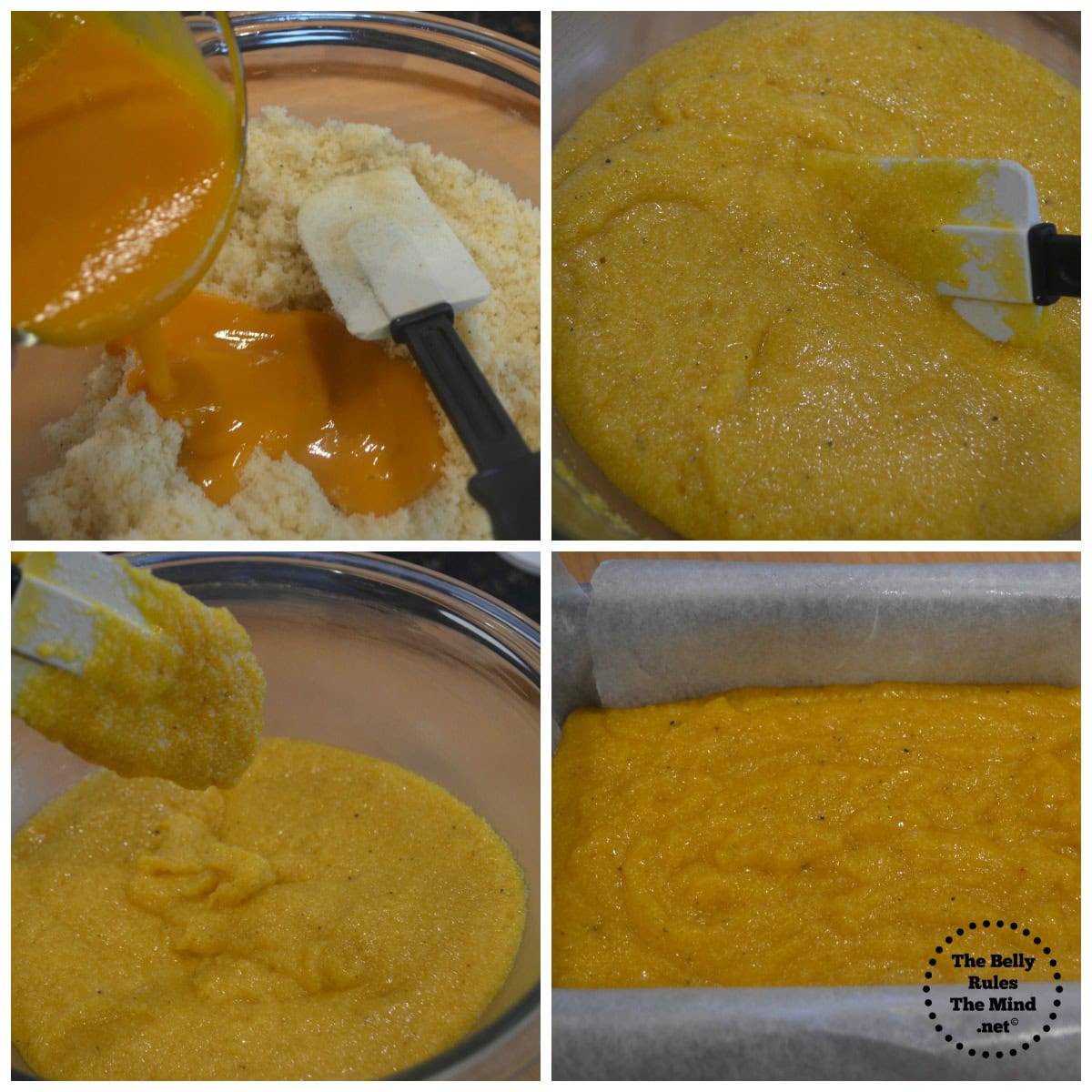 Finally add the mango pulp and mix again. Let it sit for 10 minutes.
Place in the oven and bake for 30-35 minutes. keep a close watch after 20 minutes.
If the knife comes out clean then remove immediately. If it is kept for a longer time, the cake will become hard especially on the top.
Garnish it with your favorite dry fruit. I used pistachios.
Allow to cool completely and then cut and serve.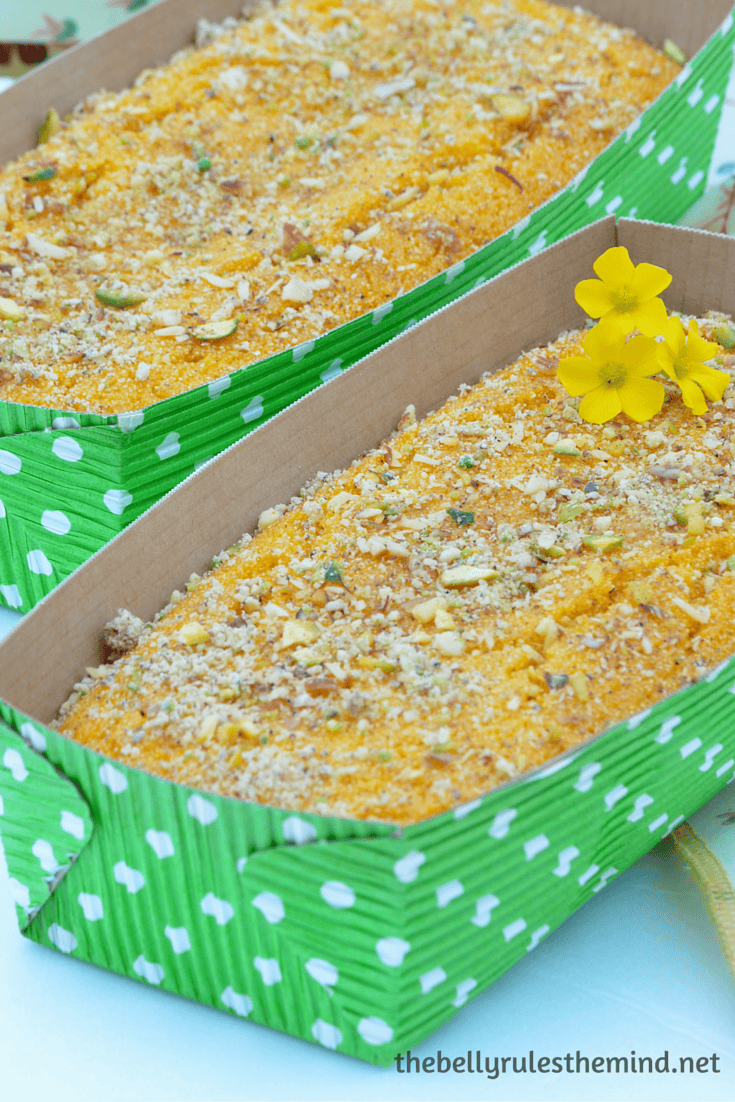 For making it in the microwave oven
Bake it on microwave plus convection mode for 6 min followed by baking on convection only mode for 8-9 min..
The convection mode gave d requisite texture to semolina cake.
If you are looking more mango recipes then do check this Instant Honey Shrikhand with Mango ,Mango, Apple & Plum Chutney,Mango lassicile ,Mango Colada,Mango & Cucumber Salad


Mango Semolina Cake (eggless)

Ingredients

1 cup of Semolina/Rava ( I used the fine variety)
1 cup Mango pulp ( I used ready mMango pulp for this/ even fresh mango pulp should be fine)
1/4 cup olive oil/canola oil
1/2 cup Sugar
1 teaspoon Baking powder
½ tsp ground cardamom(elaichi)
¼ cup chopped pistachios , raisins(optional)

Instructions

Pre-heat the oven to 375 degrees.
Mix the Semolina(Rava) with sugar, cardamom, nuts(optional) and baking powder.
Next add oil and mix well. Finally add the mango pulp and mix again. Let it sit for 10 minutes.
Place in the oven and bake for 30-35 minutes. keep a close watch after 20 minutes.
If the knife comes out clean then remove immediately. If it is kept for a longer time, the cake will become hard especially on the top.
Garnish it with your favorite dry fruit. I used pistachios
Allow to cool completely and then cut and serve.

https://thebellyrulesthemind.net/vegan-mango-cake-recipe-eggless-mango-cake-recipe/