Dahi Vada recipe is a delicious street snack recipe and is commonly known as Dahi Bhalla in North India. Dahi Vada / Dahi Bhalla are lentil dumplings topped with a spicy savory yogurt and tamarind chutney.  These are great as a side dish for a formal dinner or served as a chaat. Dahi vada is made using soaked urad dal or moong dal or with a combination of both dals using different proportions.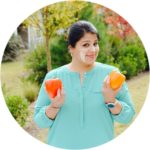 What is Dahi Vada or Dahi Bhalle?
Dahi Bhalle or Dahi Vada, as it is also referred to, is a popular and delicious street food snack with split black gram lentils (urad daal) and yogurt as the primary ingredients. Today I am presenting to you No Fry Dahi Bhalle recipe with the Vadas made in Appe Pan / Paniyaram pan. It can be made spicy or sweet based on personal preference and tastes great when consumed chilled. It can also be served as a side dish.
Different communities have their own variations to this dahi vada recipe. For example, some add sugar to the curds, while others temper it with mustard and curry leaves. The Marwaris use moong dal instead of urad dal to make the vadas. Dahi Vadas can be eaten as a snack or as part of the meal.
The Vadas can be made a day in advance and refrigerated. You only have to soak them in hot water and drain just before serving to make them soft and moist. My recipe is a mix where I am using Urad & Moong Dal.
Did I mention it is R1's favorite… So today I am sharing my No -fry Dahi Bhalle which is not only healthy but delicious too. It is low-fat version as it is made in Appe / Paniyaram pan with minimal oil. Serve as a side dish with your meal. Dahi vada is the yummiest and most liked snack in Indian cuisine. Dahi Vada recipe is easy and simple to follow. Learn how to make them!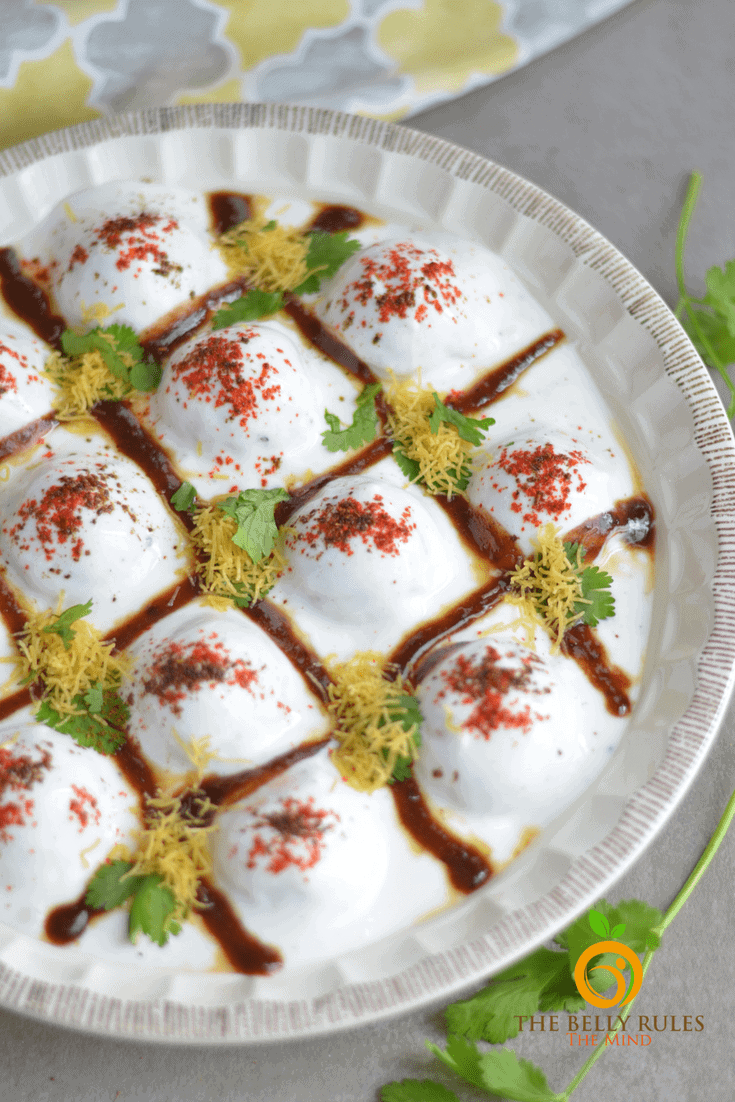 Dahi Vada in Appe Pan Recipe Video