Easiest ever 5 minute Asian Peanut Sauce, to serve as a dip or drizzle over Asian foods. It's quick, simple, made with just 4 ingredients and delicious.
If you are a lover of Asian food like me, you are going to love this 5 minute asian peanut sauce recipe. It's not authentic but it's inspired from from Thai Peanut Sauce. It's a great sauce to go along with salads or with summer rolls, satay, or any thing you like dunken with lusciously packed flavors of peanuts. The texture is smooth & creamy. This velvety sauce has the perfect balance of multidimensional flavors, savory, nutty & sweet. Best of all it's ready in just 5 minutes with only 4 ingredients.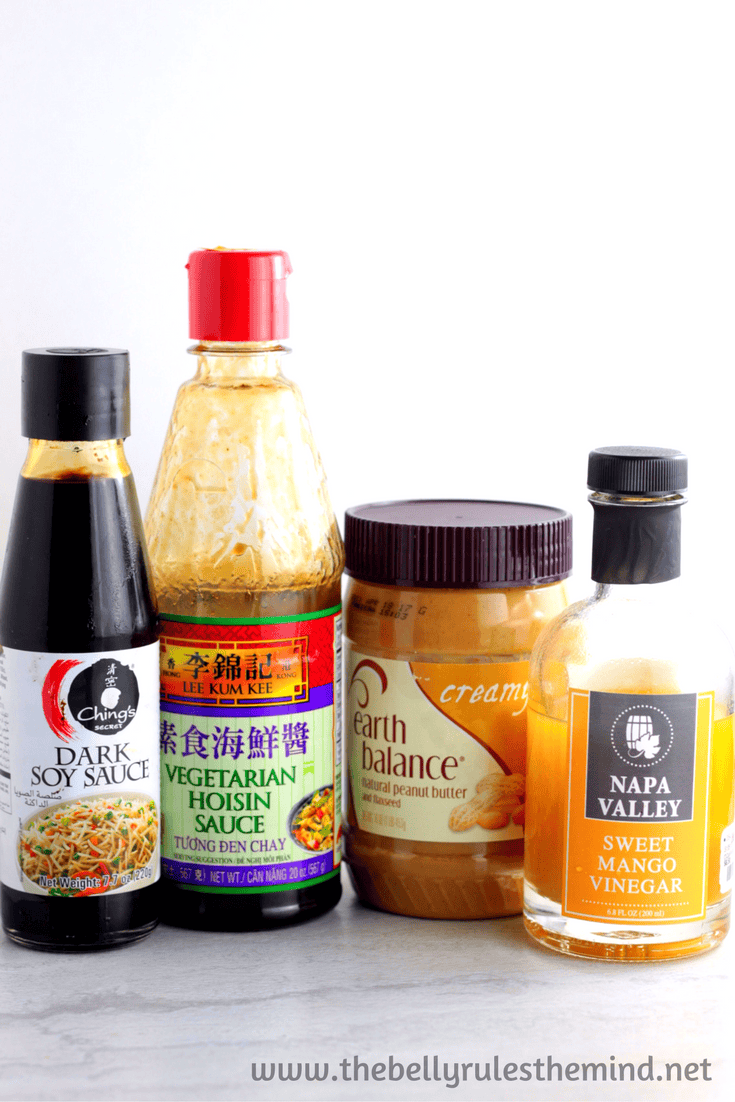 You could even add some element spice but adding from fresh chillies or some hot sauce like Sriracha. You can thin it out using coconut milk or water, however I like it as is. I like it with rolls while Dr.Mystery likes it with his satay.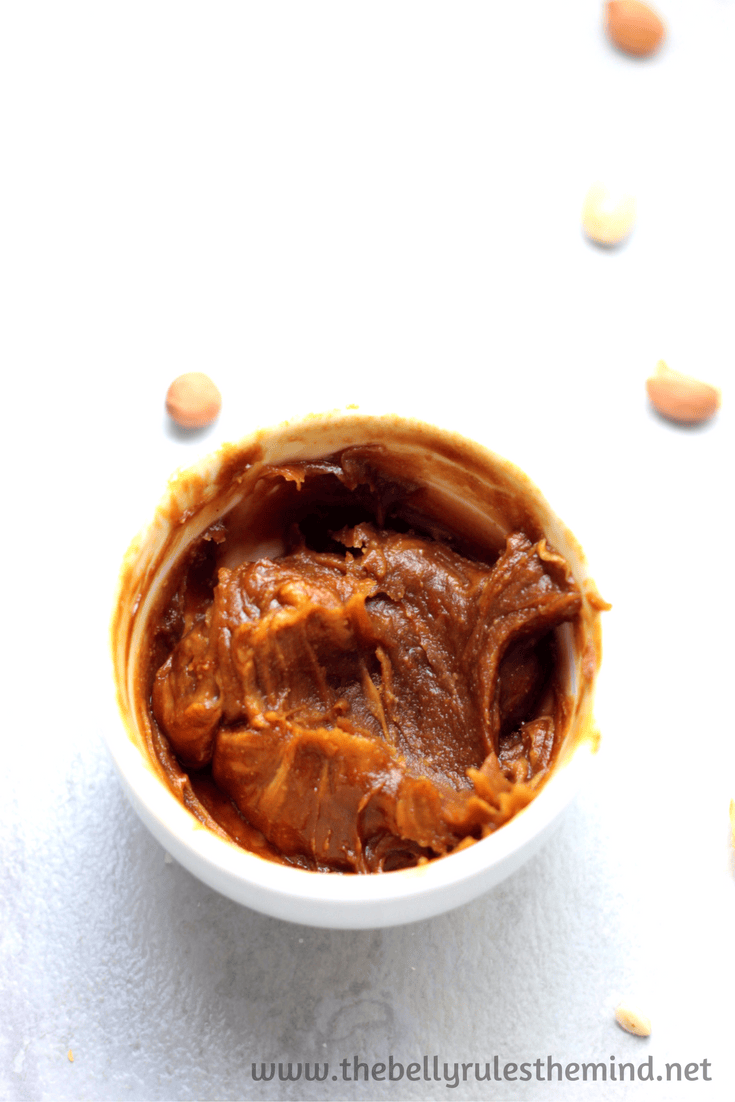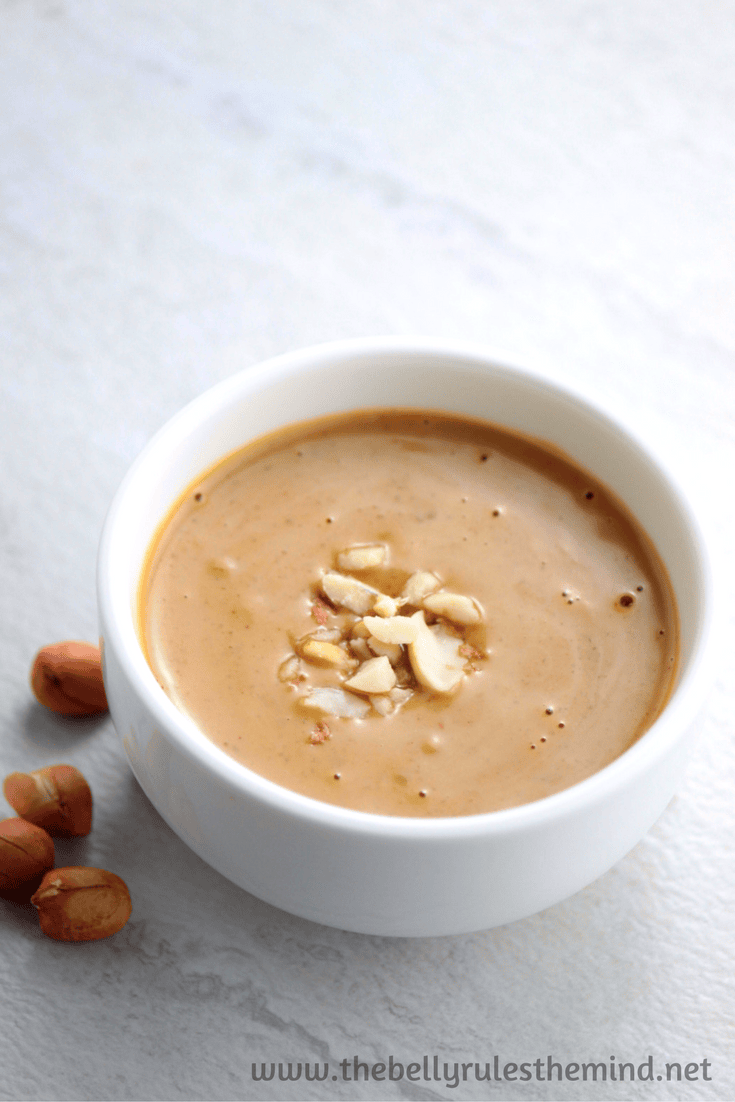 If you like Asian food like us, check out our Chinese, Indo Chinese, & Thai recipes that are healthy.
For more healthy ideas and recipes subscribe to our email or follow us on Facebook to stay updated with all the healthy information we share. Check out our Pinterest boards for all the healthy eating inspiration you'll ever need. For an unending buffet of healthy photographed food, follow us on Instagram
5 minute Asian Peanut Sauce
Ingredients
1 teaspoon rice vinegar
2 tbsp. warm water
Instructions
Add all the above ingredients in a bowl and mix thoroughly until completely blended.
You could add warm water or coconut milk to thin it down.
Garnish it with crushed peanuts if you like.
Products Used