I have grown up eating and seeing my mother prepare green chutney.. its a quintessential accompaniment in Punjabi households :D
A fresh tasting herby chutney made primarily from coriander and mint leaves,but I am giving my own little twist to it. This Multipurpose Green Chutney is perfect ingredient to add in a bit of spiciness to any Indian chaat or to be used as a spread for sandwiches or to be used just as a side for hot samosa or pakoda or papad.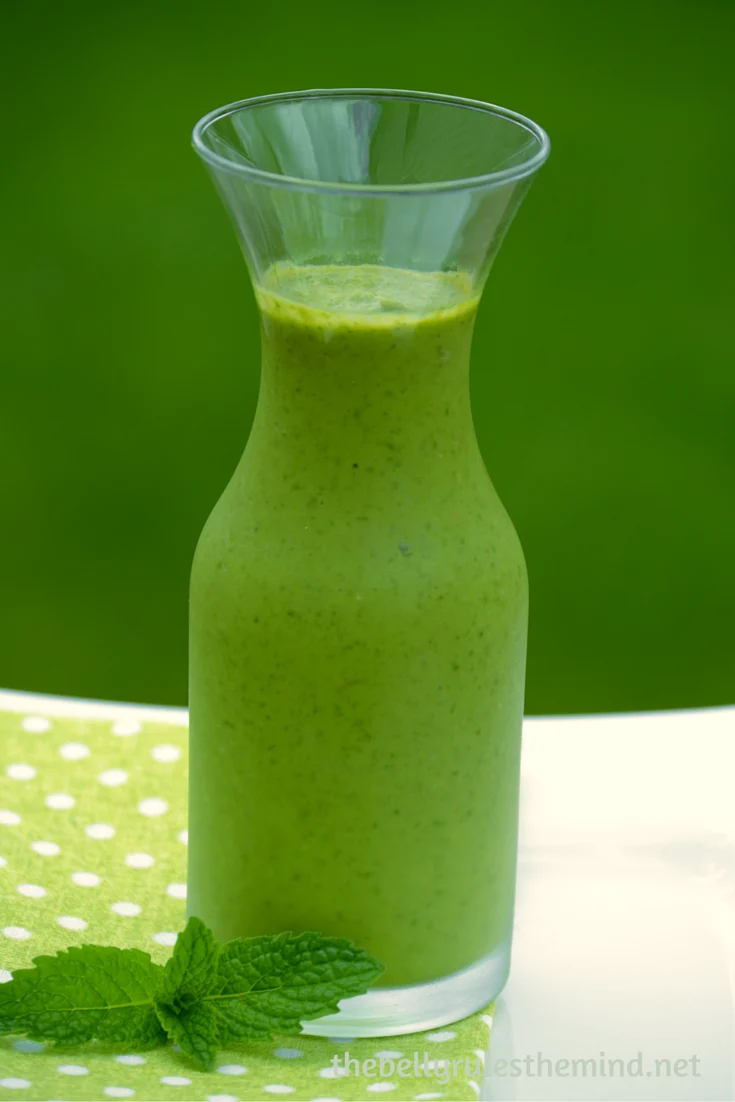 The texture of this Multipurpose Green Chutney is perfect and it can be served as a dip for chips, crackers, or fresh vegetables. Or drizzle it over Roasted Vegetables/panner tikkas .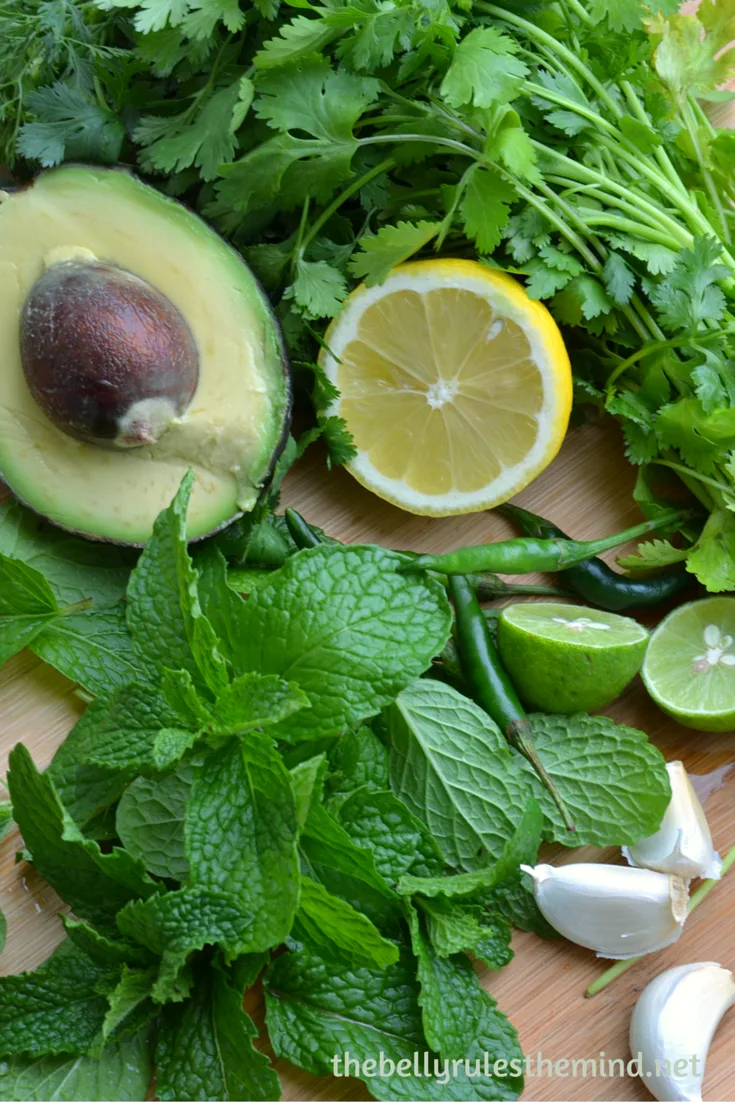 For best results use the freshest cilantro leaves & Mint leaves you can find.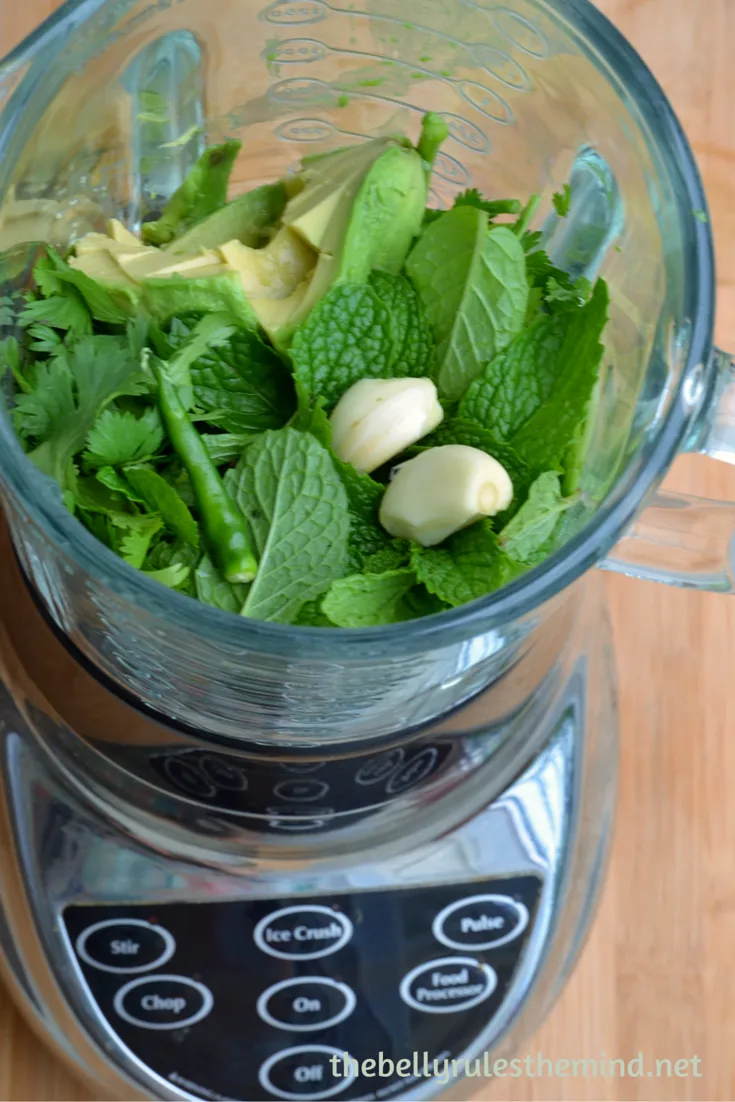 This Multipurpose green chutney gives ZING to any Indian appetizer , tastes yum on sandwiches and healthy too :D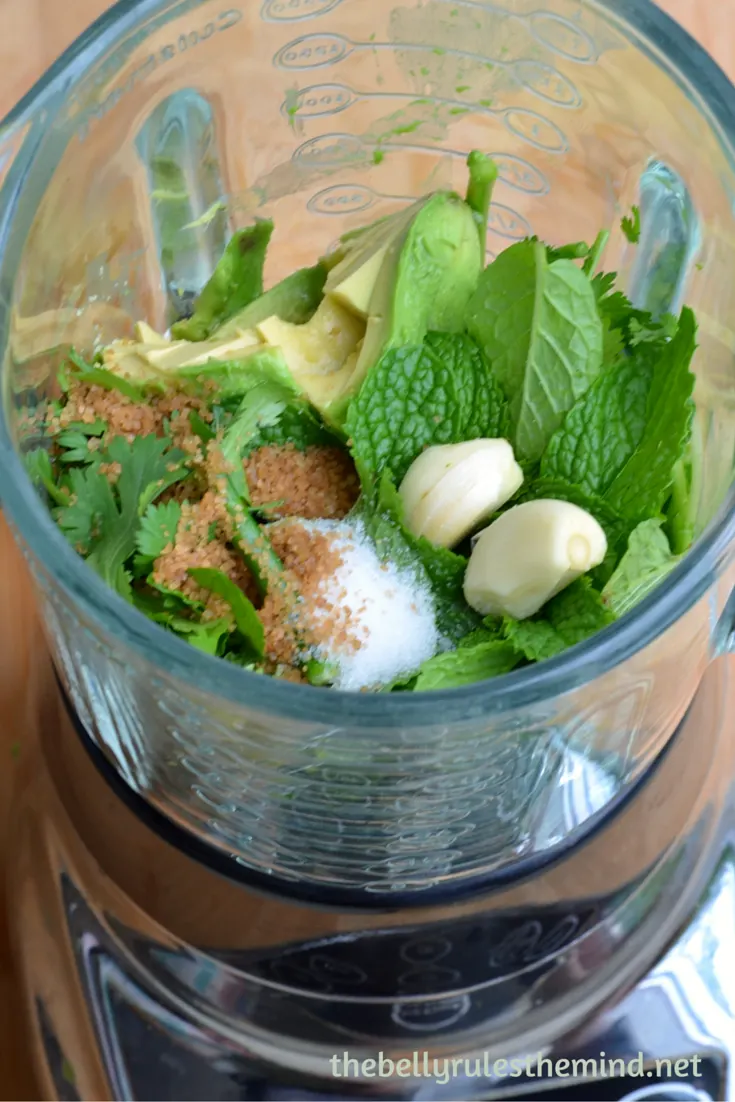 Add in all the ingredients . add water as needed . you do not want the chutney too watery.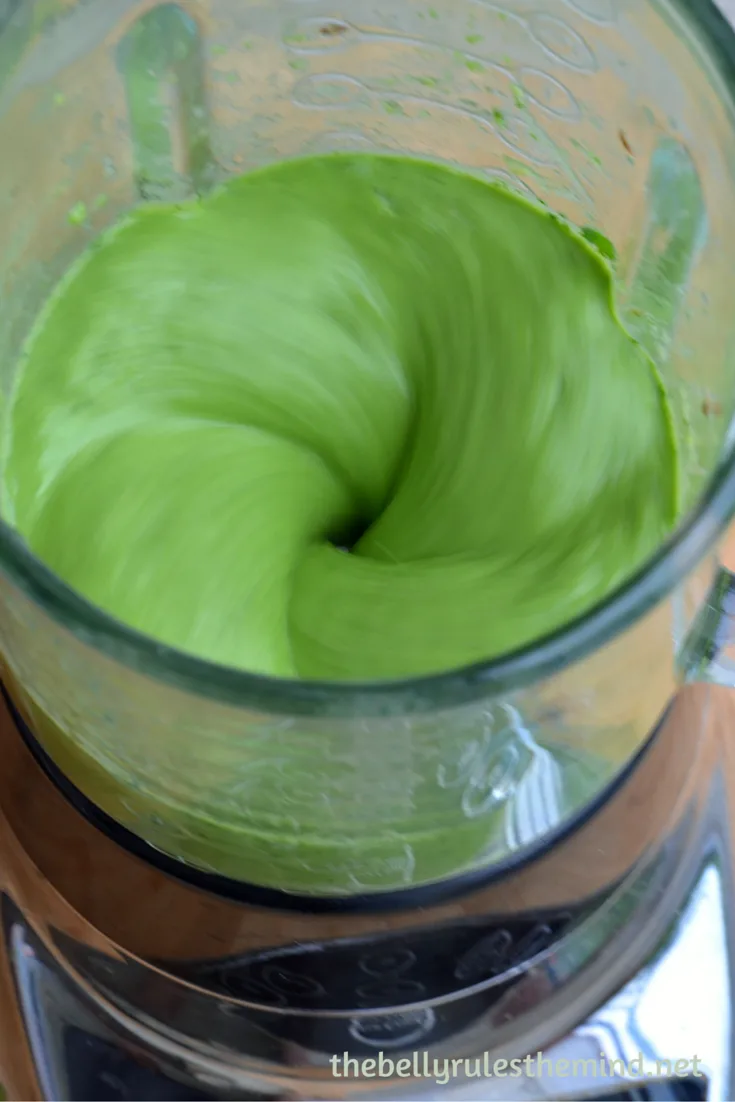 Give it a nice WHIRL...............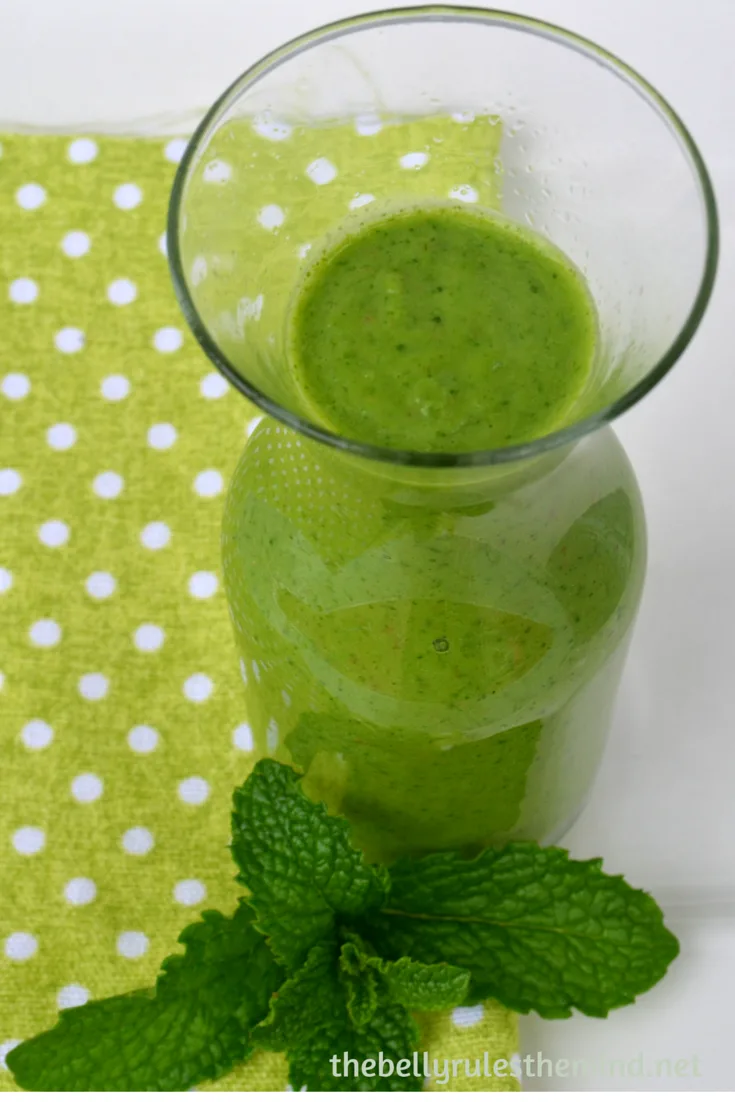 NOTE:If for some reason you dont want to use Avocado you can use 1 or 2 slices of bread or 5-6 whole cashew
For more healthy ideas and recipes subscribe to our email or follow us on Facebook to stay updated with all the healthy information we share. Check out our Pinterest boards for all the healthy eating inspiration you'll ever need. For an unending buffet of healthy photographed food, follow us on Instagram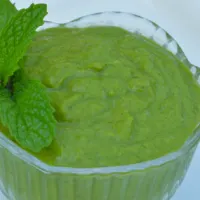 Multipurpose Green Chutney
Ingredients
1 bunch fresh cilantro
1 bunch mint
3-4 cloves garlic
1 teaspoon Cumin seeds
Salt to taste
1 lemon or lime/juice
1 tablespoon sugar
3-4 green chillies/adjust according to taste buds
Water to thin (1-2 Tbsp)
1 ripe avocado for extra creaminess OR 1 slice of bread OR 5-6 Cashews
1 tablespoon olive oil
Instructions
Add everything in the mixer .
Add water ad needed.
If you dnt find avocado you can use 1 or 2 slices of bread or 5-6 cashews.