Love Avocados, we too! Looking for creative ideas to use Avocados? Here are our top 10 Easy Avocado Recipes & Ideas from the blog that healthy and delicious.
If you have been following The Belly Rules The Mind for a while, you will know that we take our avocados seriously. Why? Avocados are packed with nutrients and are a super versatile fruit. Avocados are loaded with good fats and have multiple essential vitamins and minerals too. According to Dr. Axe Avocados make a filling addition to any meal or snack, while providing nutritious heart-healthy fats, about half your day's fiber, folate, vitamin A, potassium and more. No wonders it's among the top 10 superfoods. So make sure you incorporate Avocados in your diet and get all the goodness of this fruit. So the fact that it's National Avocado Day, every year, July 31st, we had to share some of our favorite Avocado recipes from the blog.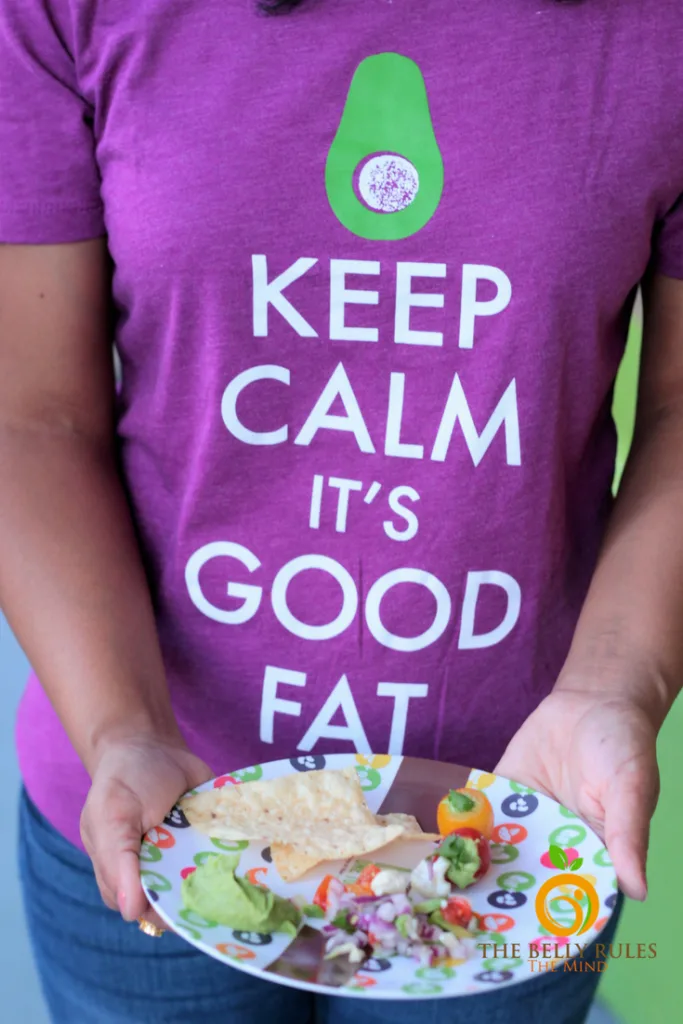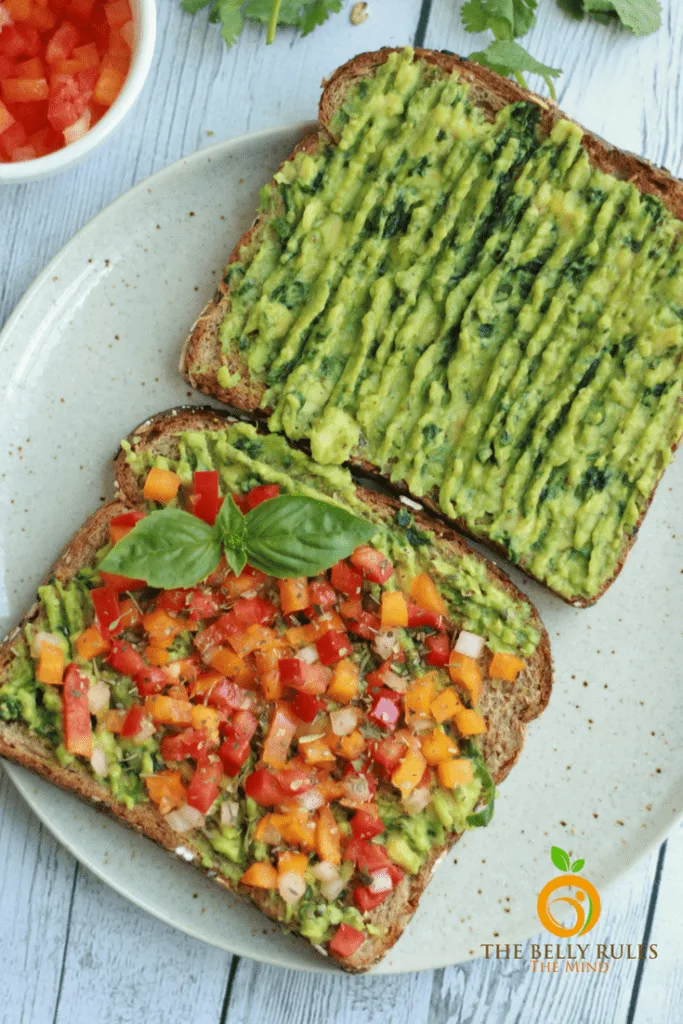 So which idea are you going to try first? Leave us a comment.We love when you drop us your comments. If you think you know of anyone who would love these ideas, spread the love by tagging them or sharing in on social media.