Savory Semolina Muffins are super easy to make. Loaded with the goodness of vegetables, these make a great make ahead breakfast option or perfect for a tea time snack and guess what they are eggfree / eggless.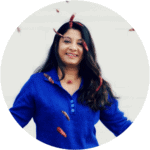 Folks, ofcourse I have mention before that little A is crazy about muffins. He has always liked them ever since he was introduced to them. I don't mind him having muffins occasionally, but its the element of sweetness that bothers me. Although I try to use minimal processed sugar but yet, they are sweet. So today I tried my hands on these savory muffins. Simple, easy and can be made ahead in time for busy mornings. They qualify for a perfect breakfast or snack as they are loaded with goodness of carrots, peas, spinach & semolina. These muffins are a part of our 1 Batter 7 dishes post.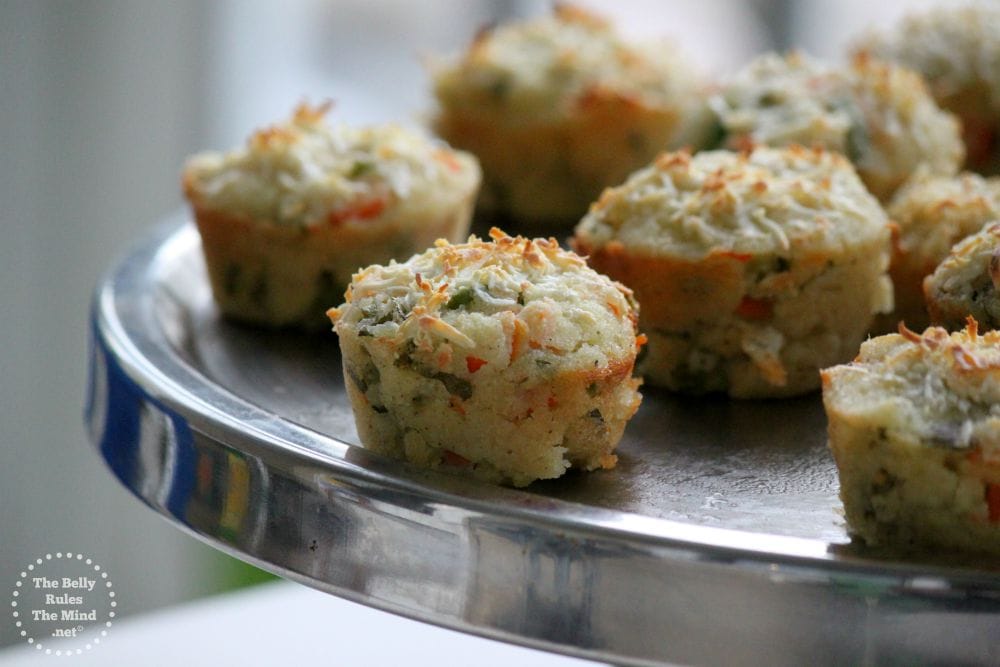 The best part about baking these muffins was that part was that A wanted to help me too. He likes to be my little helper in the kitchen. I am glad I started engaging him in the kitchen early as I totally luck out that he takes interest in his food. If you haven't read my post on ' 10 Ideas on How to engage toddlers in the kitchen?', I highly recommend you read that post after this one. So today while baking these muffins we talked about how orange, white and green are the three colors that also make up the Indian flag.  The pictures below are proof of Little A thoroughly enjoying his baking experience. He felt very accomplished and independent. I was glad too that the end result turned out to be better than I had expected :)
Did you know
Semolina is made from durum wheat and not the softer wheat that goes into bread, it is digested more slowly and has a low glycemic index. This makes it diabetic friendly too.
Carrots are not only a great source of Beta-carotene but also of a wide variety of antioxidants and other health-supporting nutrients.
Green peas are an extremely low-fat food (with approximately one-third gram of total fat per cup) the type of fat and fat-soluble nutrients they contain is impressive. Recent research has shown that green peas are a reliable source of omega-3 fats in the form of alpha-linolenic acid (ALA). In one cup of green peas, you can expect to find about 30 milligrams of ALA.
Dark leafy greens like spinach are important for skin and hair, bone health, and provide protein, iron, vitamins and minerals.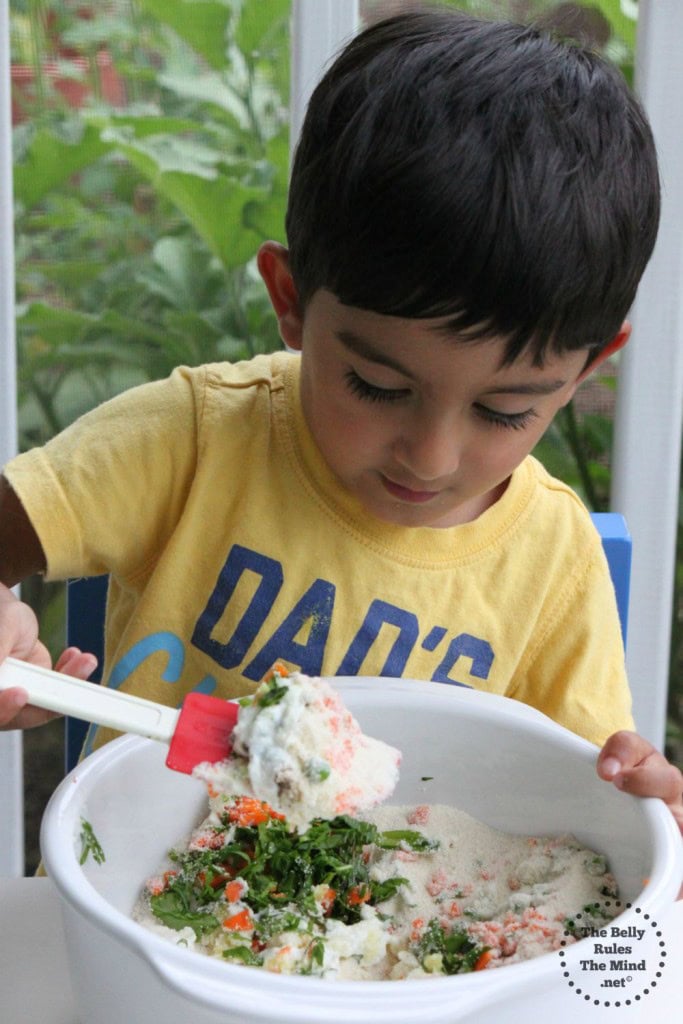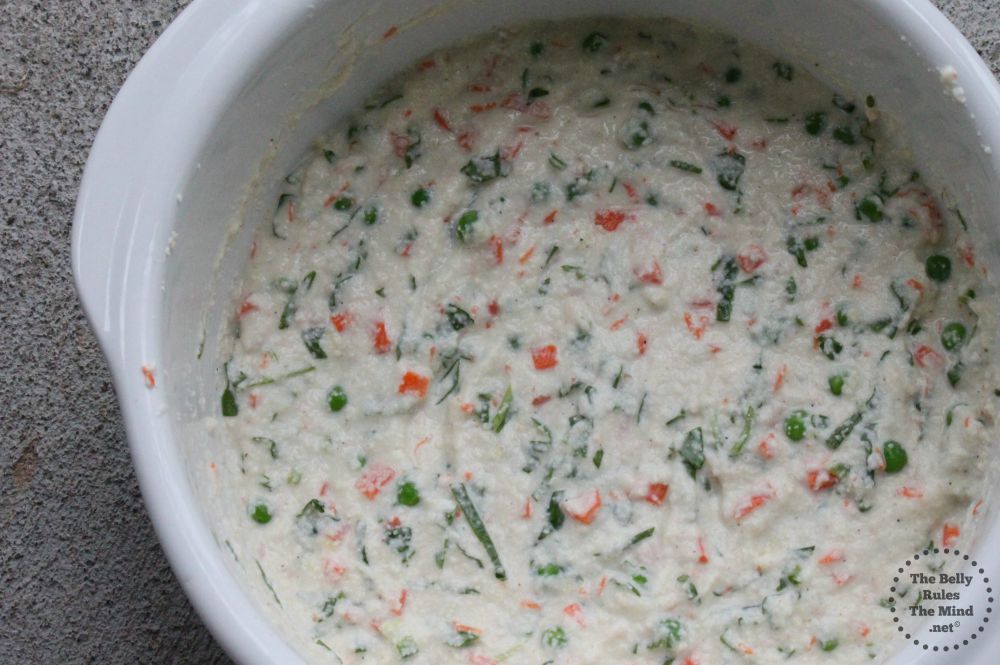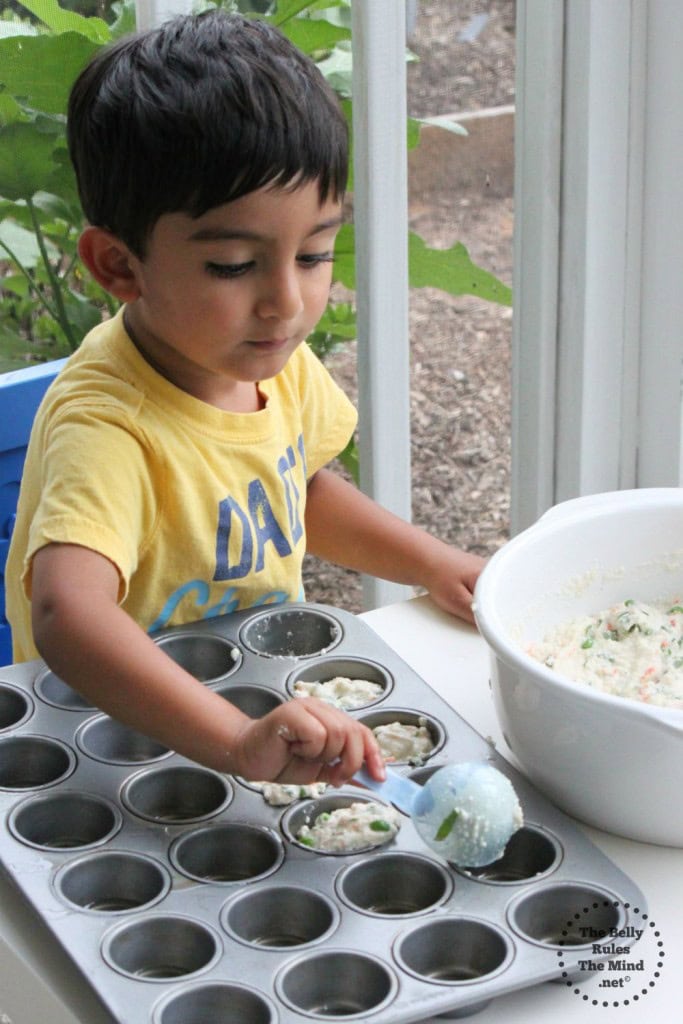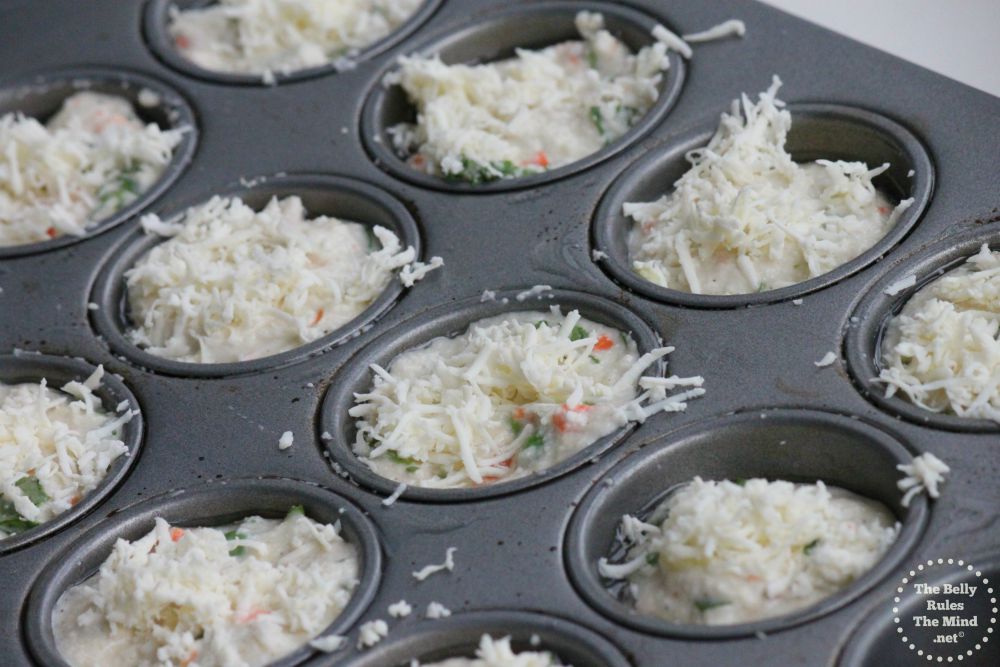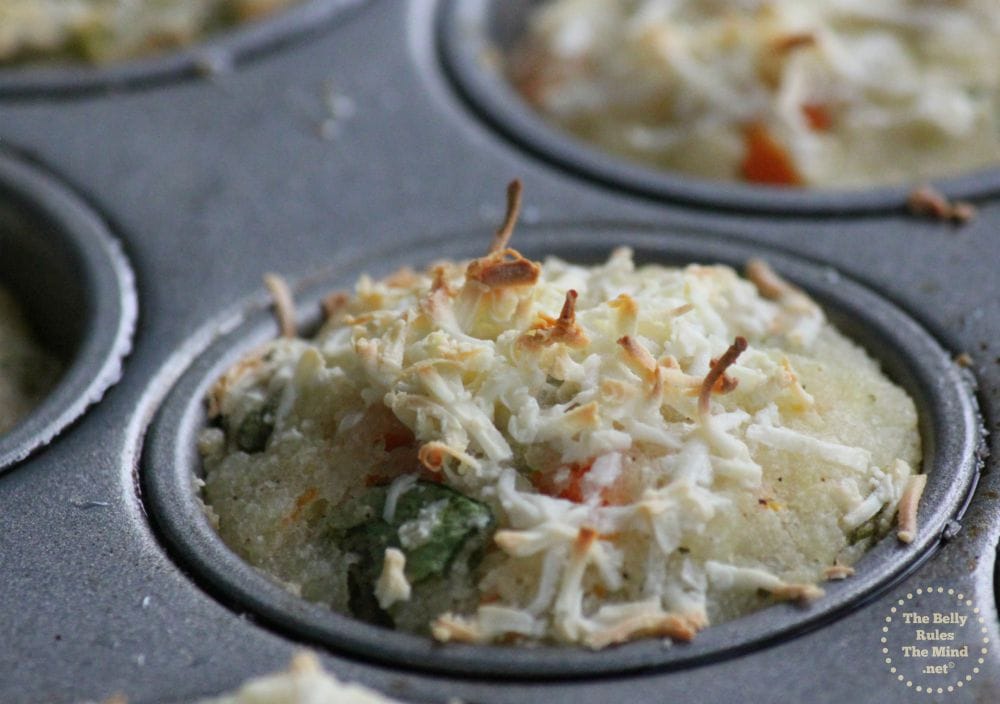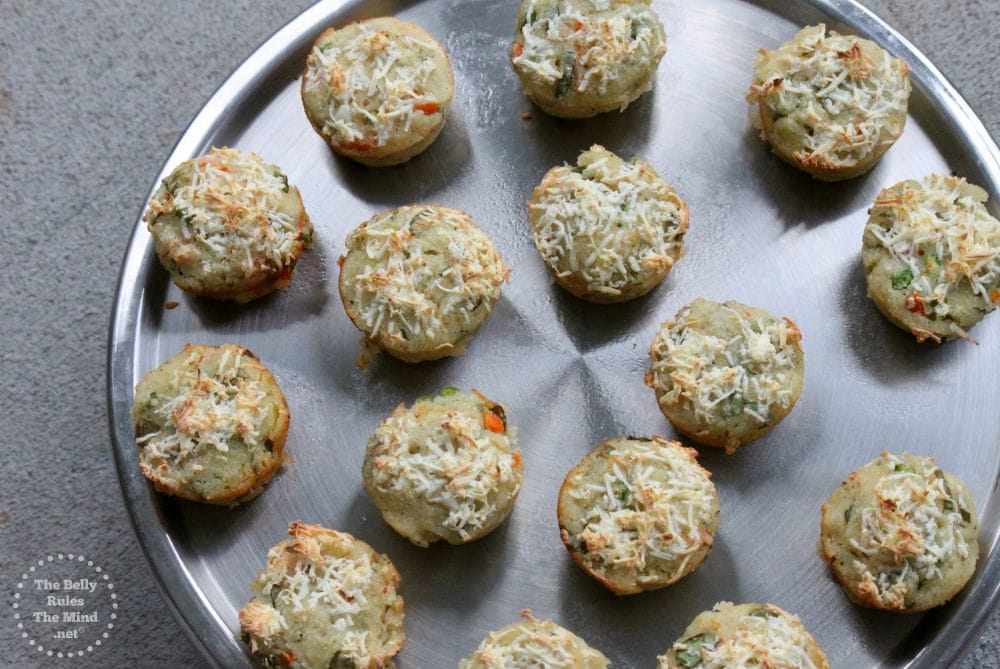 Don't forget to check out our 1 Batter 7 Dishes post where we share 7 different recipes using this same batter. Also if your family loves muffins, we have more muffin recipes for you. Savory Samosa Muffins, Oats Muffins, Pineapple Muffins (Eggless) made with Whole Wheat, Banana Blueberry Muffins (Eggless).
For more healthy ideas and recipes subscribe to our email or follow us on Facebook to stay updated with all the healthy information  we share. Check out our Pinterest boards for all the healthy eating inspiration you'll ever need. For an unending buffet of healthy photographed food, follow us on Instagram
Products Used
Semolina Vegetable Muffins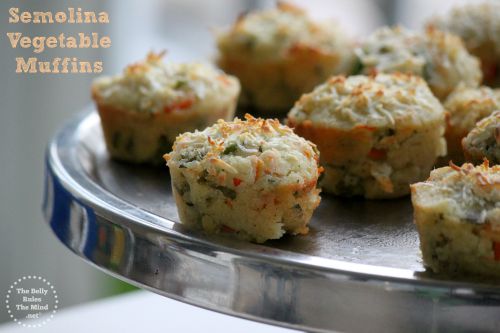 Ingredients
1 cup semolina
3/4 cup yogurt
1/4 cup carrots, chopped
1/4 cup green peas
1/4 cup spinach, chopped
3/4 tsp ginger garlic paste
2 green chillies, chopped
salt to taste
1/2 cup water
1 tsp oil
1/4 tsp black pepper
1/2 tsp baking powder
1/4 cup cottage cheese, shredded
Instructions
Preheat the oven at 350 degrees F and grease the muffin tray. This will yield you either 8 regular sized muffins or 16 mini muffins. I used a mini muffin tray.
In a mixing bowl, add semolina, yogurt, carrots, peas, spinach, green chillies, ginger garlic paste, black pepper, salt and oil. Add water and mix thoroughly. At this point, you could taste the paste to make sure the ginger garlic and salt is as per your taste.
Lastly add the baking powder o
and pour the mixture into the muffin tray. Sprinkle some grated paneer / cottage cheese on each.
Bake them for about 20-25 minutes until a toothpick comes clean from the center of the muffin. Allow them to cool and serve it with green chutney.
https://thebellyrulesthemind.net/semolina-vegetable-muffins/