Recently our 7 days 7 dishes series (breakfast, lunch) has become very popular. So this week again we are back with another roundup post. However this time it's slighty different. Today we have 7 dishes for the week using just one batter. Yes, don't rub your eyes, you read it right. Ofcourse it's not going to get mundane as we change the flavors for you too. The main ingredients of this batter are semolina, yogurt and vegetables. When seasoned differently, tempered and served with different combinations of different vegetables and dips, no two dishes taste alike. Try it yourself.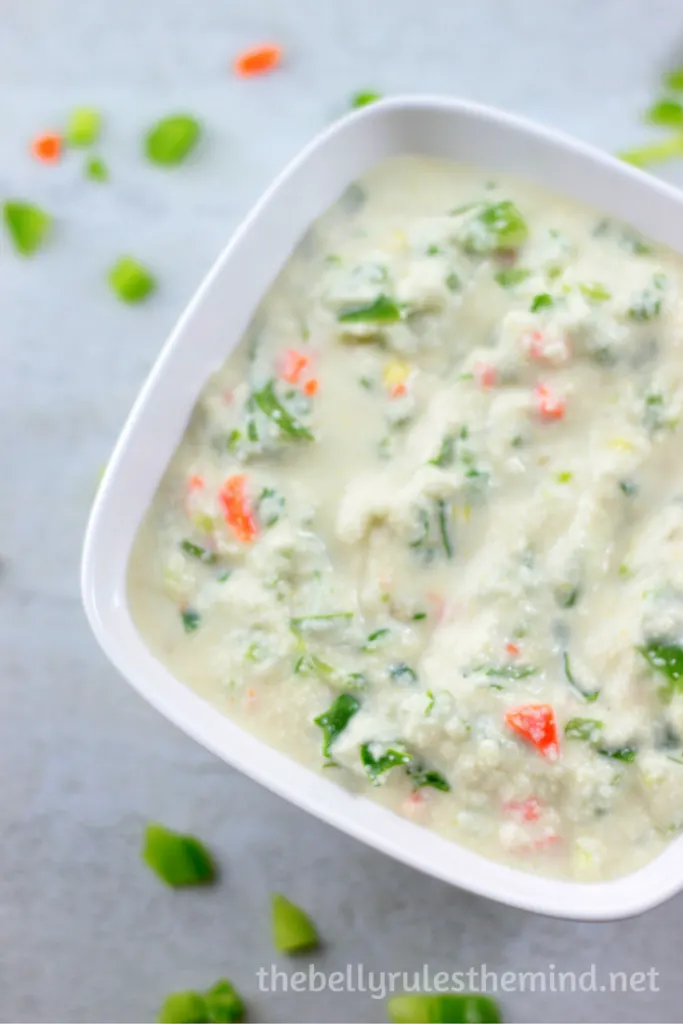 [adinserter block="2"][adinserter block="3"]
Let's start with one of our most popular dishes made from that batter.
Vegetable Semolina Muffins Our kids love muffins. Time and again they request us to make muffins, so instead of serving them a sugary treat everytime, we often make these eggfree savory muffins that are loaded with veggies. Oh yeah, we love sneaking in some veggies, every opportunity we get. These taste great, grab and go or make them ahead for a party or even serve them as an appetizer you are sure to please a crowd with something different.
Savory Eggfree French Toast If you are looking for a breakfast that is not only filling but quick and can be served warm. This is your recipe.
[adinserter block="2"]Sooji Appe These bite size savory pancake puffs are great for breakfast, snack or party appetizer. They are no-mess and always a big hit with the kids. If you are hosting a party, serve them in style.
Baked Vegetable Dhokla These semolina squares is my favorite potluck dish. Easy to make and is always a crowd pleaser. Dr.Mystery loves these for breakfasts while I like them with my evening tea.
[adinserter block="2"]Breakfast Waffles Savory waffles anyone? Loaded with flavor and the goodness of veggies, what more can one ask for.
Semolina Uttapams Enjoy these instant colorful savory pancakes with the toppings cooked right into the batter.
[adinserter block="2"]Semolina Loaf Cake this savory loaf with a bomb of flavors inside is a great alternative to bread
Here you go, 7 simple and quick dishes using one batter where none of them taste alike. Let us know when you try these recipe. Tag us on Facebook or use #TBRTM on Twitter or Instagram.
For more healthy ideas and recipes subscribe to our email or follow us on Facebook to stay updated with all the healthy information we share. Check out our Pinterest boards for all the healthy eating inspiration you'll ever need. For an unending buffet of healthy photographed food, follow us on Instagram
Products used
[adinserter block="3"]