Lavash is a traditional Armenian recipe made using flattened dough cooked on hot clay walls. We are making it more hearty and healthy by using multigrain – flour. These Multigrain Flour Lavash Chips are baked until crispy and golden topped with Sesame seeds and Nigella Seeds.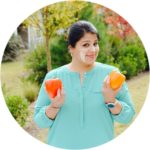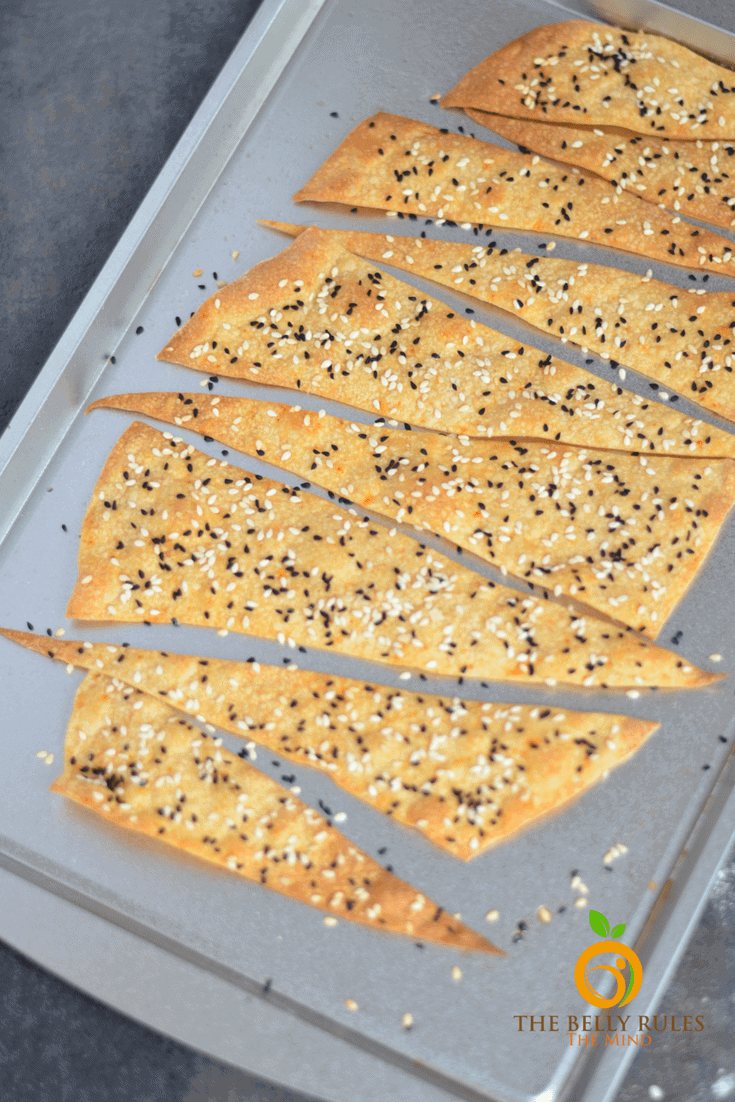 I love chips and I love having something crunchy to snack on. But we all know that store-bought chips are not the healthiest thing to eat. Now I can fix these Multigrain Flour Lavash Chips whenever me or my family wants it and they taste awesome!
Lavash bread is a traditional staple of Armenian cuisine. Its preparation requires great effort, coordination, and special skills and strengthens family, community and social ties. Women work in groups to bake lavash, which is commonly served rolled around local cheeses, greens or meats, and can be preserved for up to six months. Men are also involved in making tools and building ovens.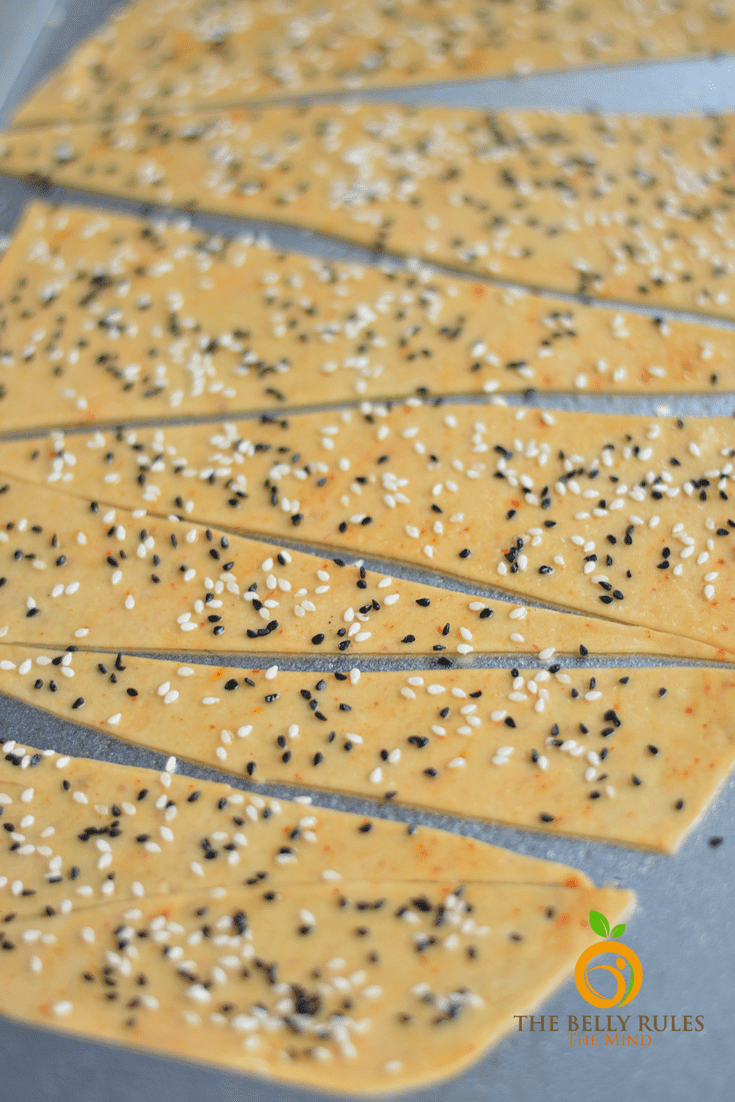 Here is a healthy and easy Multigrain Flour Lavash Chips recipe that is sure to be a hit. Few ingredients and a pizza cutter to make crispy perfect for your event or party and whip up this yummy dip.  Make sure to make a double batch because these will be sure to disappear fast!
Dip /Chutney/ Hummus that will go well with this Multigrain Lavash Chip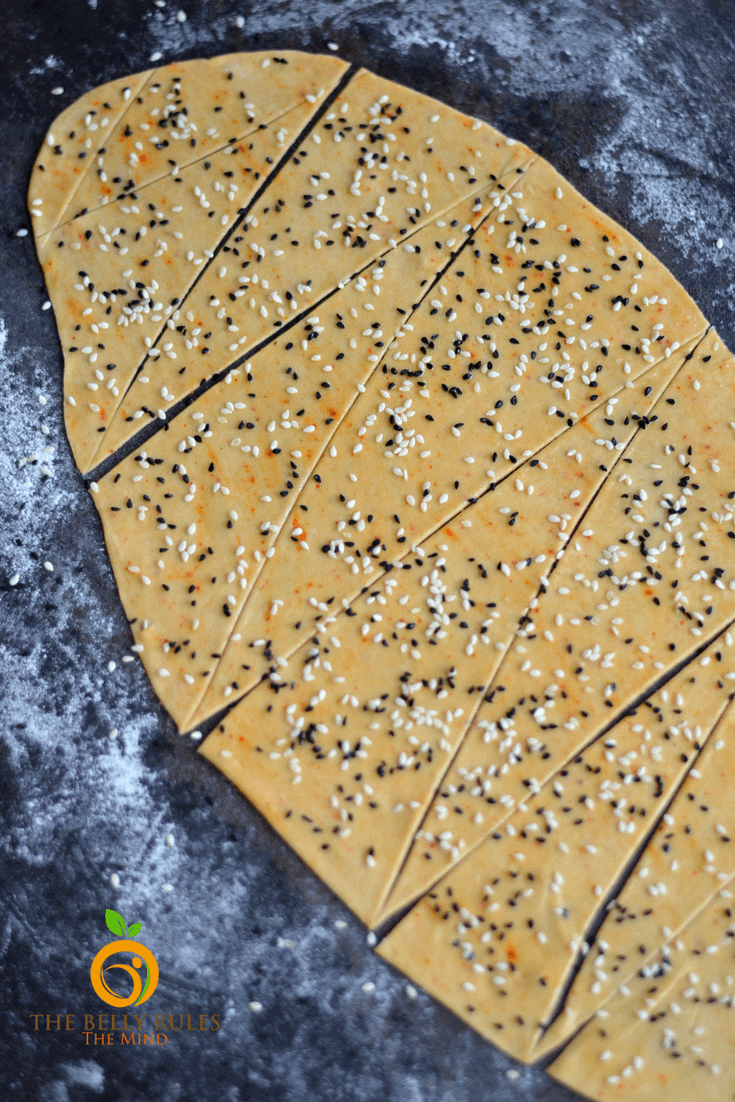 As you all know we at TBRTM love our Dip/ Chutney/ Hummus and these Multigrain -flour Lavash are a  perfect match! They are ultra thin, crispy and flavorful! These are easy to make. Feel free to change the toppings on these crackers to suit your taste, ideal to serve with meat and vegetables, or as an appetizer or snack.
Did you try our Multigrain flour Mathri or Goldfish recipe?? If not they are a must try
Multigrain flour Mathri/ crackers
Home-made Goldfish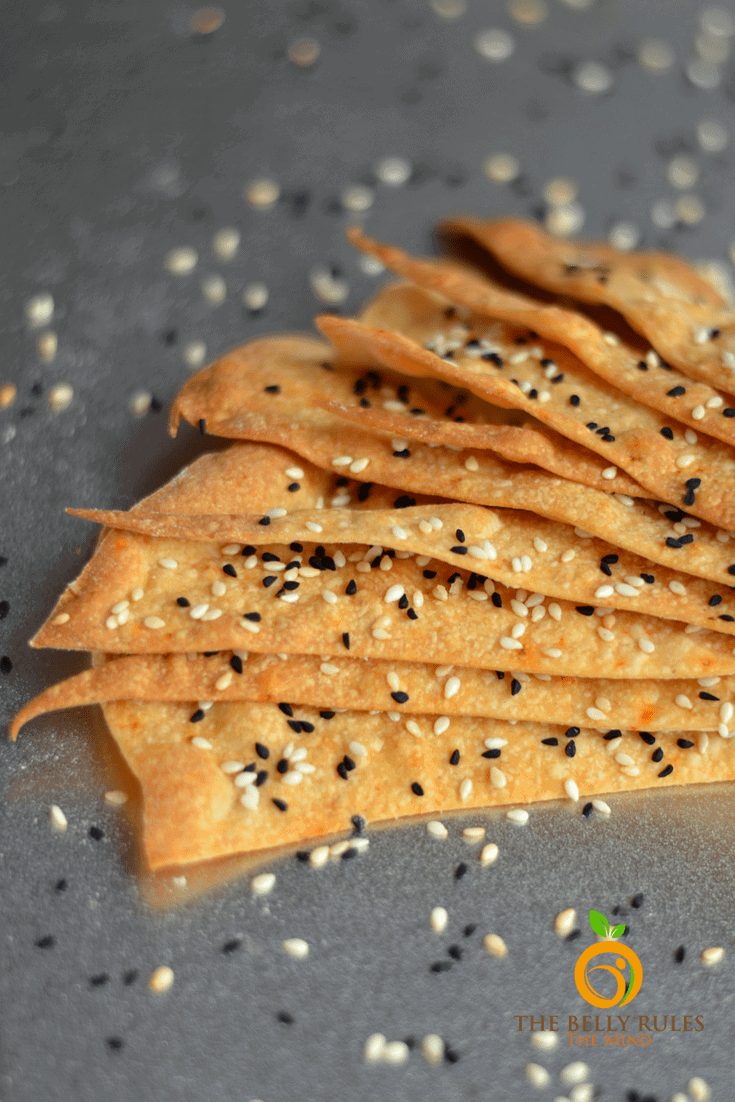 This is also a great snack idea for the kids.  Kids love fun shaped snacks and you can use any shaped cookie cutter even dinosaurs or cars!  Make this Multigrain-Flour Lavash snack for your family this weekend and they will be begging for more!
Ingredients
1 cup whole wheat flour(multigrain-flour)
1 tsp white sesame seeds
1 tsp nigella seeds
1 tbsp olive oil
½ cup warm water
1 tsp salt
Instructions
Put flours in a large mixing bowl and whisk together. Attach paddle attachment if using a stand mixer and star mixing.
While mixing on medium pour in the water mixed with the oil.
Mix until flour is incorporated and forms a moist crumbly dough, about 2-3 minutes.
Turn out onto the countertop and knead a few times until a soft dough ball forms.
The dough should be about 1/8 of an inch thick.
Cut strips with pizza cutter or pastry wheel and place strips 1/2 inch apart on a cookie sheet .
Sprinkle with additional salt and ground pepper/ garlic powder, zaatar if desired.
Sprinkle with seed mixture evenly.
Bake at 375 F for 8 to 14 minutes until crackers are a deep golden brown around the edges. Do not undercook as you don't want soggy crackers.
Allow crackers to cool a couple of minutes and then transfer to wire rack with a spatula to cool completely.
https://thebellyrulesthemind.net/multigrain-flour-lavash-chips/