It's that time of the year when the weather is finally getting warmer and nicer and the long weekend is around the corner. In the US, a long weekend in summer mostly translates to either a shopping holiday, beach holiday or a roadtrip. So if you guys are planning a road trip for the upcoming long weekend, and wondering what food to carry that is healthy and lasts you atleast a week. Here's a list of 20 healthy snacks for the Road Trip from the blog. Some are sweet, some are savory while some can be made into kids projects. Please note that these are some of our older posts so the pictures are not the best, but those of you have tried our recipes can vouch for our recipes. Back then we didn't realize the importance of taking good pictures for a food blog. However we can proudly say we have stepped up our game now :) Thanks.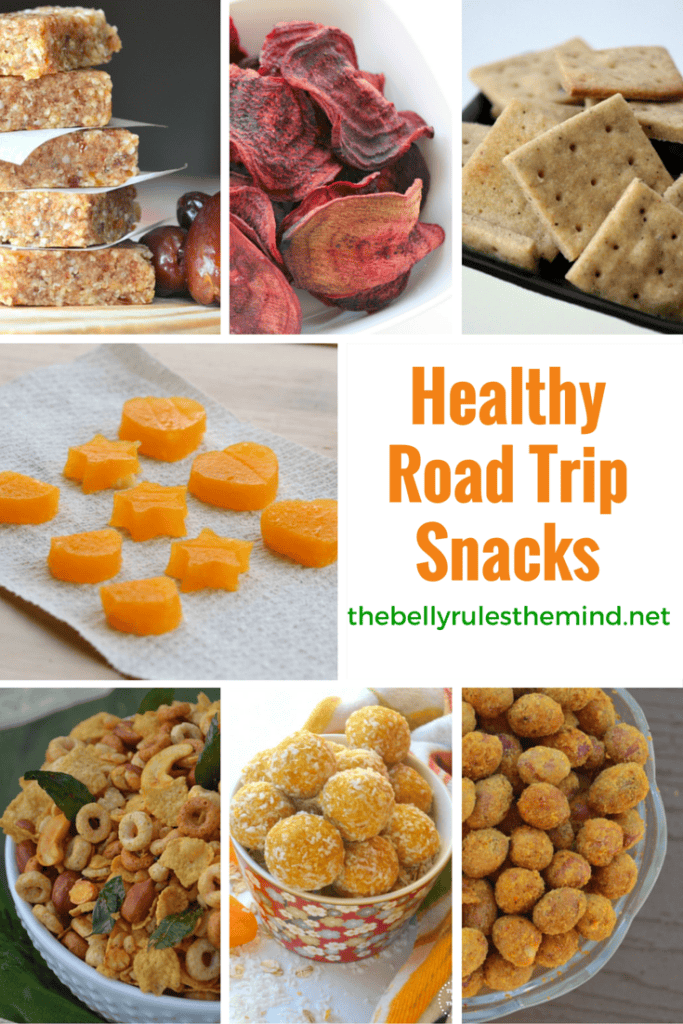 [adinserter block="2"]
Do you have a favorite? Which is the first one you will try? Don't forget to tag us when you try these recipes. If you are looking to pack a perfect travel bag, the Travelling Panda has some awesome ideas to share with you. Click here to read the post.