We have updated out list of 16 Healthy Appe Pan Recipes to 30 Appe Pan Recipes and have also provided some tips on Appe pan usage and a video demonstrating the preparation of Dahi Vada. Please check out our most popular post on the blog : 30 Appe Pan Recipes, Tips & Video . If you would like to buy the Appe pan, we recommend buying the Tabakh brand from Amazon.
So the last two weeks have been crazy been at our end, trying different Appe Pan Recipes / Appe Recipes. Appe Pan is known differently in different parts of the world and it's interesting to explore the different kinds of dishes made in it. It is also known as Paniyaram pan, Appampatra pan, Paddu, Unniappam, Aebleskiver Pan, Takoyaki Pan, Puff Pancake Pan, Paniyarakal pan. Some popular recipes are the traditional Appe or the Danish Ableskiver balls or Pancake Puffs. Although the recipes that come to mind our endless, we have compiled some of our favorite appe recipes for you. For those of you who have already tried some of these recipes, kudos to you, keep up the good job. Some of you have made an effort and bought an appe pan, good going guys. I must say your journey has just begun. For some of you who are still not convinced about the appe pan, these mouth watering dishes will make you want to buy one. Not only can you enjoy your favorite dishes more often now, they are all less than half the calories you consumed before.
If you are a fan of homemade healthy cooking, you would love our Semiya Upma Recipe. Its a hit for your kid's lunchbox and I never had a scenario where my kids did not finish it during their lunch timer.
Amazing Appe Pan Recipes / Appe Recipes
Here are our 16 favorite healthy appe pan recipes / Appe Recipes. Yes, we keep adding to this list. Please click on the titles for the recipes or Pin them for later.
We have created a new post that provides you an insight of using appe pan and 30 Appe Recipes to try.
Do try our our 30 appe recipes and bookmark this link for future use
Fan of healthy recipes? Try our 100+ Instant Pot Vegetarian Recipes. From soups to desserts and everything in between.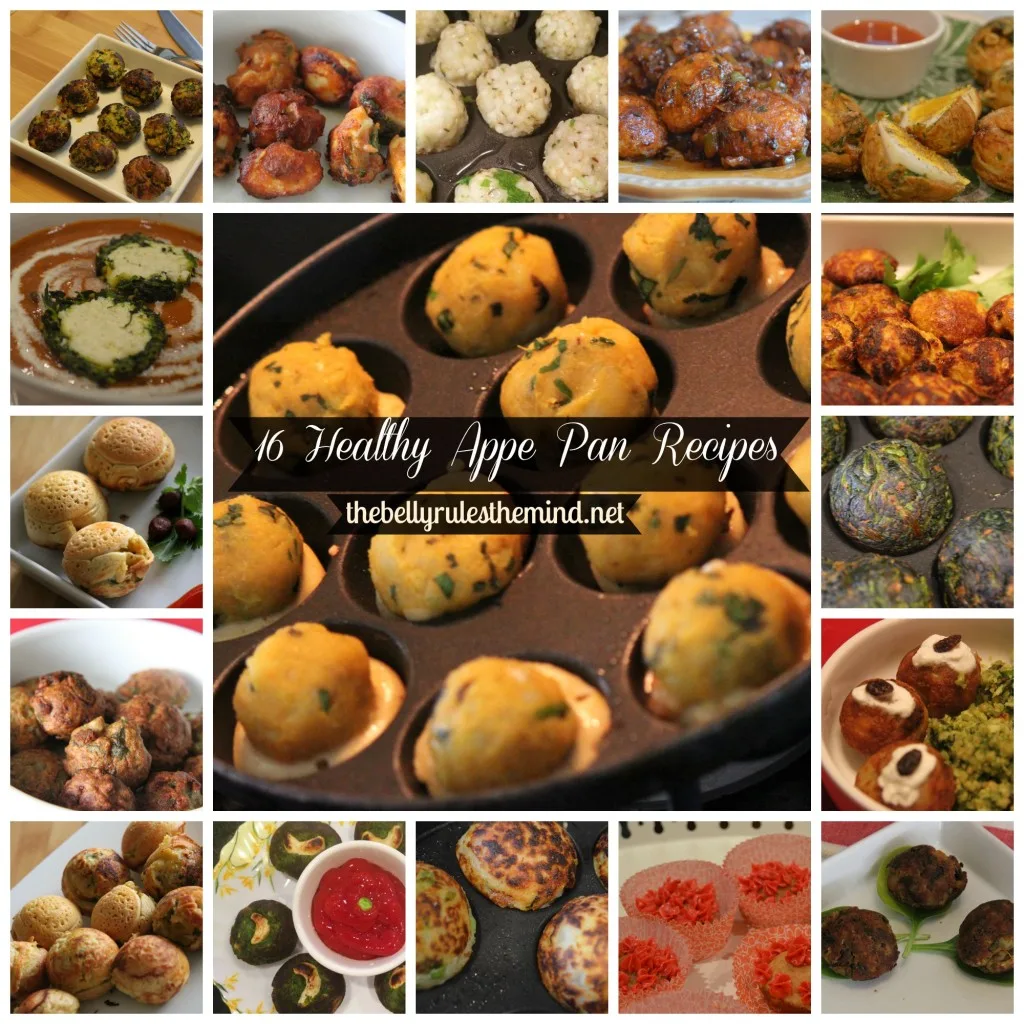 1. Batata Vadas / Aloo Bonda / Potato Fritters or Pin it for later
2. Vegetarian Manchurian or Pin it for later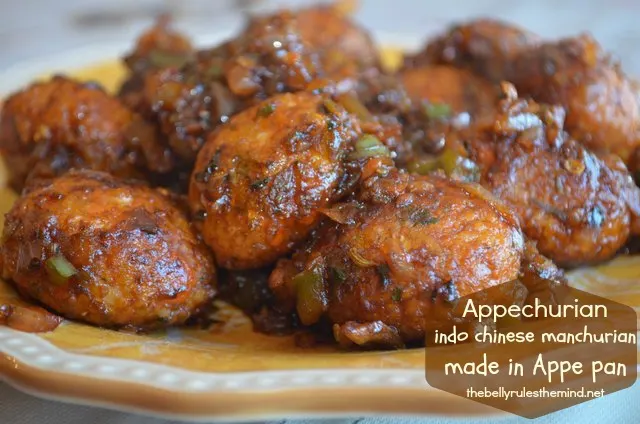 3. Moong Dal Vada Chaat or Pin it for later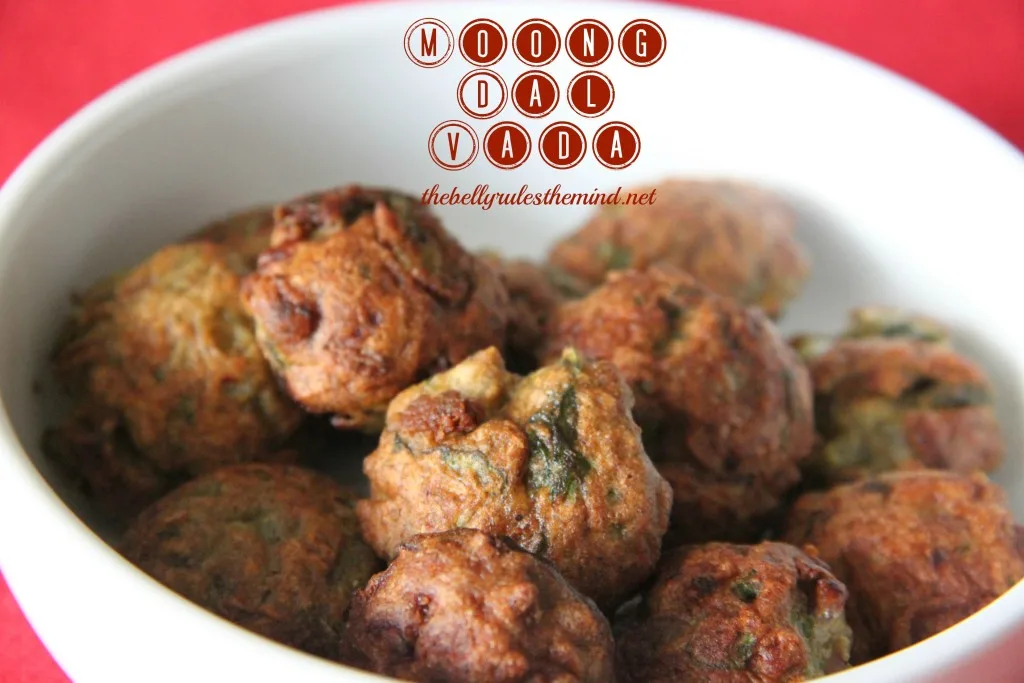 4. Shaam Savera or Pin it for later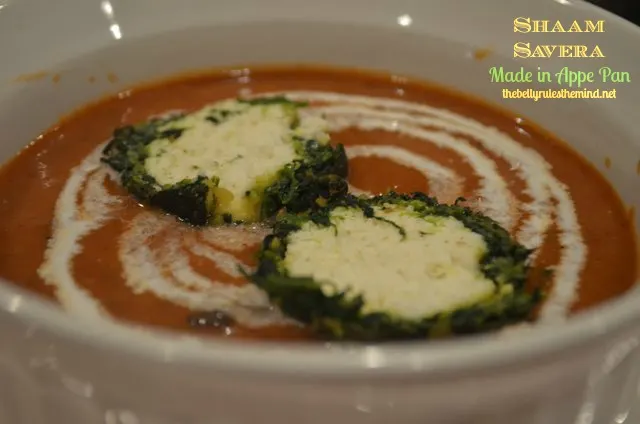 5. Kothimbir Vadi / Cilantro Fritters or Pin it for later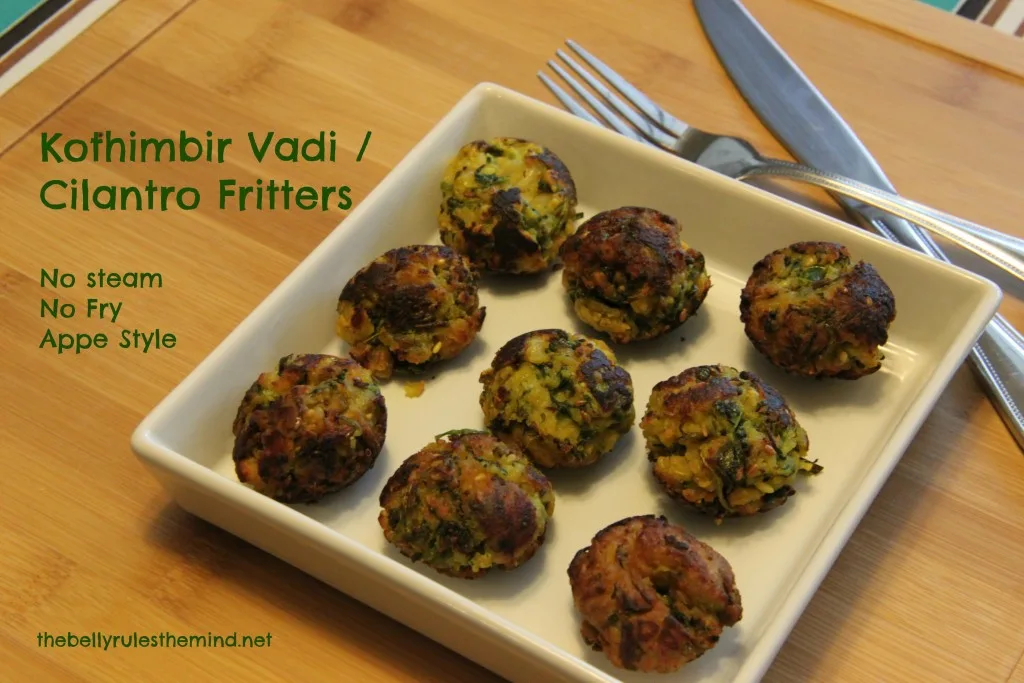 6. Farali Patties or Pin it for later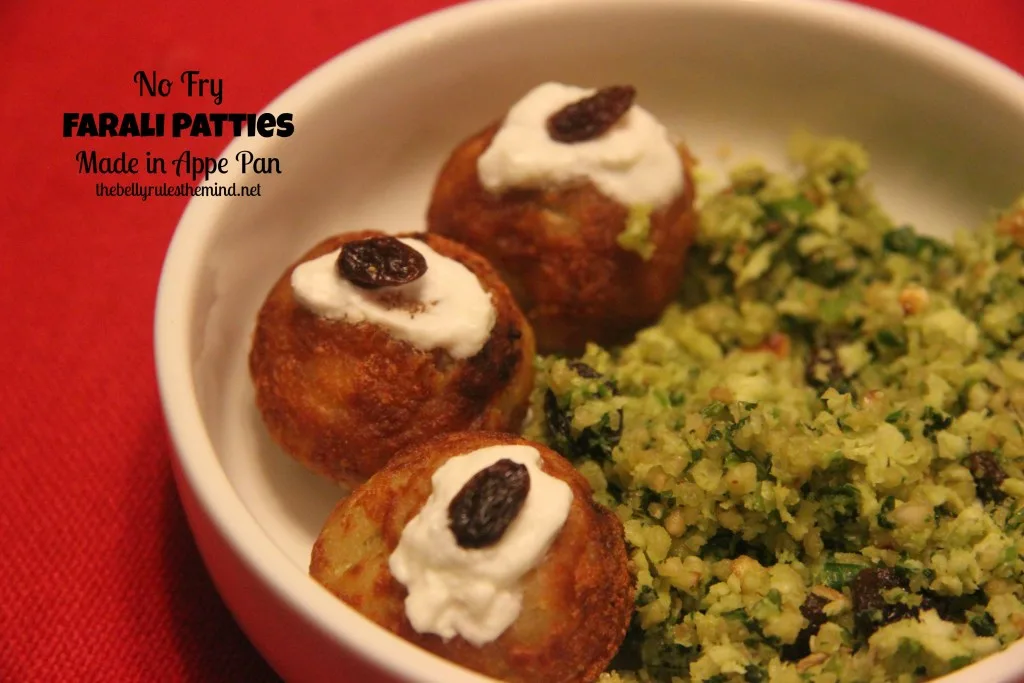 7. Muthiya or Pin it for later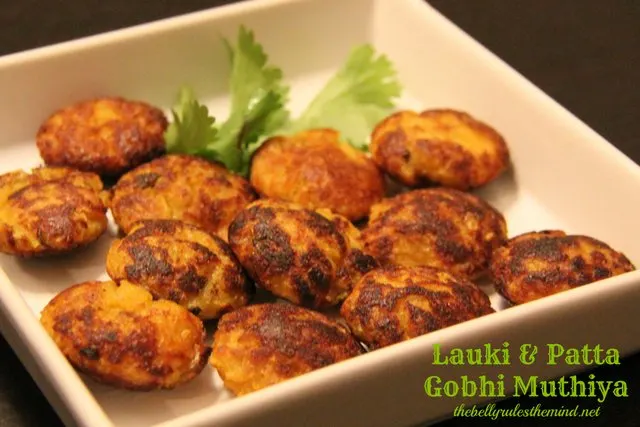 8. Paneer Manchurian or Pin it for later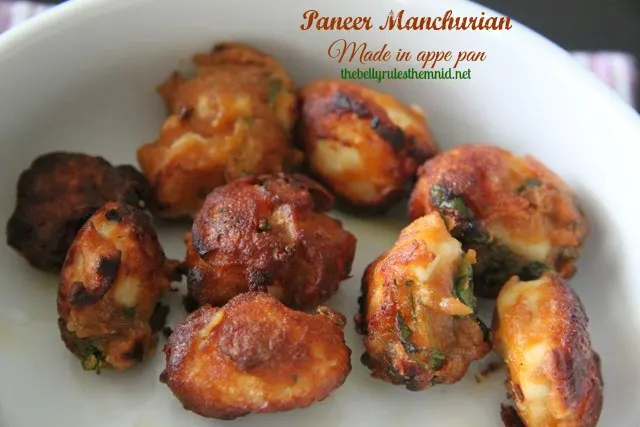 9. Spinach & Beans Patties or Pin it for later
10. Hara Bhara Kabab or Pin it for later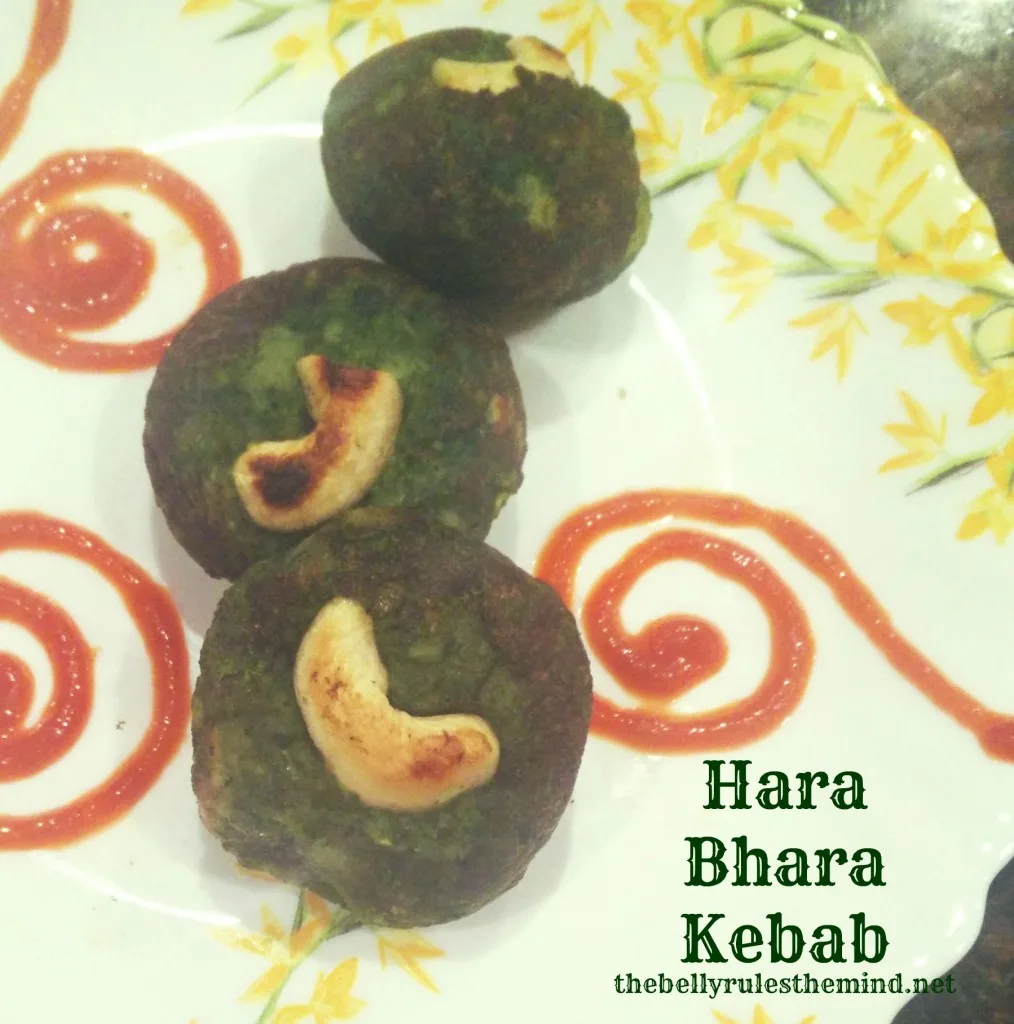 11. Aebleskivers or Pin it for later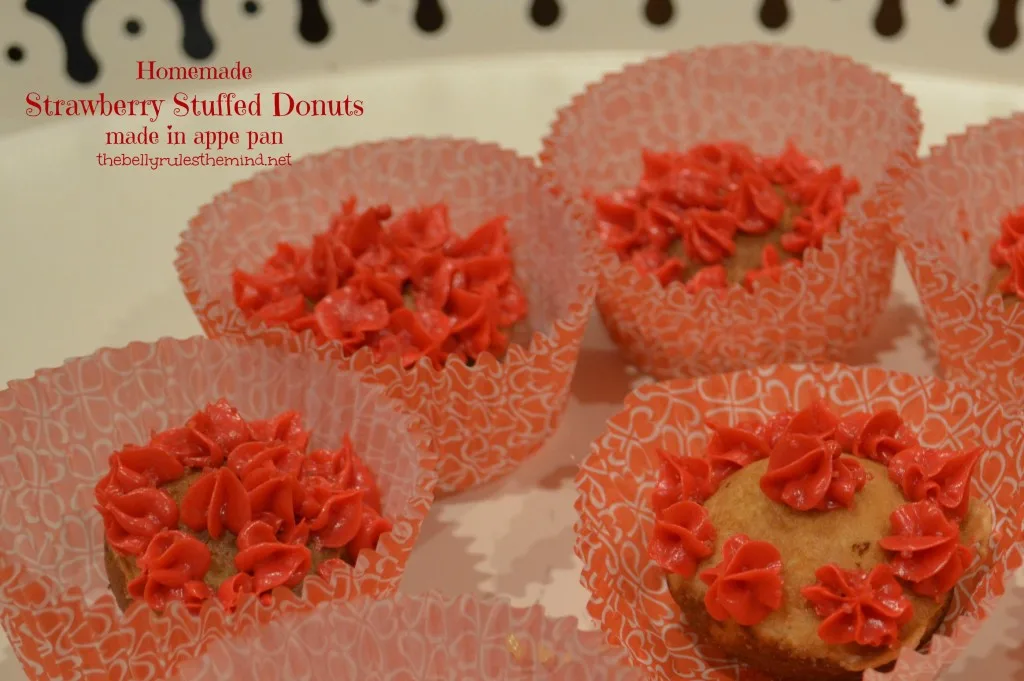 12. Sabudana Vada or Pin it for later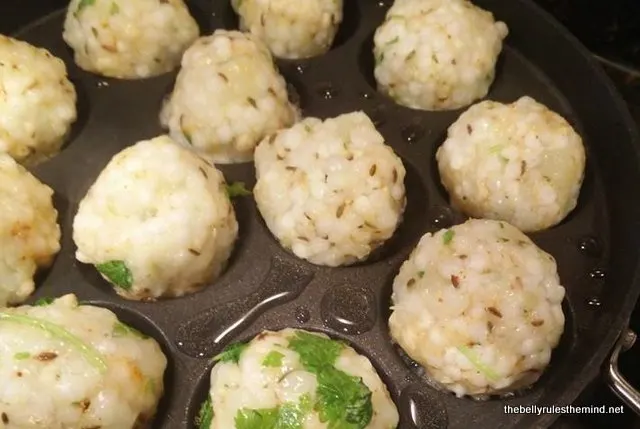 13. Egg Pakoda or Pin it for later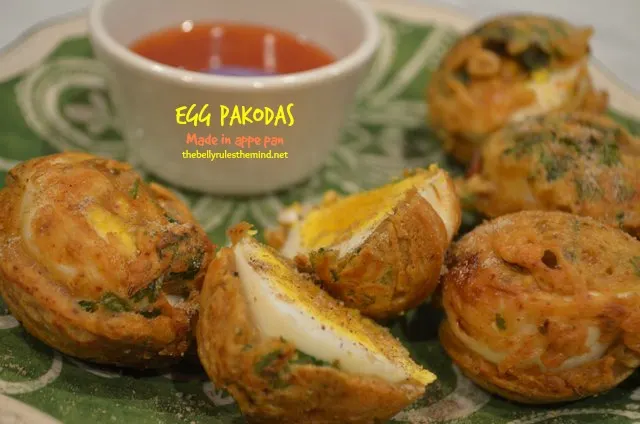 14. Ragda Patties or Pin it for later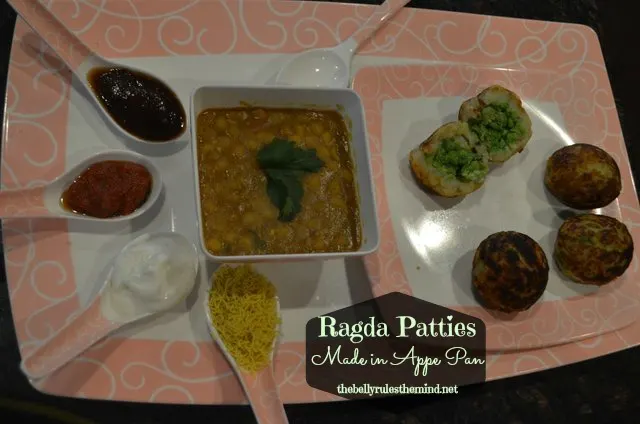 15. Kheema Tikkis or Pin it for later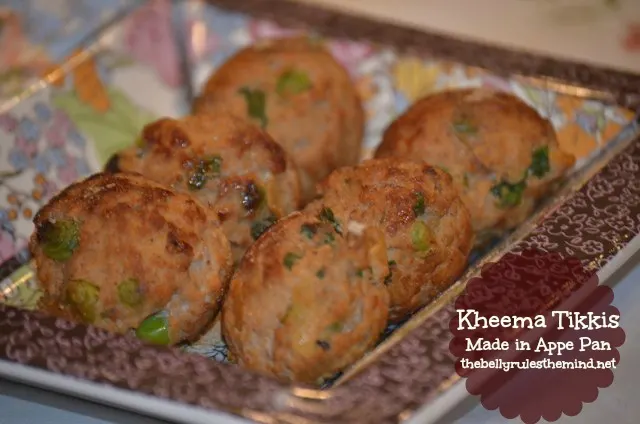 16. Bread Rolls or Pin it for later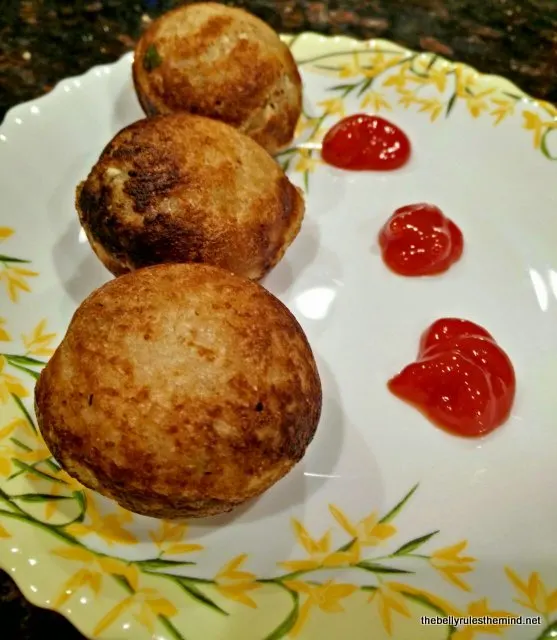 17. No-Fry Falafel (Vegan + Gluten Free)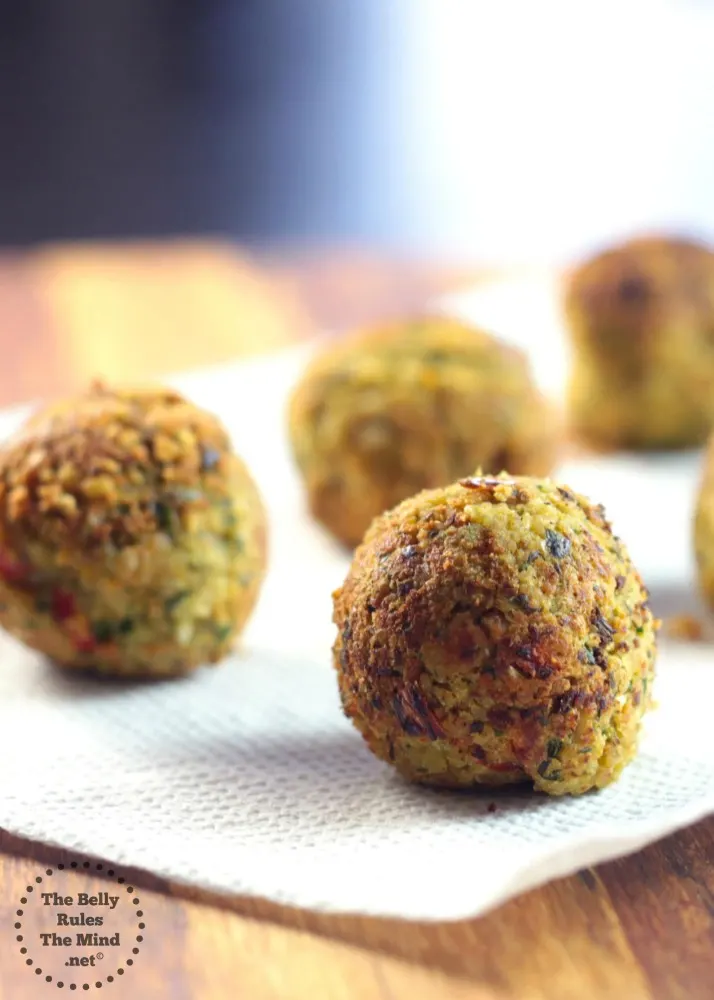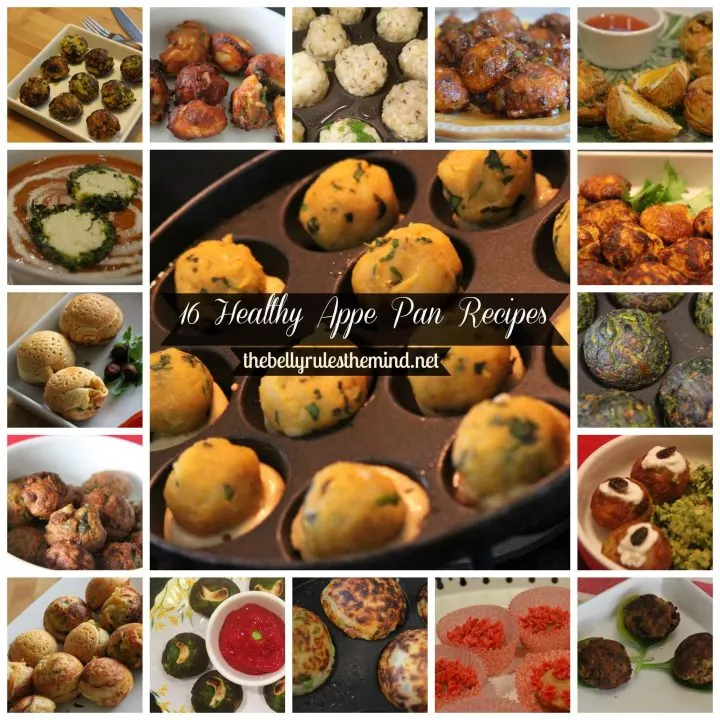 16 Healthy Appe Pan Recipes
Ingredients
Visit http://thebellyrulesthemind.net
This is the Appe pan we use for making all our appe recipes