If your new year resolution is to eat healthy and nourish your body, here are some healthy recipes for you that are minimally processed, loaded with real whole foods and full of nutrition and taste.
A very Happy & Healthy New Year to all you lovely people out there. Hope the New Year has been good for you so far. The holidays are finally over and it's the perfect time of the year to reset your mind, body, and soul for the coming year. If adopting a healthy lifestyle is one of your goals, we would love to make it easy for you by sharing some easy recipes from our blog that are healthy & nutritious. Most of these recipes are loaded with real whole foods, minimally processed & delicious. You can find some of our favorite breakfast & snack options, salads, smoothies, juices, energy balls/bars, and recipes to boost your immunity. January is usually a time when you would like to detox your body of all the yummy food you would have eaten in the holiday season and would like to settle down to a healthier and sustainable diet. So go on and kick-start the new year with these healthy recipes!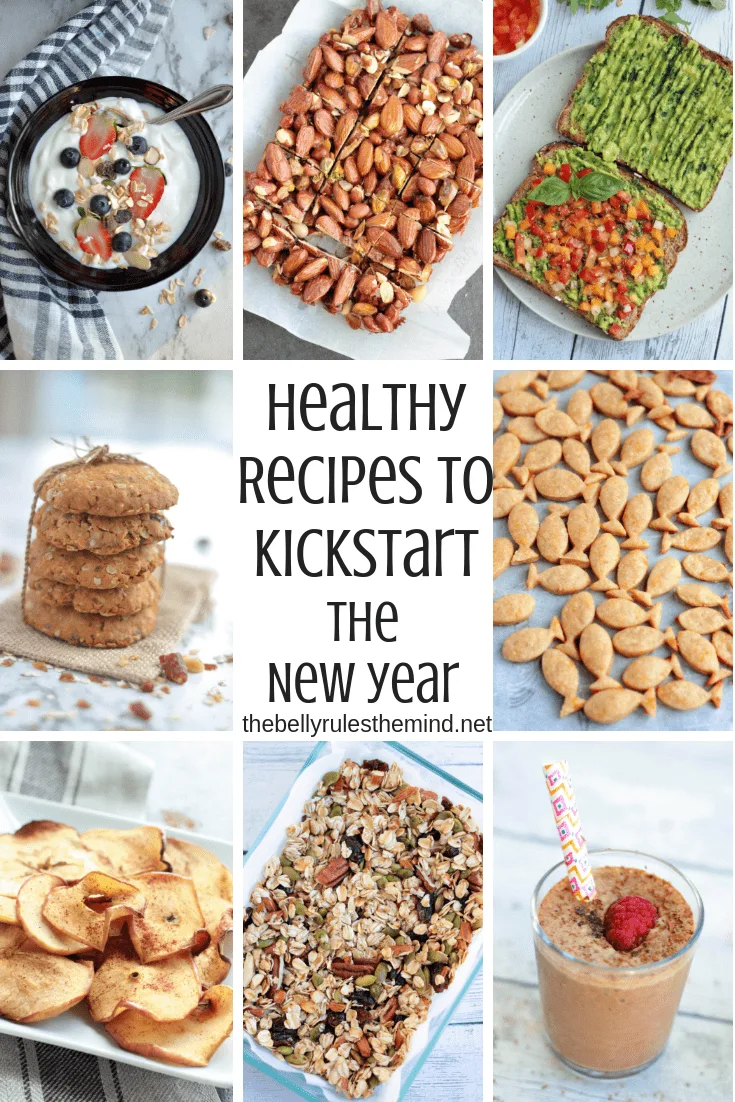 Smoothies & Juices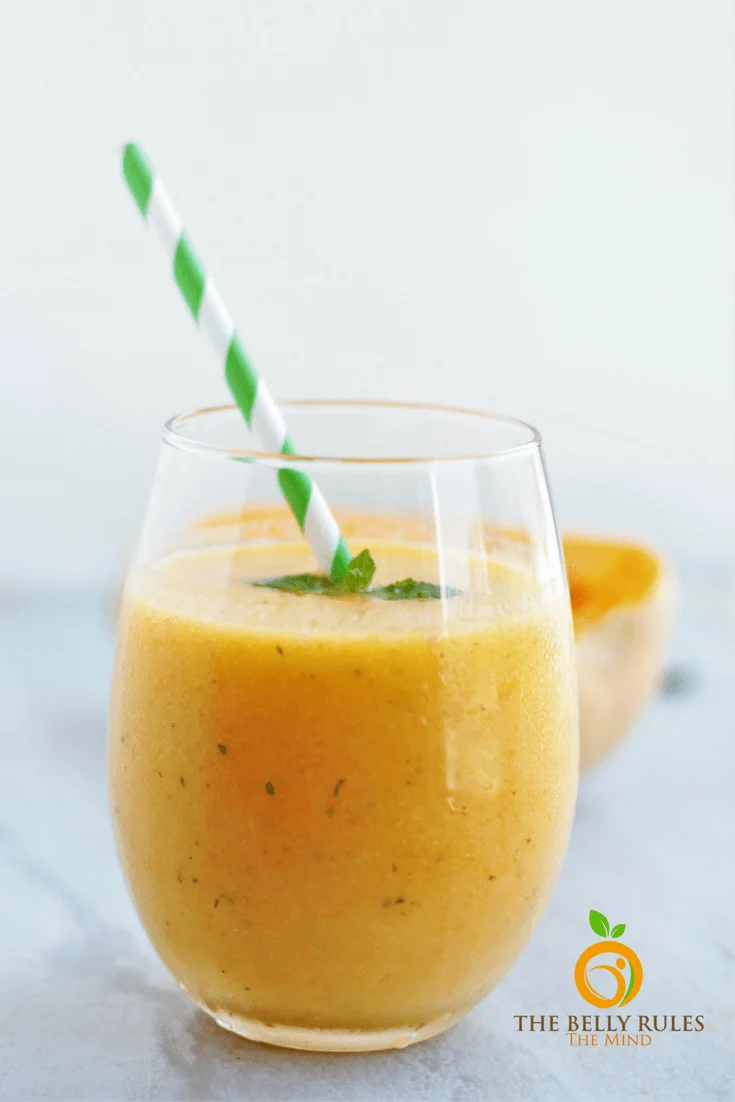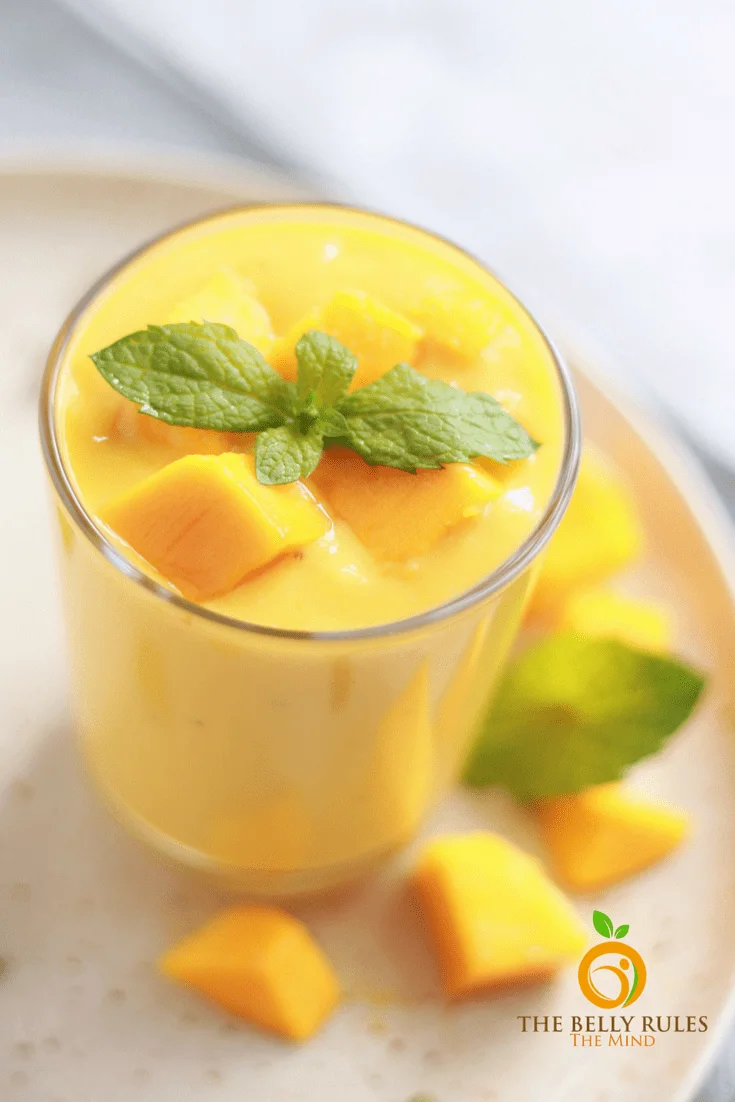 Healthy Chocolate Smoothie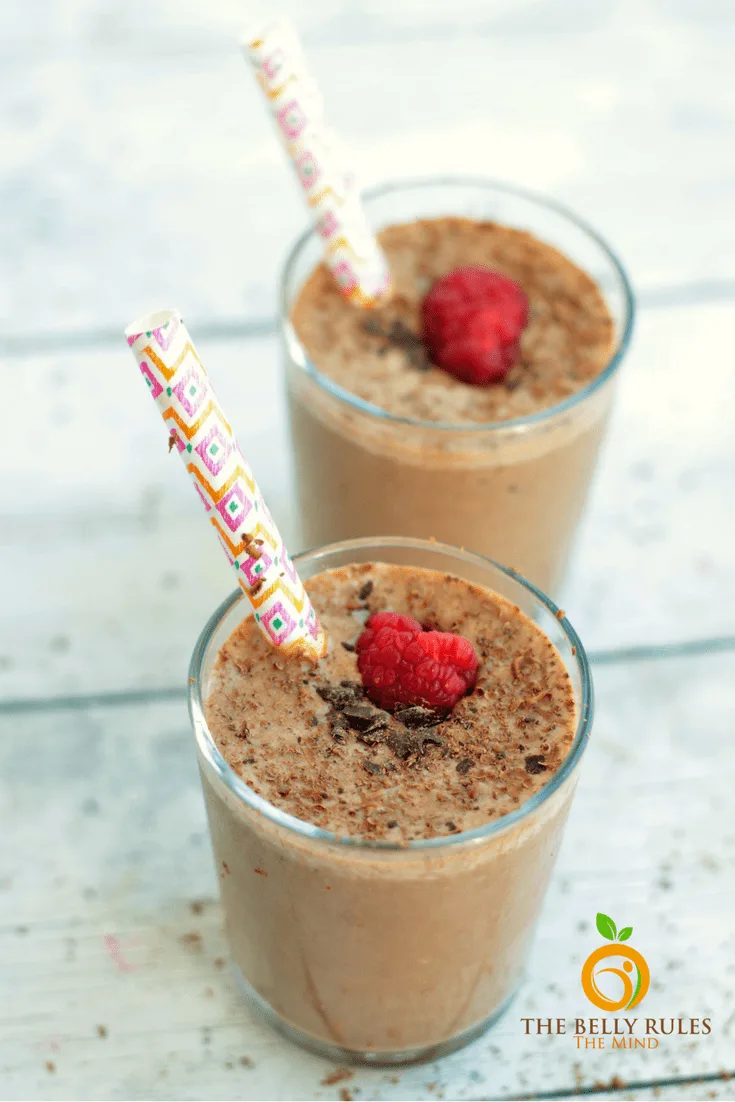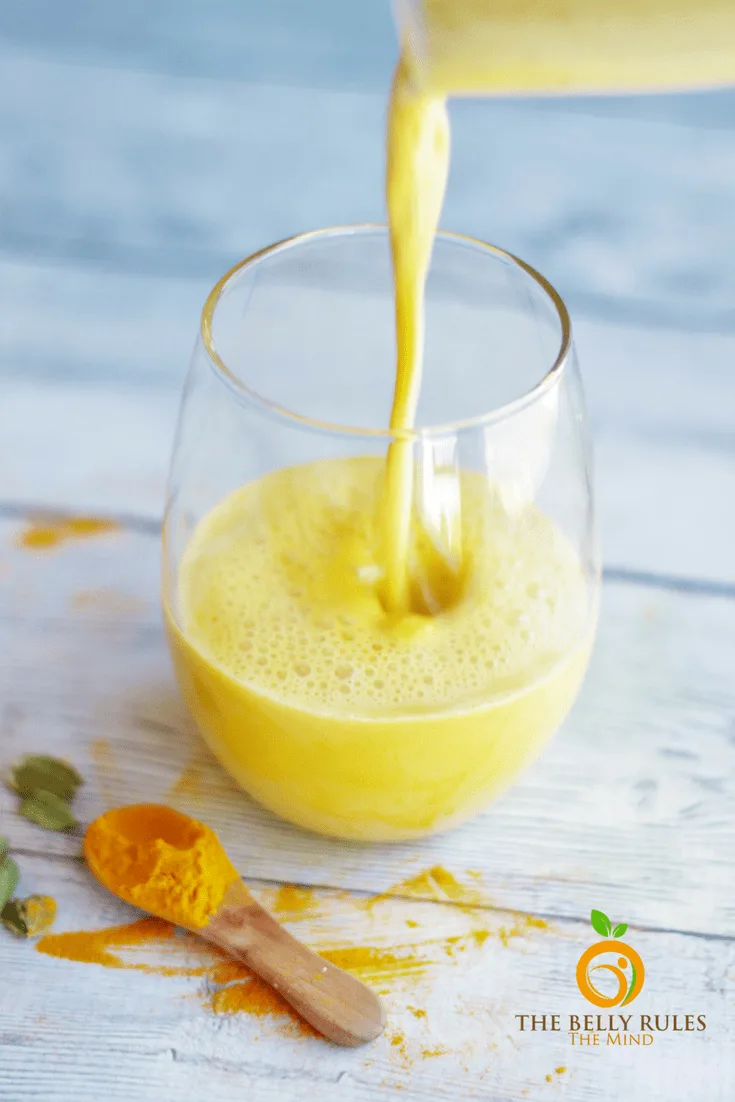 Breakfast / Bowls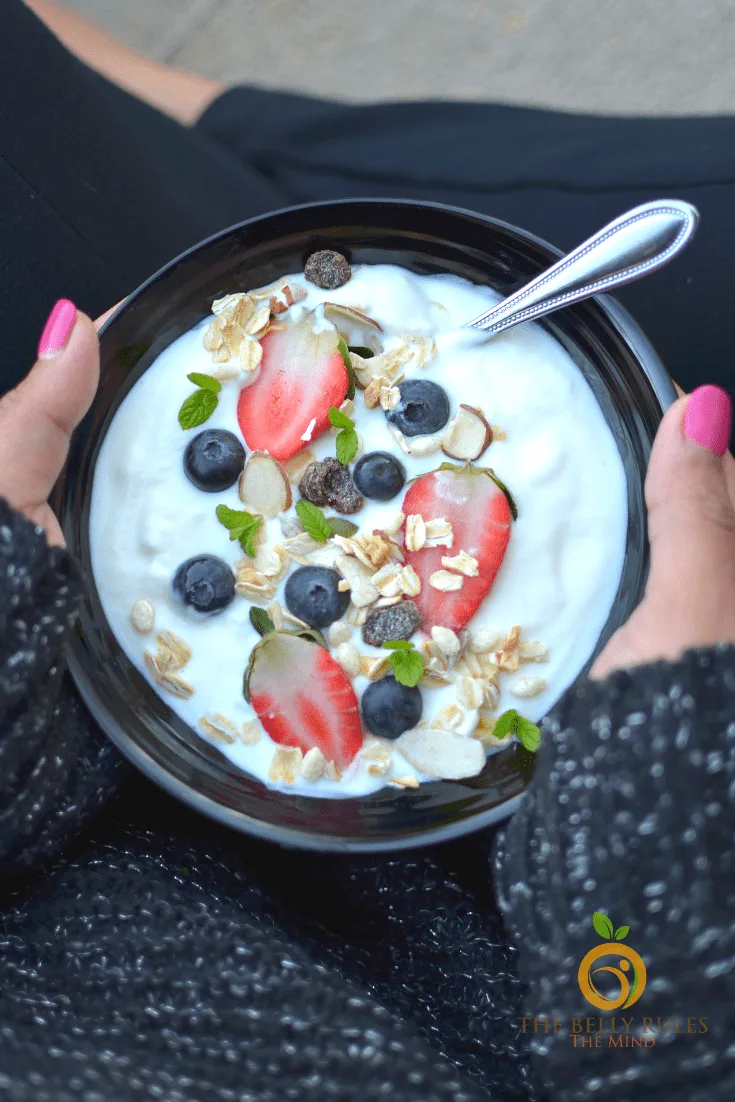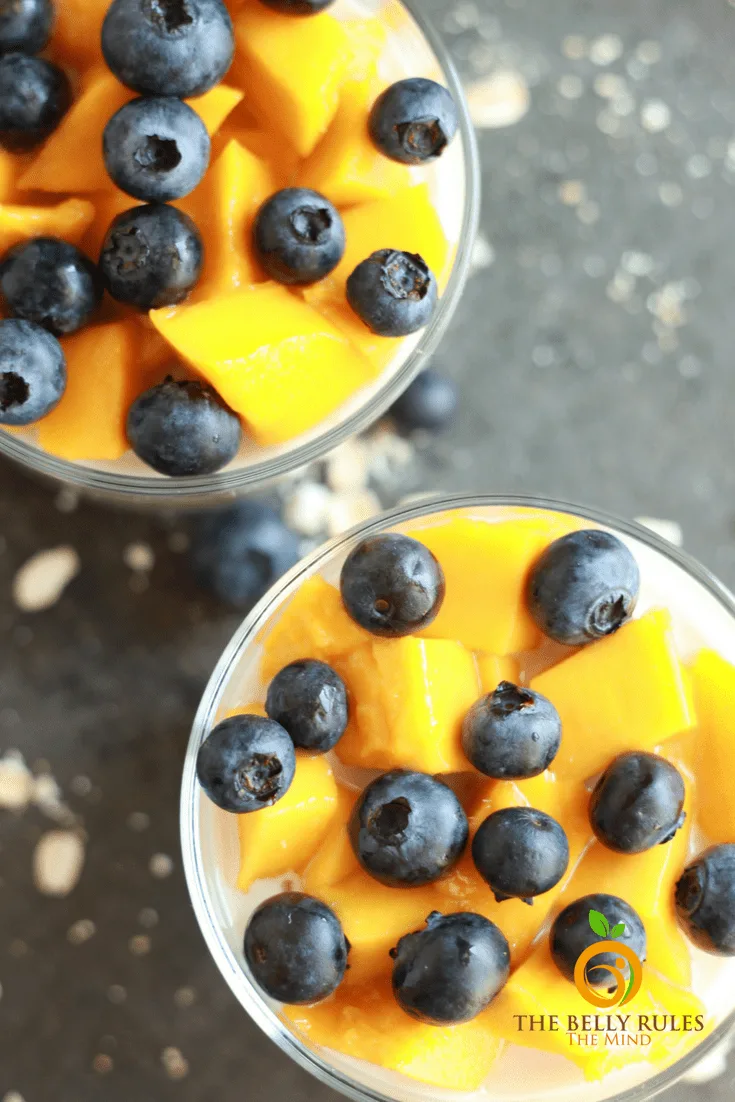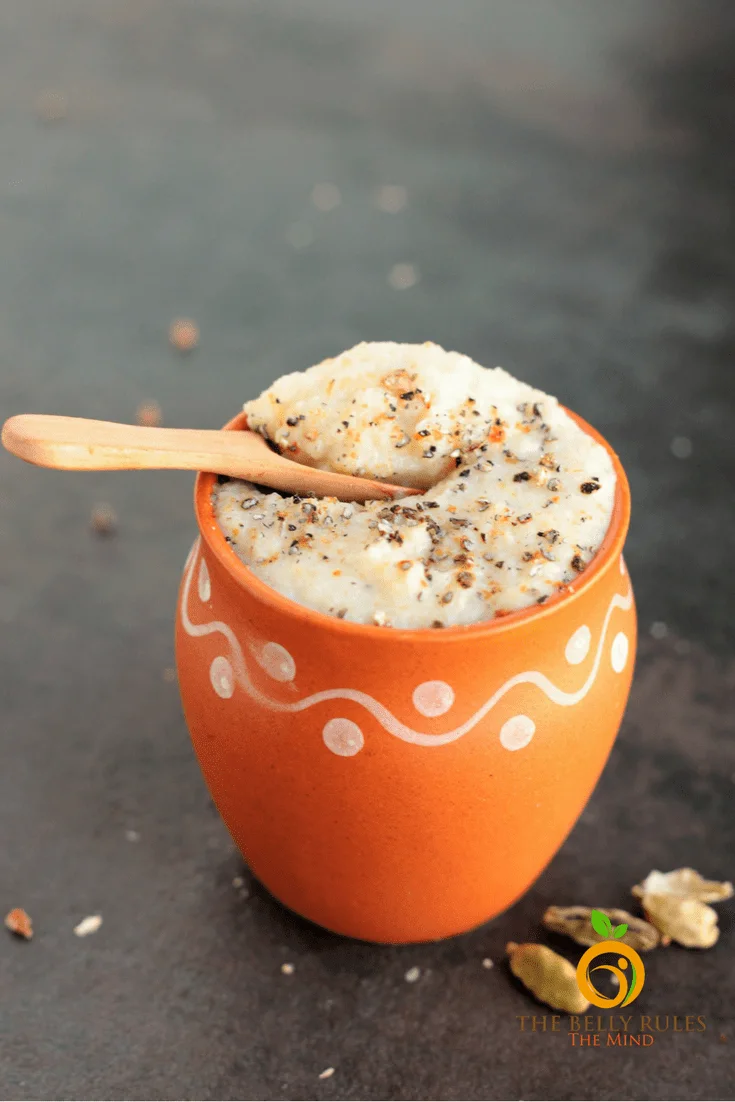 Energy Balls / Bars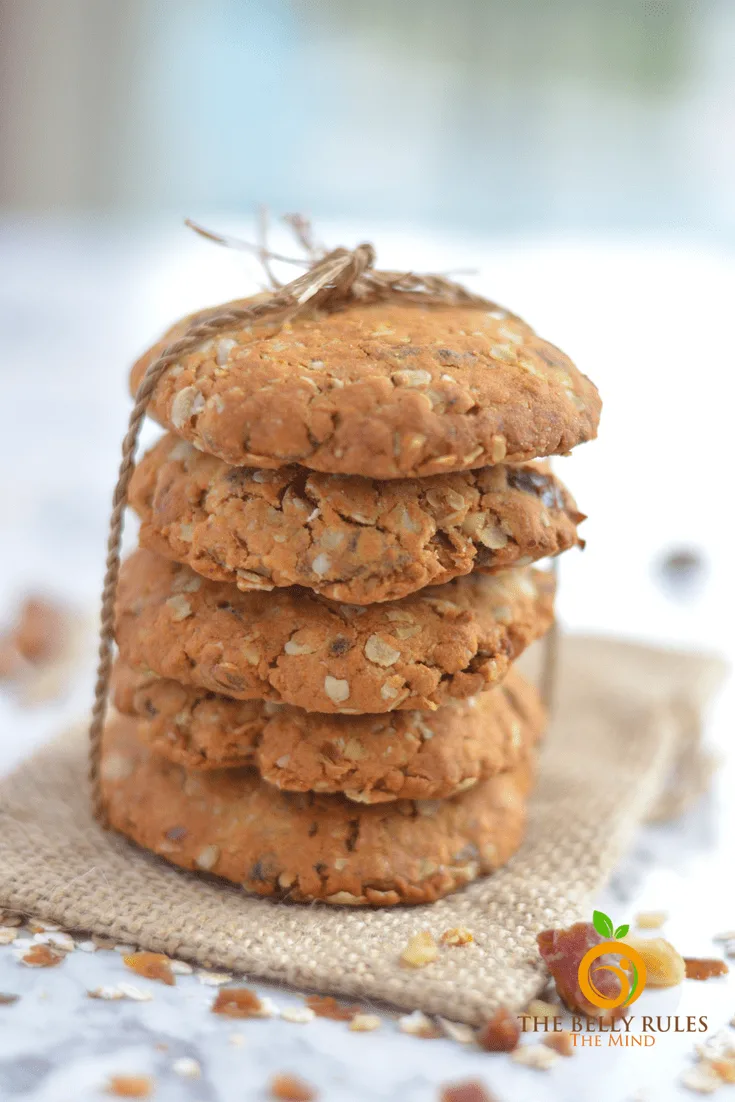 Quick Bites / Snacks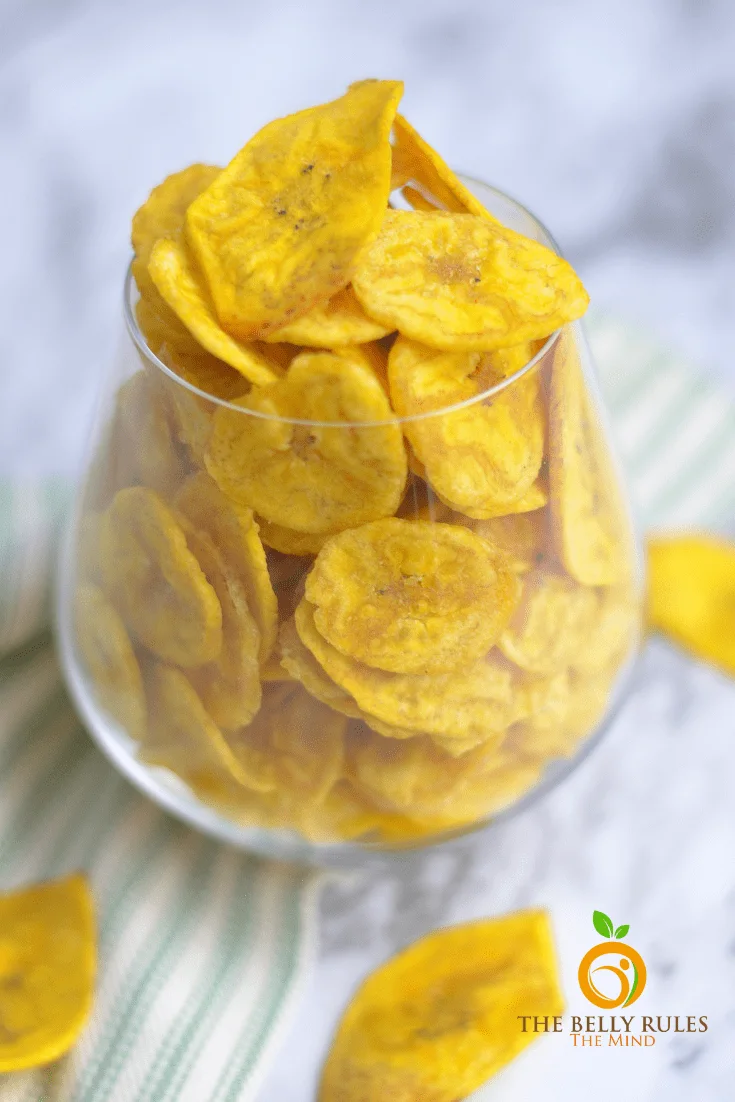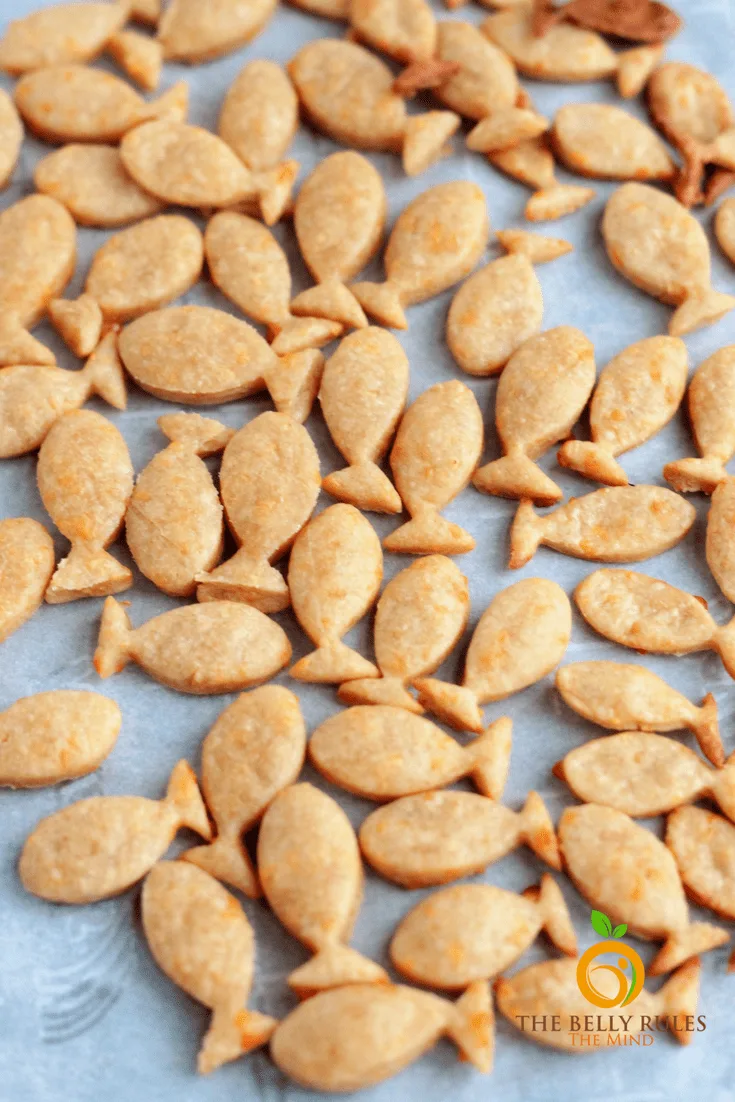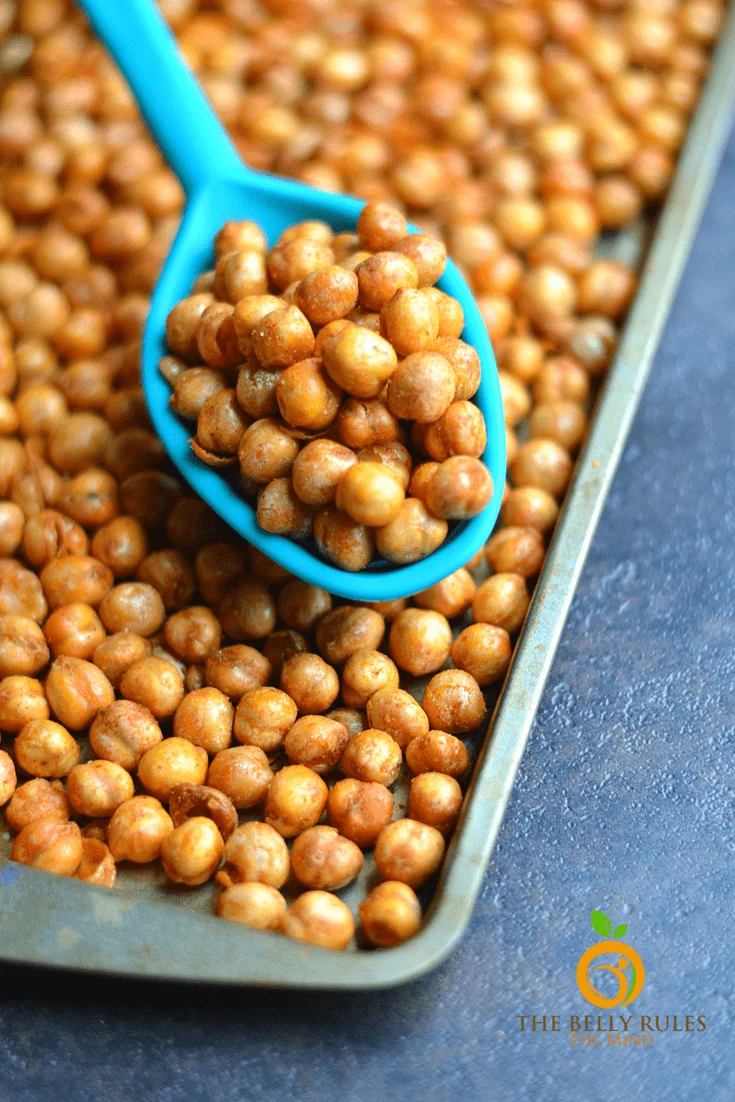 s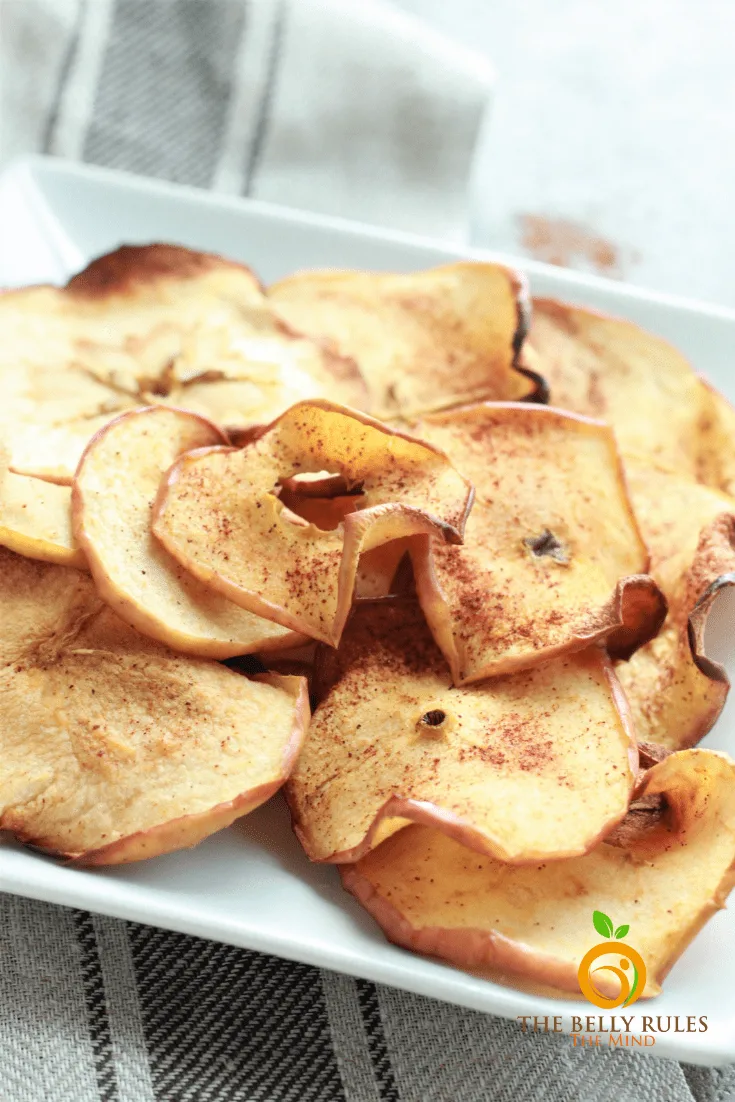 Roasted Peas
Salads
Watermelon Summer Salad
Beta Carotene Salad
Pineapple Mung Salad
Home Remedies
For more healthy ideas and recipes subscribe to our email or follow us on Facebook to stay updated with all the healthy recipes & information we share. Check out our Pinterest boards for all the healthy eating inspiration you'll ever need. For an unending buffet of healthy photographed food, follow us on Instagram.